HENGKO Temperature Humidity Sensor Enclosure
Constant HENGKO sensor shell list. For you to choose the best specification that matches your humidity probe.
Humidity sensors are unique electronic components because their sensing elements must be exposed to the environment in order to sense the environment's humidity level. Whether their sensing elements are based on resistive or capacitive technology, the humidity sensors' accuracy could potentially degrade or damage could occur to the humidity sensor itself if they are not properly protected. For this reason, we recommend that you choose HENGKO's sintered porous metal stainless steel housing to protect your temperature and humidity sensors.
The humidity sensor housing is made of micron porous metal filter to protect against water and dust according to IP67 specification, and is designed to be replaceable to maintain high sensitivity during the service life of factory products. This protective cover has a filtration can be up to 99.99% efficiency filtering particle sizes down to 0.1um. In addition to being water and dust proof per IP67, this porous metal material has extremely high-durability and to weatherproof, and high strength, while maintaining sensor response time, making it most suitable for outdoor use and rugged environment applications.
HENGKO Porous SS Housing for Protect Temperature and Humidity Sensor
What our customers are saying...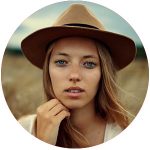 "Really impressed with everything. the supplier went above and beyond to make sure my product was just right. definitely recommend and will be ordering again."
— 10 Oct. 2021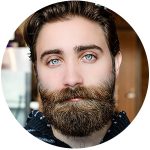 "Good product.. Good Service from Vivian.Looking forward to start business in the near future."
— 12 Sep. 2020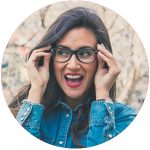 "Product supply is very good! Product information is very clear and complete. Very easy for us to find what,we need!"
— 08 Jan. 2019

Specialized and experienced sales force

Our products are sold to more than 20 countries around the world
Comprehensive product portfolio
Professional designers evaluate and design the best solution to meet your needs
Wide range of technical documents - product drawings, data sheets, sample
Assist in matching humidity sensor enclosures into your product




Proven best practices to ensure that your requrement
Reliable and flexible production

Sustainable product innovation roadmap to meet your future needs