Anti-condensation Industrial Temperature and Relative Humidity Transmitter HT407 for Demanding Applications
Product Detail
Product Tags


✔ industrial sensors for applications up to 200°C
✔ IP 65
✔ for measuring relative humidity and temperature
✔ with humicap humidity sensing element
✔ with current or voltage output
Designed for use in industrial process automation, the sensors of the HT407 relative humidity temperature sensor can be installed in virtually any position. The robust devices are available to be mounted in ducts, on walls, or are available with a stainless steel probe that can be up to 5 m away from the output electronics. Depending on the application, we either recommend using transmitters with exchangeable or permanently assigned probes. The type of filters and filter materials can be adapted to suit the respective protection category required (up to IP65).
All devices work with an internal processor which uses the measured values for relative humidity and temperatures to also calculated absolute humidity, mixture ratio (water/air) or the dew point (can choose). Digitalization of the signal processing allows the measurement accuracy for humidity to reach excellent values of ±2.0% RH, and with the platinum resistance sensor, the accuracy of the temperature measurement reaches tolerances of ±0.3℃. Depending on the individual design, the sensors can be used at temperatures of between 0 °C and +200 °C and at pressures of up to 10 bar in non-corrosive air.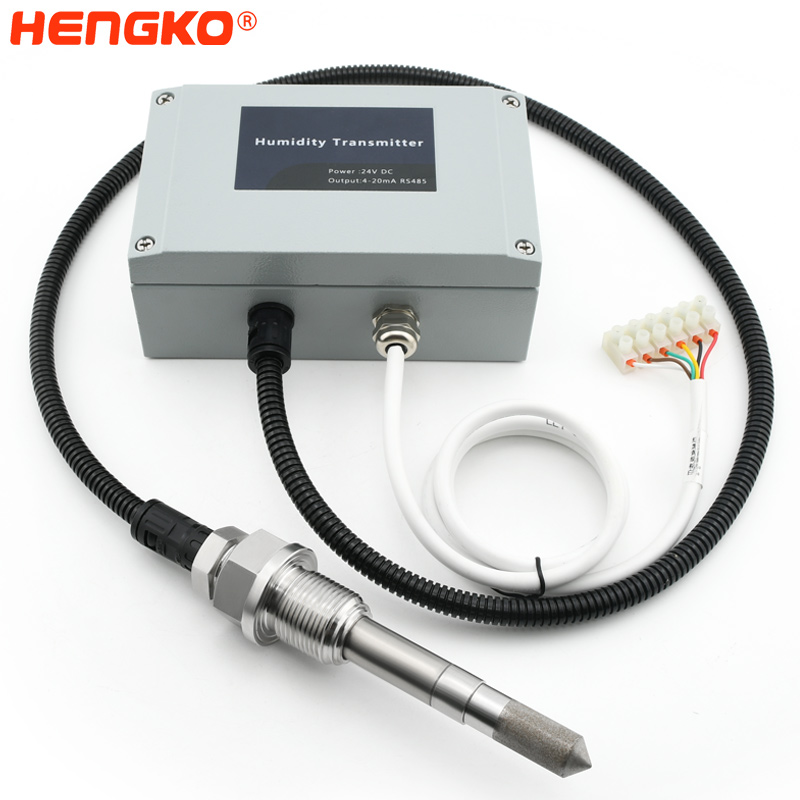 Humidity range

0~100%RH

Temperature range

0~200℃

Humidity accuracy

±2%RH

Temperature accuracy

±0.3℃

Response time

≤15s

Output

4-20mA current signal /RS485 interface

Supply

voltage 

24V DC
Applications
✔ Process & factory automation

✔ Pharmaceutical industry

✔ Chemical industry

✔ Textile processing

✔ Brick manufacturing

✔ Clean room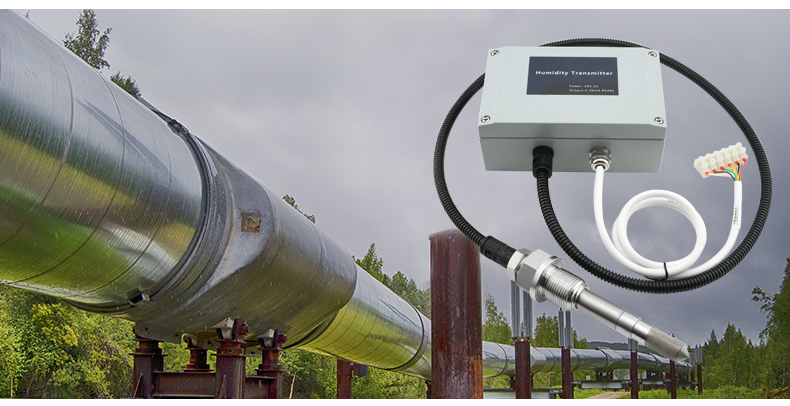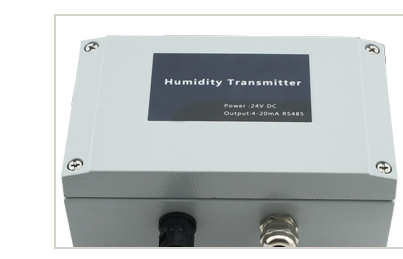 √ Cast aluminum shell
   Chemical corrosion resistance, heat resistance
   Easily respond to a variety of industrial environments
√ IP65
   316L stainless steel material
   Damp proof, condensation, dust, high temperature, rain and snow and other harsh environment, it can also work normally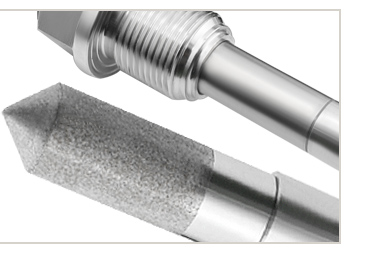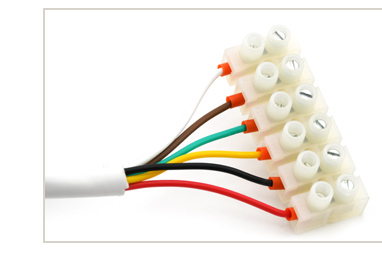 √ Output signal
   4-20mA
   RS485
Humidity range
Humidity acuracy@25℃
Repeatability(Humidity)
Long-term steady(Humidity)
Response time-humidity
(tau 63%)
0-100%RH
±2%RH(20% RH…80% RH)
±0.1%RH
<0.5%RH
15s

Temperature range
Accuracy(temperature)
Repeatability(Temperature)
Long-term steady(Temperature)
Response time-Temperature
(tau 63%)
0℃~200℃
±0.2℃ @25℃
±0.1℃
<0.04℃
30s
Supply voltage
Current consumption
Electrical connection
24V DC±10%
Max 45mA
Terminal
Parameter calculation
Housing material
Displayer working temperature
Install method
T, RH, dew point, mixture ratio & absolute humidity for choose
ABS
-40~70℃
Thread/Flange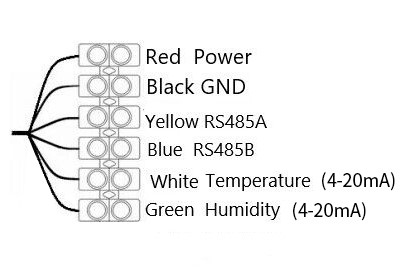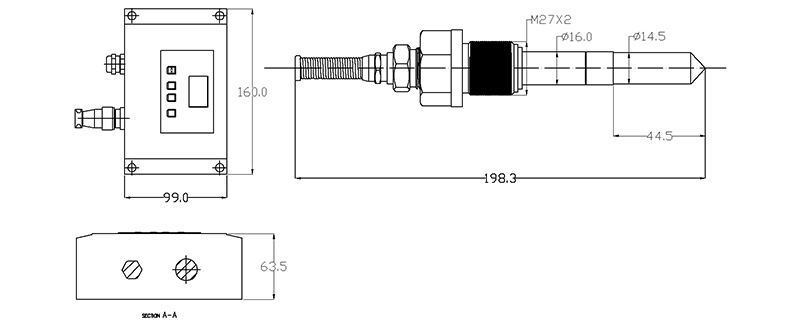 Can't find a product that meets your needs? Contact our sales staff for OEM/ODM customization services!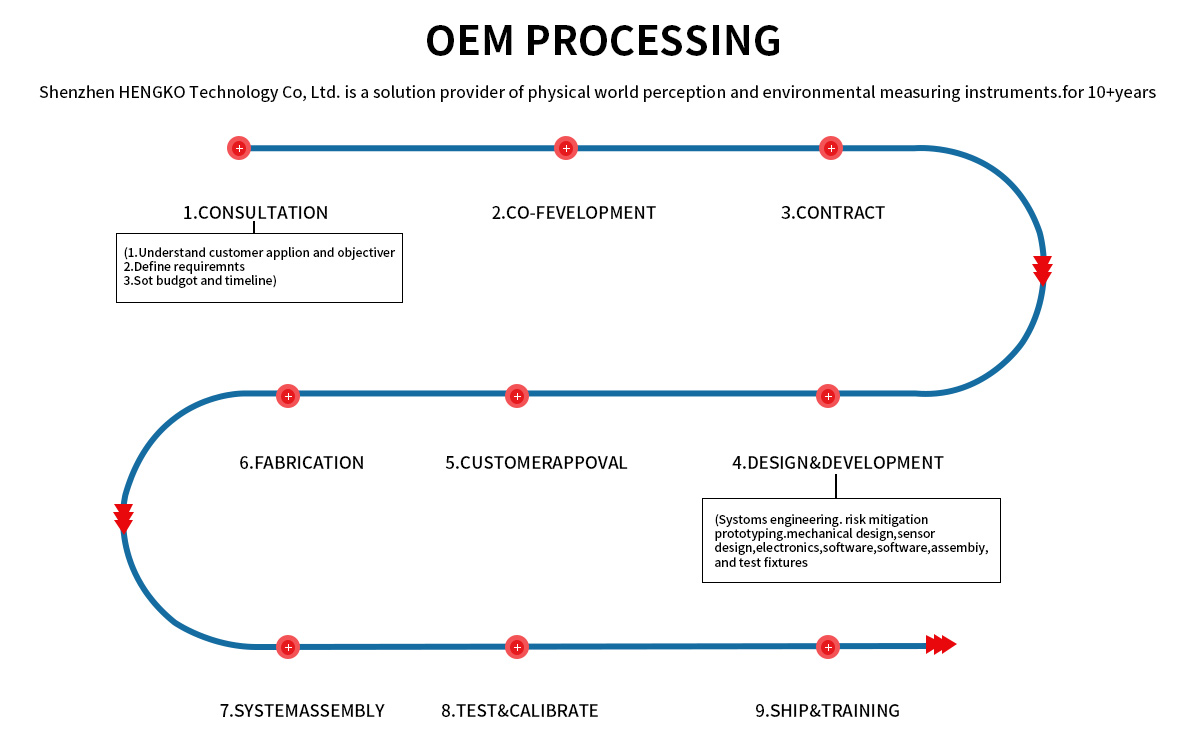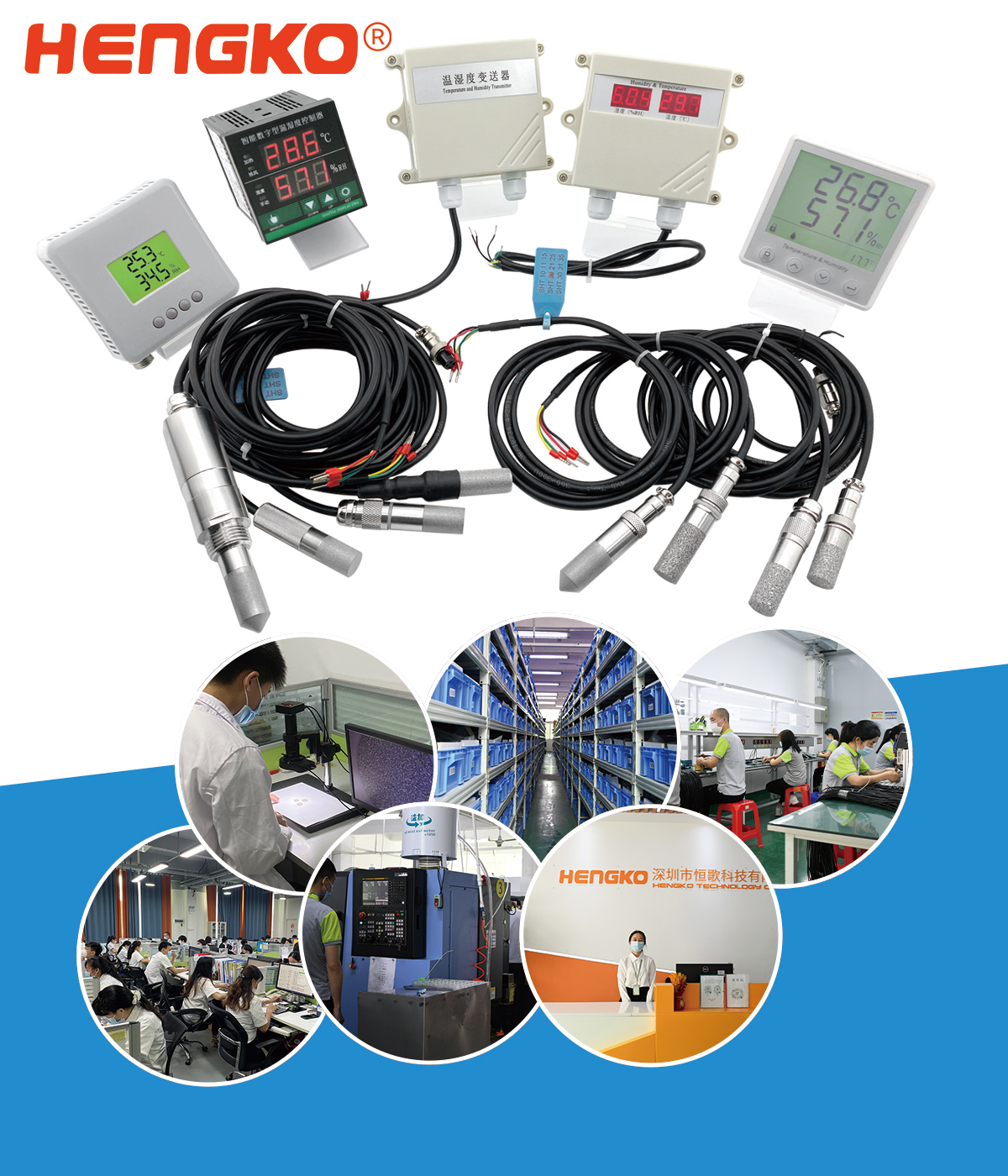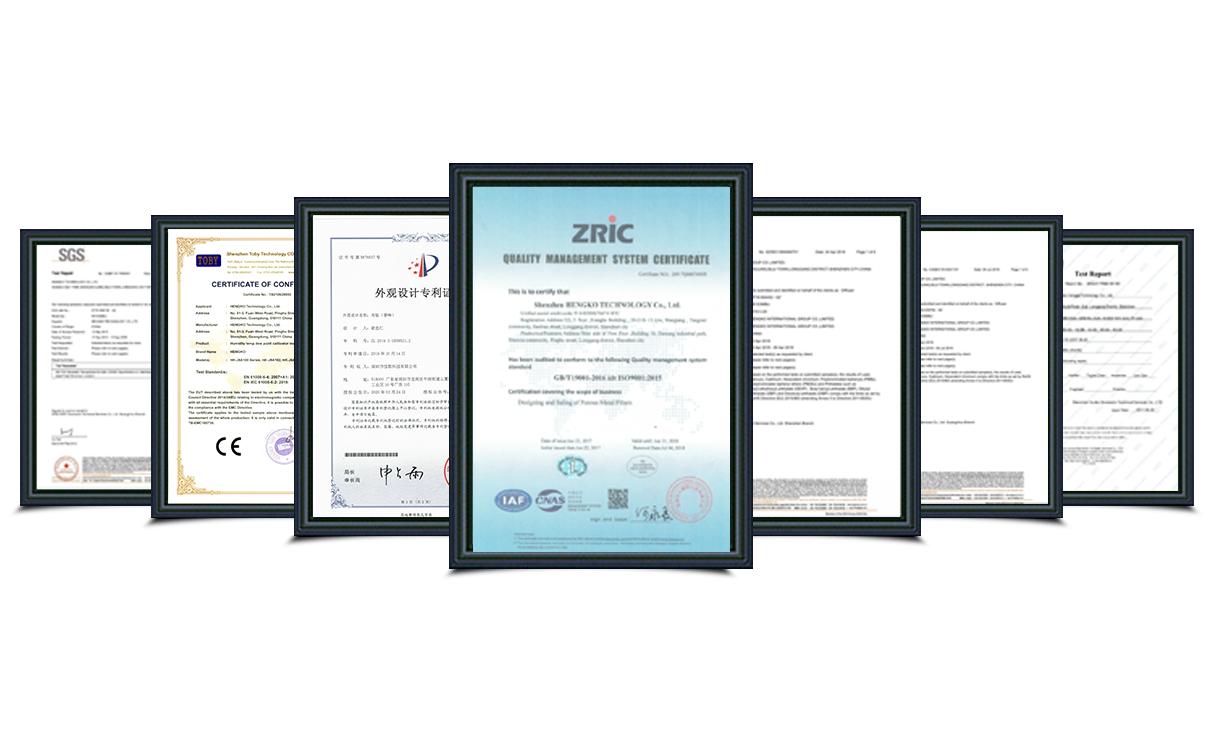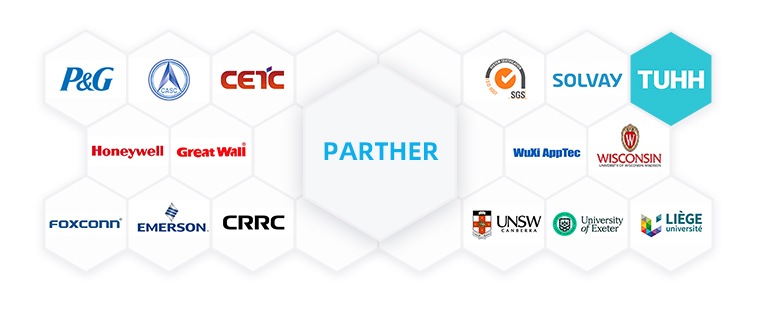 ---
Previous:
High Temperature Humidity Transmitter Sensors Heavy Duty Transmitters for Industrial Applications up to 200°C
---