Handheld Temperature and Humidity Meter with Data Logger
Main Features : 
1. Easy to carry, small size, and lightweight
2. Low power consumption, long standby time, and external power supply
3. Fast response for collecting and analyzing data 
4. The analysis data is accurate, and the error is small
5. Multi-functional can measure ambient temperature and humidity at the same time,
    dew point calculation, wet bulb calculation
6. Wide range of measurable temperature. -40° to +125°
7. Can Store More data. - HK-J8A102 can store about 99-times
8. Reserved USB interface, IOT interface  
 Application 
Where need the temperature and humidity detected?
1. Liquid Measurements
2. Data Centers
3. Life Science & Pharmaceuticals
4. Power 
5. Ground Transportation
6. Meteorology
7. Renewable Energy
8. Weather and Environment
9. Industry Measurements
10. Agriculture
11. Food Storage, Material Storage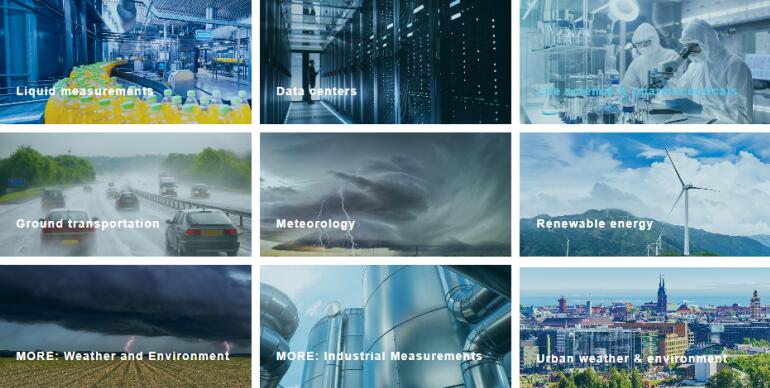 So have more interested for the USB or Handheld Temperature and Humidity Meter, 
Do not Hesitate to Contact us now .  
Send your message to us:
Write your message here and send it to us