Aeration Stone Brewing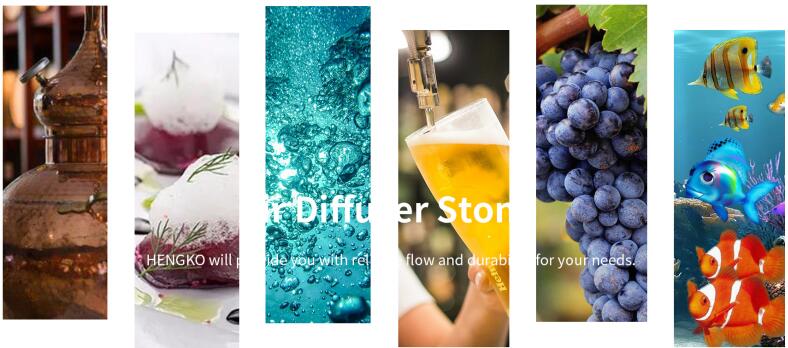 Why HENGKO Aeration Stone Brewing like Beer
◆ Durable -- Made of 316 stainless steel,anti-corrosion, high temperature resistant and durable 
◆ Not Easy Blocking -- Millions of tiny pores make it can carbonation beer and soda prior to
    fermentation quickly,the micron stone is ideal to force carbonate your kegged beer or as an
    aeration stone prior to fermentation.Not easy to get clogged as long as it's ungreasy
◆ Better Choise for Home Brewing -- A must have for Homebrewers who Carbonate in Kegs Made
    of stainless steel 316, better than stainless 304. Perfect for carbonation of Beer or Soda.
◆ Easy Use -- Just you can do is to connect your oxygen regulator or aeration pump to the stainless
   steel diffusion stone and aerate your wort as beer flows through the line. Connects inline with any
   kettle, pump, or counterflow/plate wort chiller  
◆ Wholesale Beer Carbonation Stone from Factory Directly, Factory Price , No Middle Man 
◆ Supply O.E.M Beer Diffusion Stone As Your Require, Fast Design and Manufacturing about 10-30 days.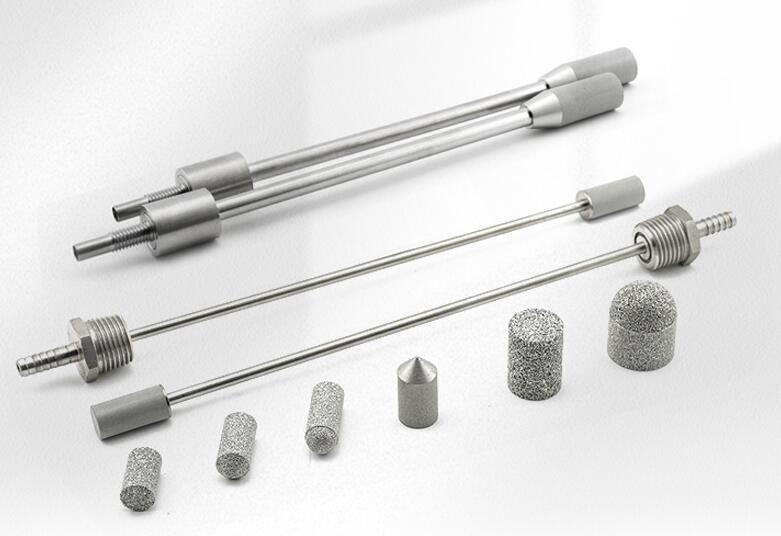 Questions Guide about the Aeration Stone Brewing 
What is Aeration Stone ? 
A simple definition for Aeration Stone has many names, and some people call diffusion stones or 'Air Stones',
which are common. Used to aerate the wort before fermentation, which helps ensure a healthy start to the
fermentation process. Diffusion Stones can be attached to compressed oxygen tanks or air pumps
(such as those used with aquariums).
What does a carbonation stone do ? 
How long does it take to carbonate beer with a carbonation stone ?
What size carbonation stone do l need?
How long does a carbonation stone last?
Do beer stones work?
How do you clean carbonation stones?   
Can you boil a carb stone? 
What is a diffusion stone? 
How do you use a spike carb stone?  
Any other questions for Aeration Stone or  Diffusion Stone , please feel free to contact us 
Send your message to us:
Write your message here and send it to us