7.5″ Short, Narrow Relative Humidity Sensor Dew Point Sensor
Product Detail
Product Tags

IDEAL FOR MEASURING IN SMALL CREVICES AND IN BETWEEN TILES
The HT-608 7.5" (250mm) Short Narrow Wand Relative Humidity Probe has an 8mm diameter and is ideal for taking Relative Humidity Readings in small or narrow crevices, in between tiles, and for the evaluation of moisture conditions of wall and cavity structures within the building envelope. The probe measures Relative Humidity, Temperature, and Dew Point temperature. This thin probe is ideal for use by Flood and Water Damage Restoration as well as Building Survey professionals. The HT-608 Relative Humidity Probes are the most advanced, resilient, and reusable RH probes on the market today, allowing the user to evaluate moisture conditions within the building structure and can be used for real-time viewing of detected data and dataloggers (smartlogger).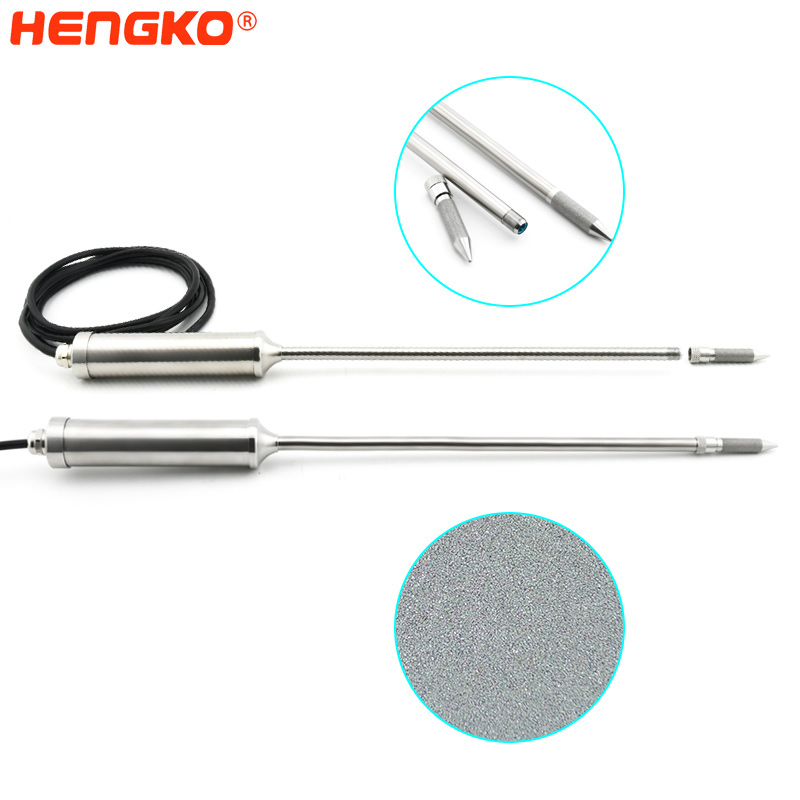 FEATURES
7.5" (250mm) Long Probe for Deep Cavity Inspection. (can be OEM 39" long probe)
Fast Acclimation and Temperature response time.
Proven robustness, Durable and Reusable.
Best in class accuracy and reliability, even at high RH >90%.
Measures giving in situ relative humidity and ambient RH, temperature, dew point temperature & grains per pound.
Relative Humidity range: 0% to 100%
Temperature Range: -30°C to 80°C
Best temperature accuracy of +/-0.1ºC@20ºC to 60 ºC
PRODUCT DESIGN
Used in conjunction with the HT-608 non-destructive moisture meters or the Feedback Datalogger SMARTLOGGER, the probes provide measurements of relative humidity, temperature, dew point in structural materials such as concrete flooring and walls, and grains as well as the ambient conditions within the building envelope, all shown simultaneously on PC. The probes are reusable.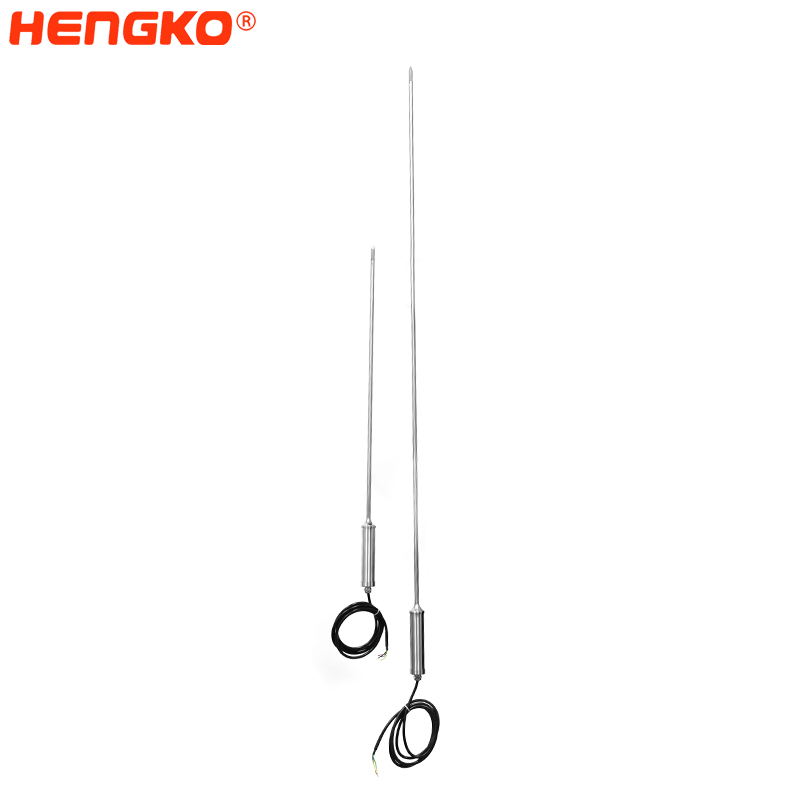 SPECIFICATIONS
Type

Technical Specifications

Current

DC 4.5V~12V

Power

<0.1W

Measurement range

-30~80°C,0~100%RH

Accuracy

 

Temperature

±0.1℃(20-60℃)

Humidity

±1.5%RH(0%RH~80%RH,25℃)

Long-term stability

humidity:<1% RH/Y  temperature:<0.1℃/Y

Dew point range:

-60℃~60℃(-76 ~ 140°F)

Response time

10S(wind speed 1m/s)

Communication interface

RS485/MODBUS-RTU

Records and Software

65,000 records, with Smart Logger professional data management and analysis software

Communication band rate

1200, 2400, 4800, 9600, 19200, 115200(can be set), 9600pbs default

Byte format

8 data bits, 1 stop bit, no calibration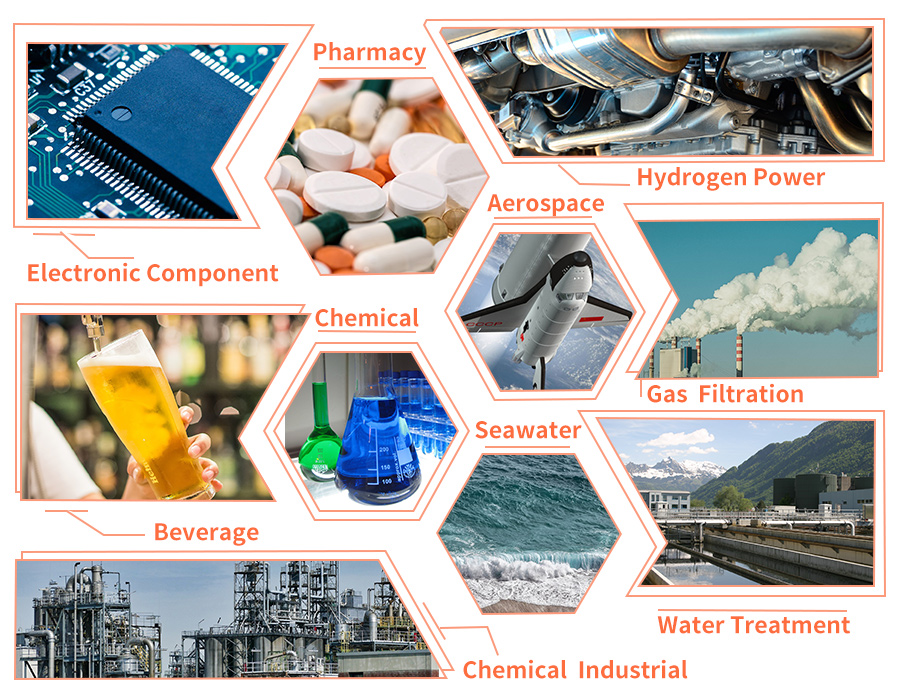 Can't find a product that meets your needs? Contact our sales staff for OEM/ODM customization services!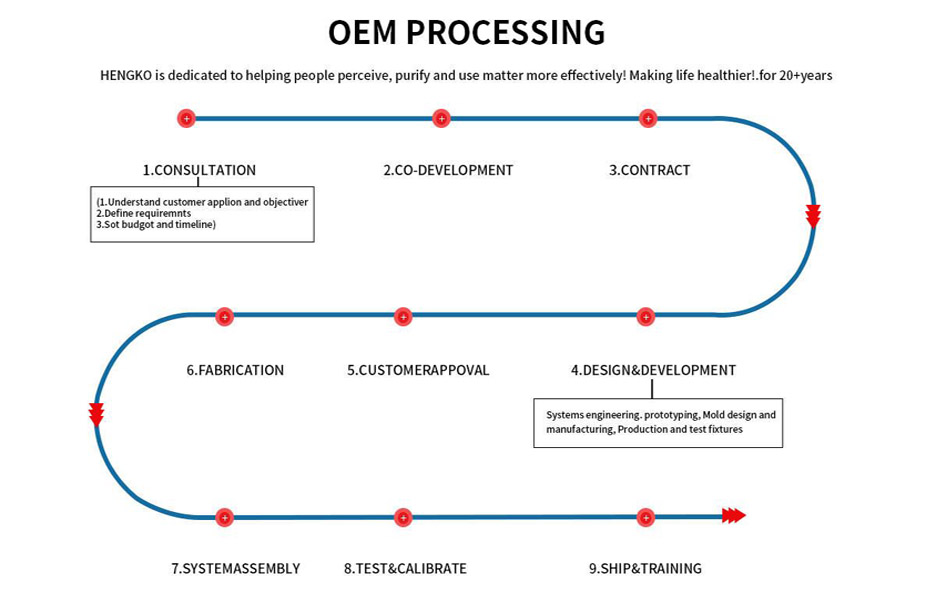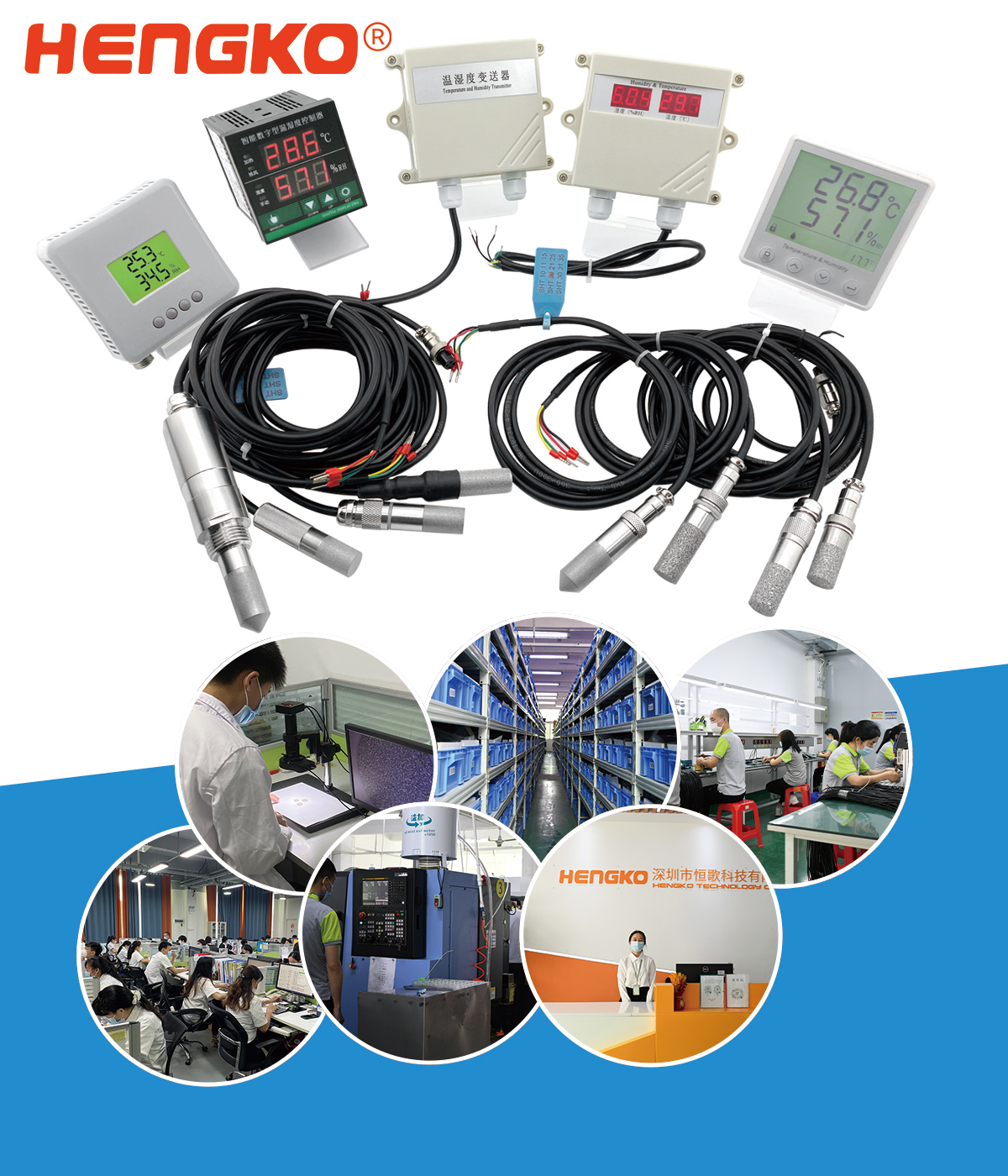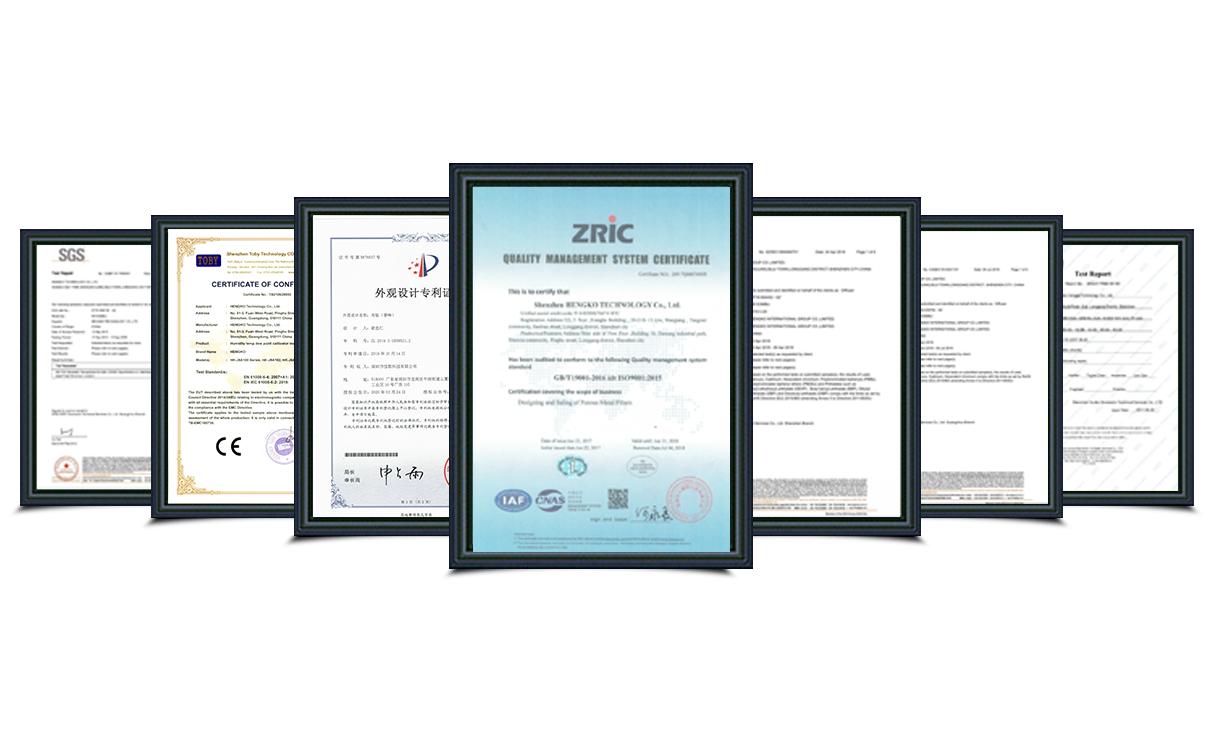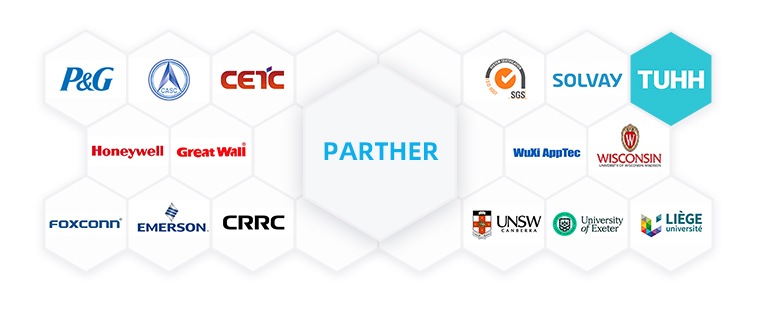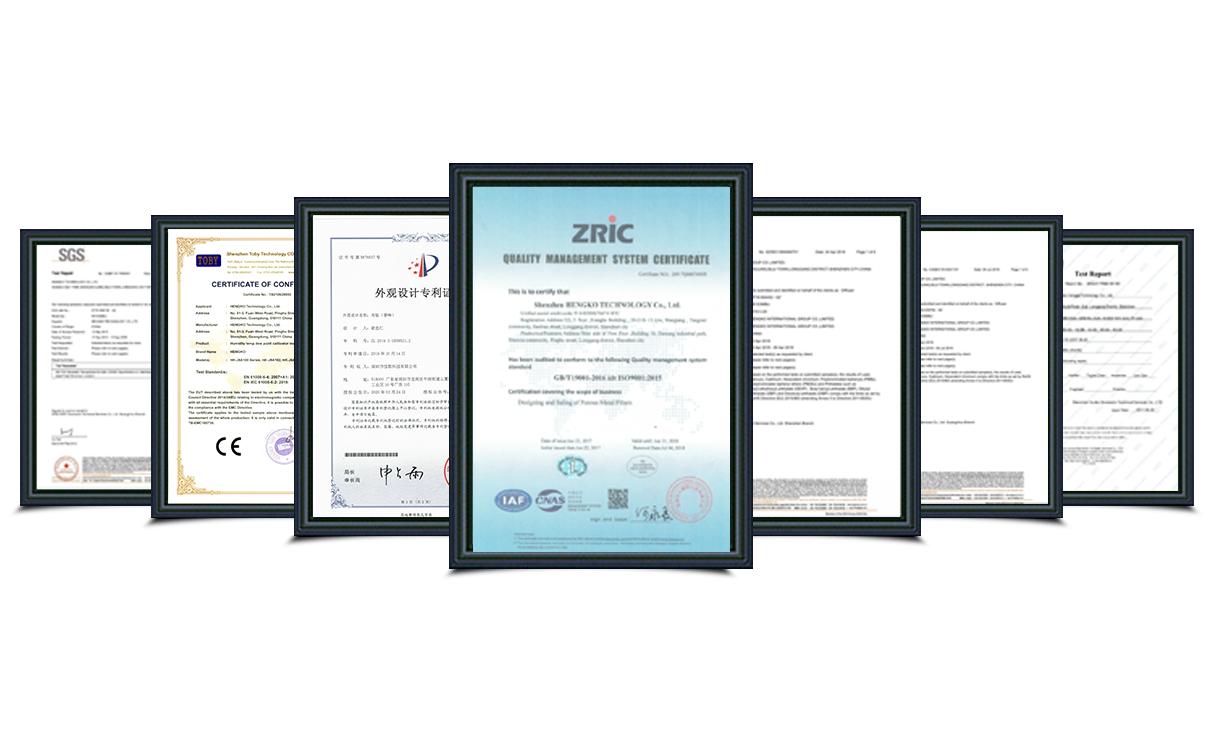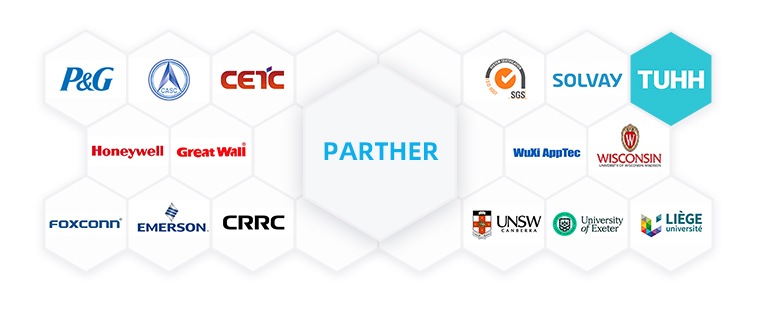 ---
---