Economical Relative Humidity & Temperature Probes HT-P109 for industrial applications
Product Detail
Product Tags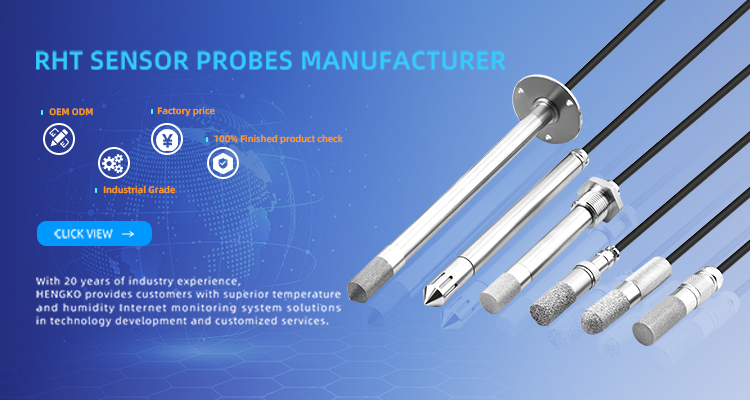 An accurate, digitally-based relative humidity probe for use in higher performance applications. The temperature and humidity sensor senses, measures and reports both moisture and air temperature. It collects temperature and humidity signals, and after circuit processing, they are converted into current signals or voltage signals that have a linear relationship with temperature and humidity. 
Repeatable RH and temperature measurement for precise humidity control and validation
Features:
• Accuracy ±1.5% RH
• Output signal voltage
• Power supply 3.3 to 24 V DC
• RH stability ±1% per year
• Stainless steel housing
• Interchangeable sensor for rapid maintenance
Applications:
Widely usded in various fields
Industrial process control systems
Storage and warehouses
Climate control for greenhouses
Meteorological applications
room comfort control
Automotive cabin air control
Home appliances, air conditioners
Medical applications
Chicken coops, pig barns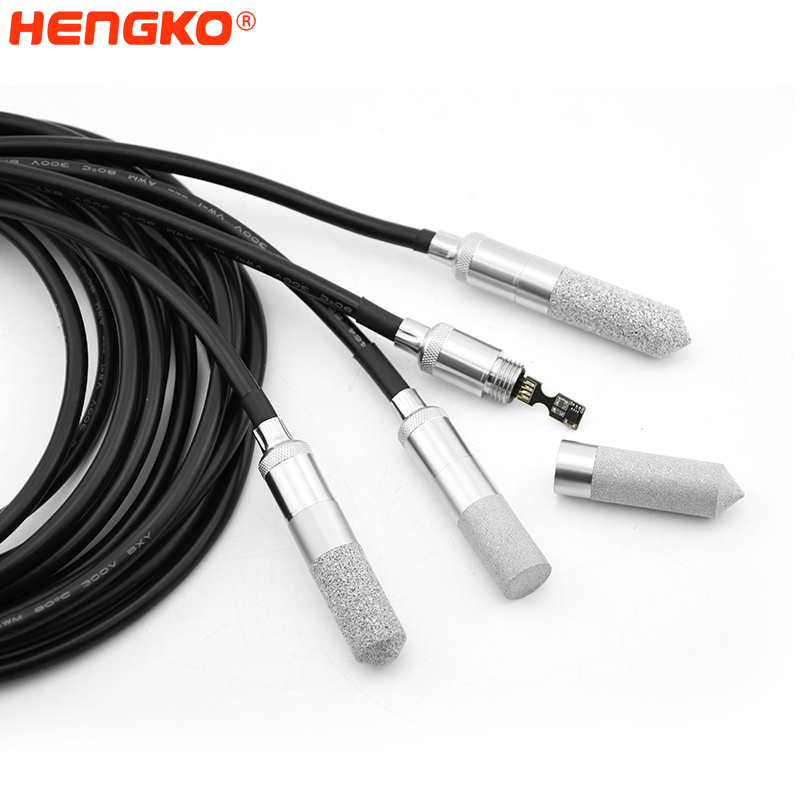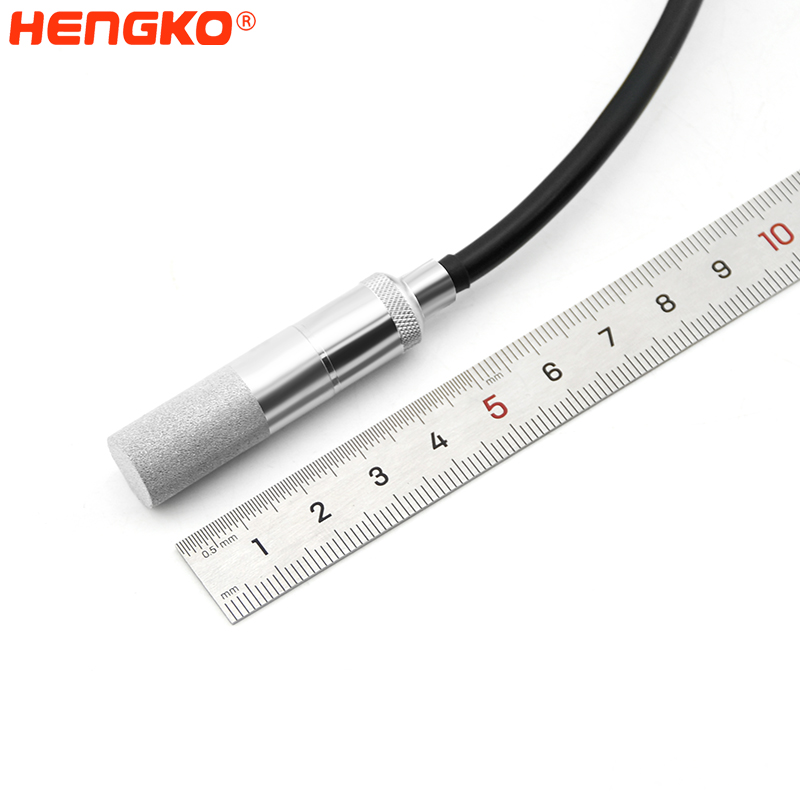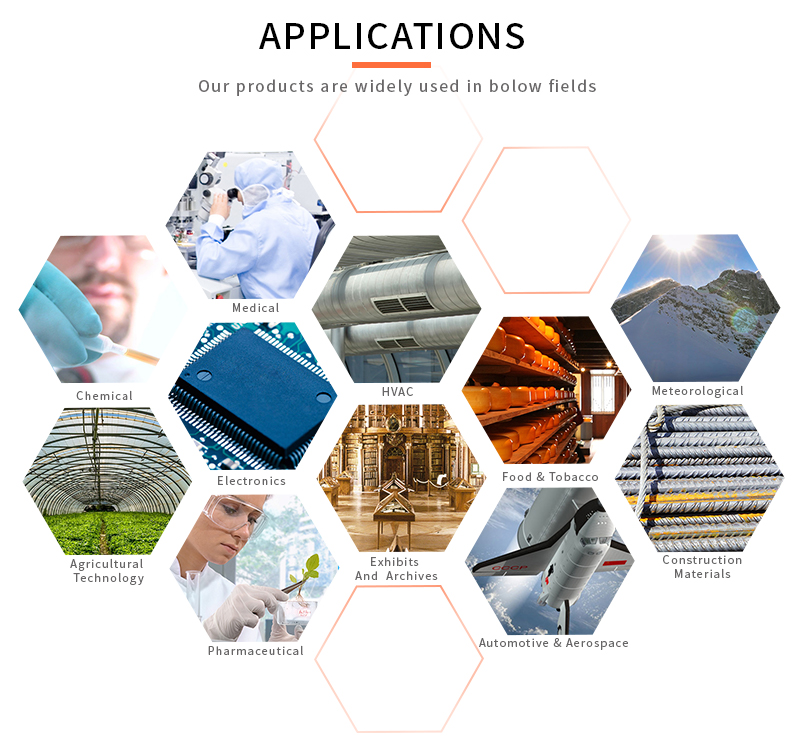 Can't find a product that meets your needs? Contact our sales staff for OEM/ODM customization services!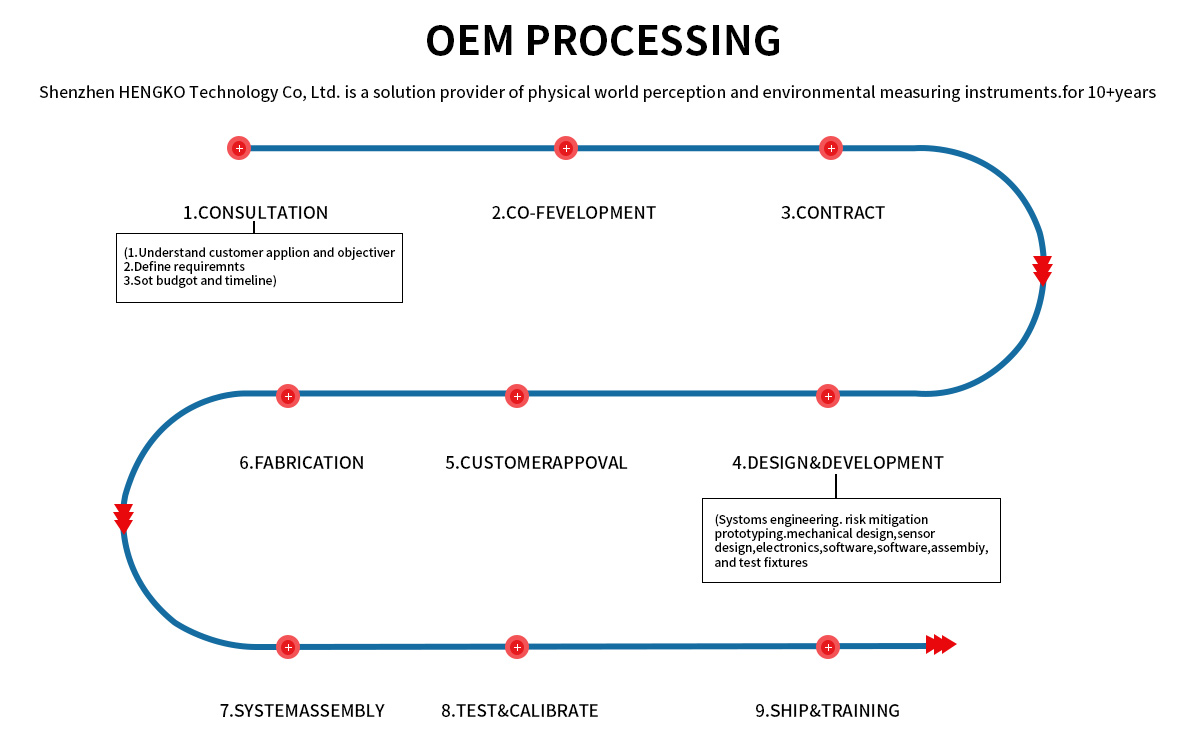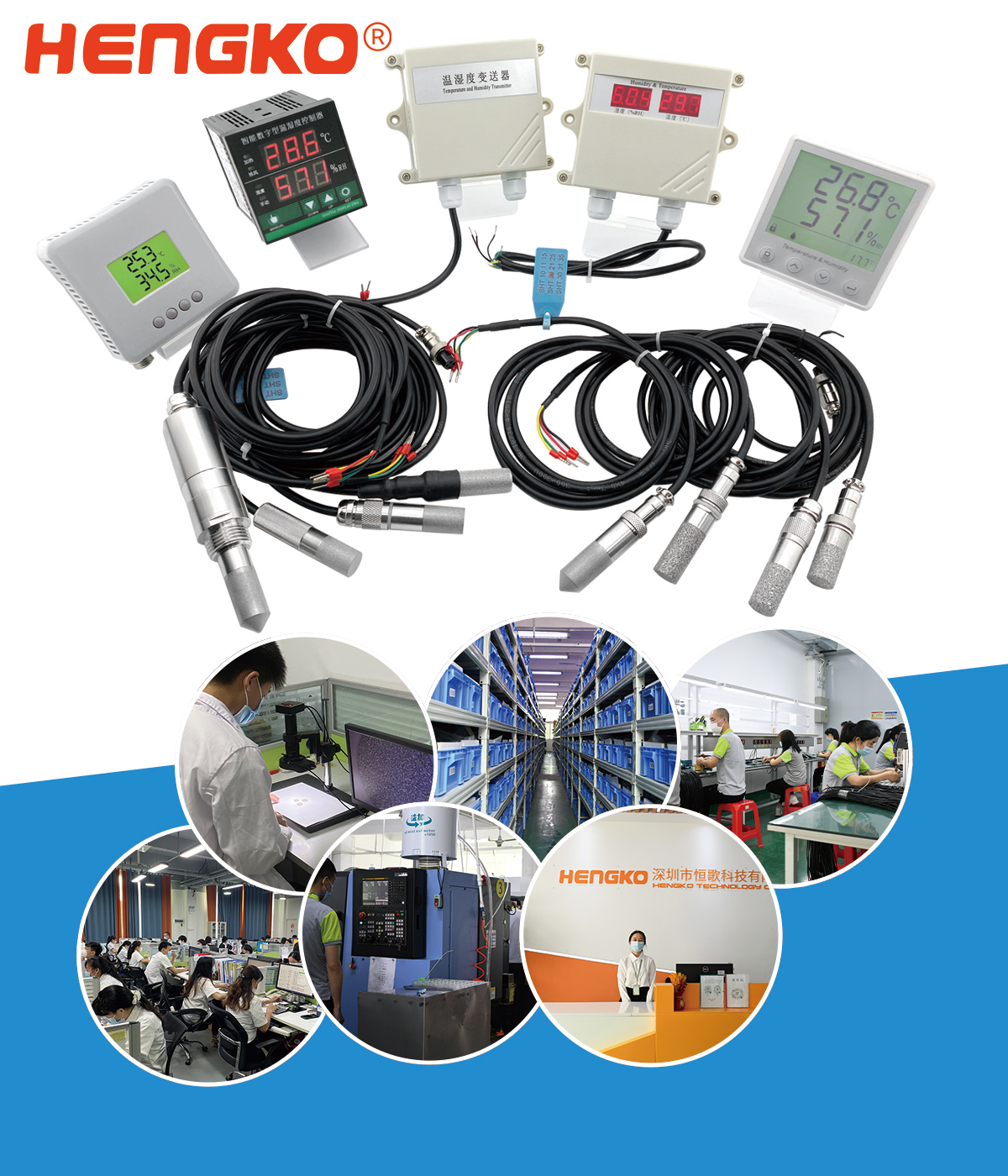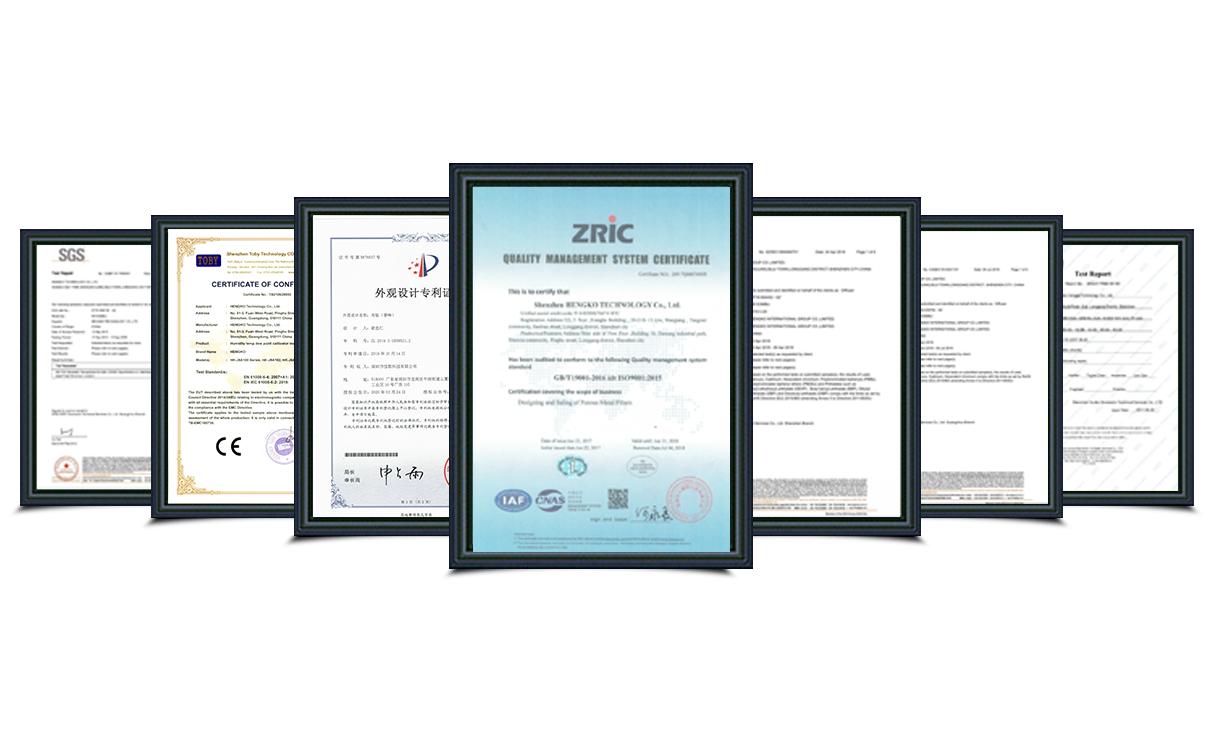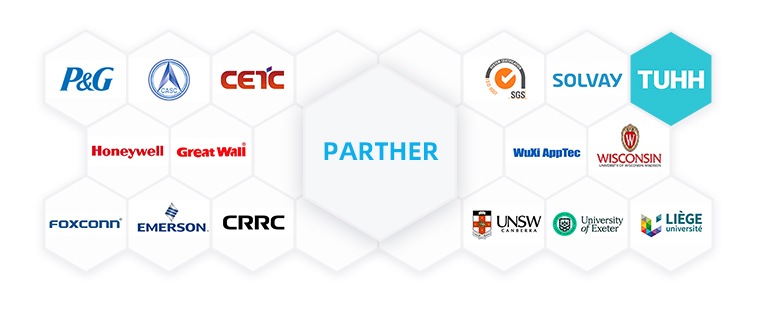 ---
---