Oxygenation / Tri-Clamp Carbonation Stone Assembely
Product Detail
Product Tags

Carbonation stone is used in containers to inject and diffuser gases (such as carbon dioxide) into beer. It can be made of finely sintered stainless steel. Usually used in bright beer cans or brewery serving tanks, the carbonating stone is a hollow cylinder with a cap at one end into which carbon dioxide is pressed under pressure. The carbon dioxide diffuses through the stone and appears as tiny bubbles on the outside. Under pressure, the small bubbles of carbon dioxide dissolve into the beer before they reach the surface. Carbonation stones can also be used in the production line. Carbonation stones can be used to carbonate bland beer, to add carbon dioxide to packaged or served low-carbonated beer, or to wash dissolved oxygen away from beer or water. These devices are often referred to as "stones".
With this type of component, there is no need to have carbonation stones for each tank or to keep them in the fermenter during fermentation, thus extending the life of the carbonation stones.
Easy backwashing to keep the pores free of brewers' stones.
More sizes available
Product parameters
- Size is 38 diameter (sintered filter part);
- length 550;
- NPT1/4
Oxygenation / Tri-Clamp Carbonation Stone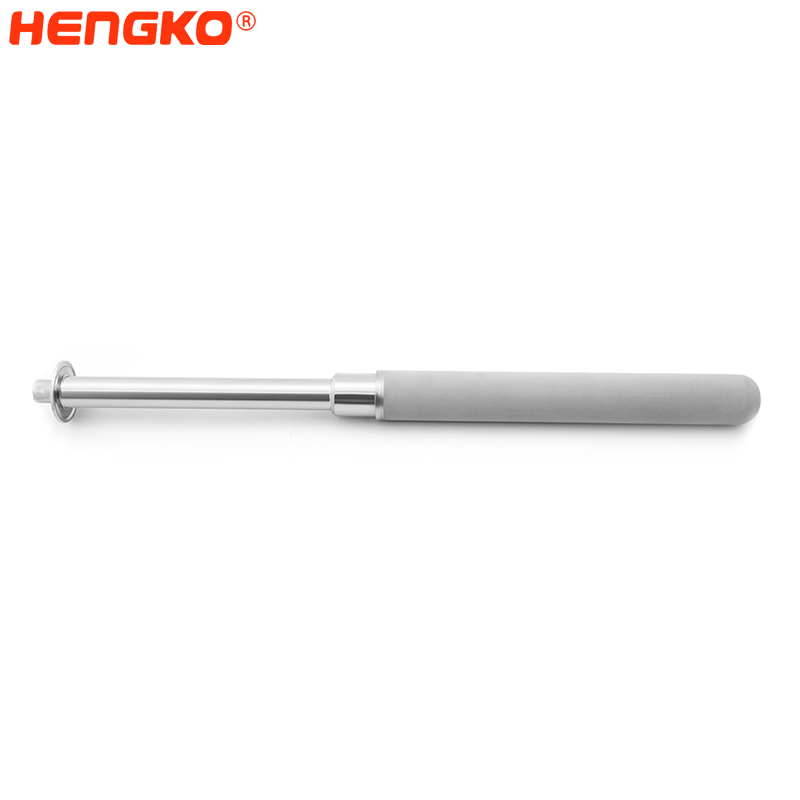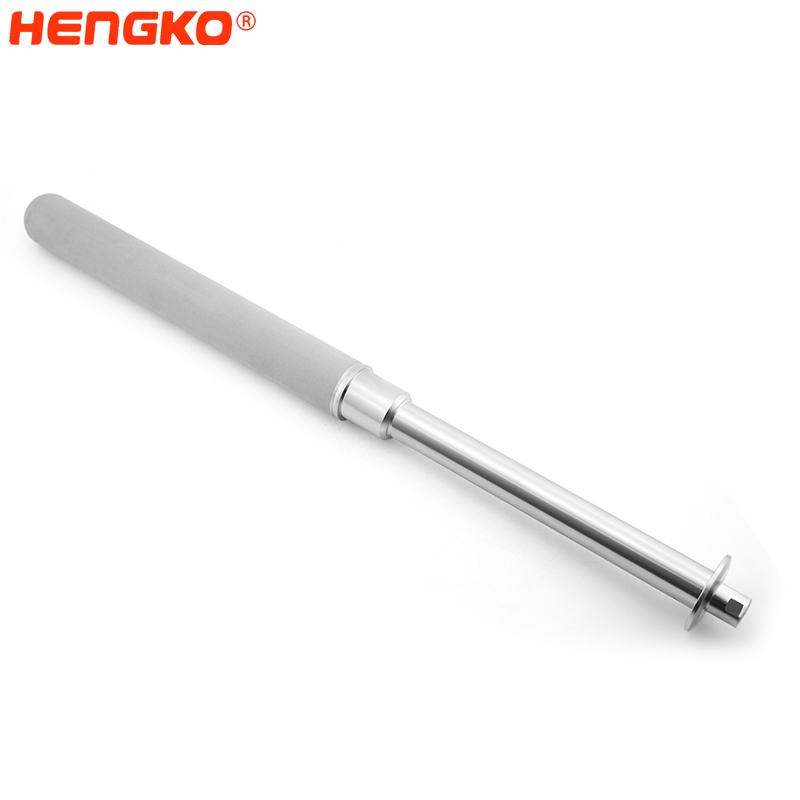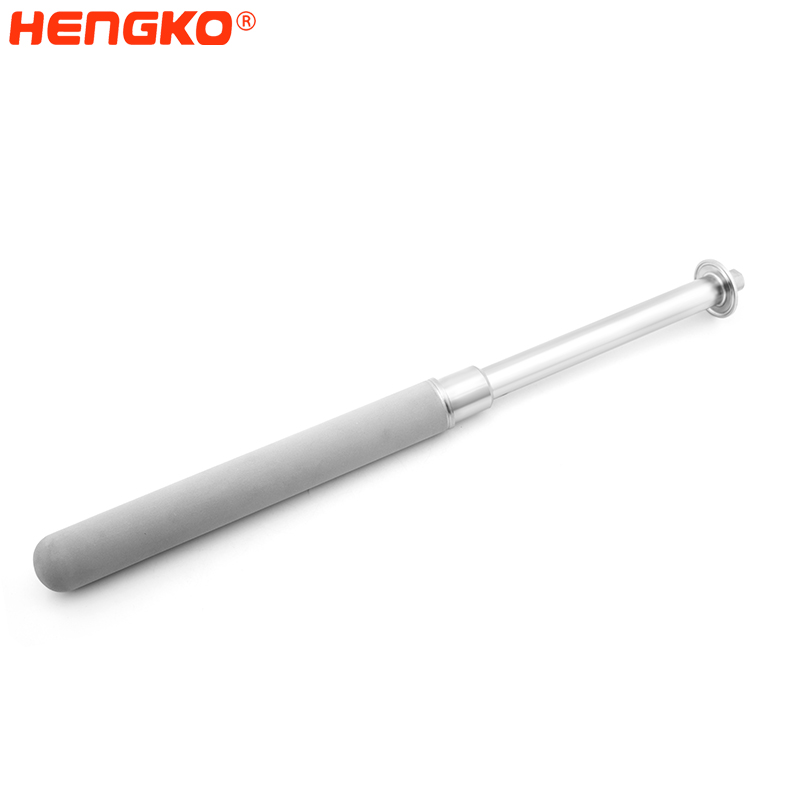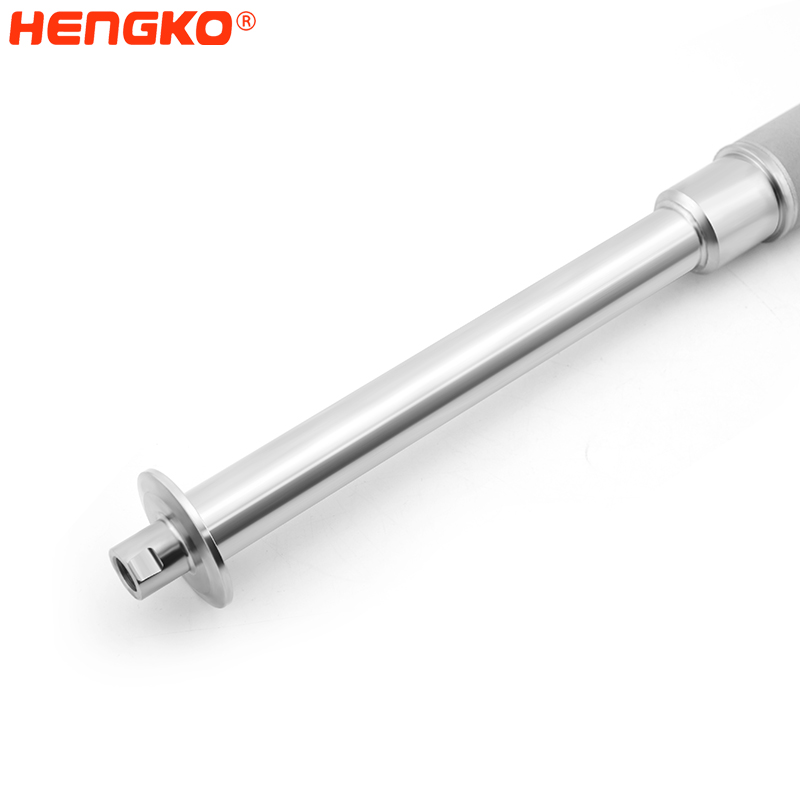 Can't find a product that meets your needs? Contact our sales staff for OEM/ODM customization services!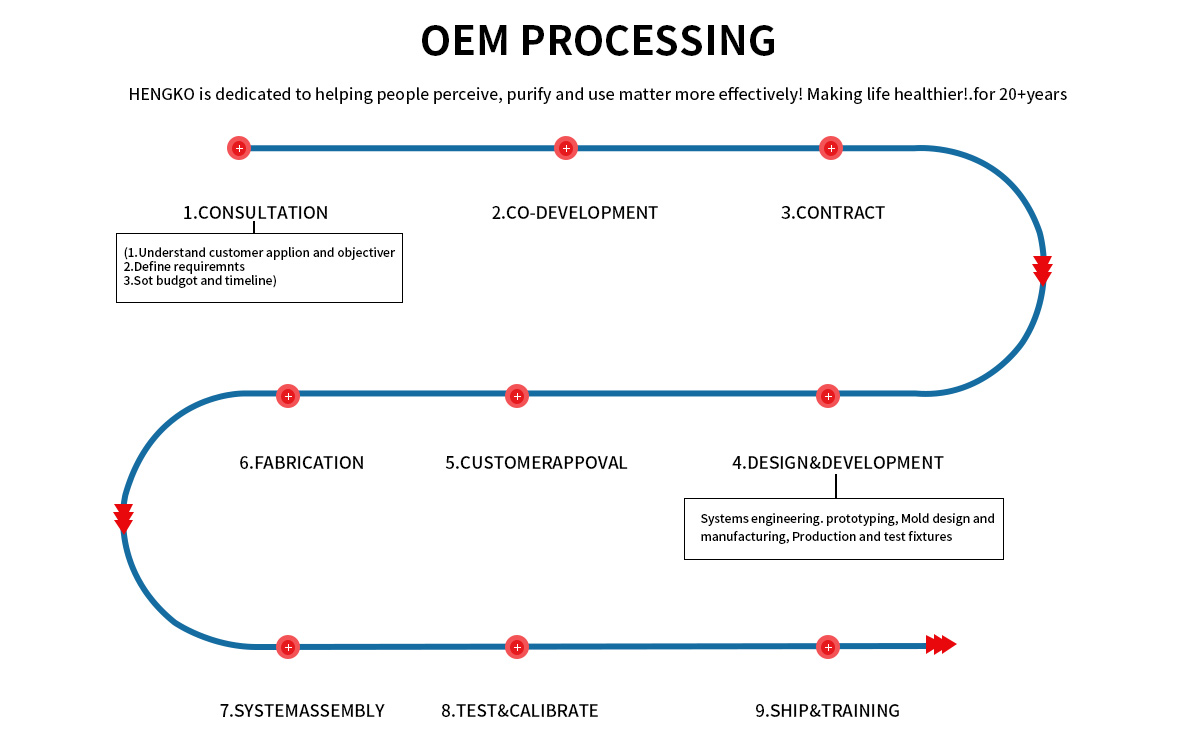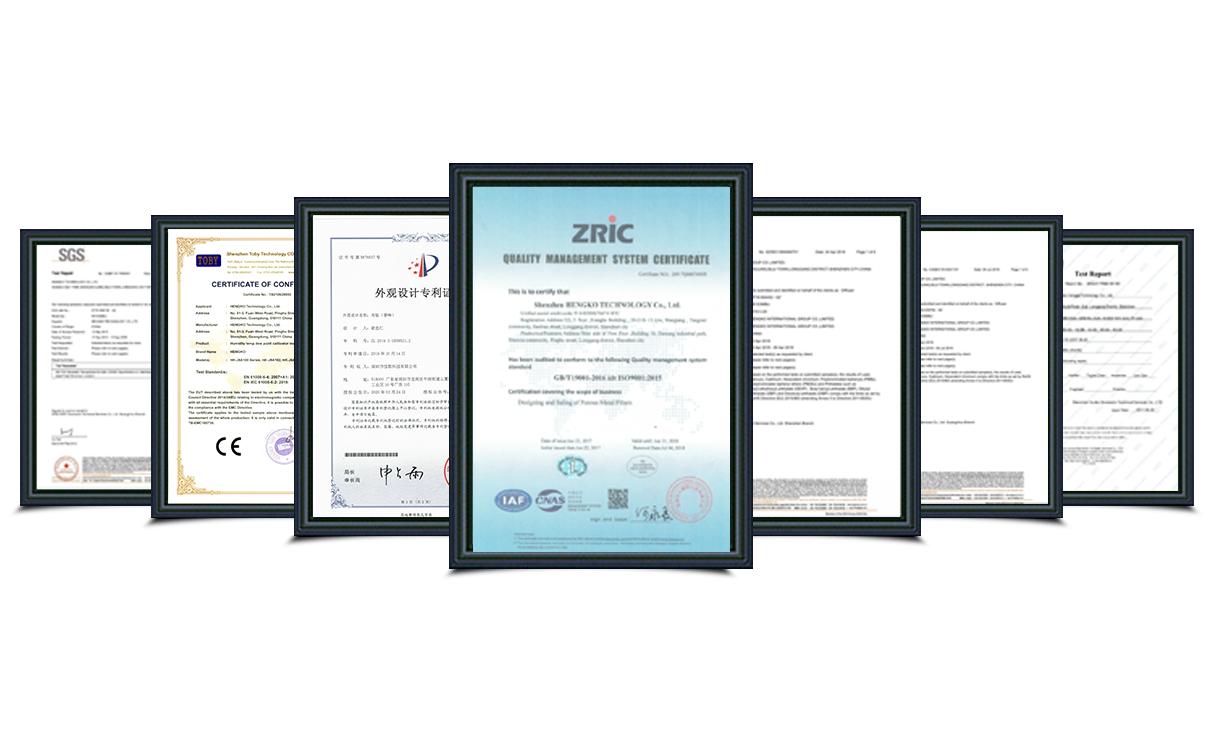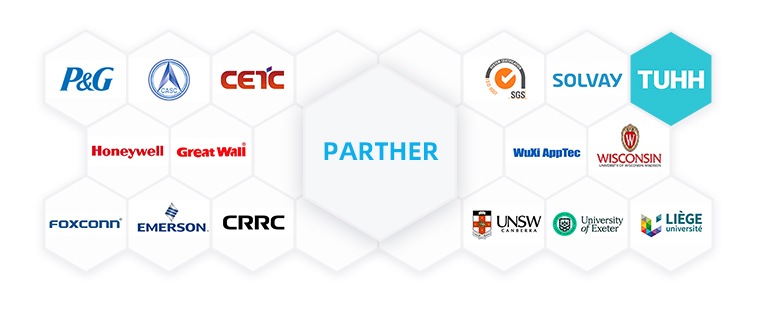 ---
---