Stainless Steel Mesh Filter
Main Feature of Stainless Steel Mesh Filters : 
1. the vast array of filtration scores to avoid any size of particles
2. Wire mesh can be custom fabricated to any shape or application  by stamped or cut
3. Easy to clean and backwash
4 Conveniently workable, Special styles for flexibility in industrial fields
5. Improved mechanical strength with excellent resilience Suitable under thermal and
    also extremely corrosive problem
6. Mesh can be marked or reduced to the size
7. Wire mesh can be rolled, welded, sintered, and soldered 
8. Easy to clean and backwash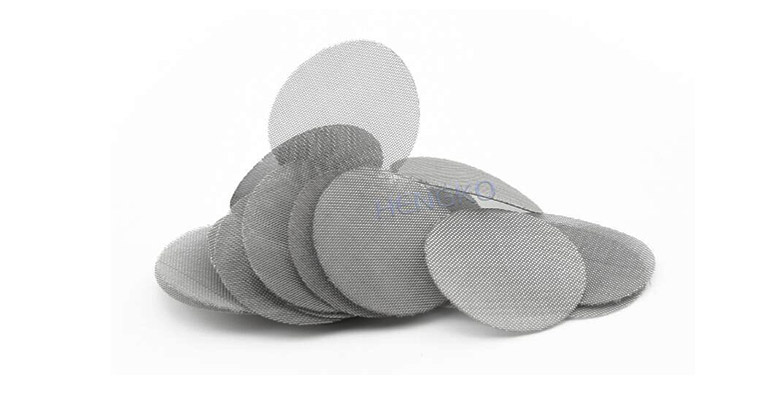 4 - Function of Stainless Steel Mesh Filters 
1. To clear away undesirable fragments as well as impurities from various fluids
2. To finish the filtration procedure efficiently
3. To change traditional filter mesh under harsh environment 
4. Prevent damage to equipment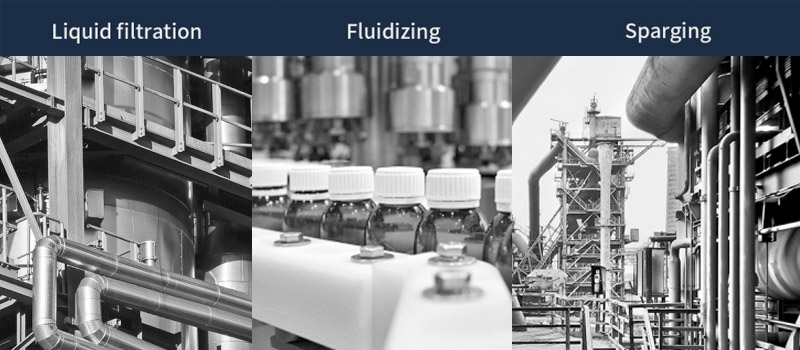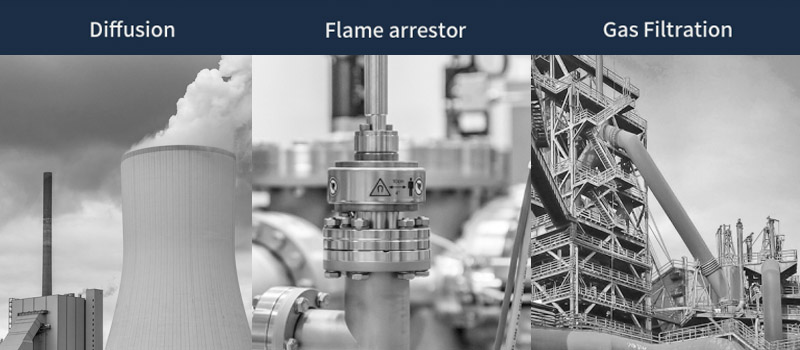 Application of Stainless Steel Mesh Filter : 
Aerospace

Chemical industry and oil/gas industries

Edible oil Industry

Metals and mining industry

Solvents, Paints

Pharmaceutical industry

Water and Waste Management

High viscosity liquids

sea-water desalination

Food and Beverage

Filtration, Sifting, Sizing

Vents

Baskets

Strainers

Faucet Screens

Insect Screens

Decorative wire mesh grilles

Guards

Decorative/craft applications
How to Customize Sintered Stainless Steel Mesh Filter 
if you have Special Requirements for Sintered Stainless Steel Filter for your projects and can not find the
same or similar Filter products, Welcome to contact HENGKO to work together to find the best solution,
and here is the process of O.E.M Sintered Stainless Steel Mesh Filter, 
Please Check process list and Contact us talk more details. 
1. Consultation and Contact HENGKO At First
2. Co-Development
3. Make a Contract 
4. Design & Development
5. Customer Appoval
6. Fabrication /Mass Production
7. System assembly
8. Test & Calibrate
9. Shipping & Installation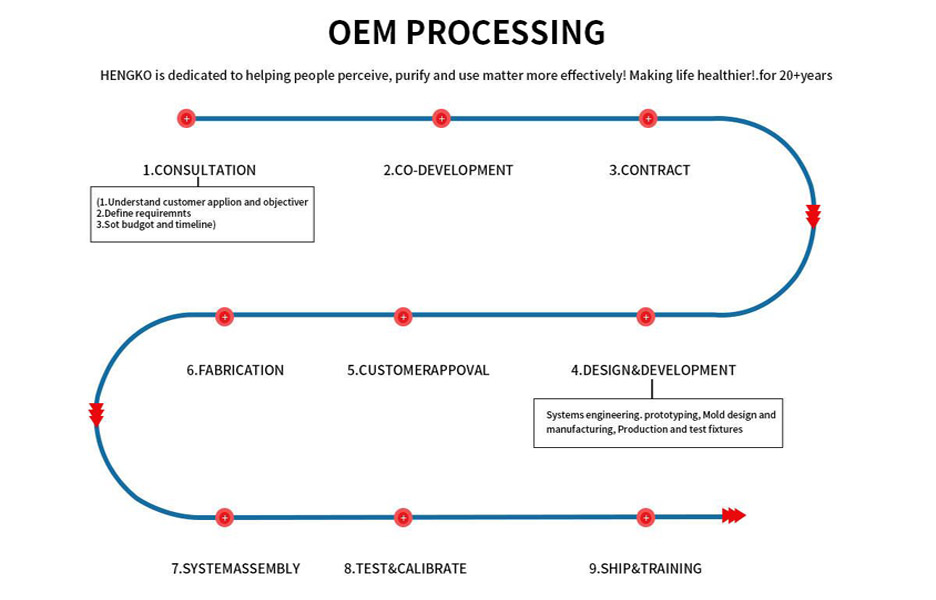 What HENGKO Can Supply For Stainless Steel Mesh Filter 
HENGKO Support Various Applications on your Different requirements for Sintered Stainless Steel Mesh Filter with
customize and innovative designs as clients requirements  Our Stainless Mesh Filter have a long-standing history
of being commonly used in superior industrial filtration, dampening, sparger, sensor protection, pressure regulation
and many  more applications. 
✔ Sintered Mesh Filter Industry Top Manufacturer of Over 20-years
✔ Unique Designs as Different size, Melt, Layers and Shapes 
✔ Top Quality CE Standard to manufacturing, Stable shape, Meticulous Work 
✔ Fast Solution for after-sale service 
✔ Many Experience in Various filters Applications in Chemical, Food, and Beverage Industries etc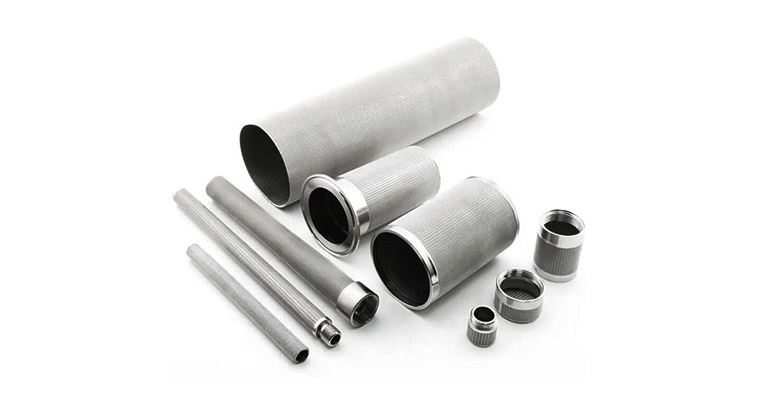 In the past 20-years, HENGKO work for many famous university all over the wold, especial the lab of university, Physics
and Chemistry Laboratory, R&D laboratories of various chemical, petroleum, and food products, R&D and production
departments of production enterprises,we got many projects experience in the stainless steel mesh filter, sintered mesh
filter, so we can fast supply you perfect solution for your devices and project. 

Still Have Questions and Like to Know More Details For the Sintered Stainless Steel Mesh Filter, Please feel Free To
Contact Us Now. 
Also You Can Send Us Email Directly As Follow :  ka@hengko.com
We Will Send Back With 24-Hours, Thanks for Your Patient !  
Send your message to us:
Write your message here and send it to us