HENGKO sintered stainless steel 316 porous metal gas diffusion layers filter sheet for hydrogen generation and storage common widths less than 5 9
Product Detail
Product Tags

HENGKO stainless steel sintered wire mesh filter plate is made from multiple layers of woven wire mesh panel together using a sintering process. This process combines heat and pressure to permanently bond multi-layers of mesh together. The same physical process used to use individual wires together within a layer of wire mesh is also used to fuse adjacent layers of mesh together. This creates a unique material offering excellent mechanical properties. it is the ideal material for purification and filtration. It may be from 5,6or 7 layers of wire mesh.
Benefits:
Enhanced stability: The sintering process results in greater stability, which makes it an excellent choice for mesh with a higher percentage of open areas or that requires a secure pore size.
Superior strength: The inherent strength of sintered wire cloth facilitates high-pressure backwashing and also provides excellent resistance to punctures and abrasions.
Reusability: Because diffusion metal wire cloth is so durable and easy to clean, it can be reused for many applications without sacrificing quality or performance.
Easy to fabricate: Sintered wire cloth is extremely easy to fabricate. It can be formed into depth filter media and other applications that require controlled permeability.
Flexibility: The versatility of diffusion-bonded wire cloth enables it to be used to create various combinations of square plain weave wire mesh layers to produce a wide range of filtration and flow properties.
Compared to regular wire cloth, sintered wire mesh is made by applying heat and pressure to layers of woven wire cloth. The contact points of the wires are all bonded together to form a strong mesh that is easy to fabricate to any size.
HENGKO sintered stainless steel 316 porous metal gas diffusion layers filter sheet for hydrogen generation and storage common widths less than 5 9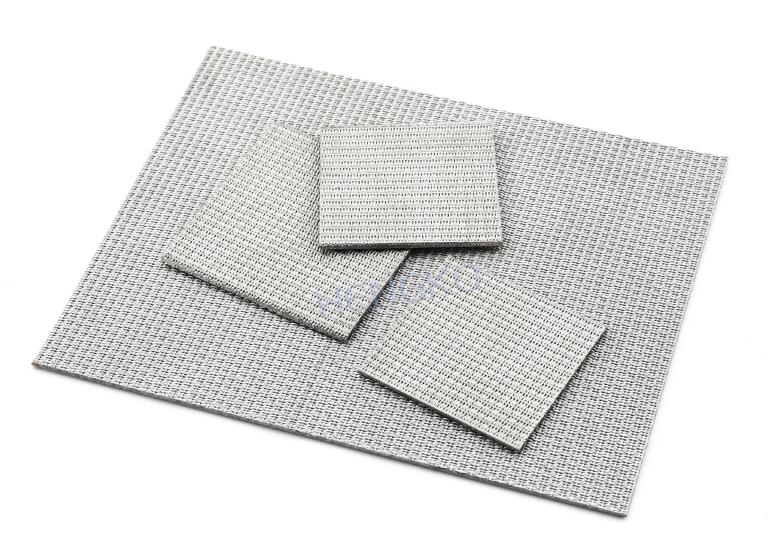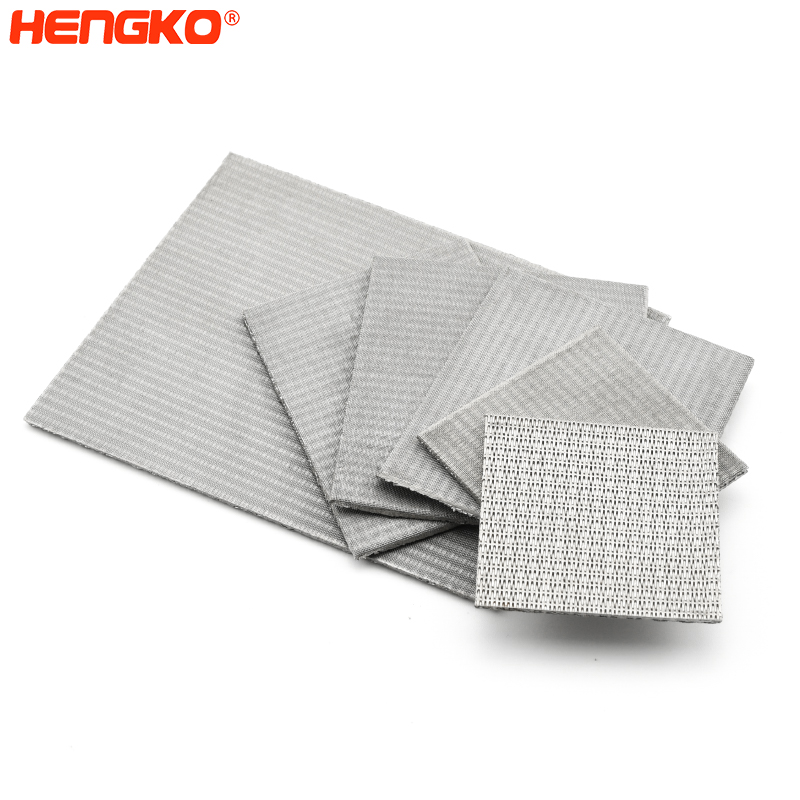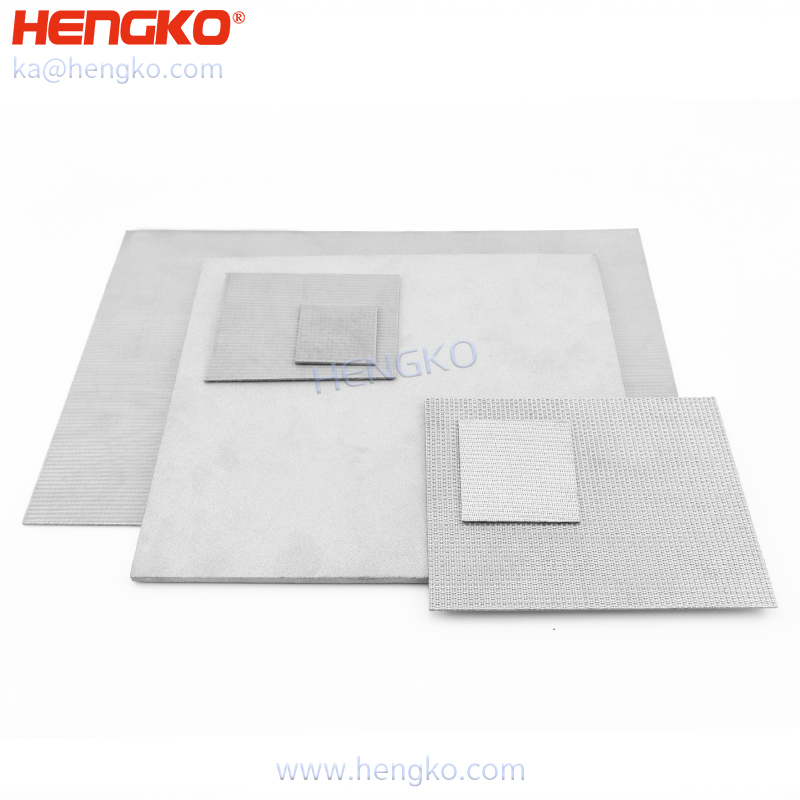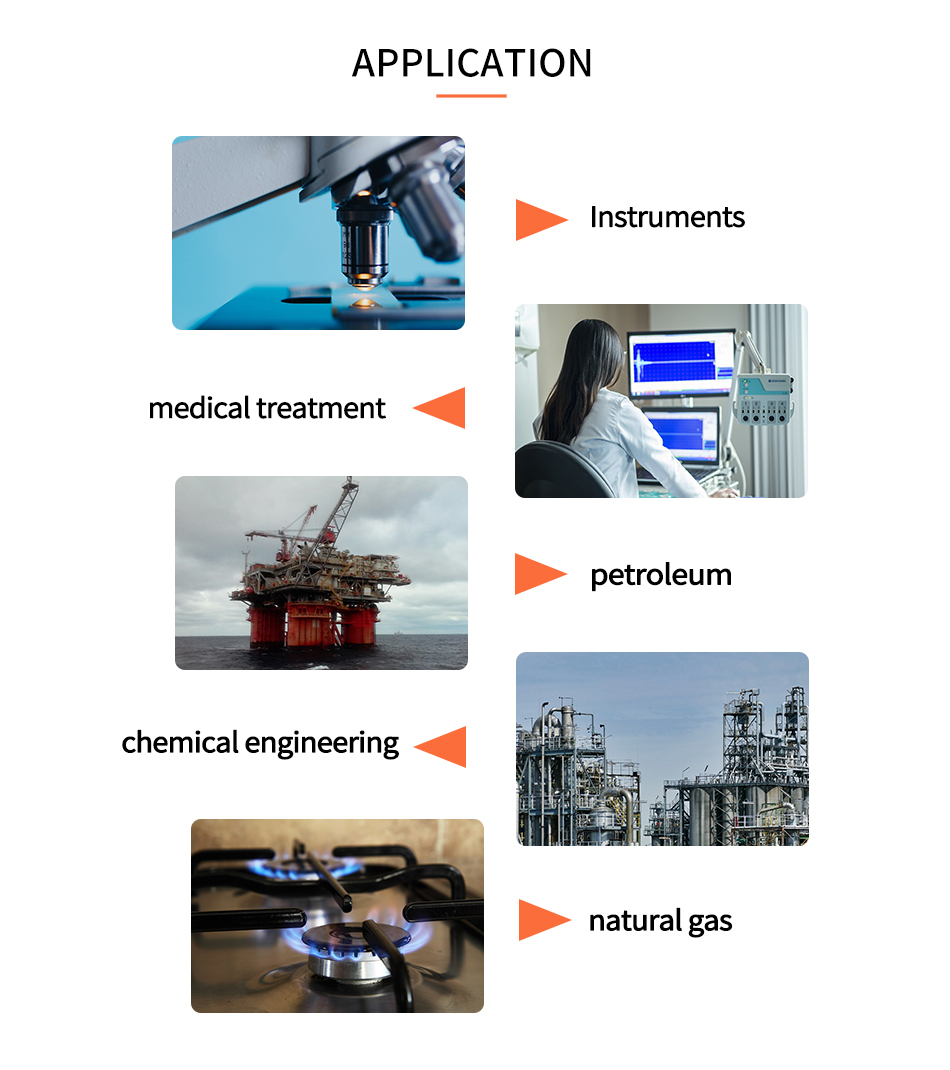 Can't find a product that meets your needs? Contact our sales staff for OEM/ODM customization services!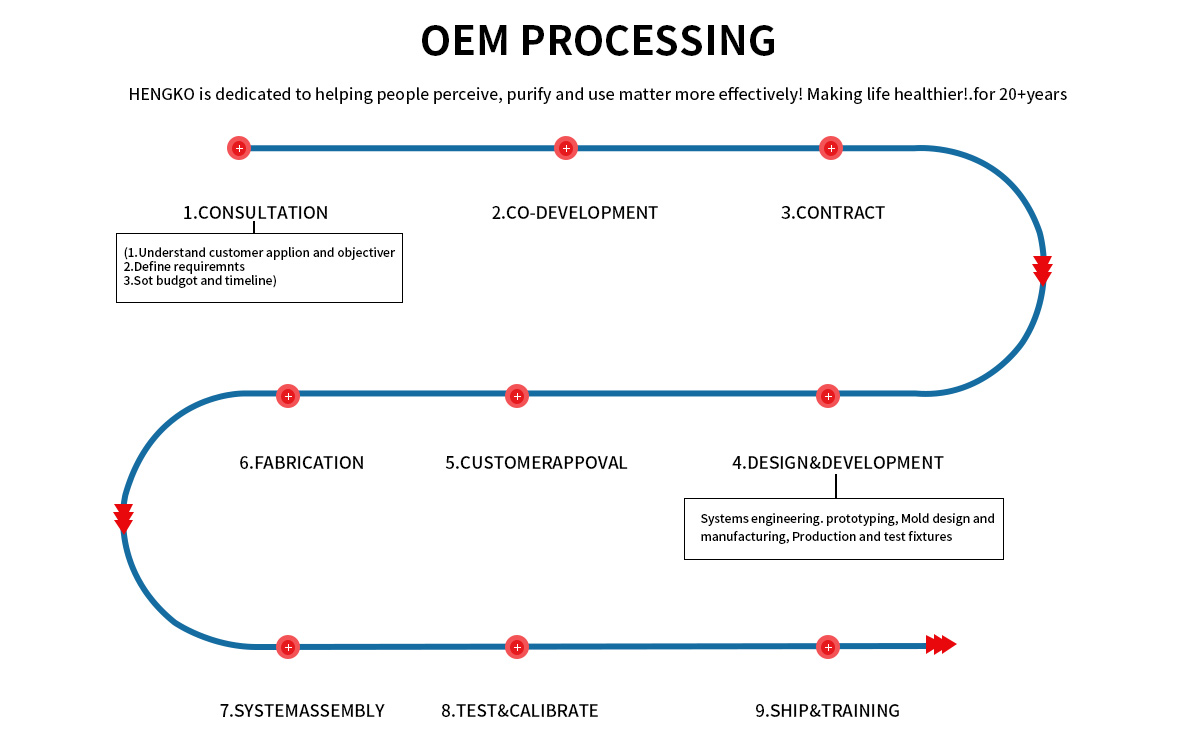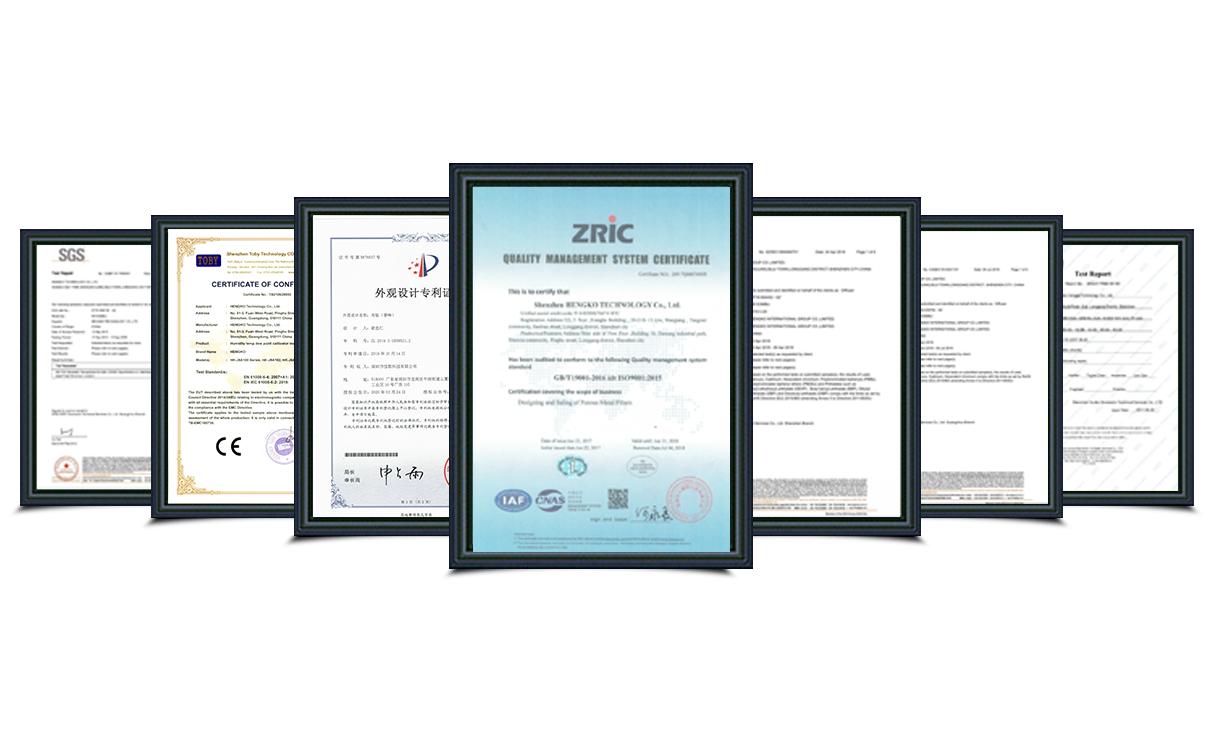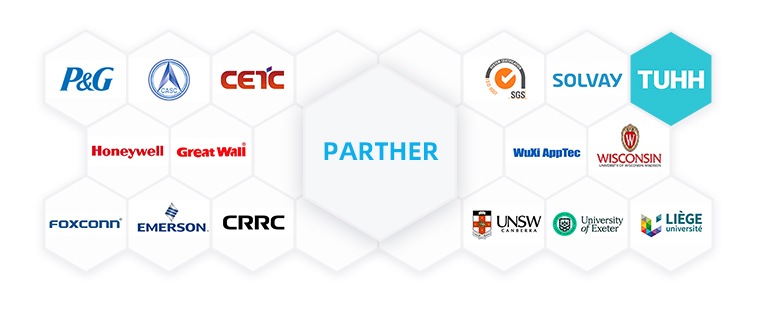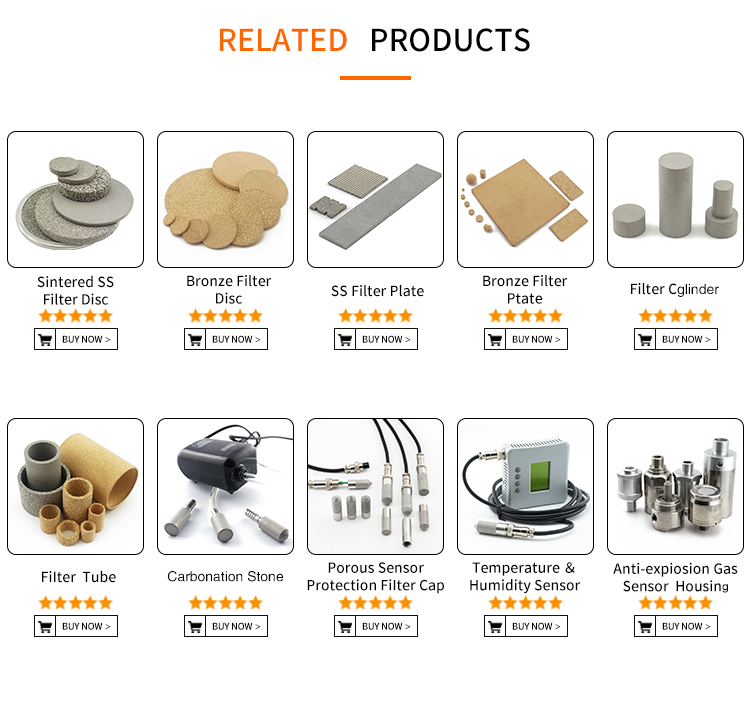 ---
Previous:
Sintered stainless steel 316L micro air sparger and brewing diffuser carbonation ozone bubble stone used for automatic washing machine
Next:
0.5 2 Micron Oxygenation Stone Brewing Carbonation Aeration Diffusion Stone For DIY Home Brewing Beer Wine Barware Tools
---