Sintered Cartridge Filter for Polysilicon
Product Detail
Product Tags
Sintered cartridge filter for polysilicon production
hengko sintered metal filters provide clean air, which in turn improves people's health, protects critical manufacturing processes, increases productivity and protects the environment.
The porous sintered cartridge is made of stainless steel, alloy powder, or special materials sintered, and the porous sintered cartridge has excellent characteristics such as high temperature resistance, corrosion resistance, even pore size distribution, good permeability, high mechanical strength, washable and renewable, weldable and machinable.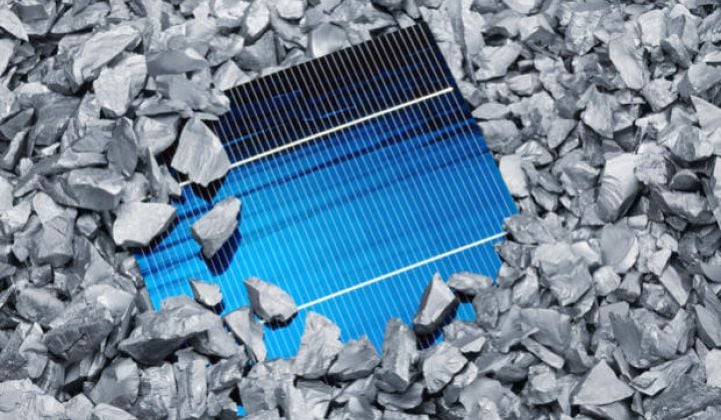 Material advantages:
Stainless steel sintered cartridge will not be broken or perforated, and the separation effect is stable, which ensures the quality of filtered products and reduces production stoppage or overhaul; excellent chemical stability, oxidation resistance, corrosion resistance, and good resistance to strong acid and alkali.
The powder sintered cartridge has a high porosity, a large filtration flux, and a small filtration area required per unit processing volume; the pore size is evenly distributed, the separation effect is stable and the filtration precision is high, the solid particle size can be processed is between 0. 05 and 200 μ m, and the cartridge with a specific pore size can be selected for the feed of solid impurities of specific particle size to achieve the best filtration effect.
The porous sintered cartridge filter has a wide temperature range and can be used in the temperature range of -40°C to 900°C.
The mechanical strength of the sintered cartridge filter is good, and the applicable system pressure range is wide, and it can be applied to the system pressure range of -0. 2Mpa ~ 20Mpa, and it is resistant to impact and alternating load, and it can carry out online pulse back-blowing, which ensures the operational stability of filtration and has high operational flexibility.
The operation of stainless steel sintered cartridge filter is flexible and adaptable to different feed systems. The filter can choose the suitable anti-blowing cleaning method according to different feed compositions and operating loads, as well as the control requirements of the system engineering for the filter, i.e. it can realize zonal anti-blowing, overall anti-blowing, online anti-blowing, and offline anti-blowing; in the control of anti-blowing, it can adopt time sequence control anti-blowing, differential pressure control anti-blowing and manual anti-blowing, and the cartridge can be used continuously for more than 3 months without clogging; the general cartridge needs to be cleaned frequently, with high cleaning costs, such as high costs for labor, chemicals, opening, and closing.
The cost of spare parts is low, unlike cloth bags or other filter elements, this filter element basically does not need to be replaced and has a long service life of more than 10 years.
The filter can meet the requirements of various working conditions and process processing requirements in polysilicon production, with stable operation and simple operation and maintenance, and can achieve high-precision filtration in the process of gas/solid and liquid/solid separation in polysilicon production.
Applications:
Metal porous sintered cartridge filter products are used for: gas-liquid filtration and separation in the fields of the chemical industry, metallurgy, petroleum, environmental protection, and fermentation, such as coarse and fine filtration of liquids such as pharmaceuticals, oils, beverages, and mineral water; dust removal, sterilization and oil mist removal of various gases and vapors; sound elimination, flame retarding and gas buffering, etc.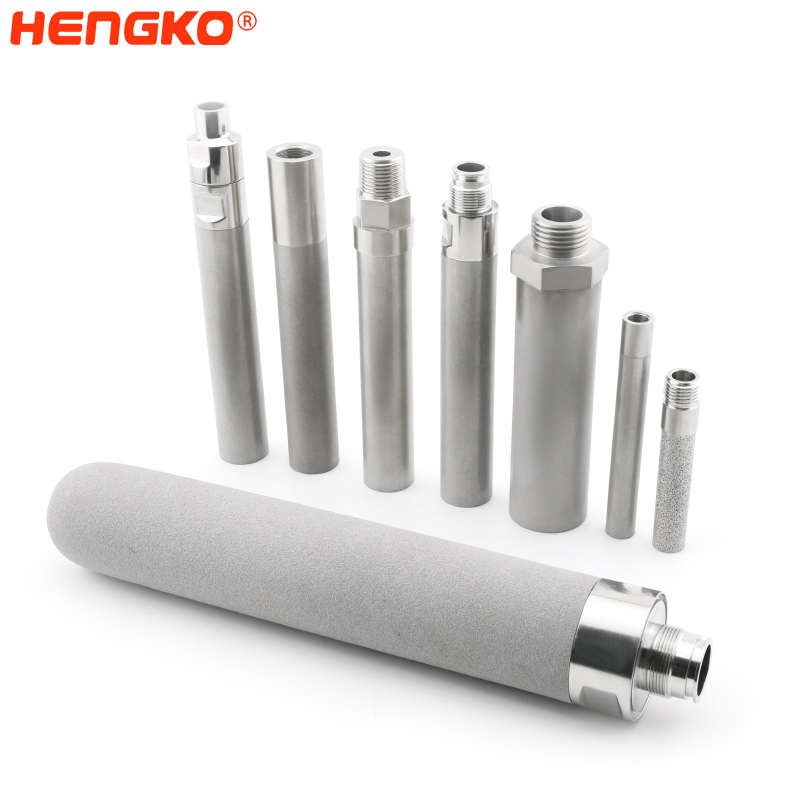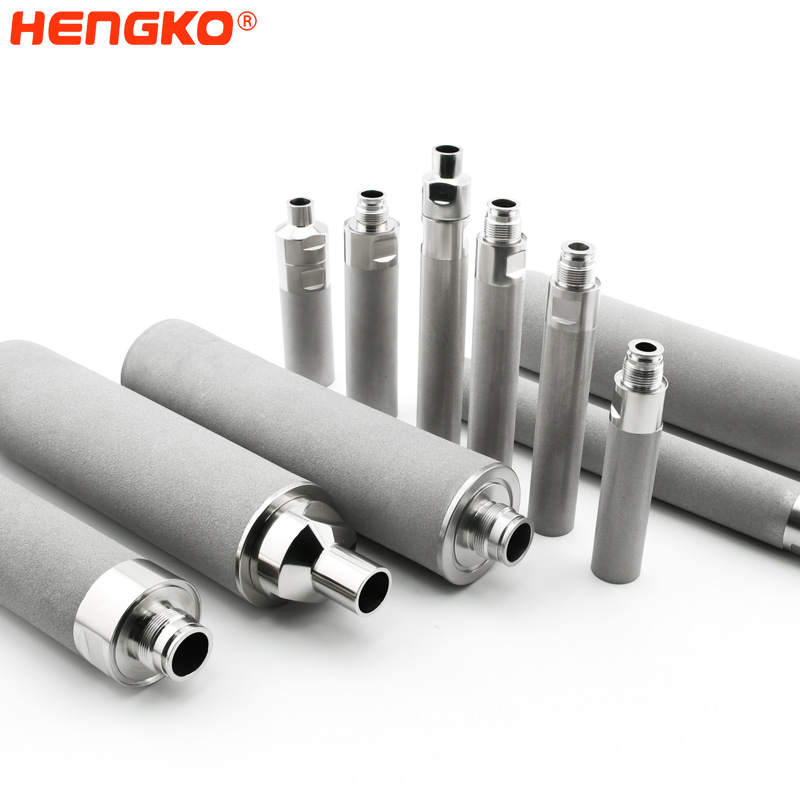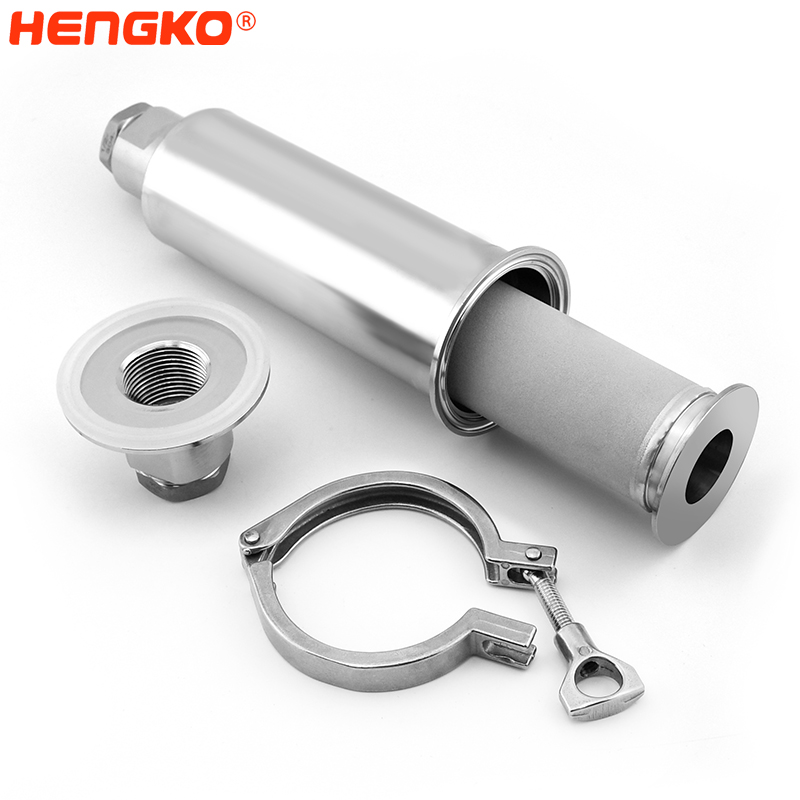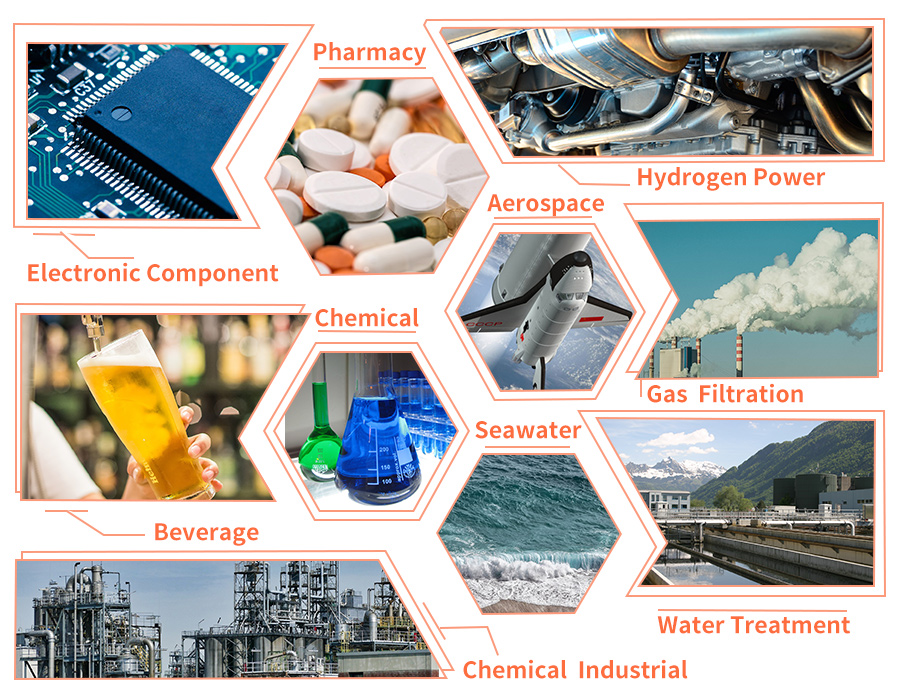 Can't find a product that meets your needs? Contact our sales staff for OEM/ODM customization services!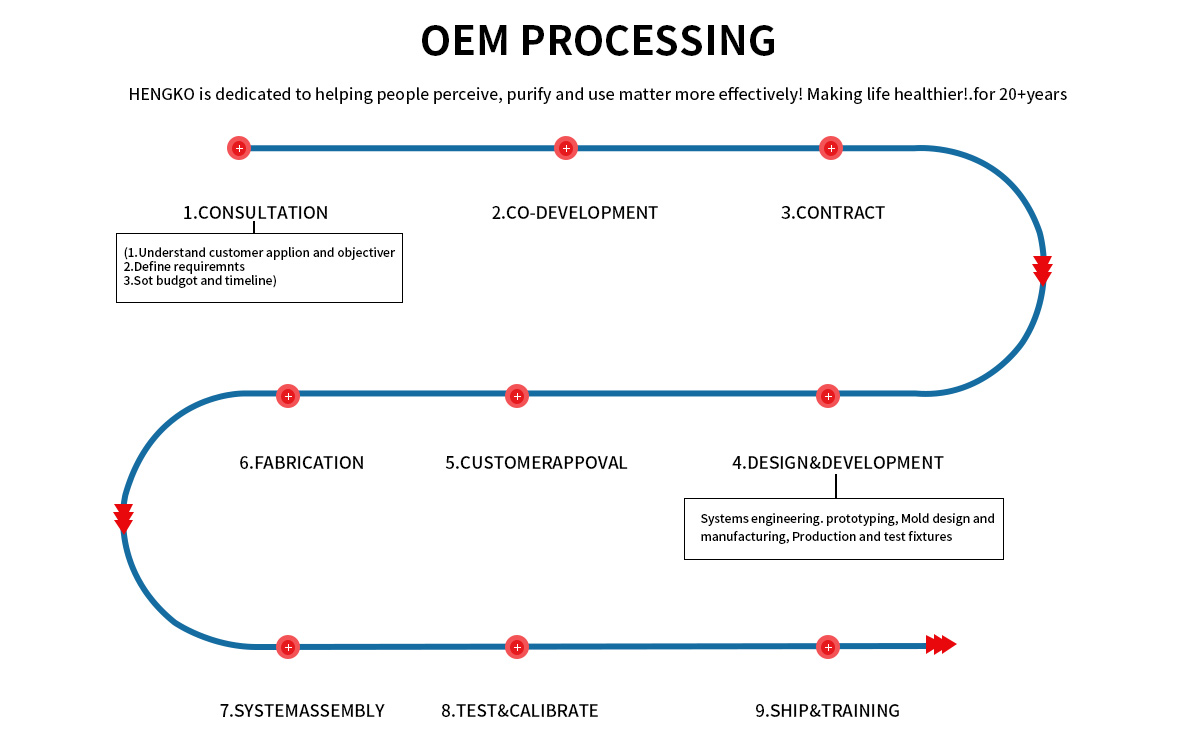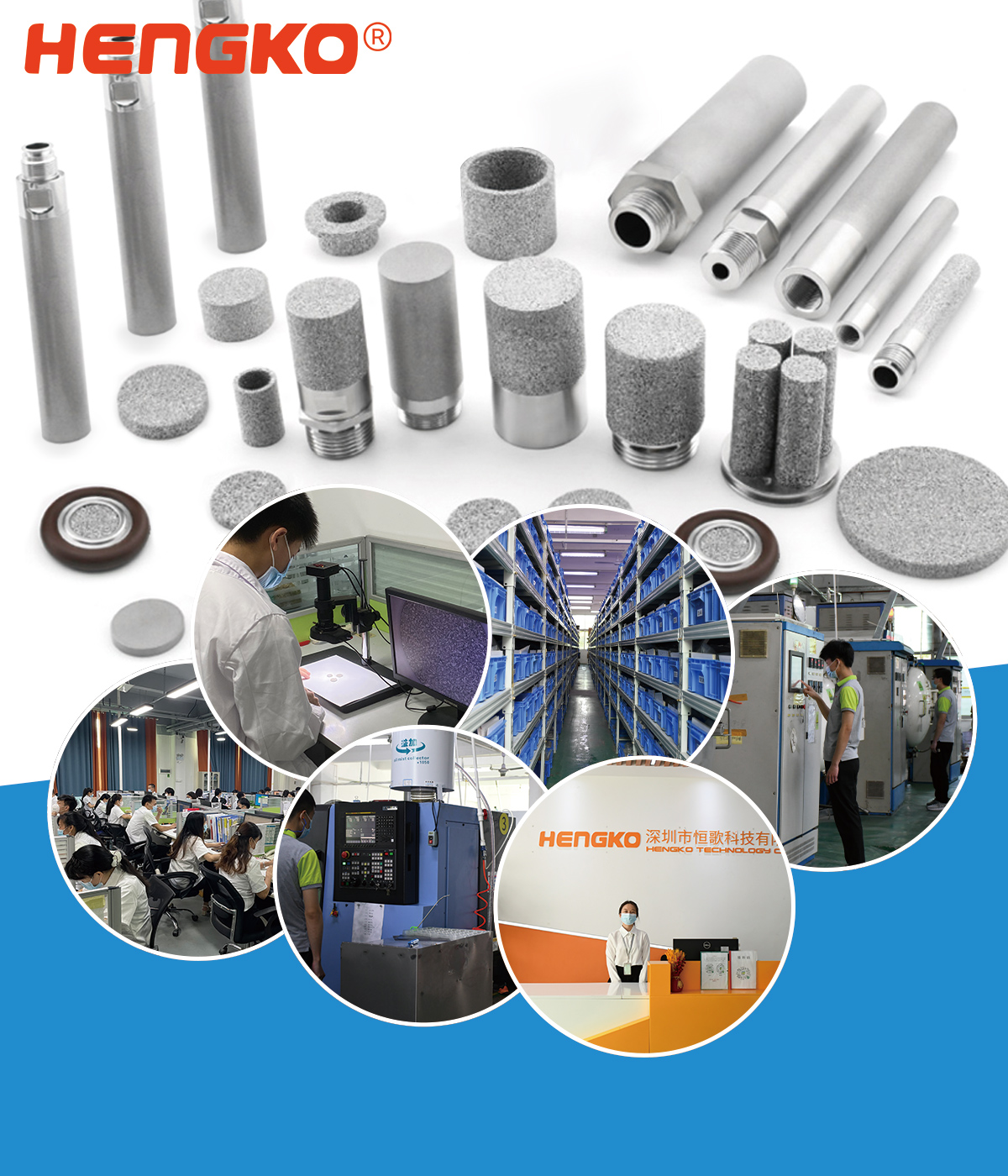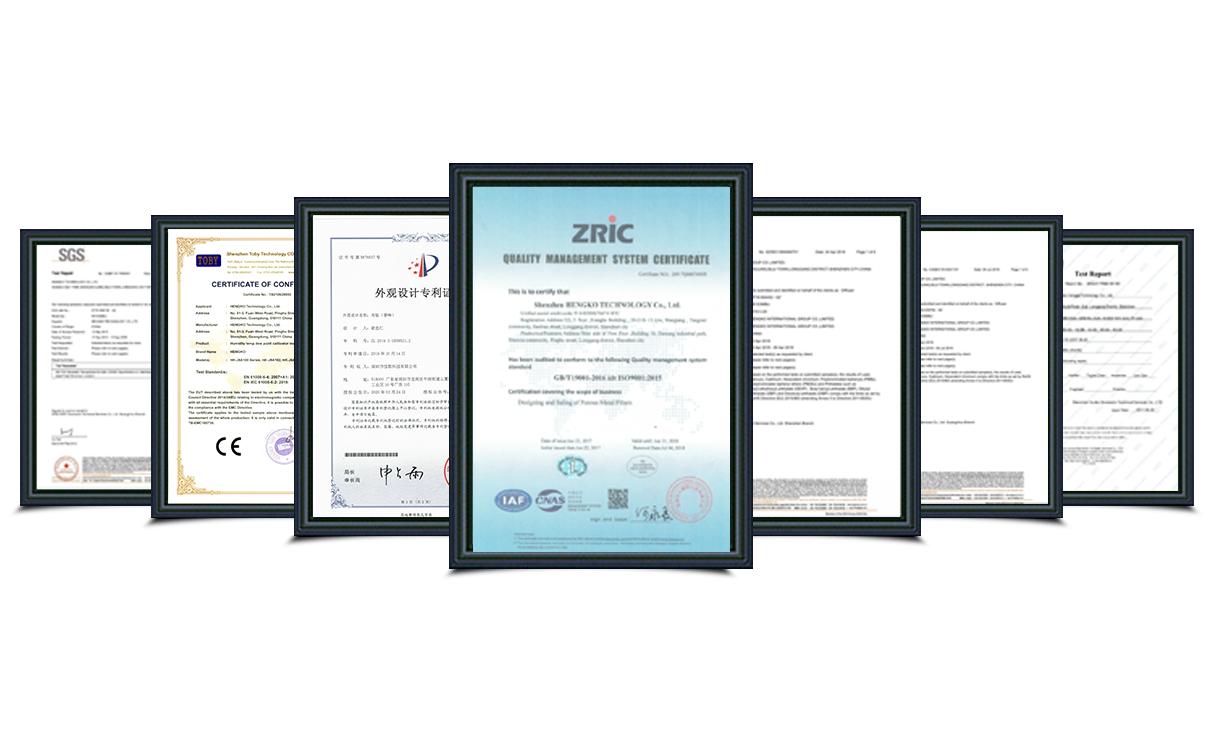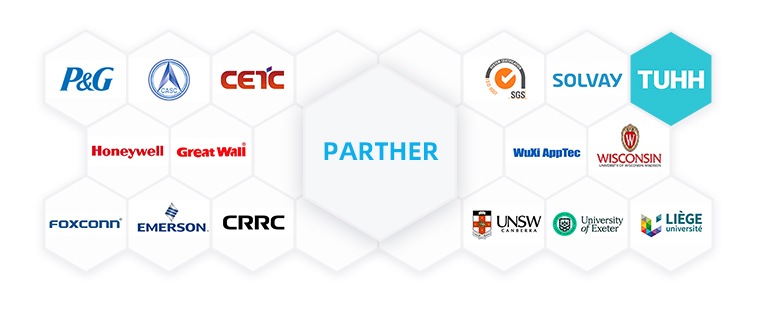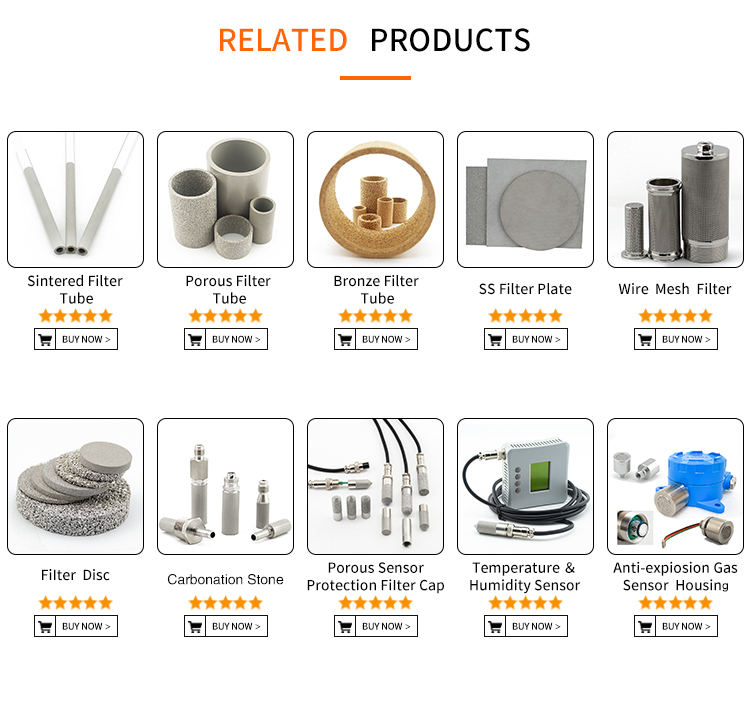 ---
Previous:
Steam Filter for the Steam Industry
---