Dew Point Transmitter
Why Use Dew Point Transmitter from HENGKO ?
In actual production, humidity and dew point problems can seriously affect the normal work of
machines and equipment or even cause equipment paralysis, so we need to pay enough attention
to temperature and humidity and dew point monitoring to adjust our environment in time to make
our machines work at a continuous temperature. 
1.) Dew Point Measurement in Compressed Air Systems
In compressed air systems, excessive humidity in compressed air can result in dangerous corrosion.
It causes damage to the system or loss of quality for the end product.
In particular, Moisture in compressed air can lead to faults or failure of pneumatic, solenoid valves,
and nozzles. The same time, moisture harms lubrication in compressed air motors. It resulted in
corrosion and increased wear on moving parts.
2.) In the case of paintwork, humid compressed air causes defects in the result. Freezing Moisture
can lead to malfunctions in pneumatic control lines. Corrosion-related damage to compressed
air-operated components may result in system failures.
3. ) Moisture can negatively impact the required sterile manufacturing conditions in the Food
and Pharmaceutical industry. 
 So for most of production process, continuous dew point measurement with dew point transmitters
is very important, you can check our multi-function Dew Point Transmitter, HT-608 
 Main Advantage of Dew Point Transmitter : 
 1. Small Size and Accurate 
   Can Compact size, accurate monitoring, can be applied to more industries
    Also with Sintered Melt Sensor Cover, Protect the Chip and Sensor Broken. 
 2. Convenient 
    Easy to installation and Simple to Use, Stable measurement enable long
    calibration intervals and Reduced maintenance costs due to long calibration interval 
 3. Low Humidity Detection 
     Measures dew point down to -80°C (-112 °F), to +80°C (112 °F)
     HT-608 Dew point Transmitter  was specifically designed to provide reliable and
 accurate low dew point measurements in O.E.M applications, even down to -80°C. 
 4. Harsh Environment Can Be Used
       Withstands demanding conditions such as the combination of low humidity and hot air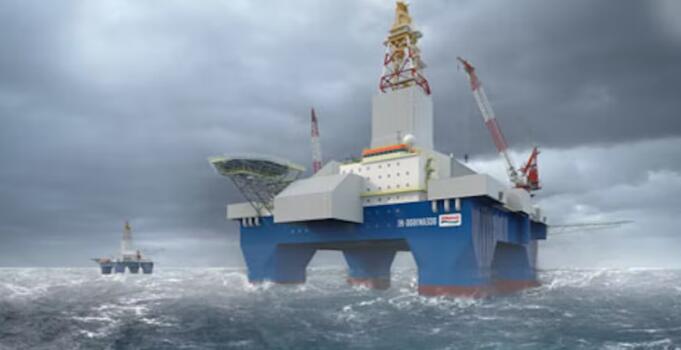 Have Any Questions about Dew Point Transmitter, Please Contact us and Send Inquiry  as follow form : 
Send your message to us:
Write your message here and send it to us