Industries & Applications Related Products
OEM Your Industrial Humidity Sensor
" Using our professional product knowledge and performance design to choose the right solution for you to meet the demanding measurement needs of industrial processes and environmental control "
HENGKO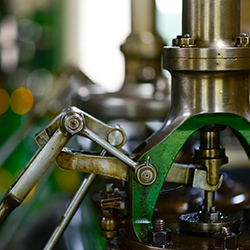 Sensor Housing Development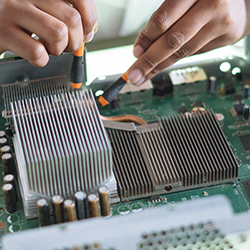 Sensor Software Dvelopment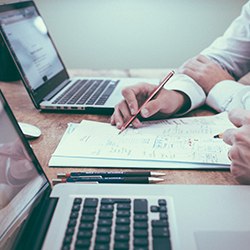 Humidity Sensor Applications Solutions
Our Sensors Are Used in Many Industrial Productions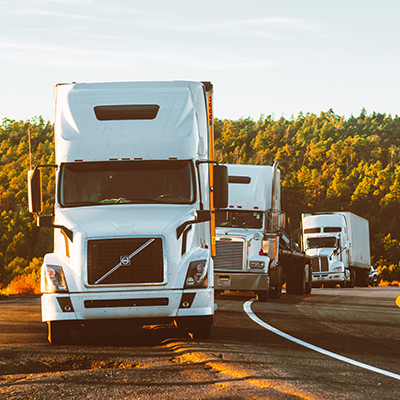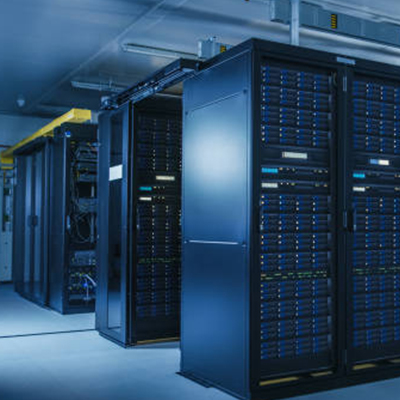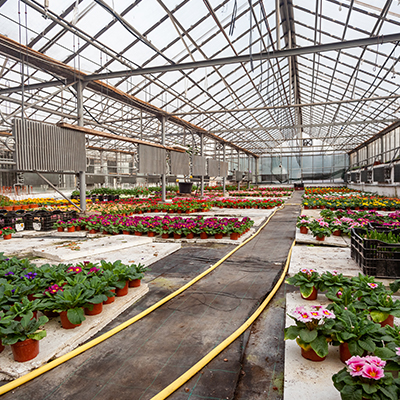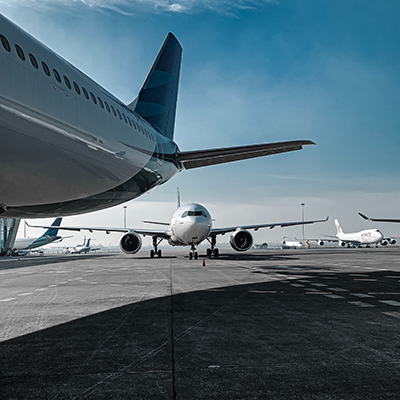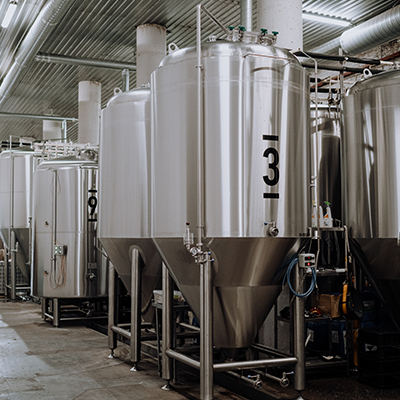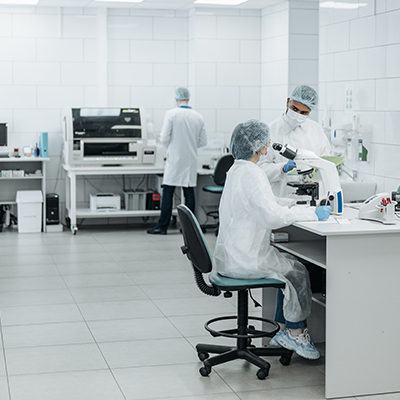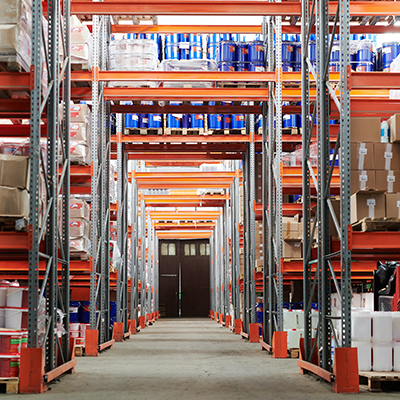 HENGKO®
HENGKO provides temperature and humidity test and measurement solutions to assist our customers to be able to find answers, remove doubts and make more informed decisions. Our products and services provide our customers with the means to influence and better understand their environment.
What is Your Industry ? Contact Us Today !
Send your message to us:
Write your message here and send it to us