HENGKO Technology Co., Ltd. is a solution provider of physical world perceptionand environmental measuring instruments. We aim at "high efficiency sensing、accuracte measuring" and continuously improve product performance and quality in order to fill the product function vac-ancy in the field of environmental measurement, solve technical problems oftemperature, humidity and dew point measurement, help customers continuo-usly improve product competitiveness.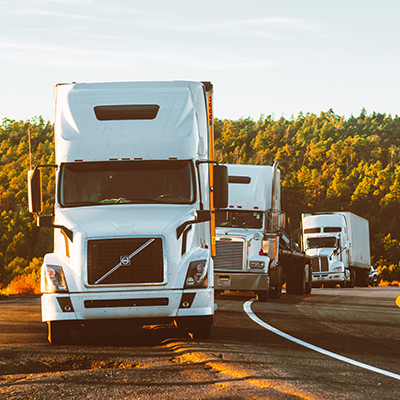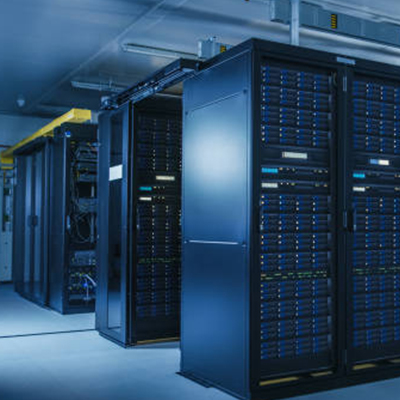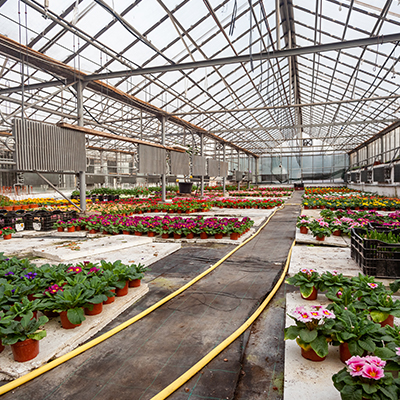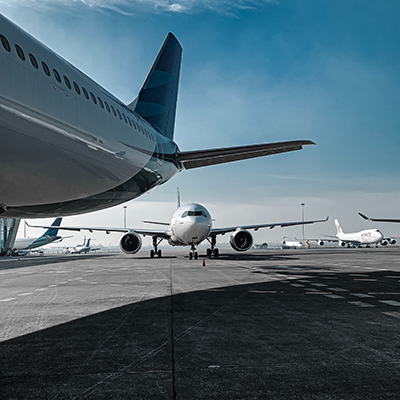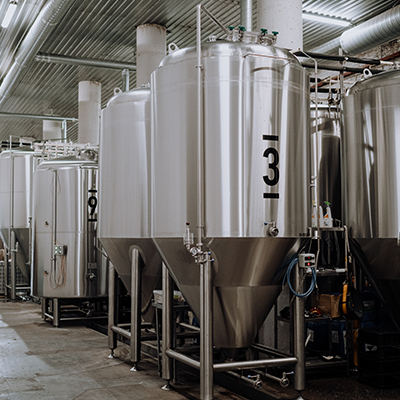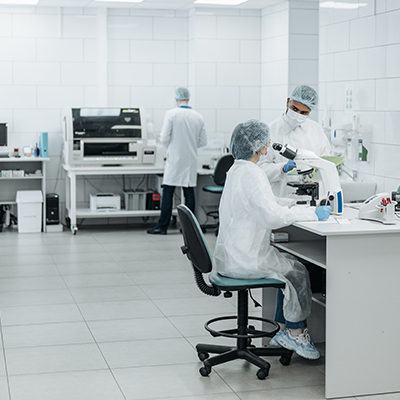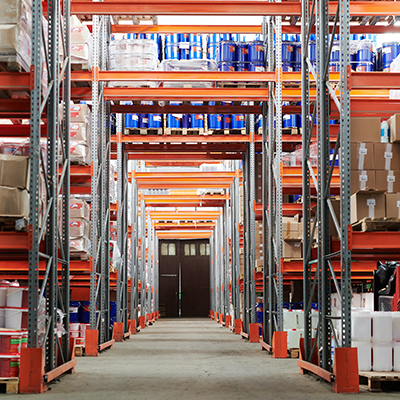 Industries & applications related products
"Using our professional product knowledge and performance design to choose the right solution for you to meet the demanding measurement needs of industrial processes and environmental control"
HENGKO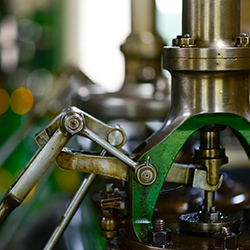 Product development strategy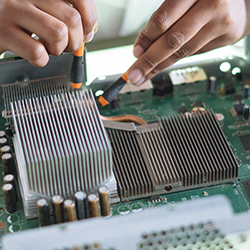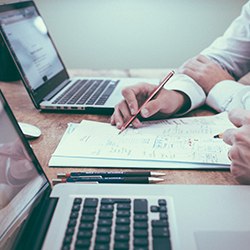 Solutions for your applications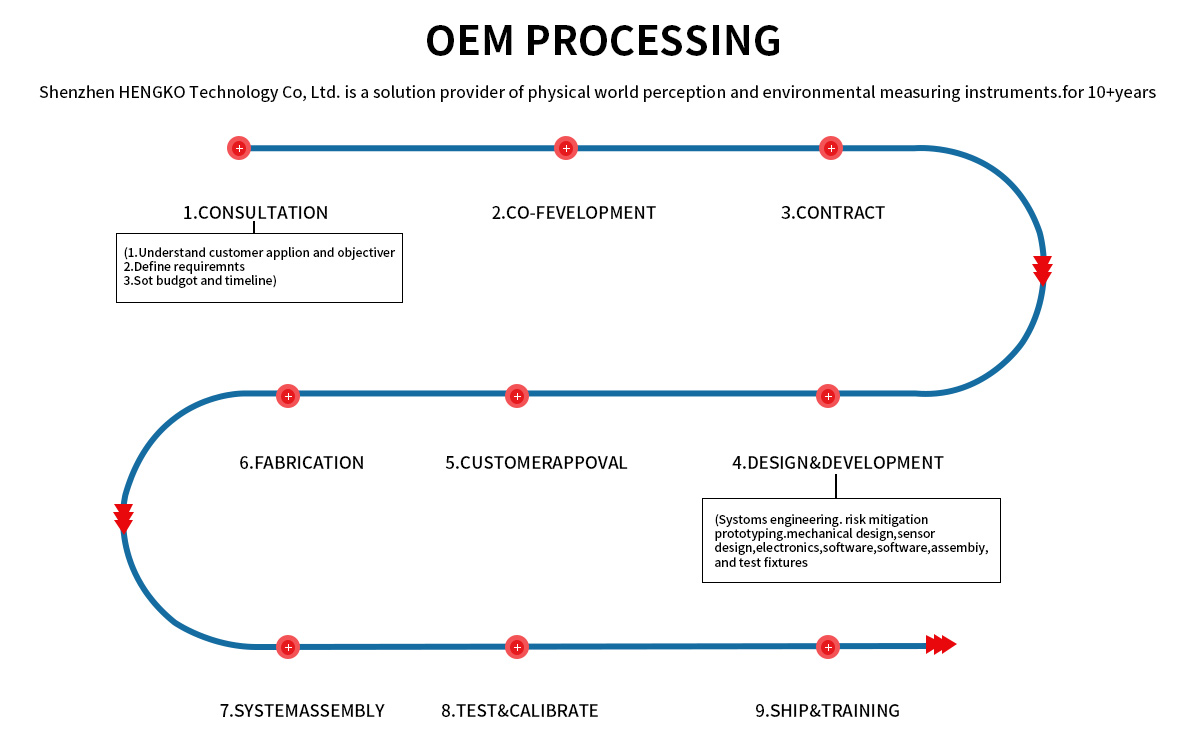 HENGKO®
HENGKO® provides temperature and humidity test and measurement solutions to assist our customers to be able to find answers, remove doubts and make more informed decisions. Our products and services provide our customers with the means to influence and better understand their environment.