Special Sintered Metal Filter Disc OEM Manufacturer
HENGKO offers tailor-made solutions for sintered metal filter discs. Our comprehensive services range from design consultation to delivery, with unwavering technical support at every stage. You have the option to choose from a variety of materials like stainless steel, bronze, nickel, and other alloys. Furthermore, we provide customization for size, shape, and other specific properties of the sintered disc to cater to your requirements.
Thanks to their excellent durability, resistance to wear, heat, and corrosion, our sintered discs are versatile, finding applications in filtration, aeration, sensing, and beyond.
In need of a metal filter solution?
Reach out to HENGKO now and jumpstart your filtration journey!
* OEM Sintered Filter Disc By Materials
HENGKO is a factory who focus on Sintered metal filters products over 18 years. Till now, We supply high quality 316L, 316, Bronze, Inco Nickel, Composite Materials for OEM Sintered Metal Filter Elements Service.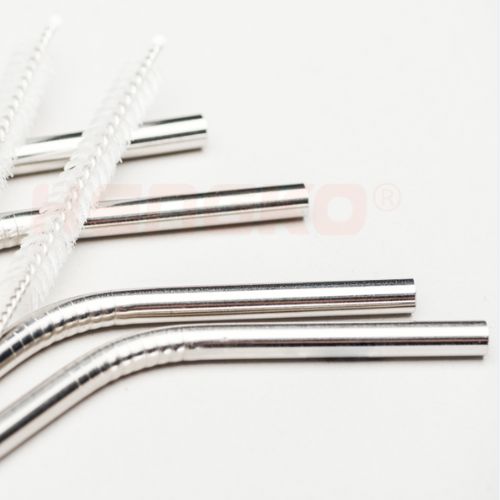 316L Stainless Steel - Food Grade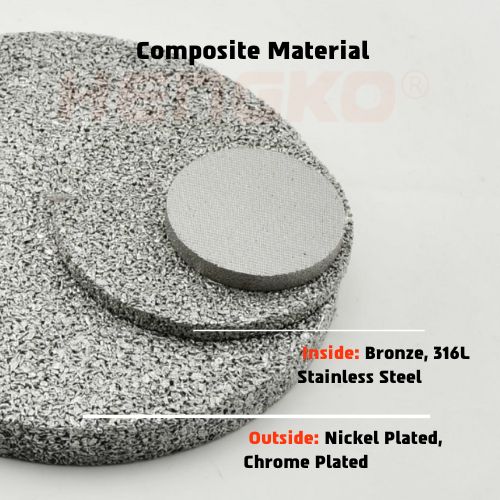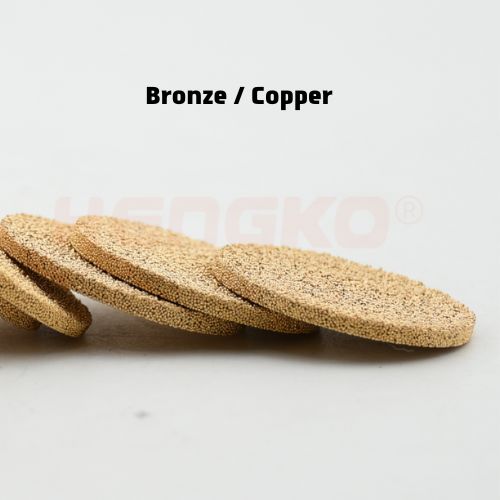 * OEM Sintered Disc By Pore Size
If you want to improve the filtering effect, the first thing you need to do is choose the right pore size for the sintered disc. It's important to select a pore size that matches the technical requirements for producing your product. If you have any questions about which pore size to choose, please contact us for assistance.
* OEM Sintered Metal Disc By Design
When it comes to appearance and size, there are generally three types to consider: round, square, and various regular shapes. Additionally, we offer a special customization option for unique and specific shapes.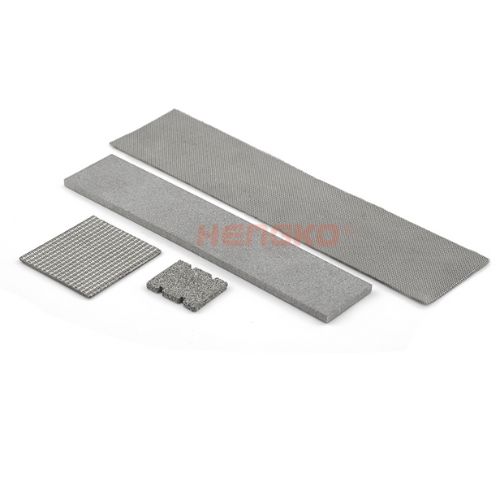 OEM Square Sintered Filter Disc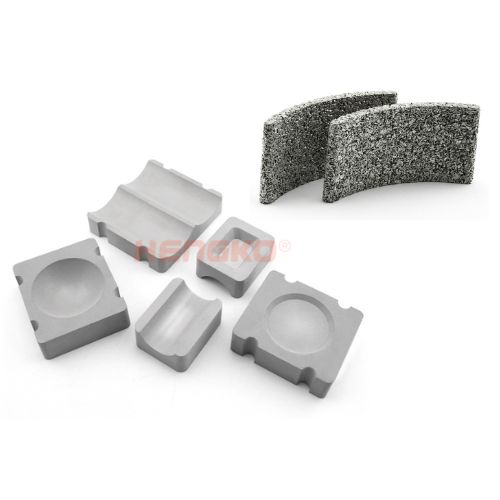 Regular Shape Sintered Disc Filter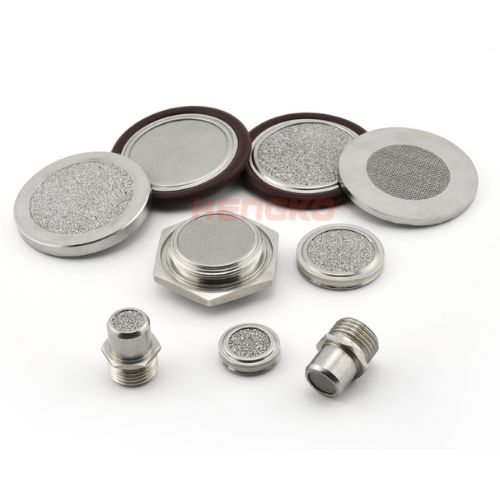 Sintered Disc Filter With Board
* OEM Sintered Metal Disc By Application
Sintered metal discs are becoming increasingly popular in industrial production for filtration systems due to their outstanding physical properties. These properties include corrosion resistance, resistance to acids and alkalis, and a strong and stable structure, among others. We specialize in the application and implementation of these sintered metal discs.
If you would like to learn more about our specific applications and projects, please do not hesitate to contact us. We would be delighted to provide you with more detailed information.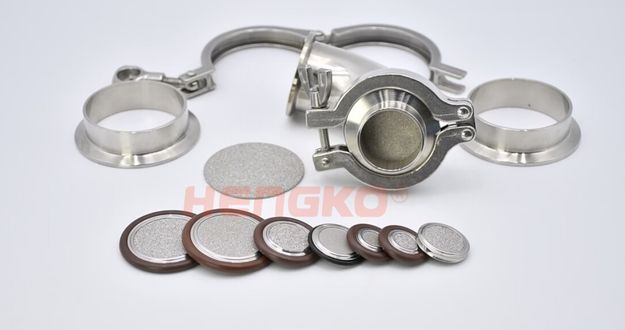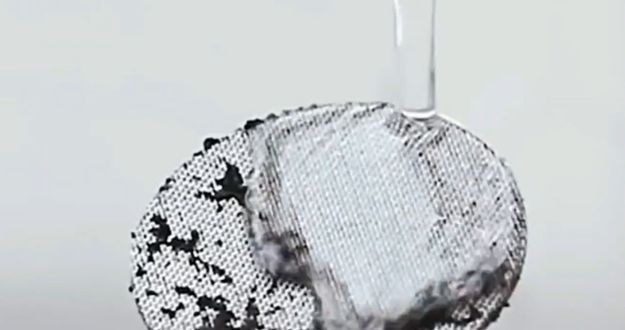 * Why Choose HENGKO OEM Your Sintered Metal Disc
HENGKO is a highly experienced manufacturer of sintered filter discs. With years of experience in the field, we have established a reputation for producing high-quality and reliable filter discs that are widely used in various industries over 50 countries.
1. High-Quality Materials:
Our sintered filter discs are made using advanced technology and high-quality materials, like 316L stainless ensuring that they are durable, long-lasting, and efficient in their filtration performance. HENGKO uses a unique sintering process that produces filter discs with high porosity and uniform distribution of pores, resulting in a highly efficient filtration process.
2. OEM Service;
HENGKO's sintered filter discs offer rich OEM service, in various sizes, shapes, and materials to meet the diverse needs of their customers. They are suitable for use in a wide range of applications, including gas and liquid filtration, air purification, water treatment, and many more.
3. Expert After Service:
Our high-quality products, HENGKO also provides excellent customer service, including technical support and after-sales service, ensuring that their customers are satisfied with their products and services.
Overall, HENGKO is a reliable and trustworthy manufacturer of sintered filter discs, and our commitment to quality and customer satisfaction makes HENGKO to be a top choice for businesses and industries in need of high-quality filtration solutions.
With years of design, development and production of sintered filters, HENGKO has maintained long-term close cooperation with many world-class universities and research laboratories in various fields. If you also need customized sintered filters, please get in touch with us immediately. HENGKO will provide the best filtering solution that solves all filtering problems.

* What You Should Do to OEM Sintered Disc - OEM Process
When You Have Your Idea about OEM Sintered Disc, You are welcome to Contact our salesman to Communicate more details about your design idea and technology data requirements. And For the OEM Process, Please check as follows, Hope it can help us cooperate more smoothly.

* FAQ about Sinered Disc ?
As Follow are some FAQ about sintered Filter disc clients often asked, hope those will be helpful.
Sintered metal disc is a elements that made by compressing metal powder into a specific shape and then heating it in a furnace until the metal particles bond together. So normally the sintered metal disc element is a high-density, porous material that can be used for a variety of purposes. And till now, sintered discs are used in a wide range of industrial applications, such as filters, mufflers, and silencers, hydraulic systems, bearings and bushings, brake pads, and clutch plates.
As we know, sintered discs can be made from a variety of metals, popular materials included stainless steel, bronze, and copper. The choice of metal depends on your filteration project's requirements for strength, hardness, and corrosion resistance. Sintered metal discs can also be made from other metals, such as nickel, iron, and tungsten. HENGKO can OEM any metal sintered disc as your technology requires.
The best benefits of sintered discs are strength, durability, and versatility. Because features of withstand high temperatures, pressure, and corrosive substances, making them to be a ideal filter element special in harsh environments. And the Other Benefit is highly porous, which allows them to be used as filters and mufflers.
Metal sintered discs are widely used in range of industrial applications, including filters, mufflers, and silencers, hydraulic systems, bearings and bushings, brake pads, and clutch plates. They can also be used as flow restrictors, pressure regulators, and spacers. What device do you interested to used sintered disc ? hope we can help and supply best solution for your filtration system.
Sintered metal discs are incredibly tough and resistant to wear and tear. They can withstand high temperatures, pressure, and corrosive substances. The strength of sintered metal discs depends on the type of metal used, the manufacturing process, and the size and shape of the disc.
The lifespan of sintered metal discs depends on the application and the conditions in which they are used. With proper maintenance, they can last for many years. However, they may need to be replaced if they become clogged or damaged.
Sintered metal discs are used in hydraulic systems as pressure regulators and flow restrictors. They help to control the flow and pressure of the hydraulic fluid, which is necessary for the proper functioning of the system.
Sintered metal discs cannot be repaired. If they become damaged or worn, they must be replaced. However, they can be recycled, and the metal can be reclaimed and used to make new components.
We offer a wide range of sintered metal filters for various applications. We invite you to explore the following types of sintered filters:
If you are also looking for some special sintered filter disc or any of our sintered metal filters pique your interest, we encourage you to click the link below to access more detailed information. To inquire about pricing, please feel free to contact us via email at ka@hengko.com. Our team will be glad to assist you and provide you with the price quote within 48-hours.
Write your message here and send it to us