Gas Sensor Probe Assembly
Advantage:
1. High Sensitivity to Combustible Gas in Wide Range
2. Fast Response 
3. Wide Detection Range 
4. Stable Performance, Long life,Low cost
5. Stainless Steel Housing for Extremely Harsh Working Conditions 
OEM Service
HENGKO supply customizes a variety of complex sensor housings and components for your gas leak detactor
or Explosion Proof Gas Detector, Supply Safety, Accuracy, and Efficiency. You can find Our high Precision Quality
Components in Critical Applications Withstanding Challenging Environmental Factors. We also supply full OEM 
and Custom service for the all Assembly.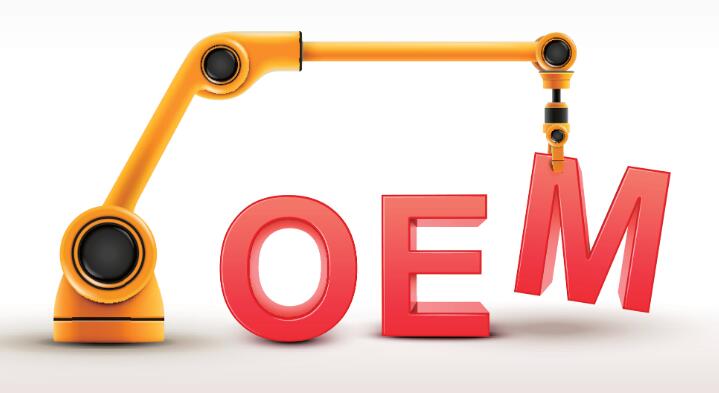 About O.E.M Sensor Housing Service 
1.   Any Shape : CNC Any shape as your design, with different  design housing
2.  Customize Size, Height, Wide, OD, ID 
3.  Customized Pore Size for the Sintered Stainless Steel Disc / Pore Size from 0.1μm - 120μm
4.  Customize Thickness of ID / OD 
5. Integrated design with 316L / 306 stainless steel housing  
What is Your Sensor Detector used for ?Maybe We Can Customize Accessories for You. 
You are welcome to send inquiry as follow link or send email by ka@hengko.com directly! 
Send your message to us:
Write your message here and send it to us