LED/LCD Liquefied Ethylbenzene Iso-butane Butane Dimethylbenzene catalytic combustion method Gas Detection Sensor Module
Product Detail
Product Tags
LED/LCD Liquefied Propane Ethylbenzene Iso-butane Butane Dimethylbenzene catalytic combustion method Gas Detection Sensor Module
HENGKO gas sensor module is a universal gas module designed and manufactured by combining sophisticated electrochemical detection technology with sophisticated circuit design.It is suitable for detecting CO, oxygen,poisonous gas, etc.Due to its high sensitivity and fast response time, measurements can be taken as soon as possible. The module works with a simple drive circuit that has digital output and analog voltage output offering excellent stability with long life.The measurement results can be read via an I2C interface with the user's microprocessor.This new sensor module is based on advanced HENGKO technology and benefits from the mature experience and expertise of HENGKO in mass manufacturing over the past decade.
Want more information or wouldl like to receive a quote?
Click the Online Service at the top right to contact our salespeople.  
E-mail:
                                     ka@hengko.com              sales@hengko.com              f@hengko.com              h@hengko.com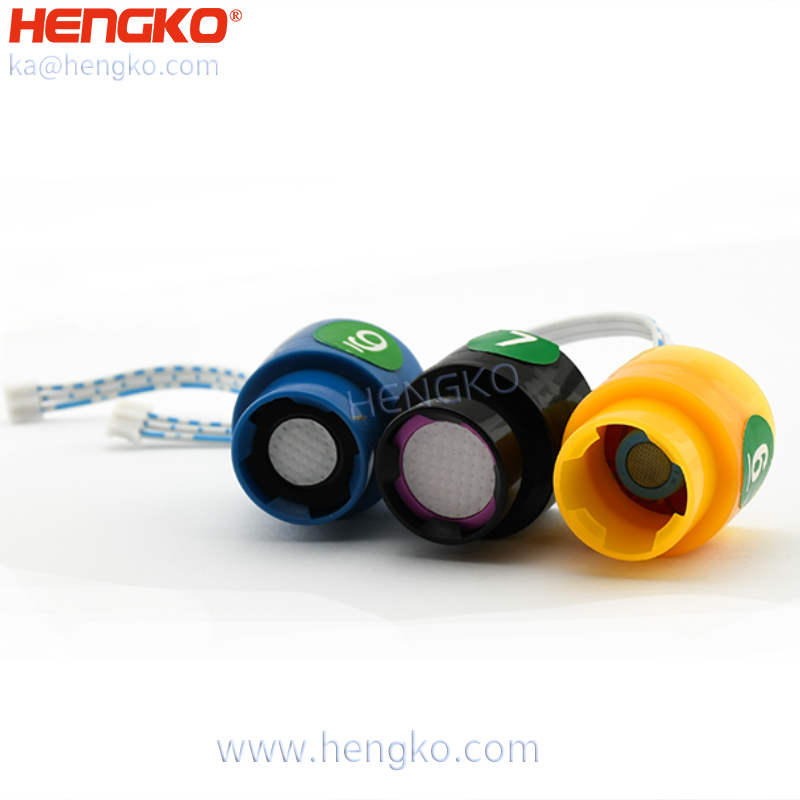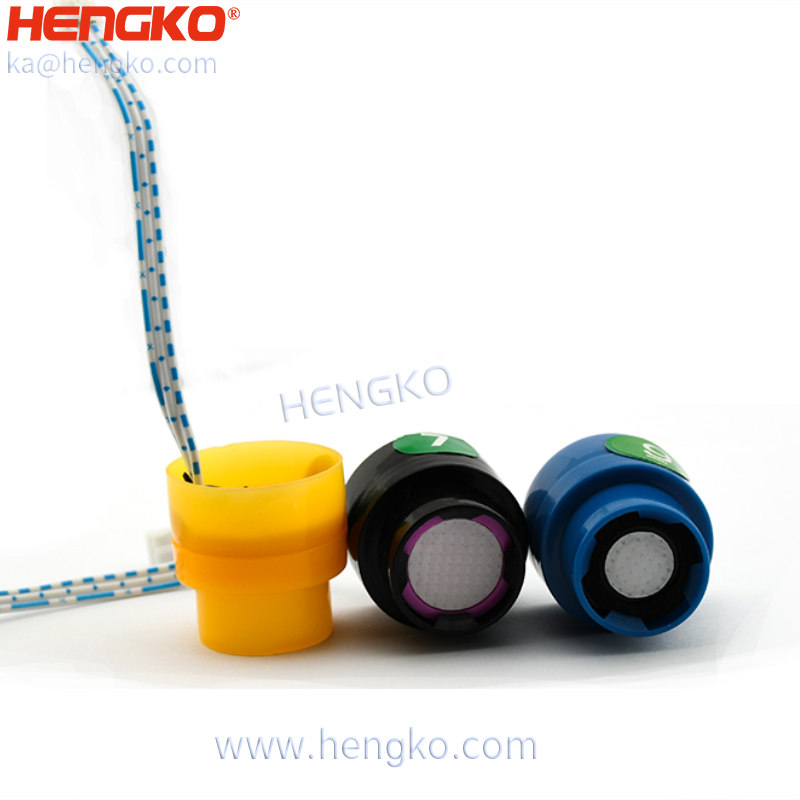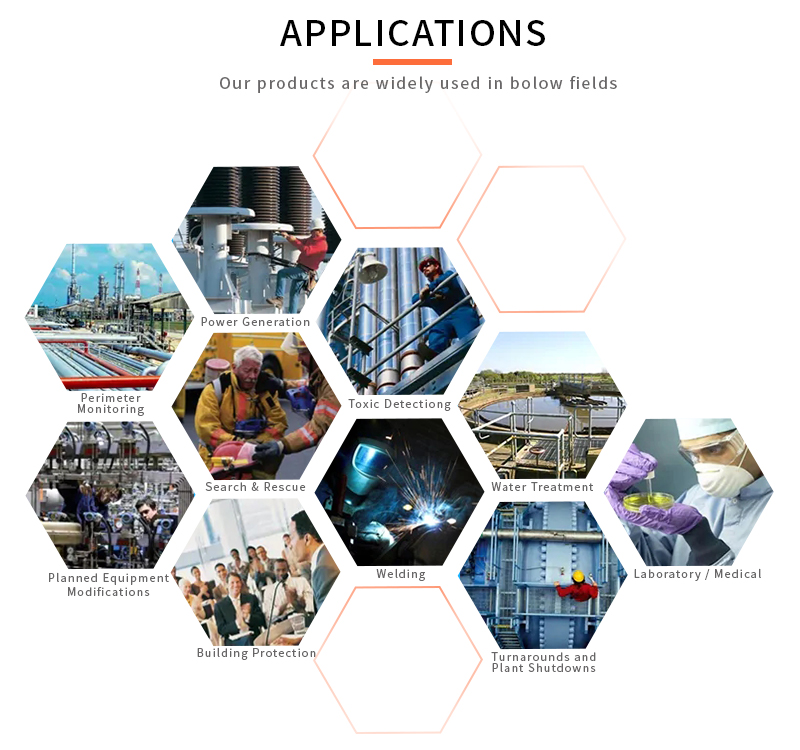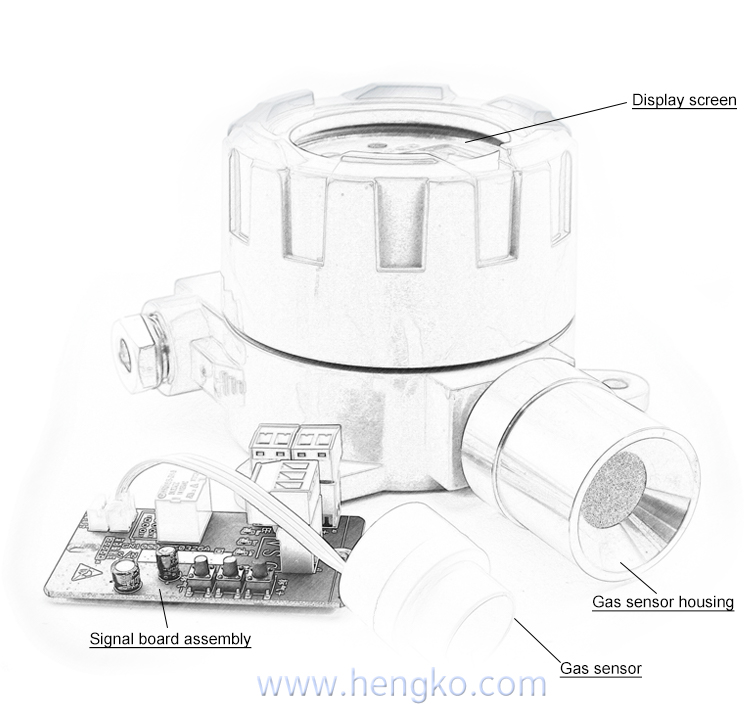 Q1. What's the operating principle?
– A sinter bonded flame arrestor provides the gas diffusion path to the sensing elements while maintaining the flame proof integrity of the assembly.
Q2. Is sensing element available as well?
– Yes, it is.
Q3. Can it be explosion proof?
– Of course. It can pass most of authentication requirements from American and European standard.
---
Next:
OEM manufacturer Line Filter Element - HENGKO medical oxygen inhaler humidified bottle stainless steel filter inner core – HENGKO
---