Carbon dioxide digital gas leak detectors CO2 gas module, stainless steel 316L weatherproof protection sensor housing
Product Detail
Product Tags
Carbon dioxide digital gas leak detectors CO2 gas module, stainless steel 316L weatherproof protection sensor housing 
Fixed gas detector is used to detect various potential hazardous gases. Different detecting principles are applied based on different gas features which include electrochemical and catalytically styles. It is an explosion-proof equipment which can be installed in hazardous areas. There is a LED indicator on front side of detector to indicate the present alarm status. Zeroing knob and a calibration knob are used to adjust detector which is convenient for customers at site directly adjusting detector. The operation of detector are generally same for detecting different gases, it can offer a standard 4-20mA current output. 
Explosion-proof and waterproof sensor housing is made of 316 stainless steel for maximum corrosion protection with a high level of protection IP65. They are specially designed for maximum poison resistance and long life in harsh industrial environments, with sensor life typically 2 years or more. Also, gas housing can be customized according to customers' requirements.
Features: 
Industrial combustible gas or toxic gas leakage detection equipment
LED / LCD display on site
A variety of gas sensor housing can be changed with the design
Brand: HENGKO
Certificate: ISO9001 SGS
 Want more information or wouldl like to receive a quote?
Click the Online Service at the top right to contact our salespeople.  
E-mail:
                                     ka@hengko.com              sales@hengko.com              f@hengko.com              h@hengko.com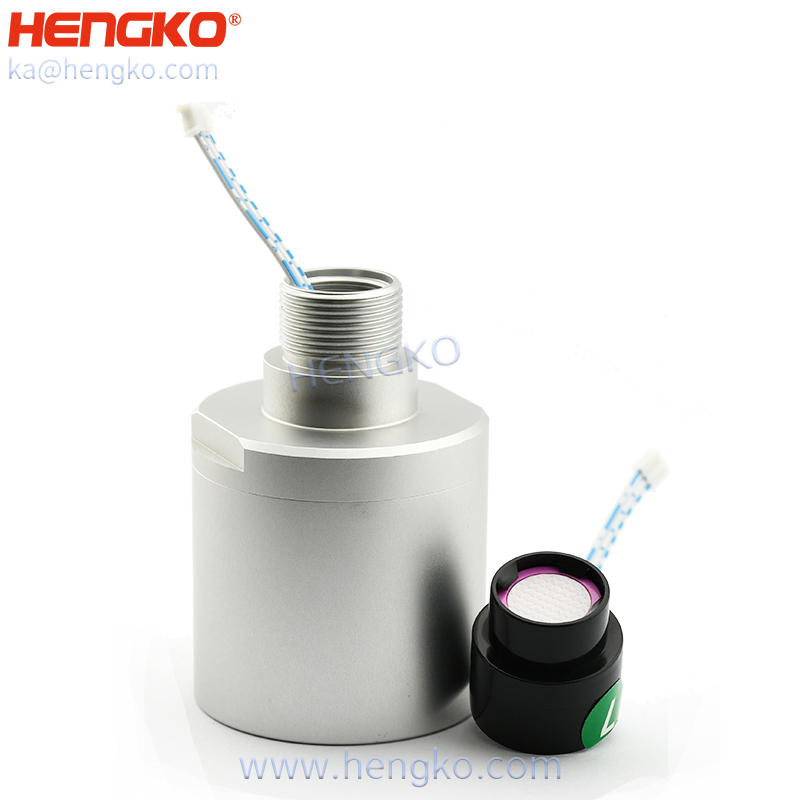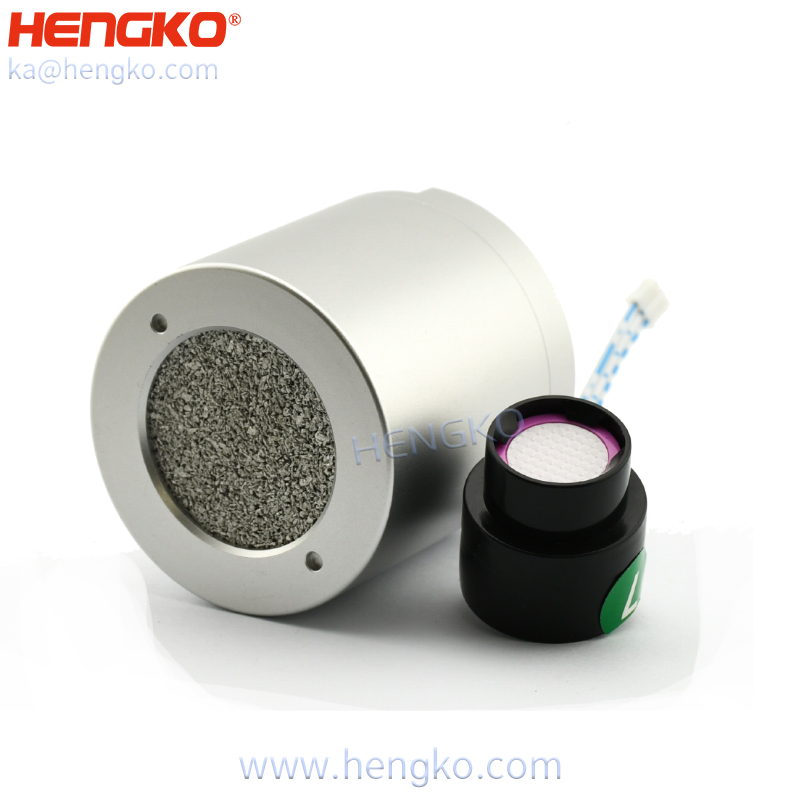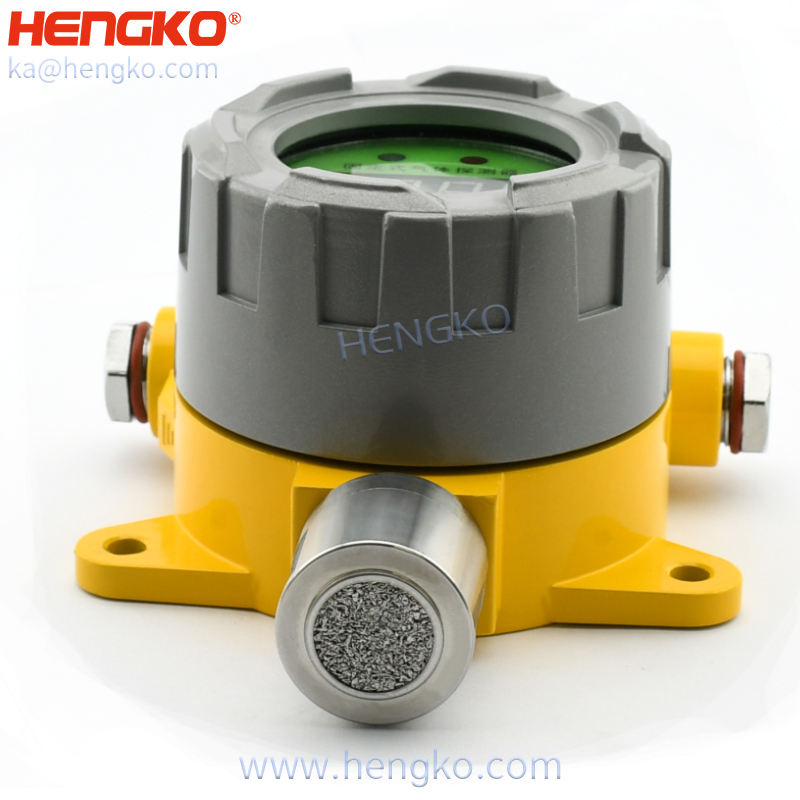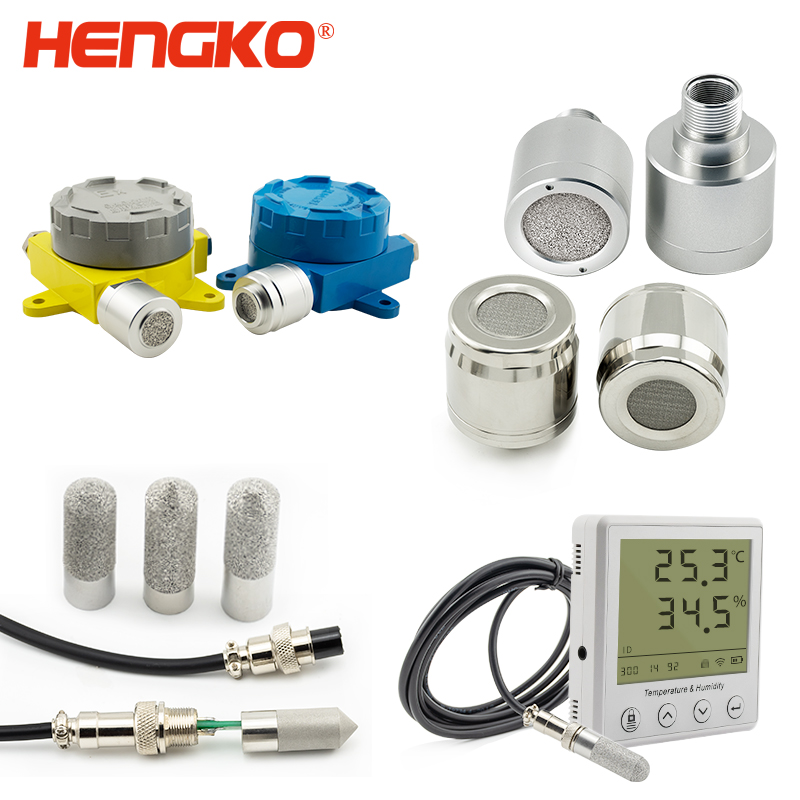 1.Excellent features of explosion-proof and flame-proof, especially suitable for extremely harsh explosive gas environment;
2.The sinter stainless steel bonded flame arrestor provides the gas diffusion path to the sensing elements while maintaining the flame proof integrity of the assembly;
3.Solid and durable with high supporting load and anti-shock capacity, can protect PCB modules from damage safely and efficiently;
4.Large air permeability, fast gas flow and exchange rate, far superior to similar products in the same industry. The high sensitivity response(less 18s) of the sensor can be guaranteed more effectively. High precision accuracy and fast recovery;
5. Explosion proof sensor assemblies are made of porosity 316L stainless steel for maximum corrosion protection;
6.Outstanding characteristic of anti-dust and waterproofing, the protection grade can be up to IP65. The enclosure can more effectively protect sensors modules from dust, particulate pollution and oxidation of most chemicals, reducing poisoning and damages failures frequency of gas sensors, ensuring its long-term stable operation, higher reliability and maximum life, the working life can get close to the theoretical life of sensors;
7.Remarkable performance in harsh environment with chemicals. It can be applied in harsh industrial environment such as small space, long distance space, pipe, trench, across wall mounting, high pressure space, test chamber, large flow mediums, high humidity area, high temperature and heat environment, dangerous zones, explosive environment containing explosive gas and toxice gas or dust, etc; Installed and guarantees the safety and life of peoples in oil and gas, petrochemicals, specialty chemicals, mining, steel, gas, food industries, industrial refrigeration, water and wastewater treatment, plastics and fibers, pulp and printing, manufacturing and other industrial processes.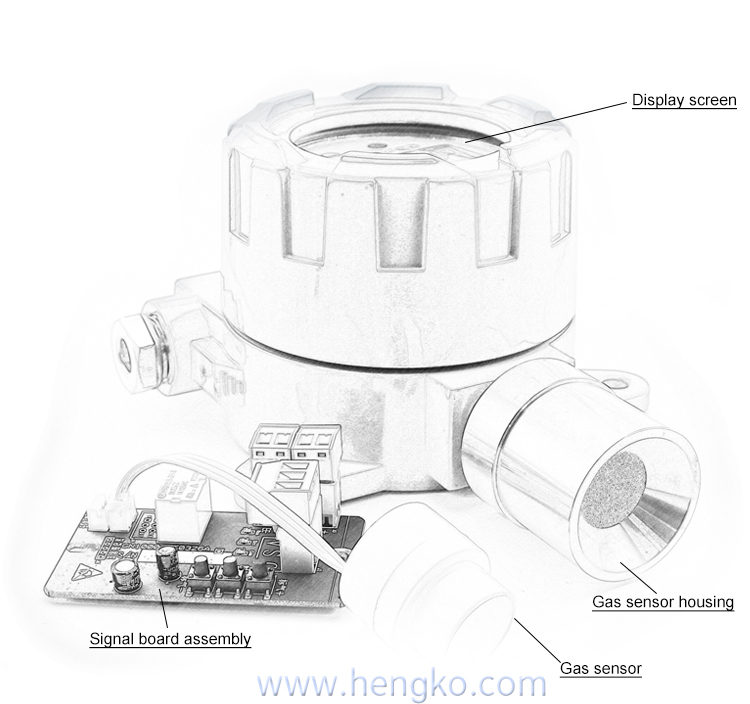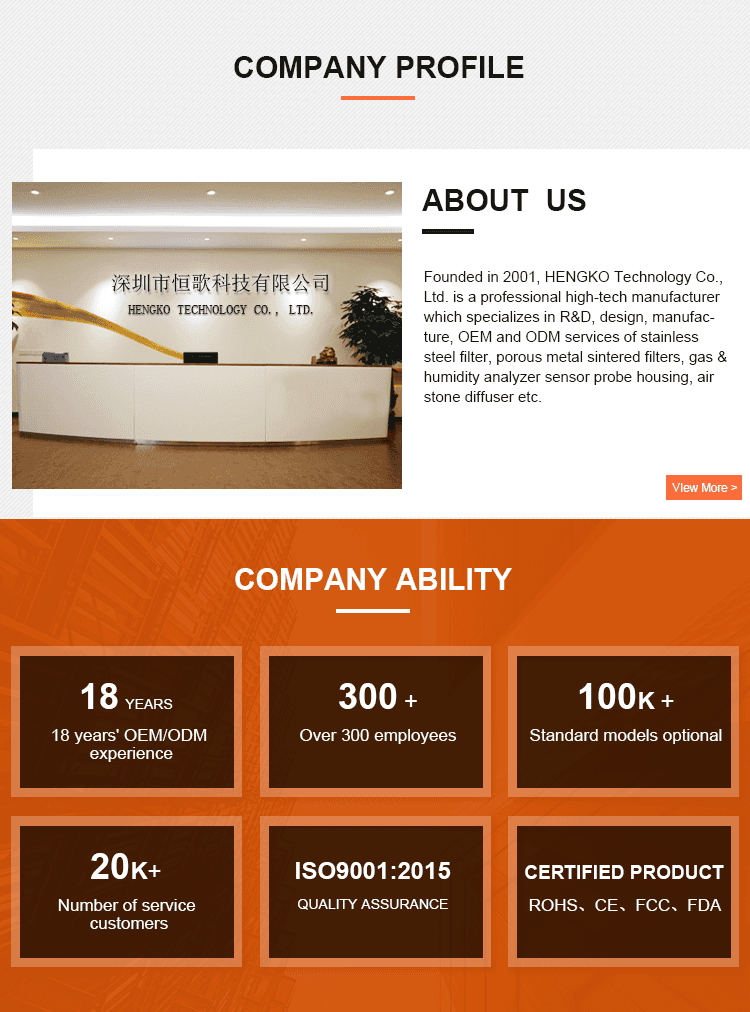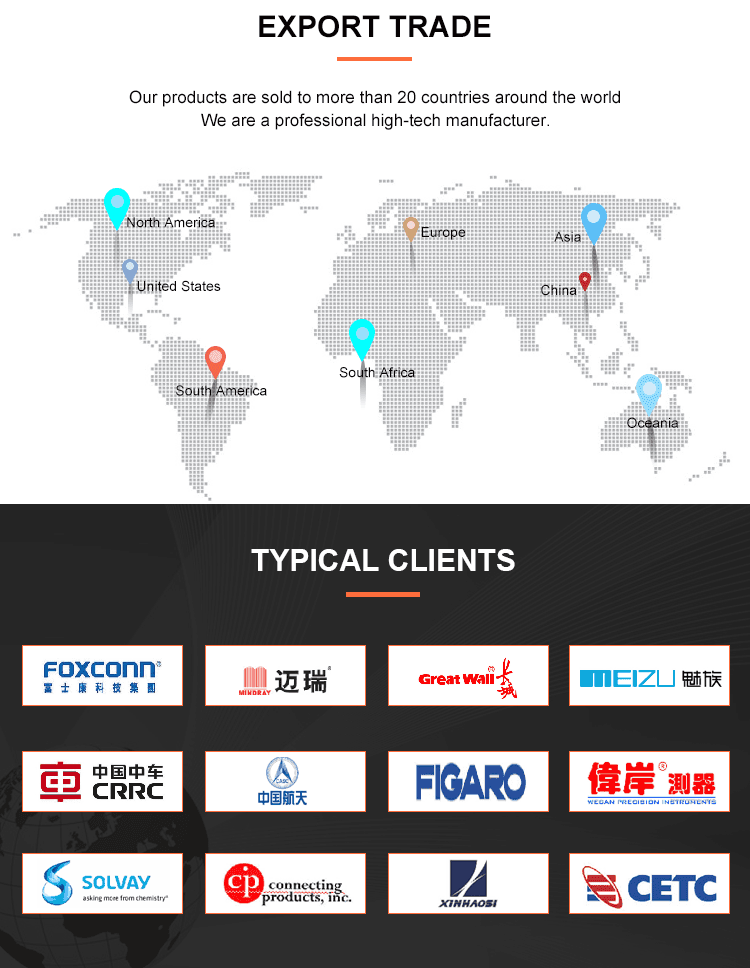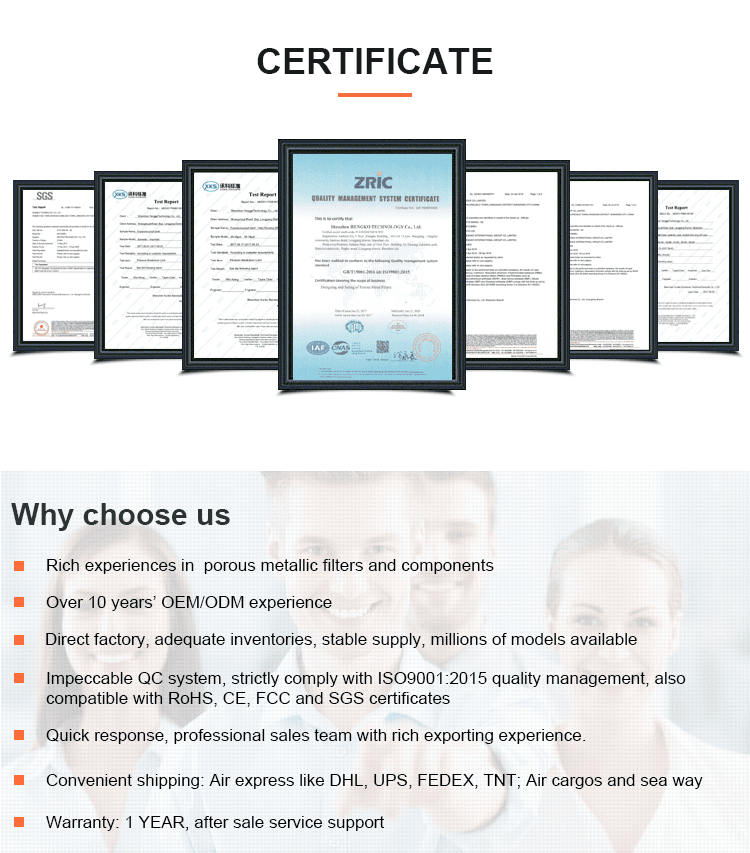 Q1. Why porous metal?
– Filtration systems using sintered metal media for gaseous, solid and liquid separation have proven to be an effective and 
efficient alternative to other separation methods that can be vulnerable to pressure peaks, high temperatures and/or corrosive 
environments. Sintered metal is highly efficient in removing particulates, delivers a reliable performance, is easy to clean and has
 a long life in comparison with leaf filters, filter bags and plate and frame filters.
Q2. What kind of structures can you make?
– We make various types like disc, tube, cup, cartridge, plate, etc.
Q3. Do you provide customized services?
– Yes, of course.
Q4. If samples available?
–  Sure, no problem.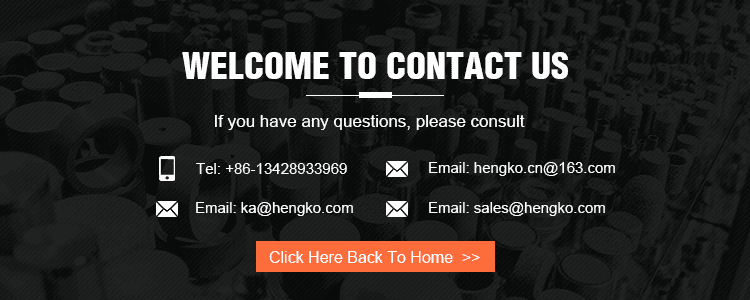 ---
Previous:
24VDC Industial gas and flame detectors stainless steel gas sensor housing for a broad range of monitoring applications
Next:
HENGKO humidity and temeprature sensor – includes stainless steel extension tube with flanged sensor housing for duct
---