Stainless Steel Exhausts – Porous Metal Filter Muffler
Product Detail
Product Tags

Silencer / Filter made of porous metal
Small silencers / filters made of porous metal with many applications.
It reduces noise and is designed for selective flow with optimal filtration and dispersion of air and other gases and liquids.
Standard model has 40 Micron pore size up to on end piece, and 90 Micron pore size. Also available in other pore sizes on request. Upper limit: 125 PSI / 6 Bar.
The main characteristics of sintered filters are:
High temperature resistance

Thermal stability

Good resistance to corrosion

High mechanical strength

Flexible design

Self-supporting molded sections suitable for high pressure differentials
Materials of sintered filters
These are sintered porous bronze parts produced from spherical bronze powder. These items are highly corrosion resistant, are characterized by a high structural stability and strength, they are self-supporting and suitable for high pressure differentials.
These are sintered porous SS parts produced from irregularly shaped SS powder, generally SS 316L. They are stronger than bronze filters because of the powder's irregular shape. They are also suitable for higher temperatures.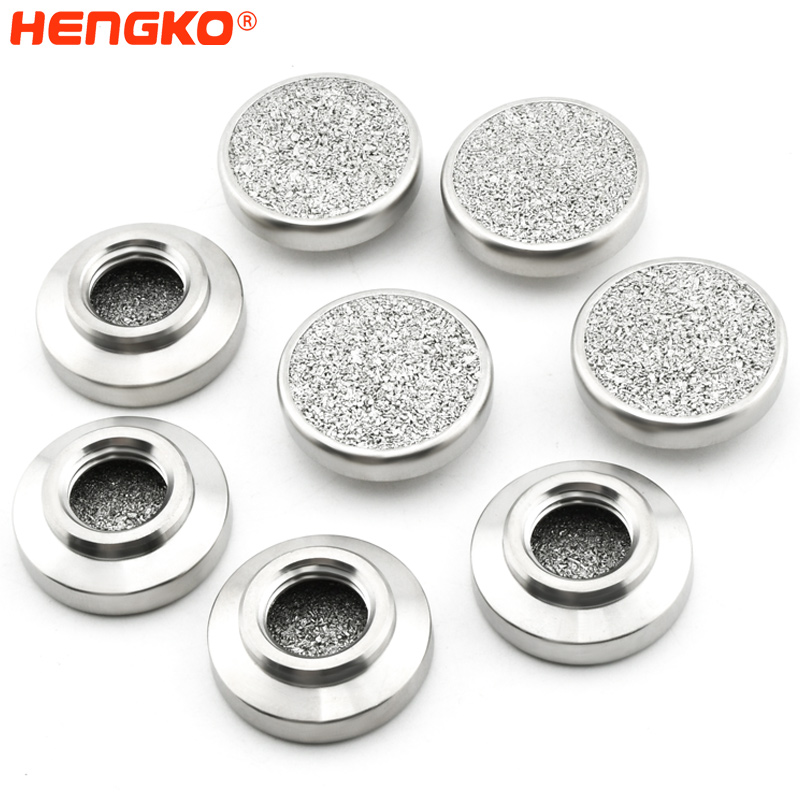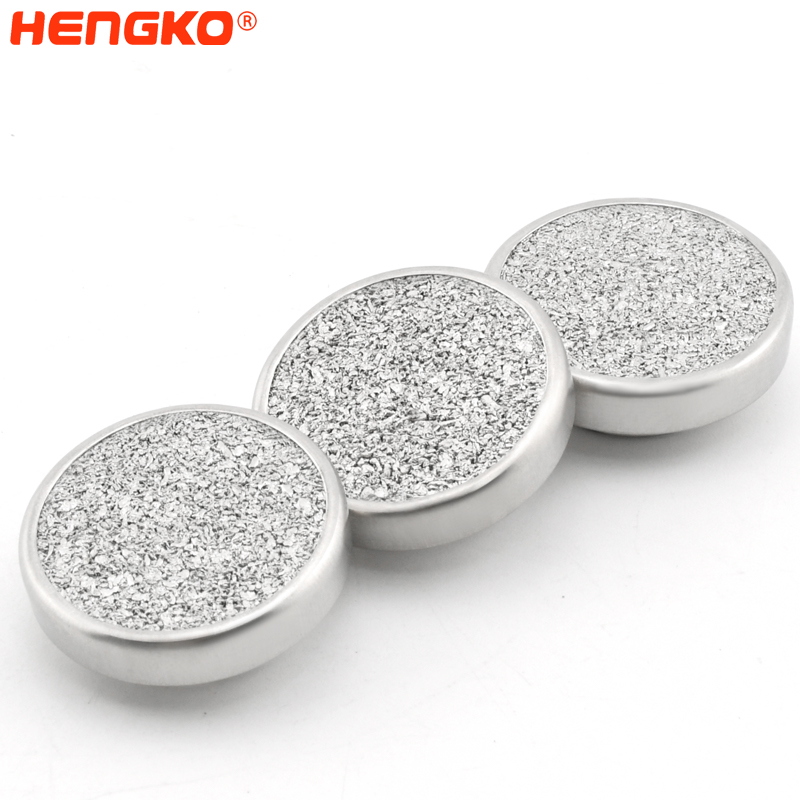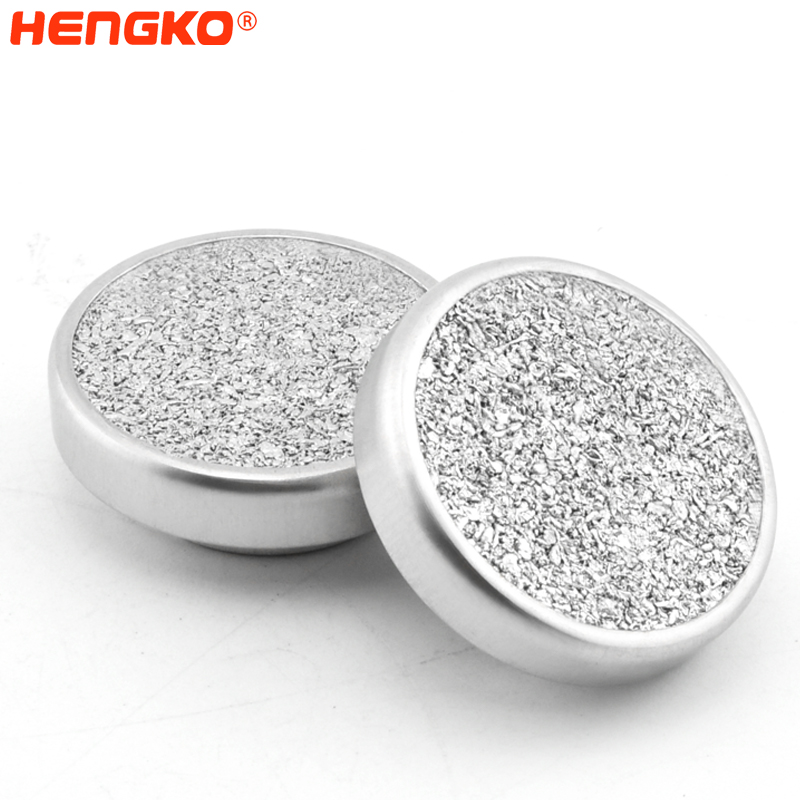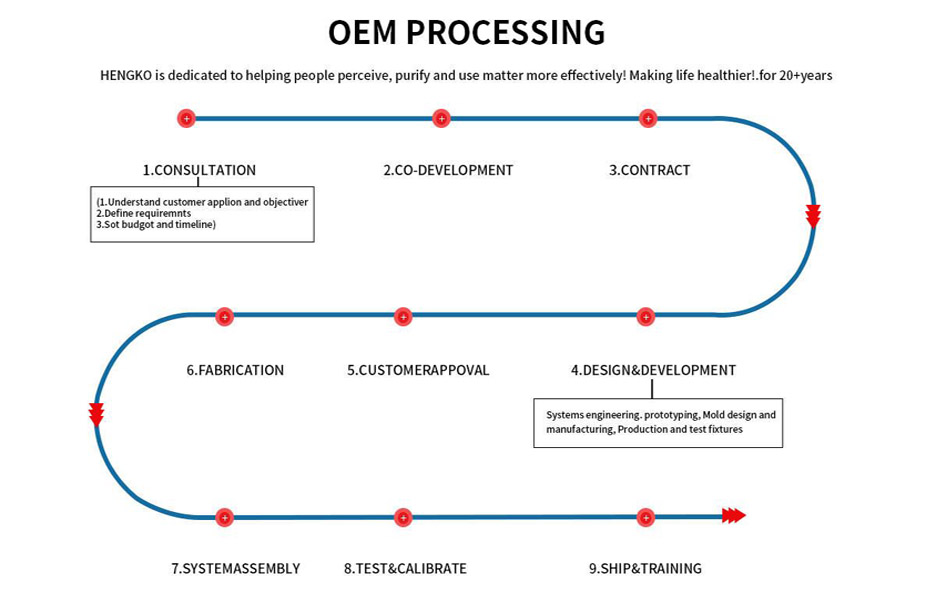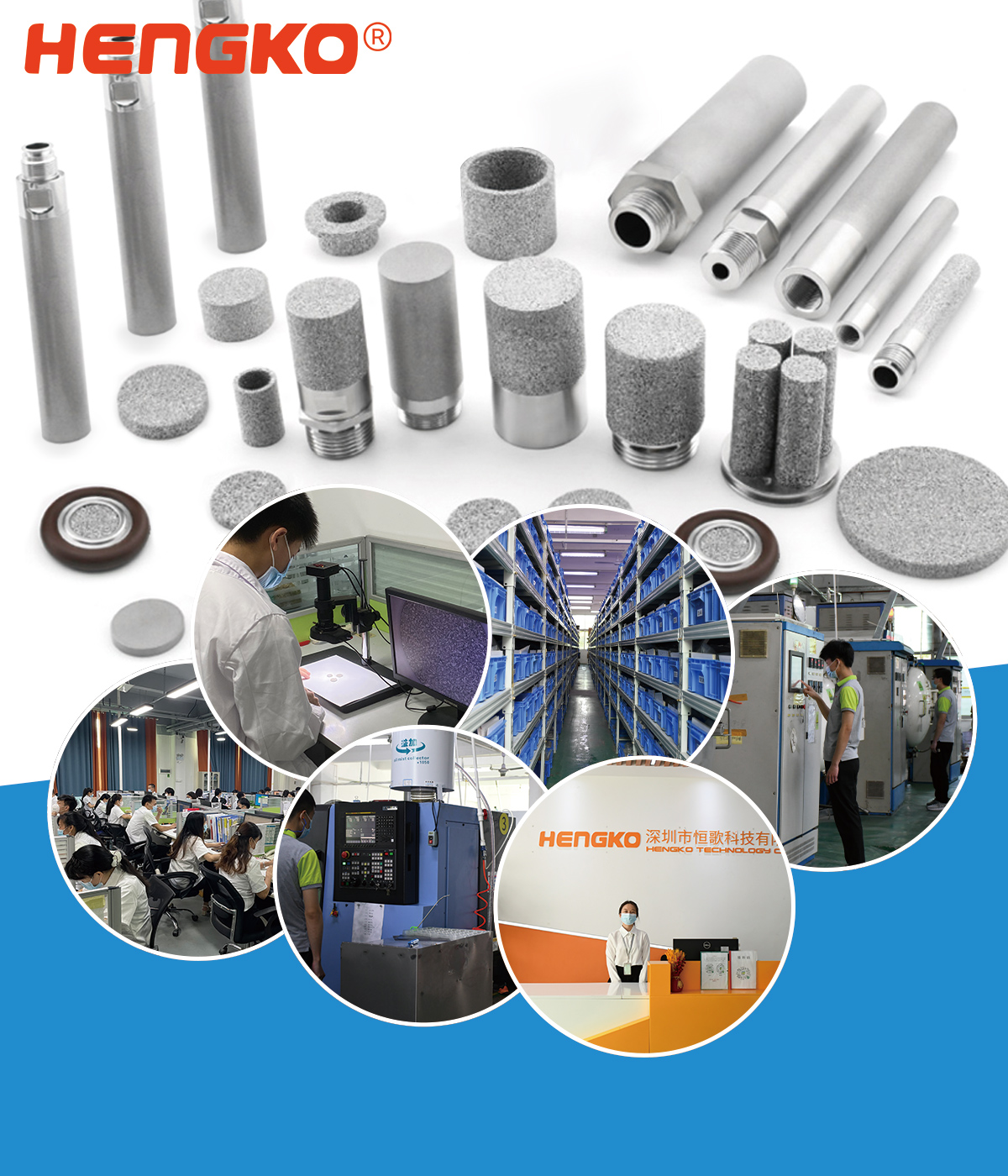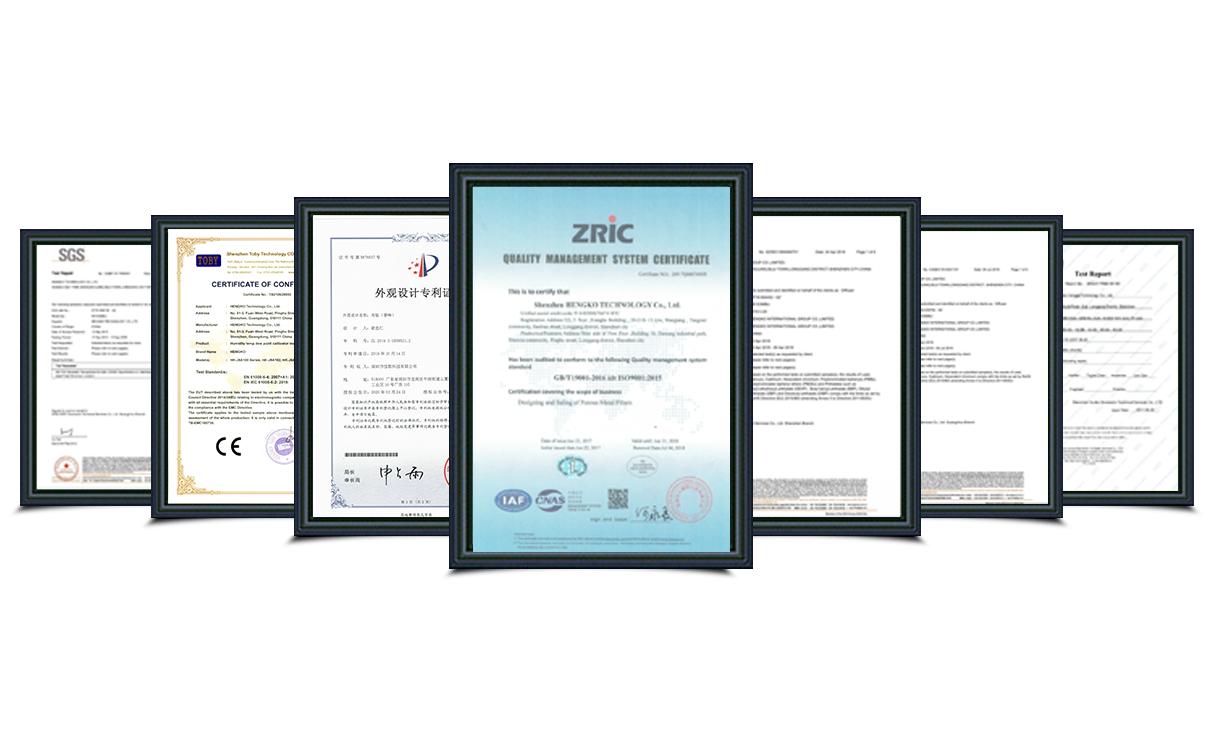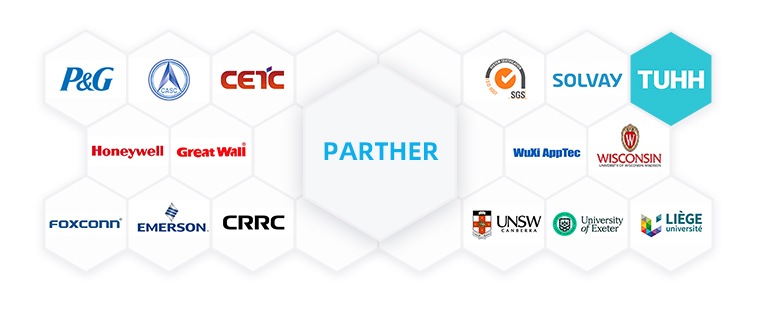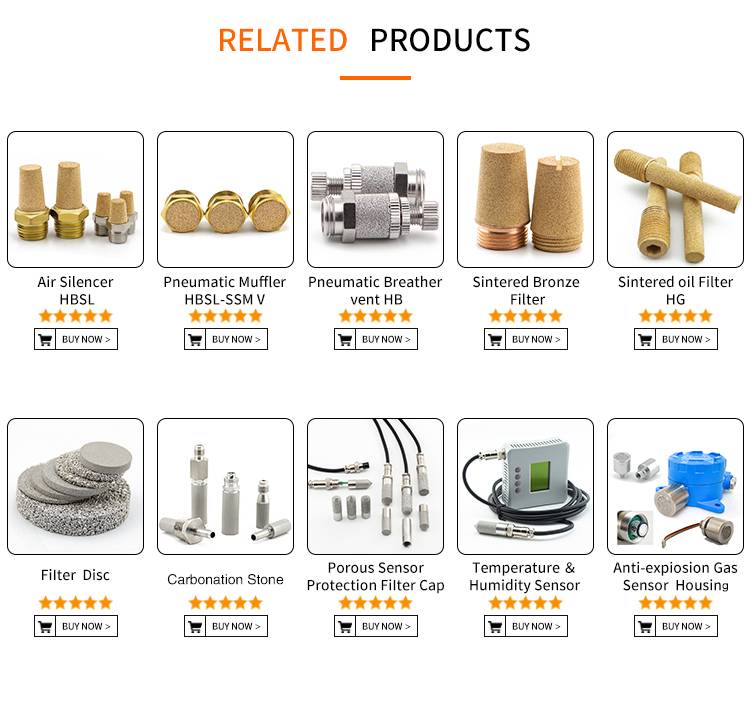 ---
---