One-Way Valves for Bronchoscopic Lung Volume Reduction
Product Detail
Product Tags

One-Way Valves for Bronchoscopic Lung Volume Reduction
Bronchoscopic alternatives to lung volume reduction surgery (LVRS) have been recently proposed; the airway bypass and bronchoscopic lung volume reduction (BLVR) are certainly one step beyond current LVRS practice. In particular, BLVR with one–way valves has been attempted in the experimental laboratory and in selected clinical settings. The one–way valve allows air to be vented from the isolated lung segment during normal expiration and prevents air from refilling the lung during expiration.  The placement of these valves in the segmental bronchi could functionally isolate the airway that supplies the most hyperinflated parts of the emphysematous lungs, favoring deflation and even atelectasis, and thus mimicking LVRS in its contribution to alleviating symptoms.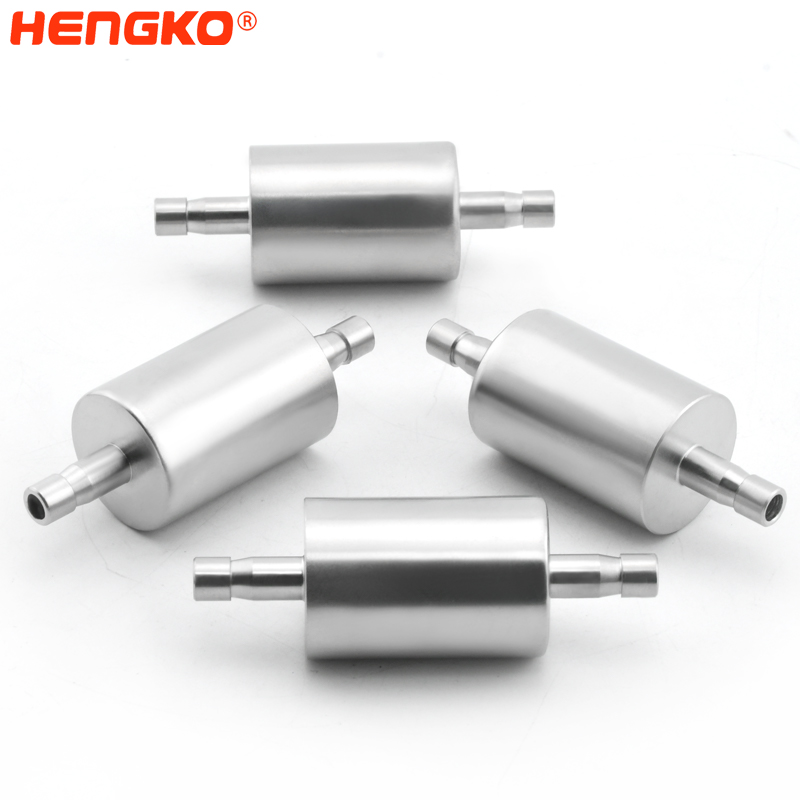 The Emphasys endobronchial valve (EBV) is an endobronchial prosthesis designed to both control and redirect airflow. It is a one–way, polymer, duckbill valve that is mounted inside a stainless steel cylinder that is attached to a nickel-titanium (nitinol) self-expanding retainer. It prevents air from entering the target lung but allows air and mucous to exit. The EBV is provided in three sizes, each intended for a different range of target bronchial lumen diameters: 4.0/5.5 mm (inner/outer diameter), 5.0/7.0 mm, and 6.5/8.5 mm; each valve is 10 mm long.
When the EBV is delivered into the target bronchus, the retainer expands to contact the walls of the lumen. This valve has also been designed to allow air to be vented from the isolated lung segment while preventing air from refilling the isolated lung area during inspiration: it vents during expiration and closes when the flow is reversed during inhalation.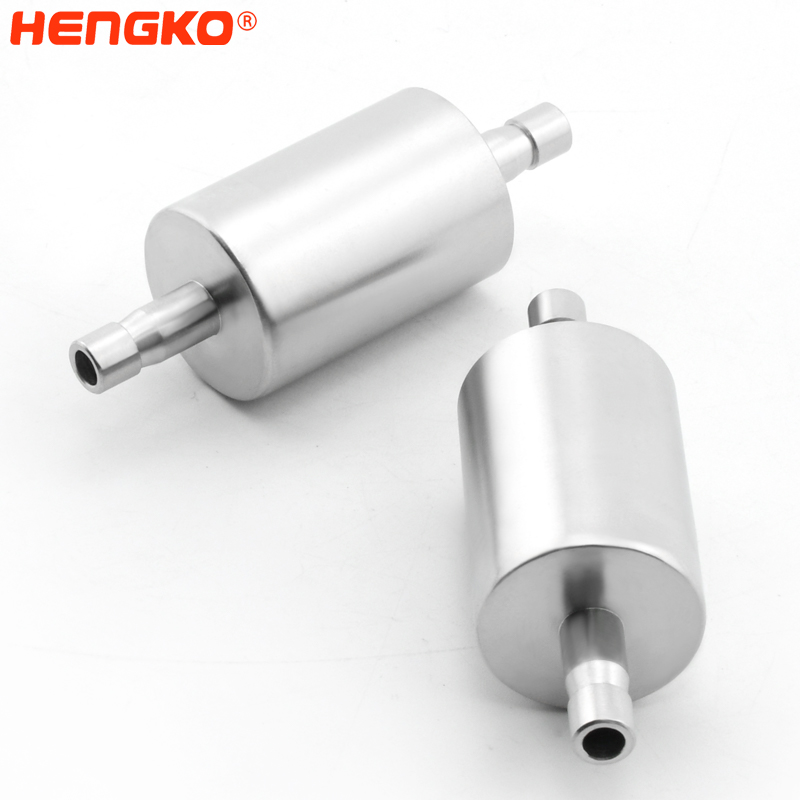 Main performance.
1、Uniform pore size, stable pore shape, high separation efficiency.
2、High porosity, low filtration resistance, high permeation efficiency.
3、 High-temperature resistance, can be used normally below 250℃.
4、Good chemical stability, acid and alkali corrosion resistance (PH2-12), with anti-oxidation performance.
5, no particle shedding, no secondary pollution of the original liquid, in line with food hygiene and pharmaceutical GMP requirements.
6, good mechanical properties, low differential pressure, large flow rate, can be pressed and filtered, simple operation.
7、Strong anti-microbial ability, does not interact with microorganisms.
8, can be regenerated online, easy to clean, long service life (generally several times as long as the membrane cartridge)
9、Good forming process, overall weld-free length up to 1000mm
10, non-magnetic and non-toxic, and has good compatibility with human tissue and blood, and is widely used by the pharmaceutical industry, food industry and water treatment industry are widely used.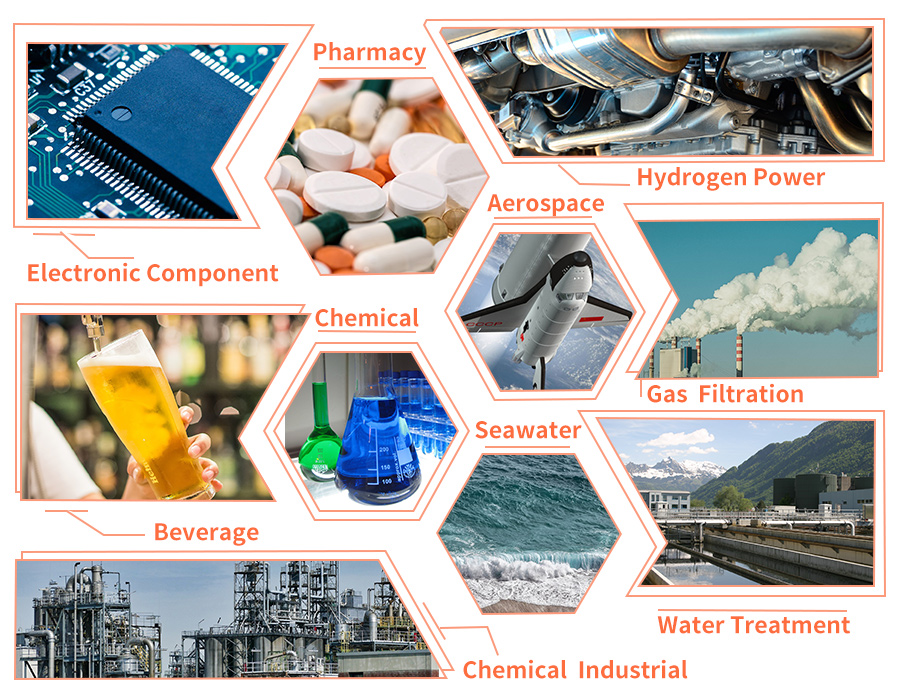 Can't find a product that meets your needs? Contact our sales staff for OEM/ODM customization services!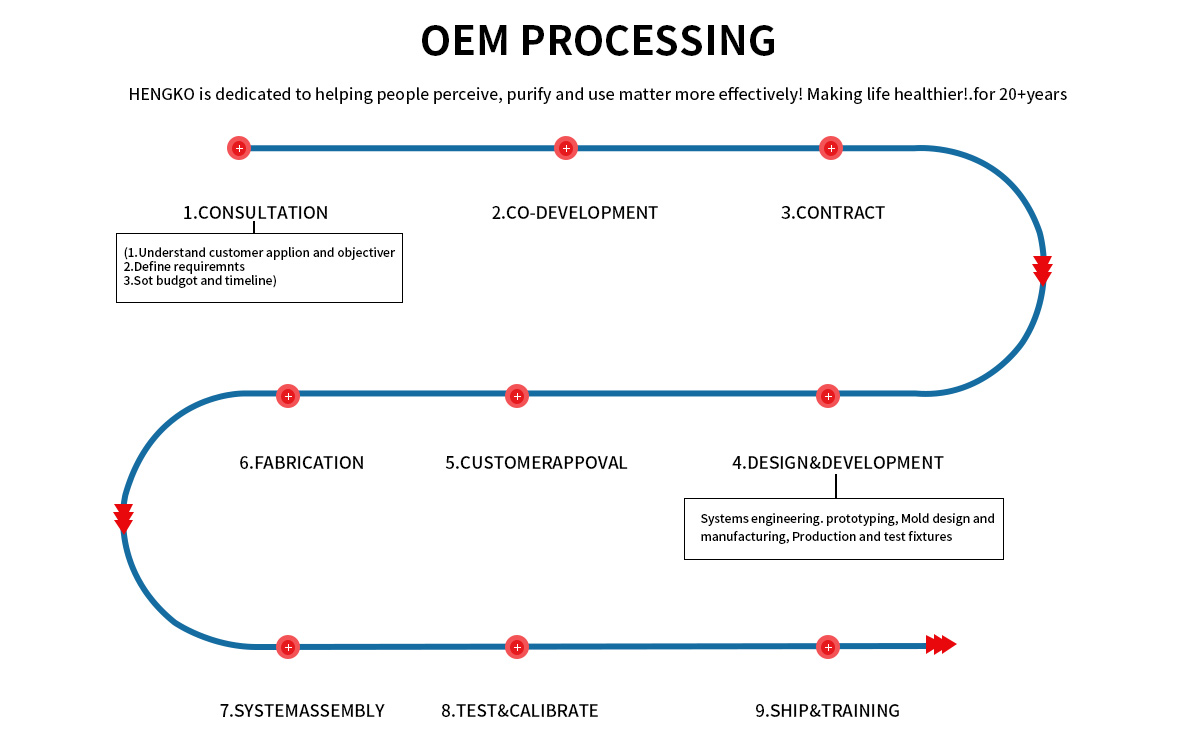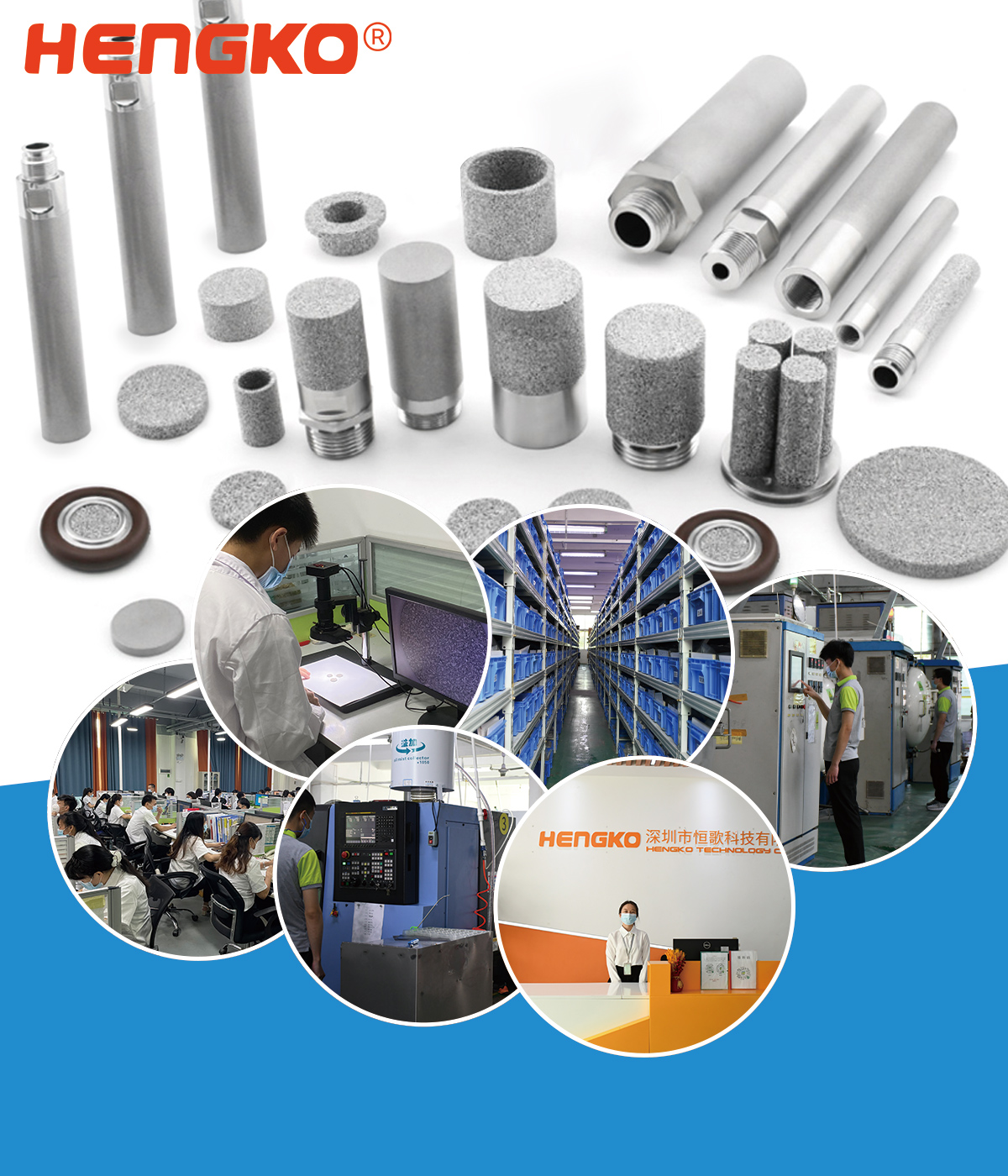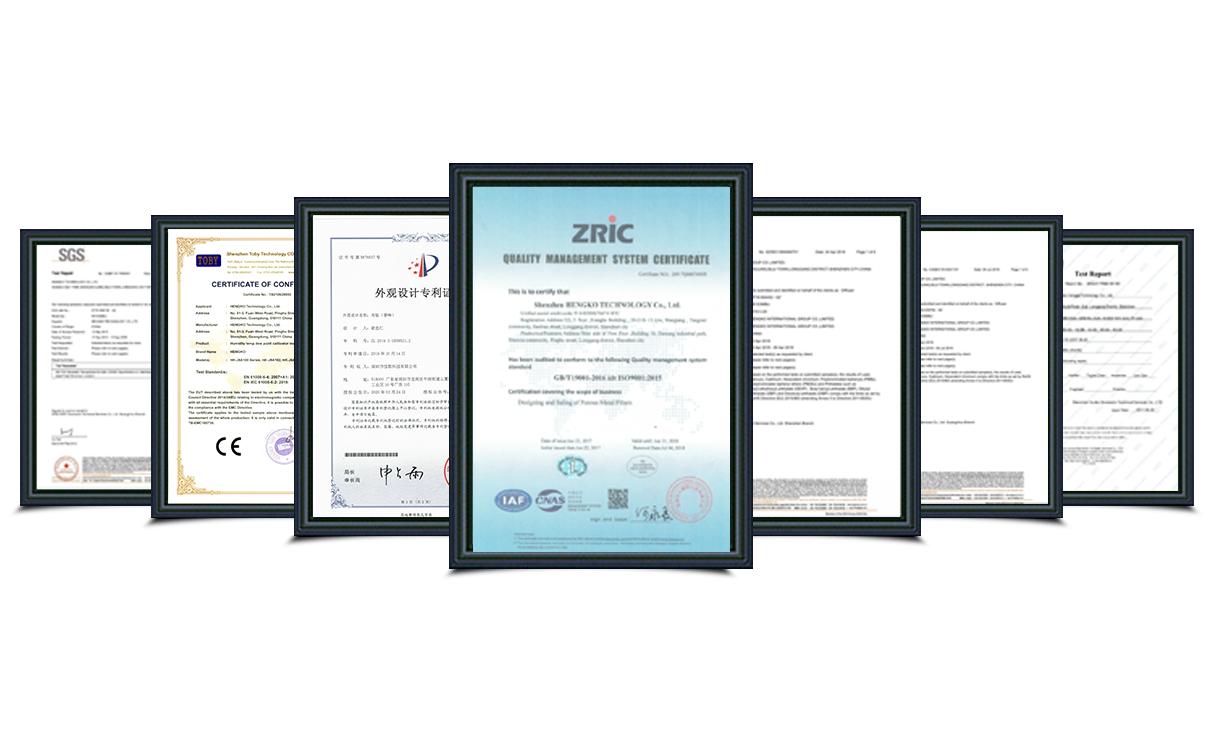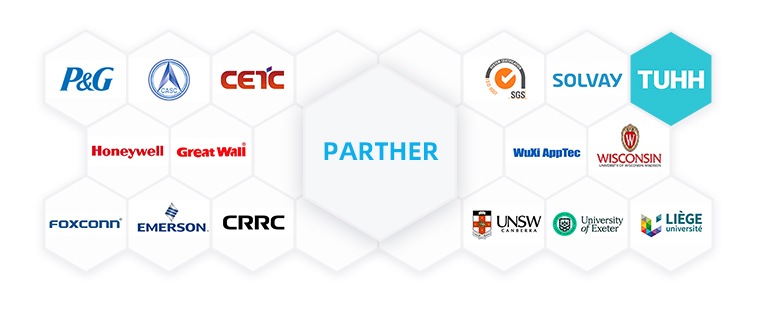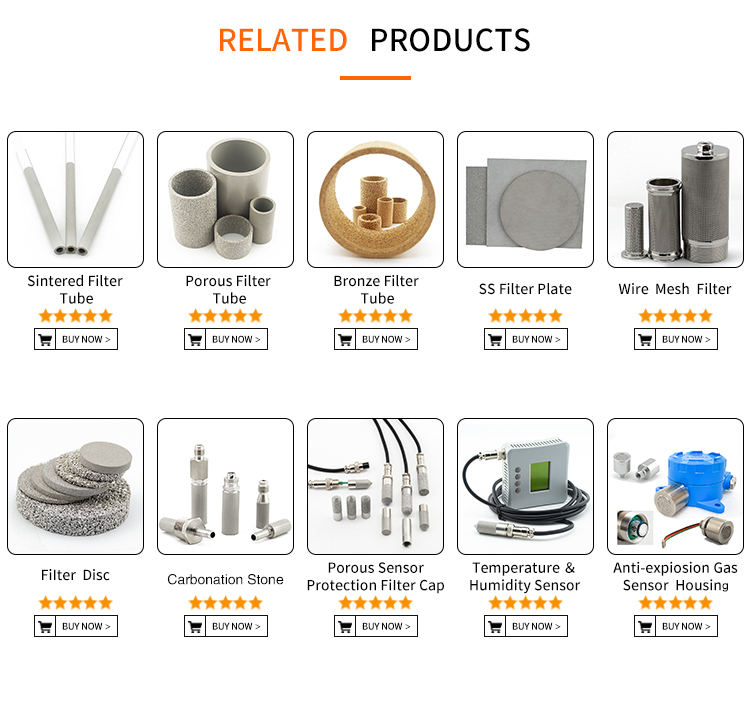 ---
---