HK-J8A102 Handheld digital hygrometer with calibration certificate digital temperature humidity meter with logging
Product Detail
Product Tags
HK-J8A102, accurate measurement of ambient relative humidity & temperature, save the data and upload to the software for displaying/analyzing, is a steady performance high precision Handheld temperature and humidity calibrated meter.99 data storage makes it realize the on-site temperature and humidity data collection of a real-time display without a computer. It has the advantage of high precision measurement, portable and easy to use, is an ideal selection of on-site checking and calibration.
Features:
Data Hold
Display Back Light
MAX/MIN
Reserved IoT function
Low battery indication
Data recording and USB interface
Main specifications:
Data storage: 99
Temperature range: -40~125℃
Humidity range: 0-99.9%RH
Can measure the ambient temperature, dew point temperature and wet bulb temperature Simultaneously
Want more information or would like to receive a quote?
Click the Online Service at the top right to contact our salespeople.
HK-J8A102 Handheld digital hygrometer with calibration certificate digital temperature humidity meter with logging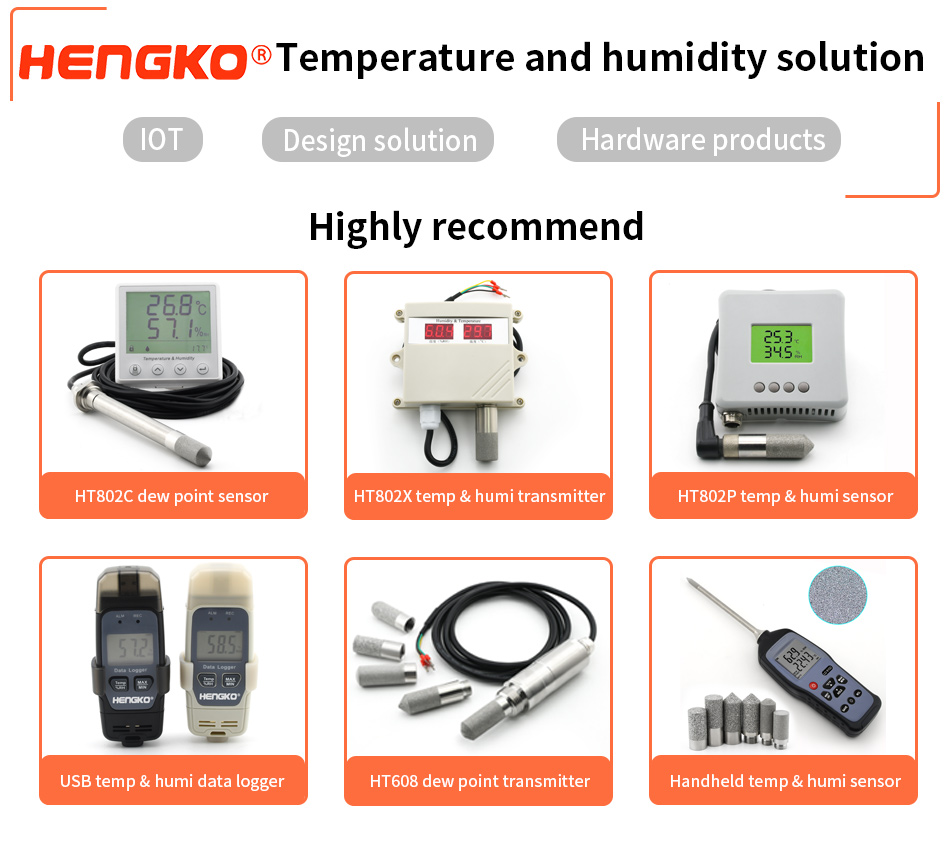 Silicone micromotion button
HENGKO pays attention to details
High speed response button
Silicone material button
It can reach the fretting level
---
Direct data transmission

Safty, quicky and convenient
Can connect the Computer USB interface directly
---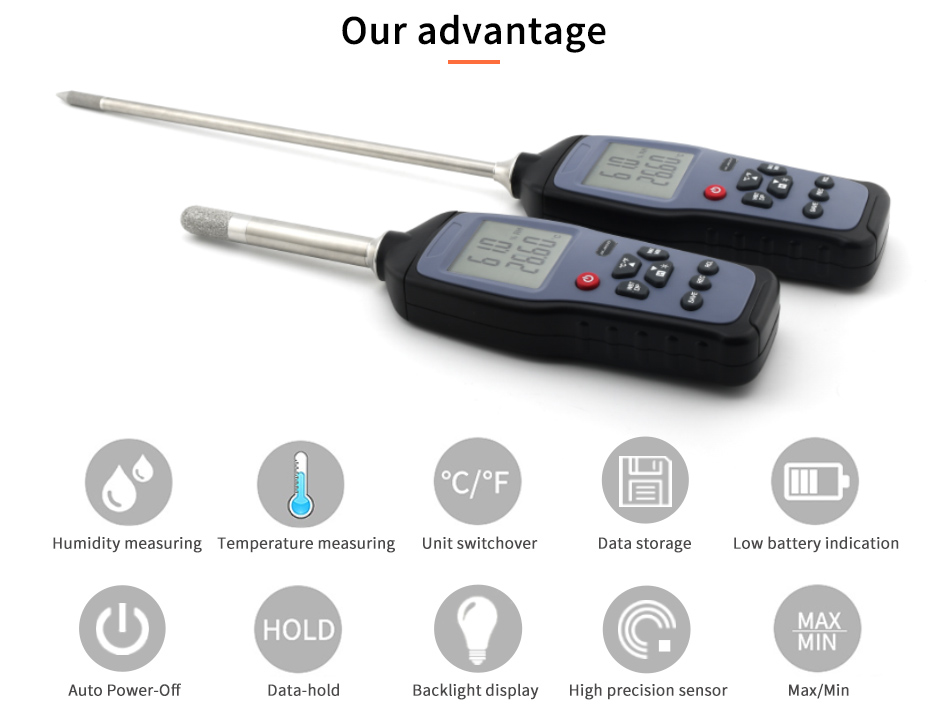 Automatic report generation
(Various formats)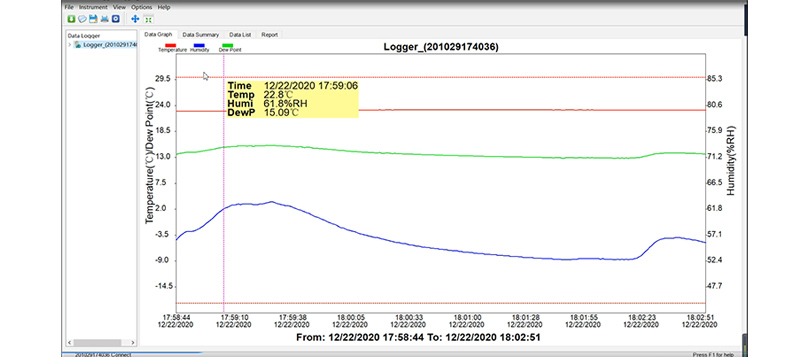 ---
Previous:
Beer Carbonation Stone - SFT02 Micron porous sintered 304 316L stainless steel flare diffusion stone for hydroponic farming – HENGKO
---
Send your message to us:
Write your message here and send it to us