Humidity and Temperature Sensor Environmental and Industrial Measurement for Rubber Mechanical Tire Manufacturing
Product Detail
Product Tags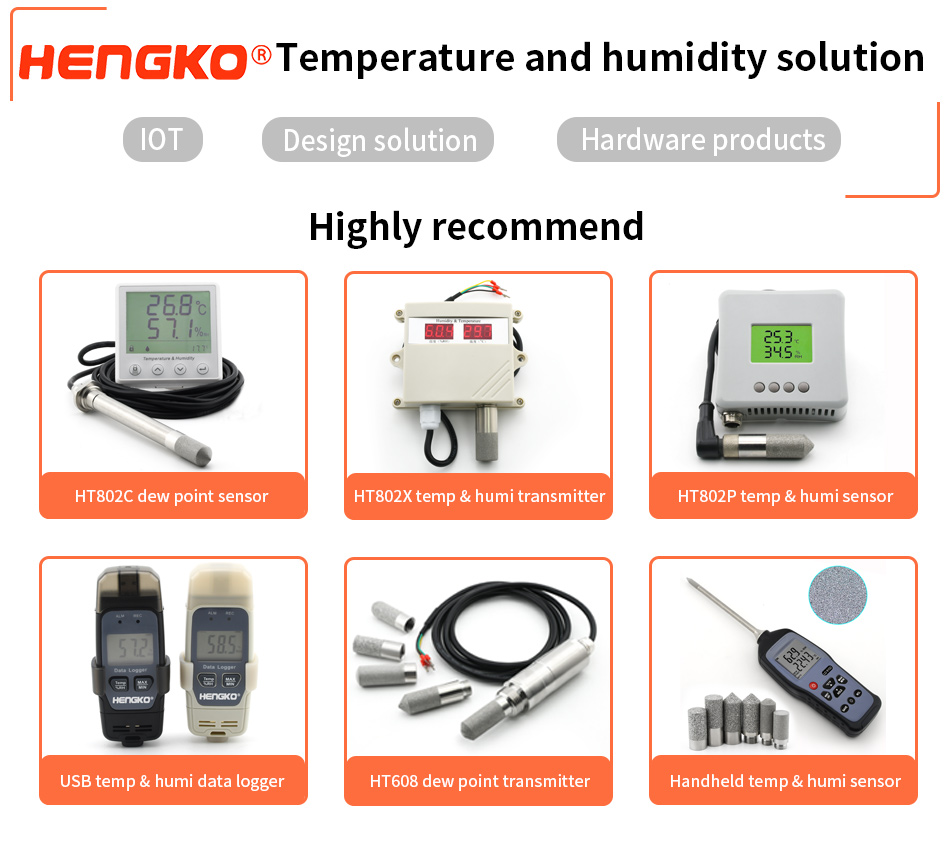 With the development of the economy, cars are becoming very popular in our life. Tires as automobile consumables, in our life, is also very common. Once tires don't use, you are very easy to aging, tire surface crack, sticky, hardening and softening, pulverization, discoloration, mildew, etc., which is caused by the combination of internal and external factors and the chemical and physical properties and mechanical properties of rubber gradually deteriorate, devastating for tire enterprises, travel pose a safety hazard to the owner.
The tire is the main material of rubber, rubber under the action of high temperature will appear thermal cracking or thermal crosslinking phenomenon, accelerating the rubber oxidation reaction rate, so the tire will be aging, leading to quality assurance.
In a humid environment, or often driving in a humid place, tires are also easy to age, this is because the water-soluble substances in rubber and water groups and other components will be water extracted and dissolution, hydrolysis or absorption, especially in the alternating action of water immersion and atmospheric exposure, will accelerate the destruction of rubber.
And through the temperature and humidity transmitter, it can be very good to know the current environment temperature and humidity value is how much, so as to control the equipment to adjust the environmental value you need, in order to achieve the protection of your property, to avoid loss.
Humidity and Temperature Sensor Environmental and Industrial Measurement for Rubber Mechanical Tire Manufacturing
Our company has rich experience in temperature and humidity IOT solutions, providing excellent control instruments for rubber mechanical tire manufacturing.
Recommended products: HT802P/HT-802C, HT-802W/HT-802X, HT-800 Series, HT-600 Series
Can't find a product that meets your needs? Contact our sales staff for OEM/ODM customization services!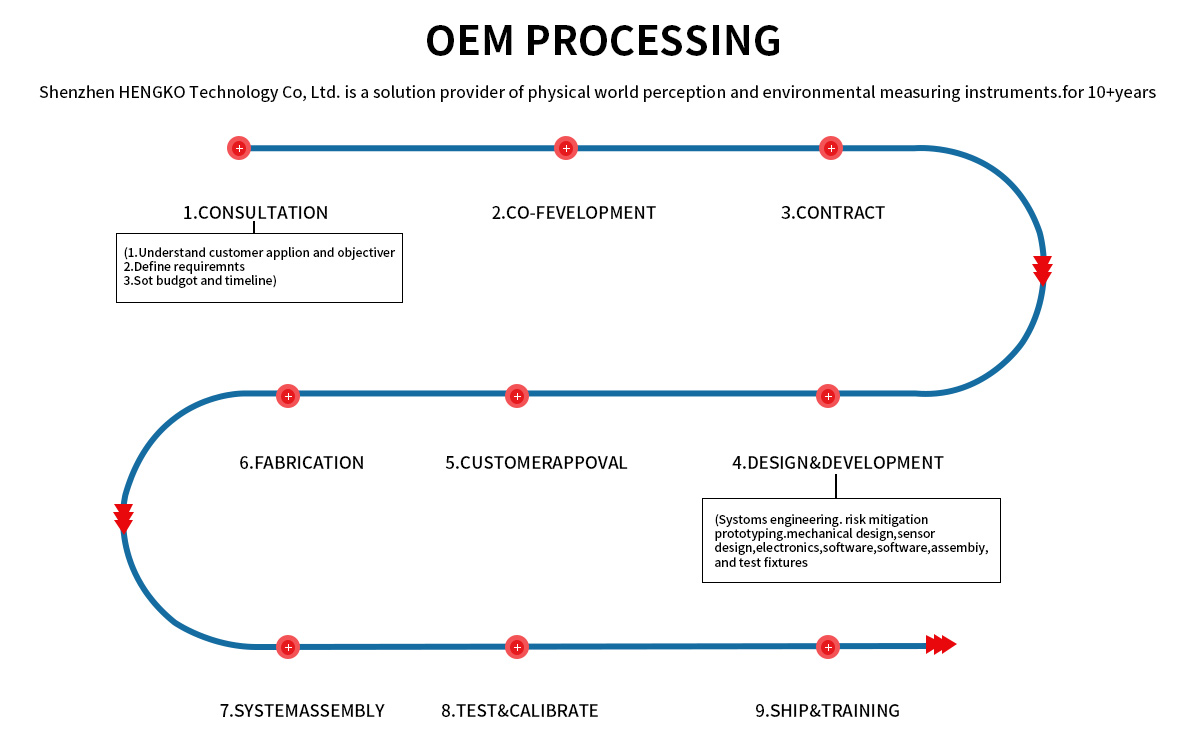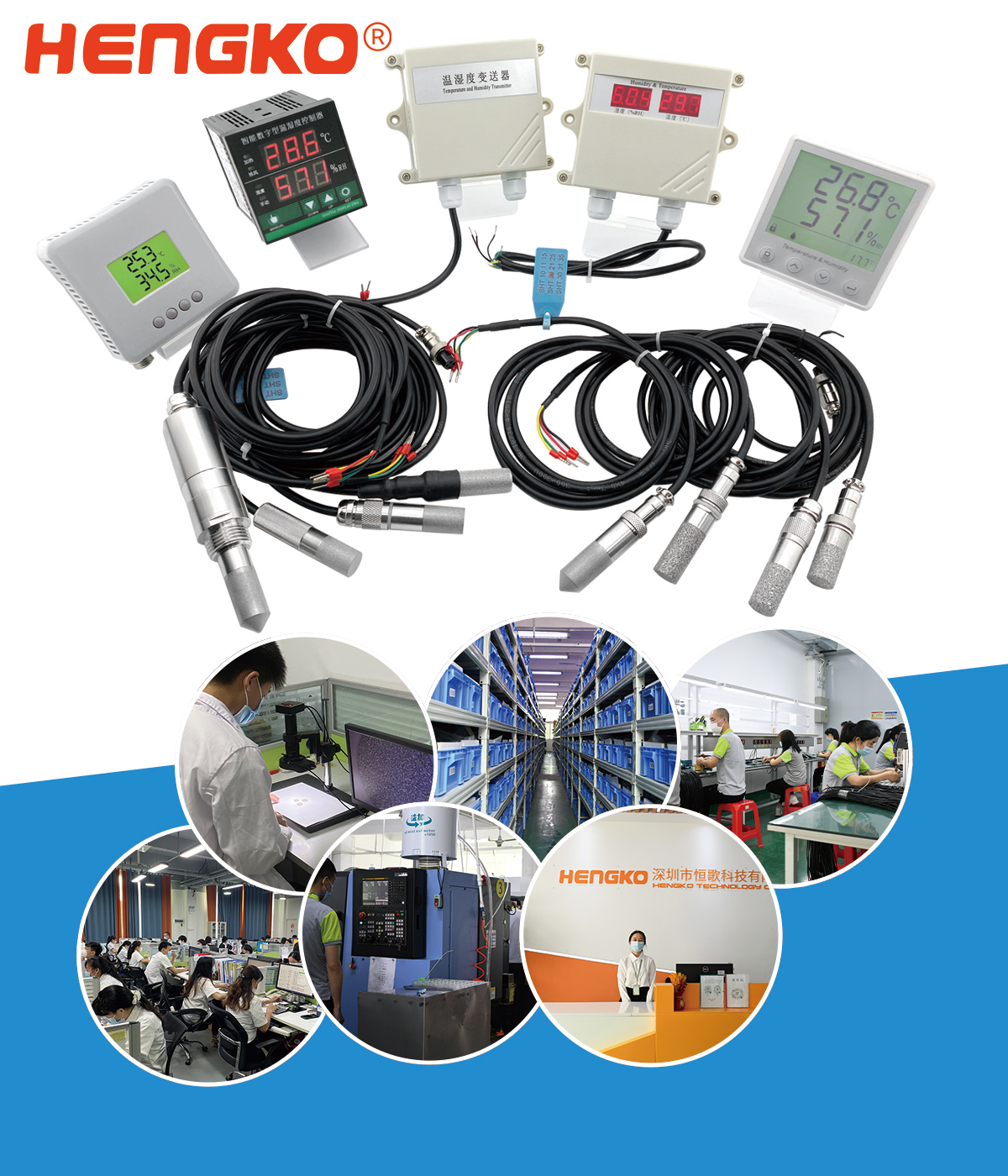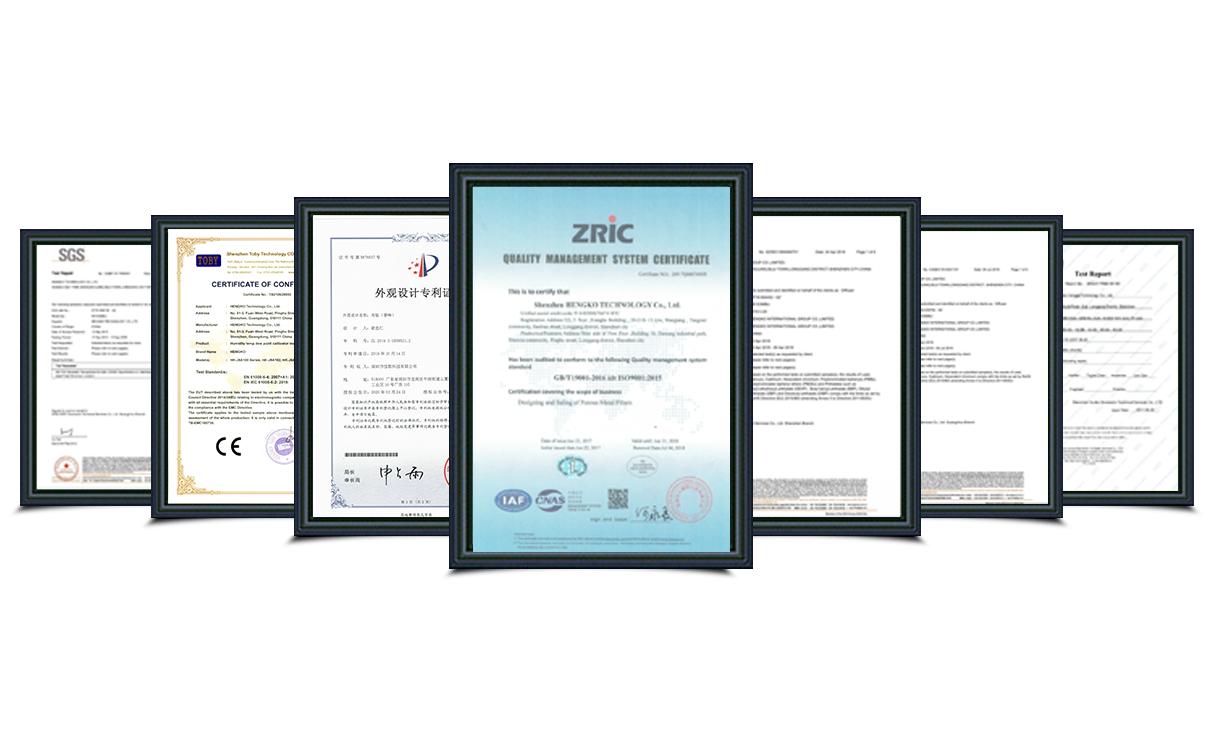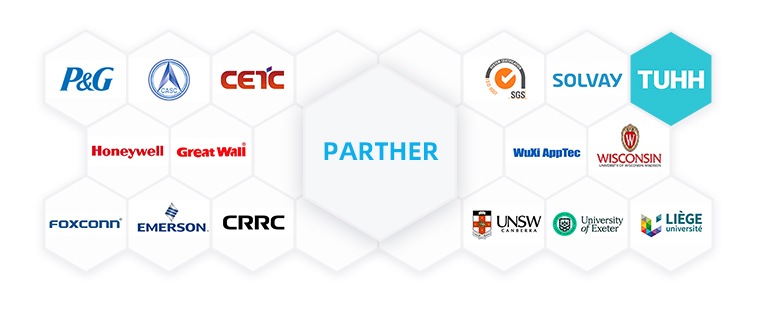 ---
Previous:
Temp And Humidity Meter - Long-term Stability industrial 4-20ma digital I2C air high dew point soil moisture SHT serious flange temperature and humidity sensor probe – HENGKO
Next:
Stainless Steel Porous - HSC Pneumatic Sintered Stainless Steel Brass Exhaust Muffler Silencer Fitting Noise Filter Reducer Connector – HENGKO
---