High Temperature and Humidity Transmitter up to 200 °C (392 °F) Integrated ±2%RH Humidity and Temperature Sensor for Industrial Process Monitoring and Control
Product Detail
Product Tags
The HT400 relative humidity meter is optimized for best reliability in industrial applications from -40 °C (-40 °F) up to 200 °C (92 °F).In addition to highly accurate measurement of the relative humidity (RH) and temperature (T), the device calculates all other humidity related parameters.
This temperature and humidity transmitter is specialized in strict industrial application with HENGKO RHT series humidity measuring element. It has the advantage of accurately measuring, adapts to a wide temperature range, excellent chemical pollution resistance, steady working and long service time, etc. 2-pin temperature and humidity 4-20mA current signal output.
Max temperature resistance: 200℃
The chip of HT400 series temperature and humidity meter has excellent temperature resistance and can works under the 200 ℃ for a long time. The special handling of the humidity sensor surface can make sensor keeping working in the chemical contamination. HT400 temperature humidity transmitter is the best choice in the high temperature harsh environment.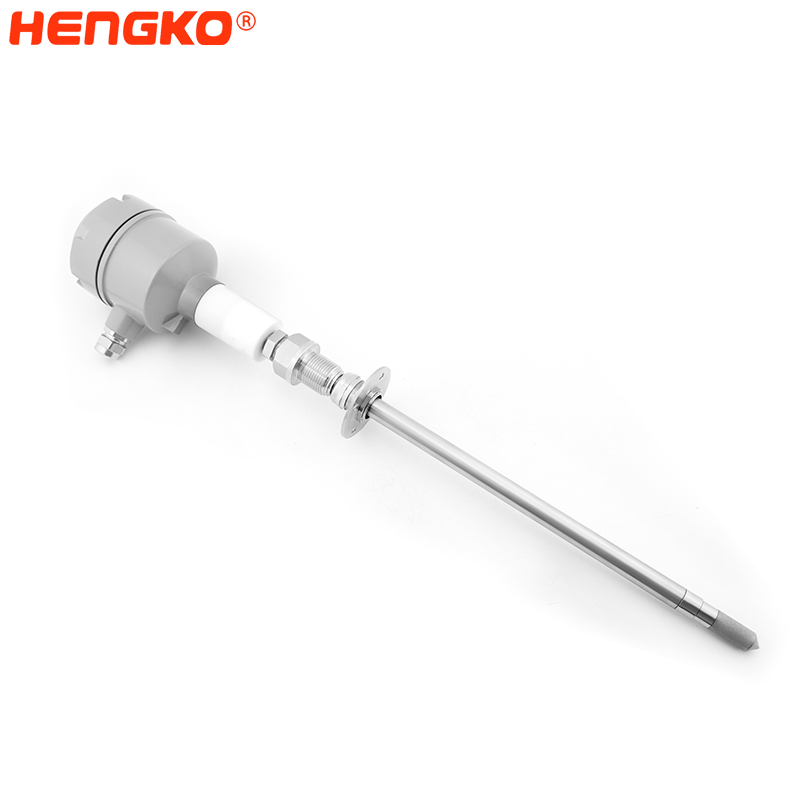 Humidity range

0~100%RH

Temperature range

-40~200℃

Humidity accuracy

±2%RH

Temperature accuracy

±0.3℃

Response time

≤15s

Output

4-20mA current signal /RS485 interface

Supply

voltage 

24V DC
Applications
✔ Industrial process testing and control
✔ Food and Medicine
✔ Industrial dryers and humidifiers
✔ Meteorology and environment box
✔ Clean room
Refine on details
Reflect brand strength
Professional technology team
24/7/365 expert support and solution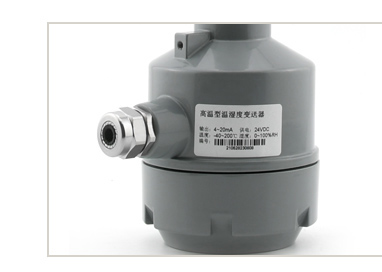 √ Cast aluminum shell
   Good corrosion resistance
   Heat-resistant
   IP67 Waterproof
√ Connect method
   Split-type design/
   Easy to install
   ①Flange duct
   ②Threaded pipe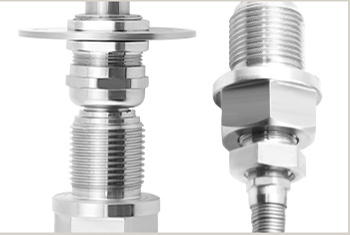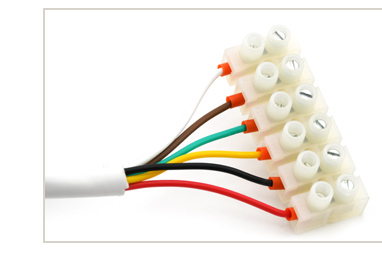 √ Output signal
   4-20mA
   RS485
√ Stainless steel/
   Metal enclouse   
   Heat-resistant
   Waterproof
Resist various environments such as high temperature and humidity, chemical  thermoelectric workshop, etc.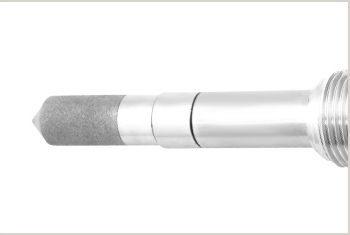 Humidity range
Humidity acuracy@25℃
Repeatability(Humidity)
Long-term steady(Humidity)
Response time-humidity
(tau 63%)
0-100%RH
±2%RH(20% RH…80% RH)
±0.1%RH
<0.5%RH
15s

HT400 serious humidity sensor
Temperature range
Accuracy(temperature)
Repeatability(Temperature)
Long-term steady(Temperature)
Response time-Temperature
(tau 63%)
-40℃~200℃
±0.2℃ @25℃
±0.1℃
<0.04℃
30s
HT400 serious humidity sensor
Supply voltage
Current consumption
Electrical connection
24V DC±10%
Max 45mA
Terminal
HT400 serious humidity sensor
Parameter calculation
Analog output
Digital interface
Load
Housing material
Displayer working temperature
Install method
Max cable length
Attachment
T, RH, dew point, mixture ratio & absolute humidity for choose
4-20mA
RS485 MODBUS RTU
≤500Ω
ABS
-40~70℃
Thread/Flange
1.5mm²
N/A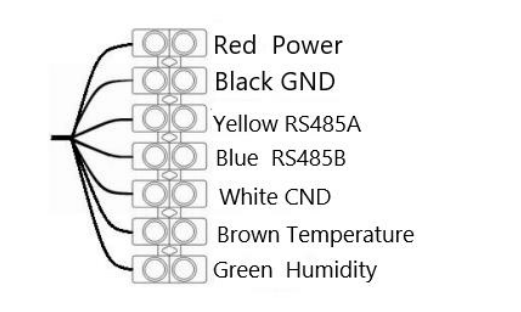 Which HT400 humidity temperature transmitter is right for you?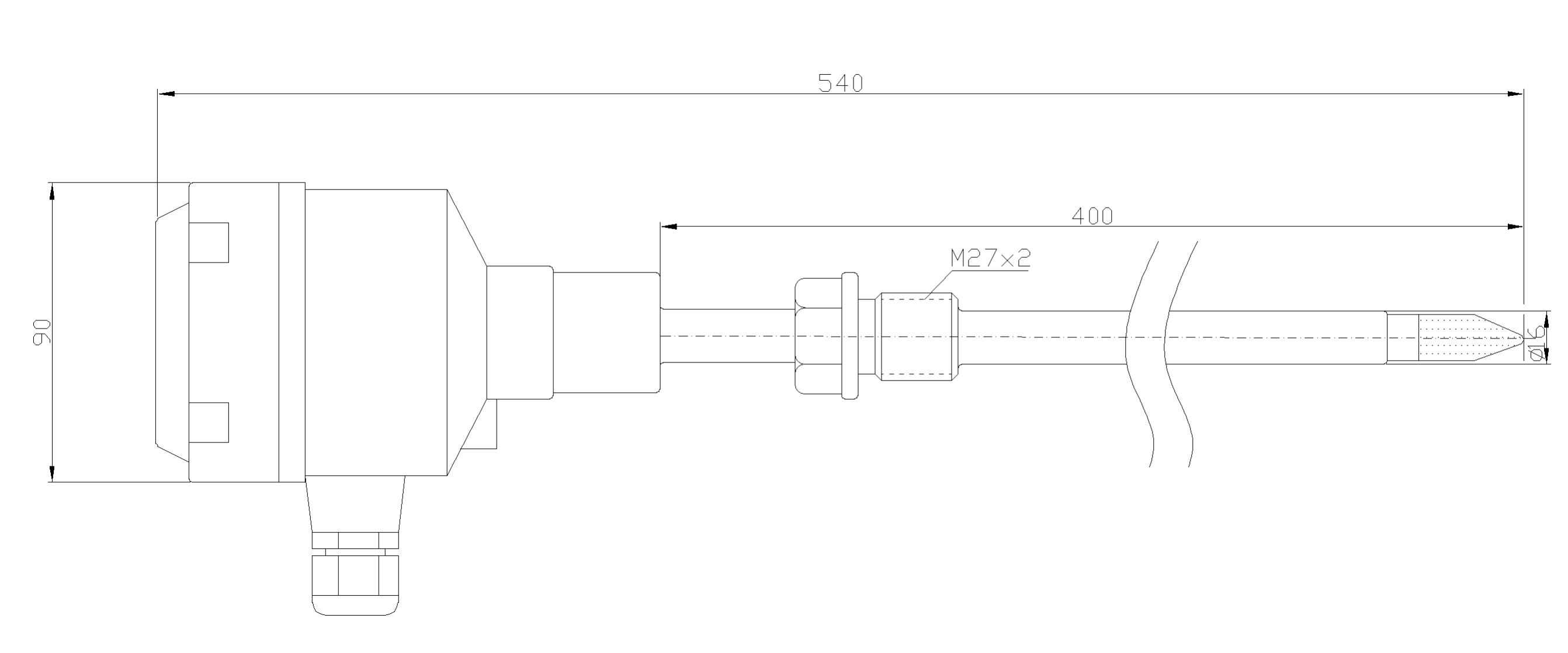 Can't find a product that meets your needs? Contact our sales staff for OEM/ODM customization services!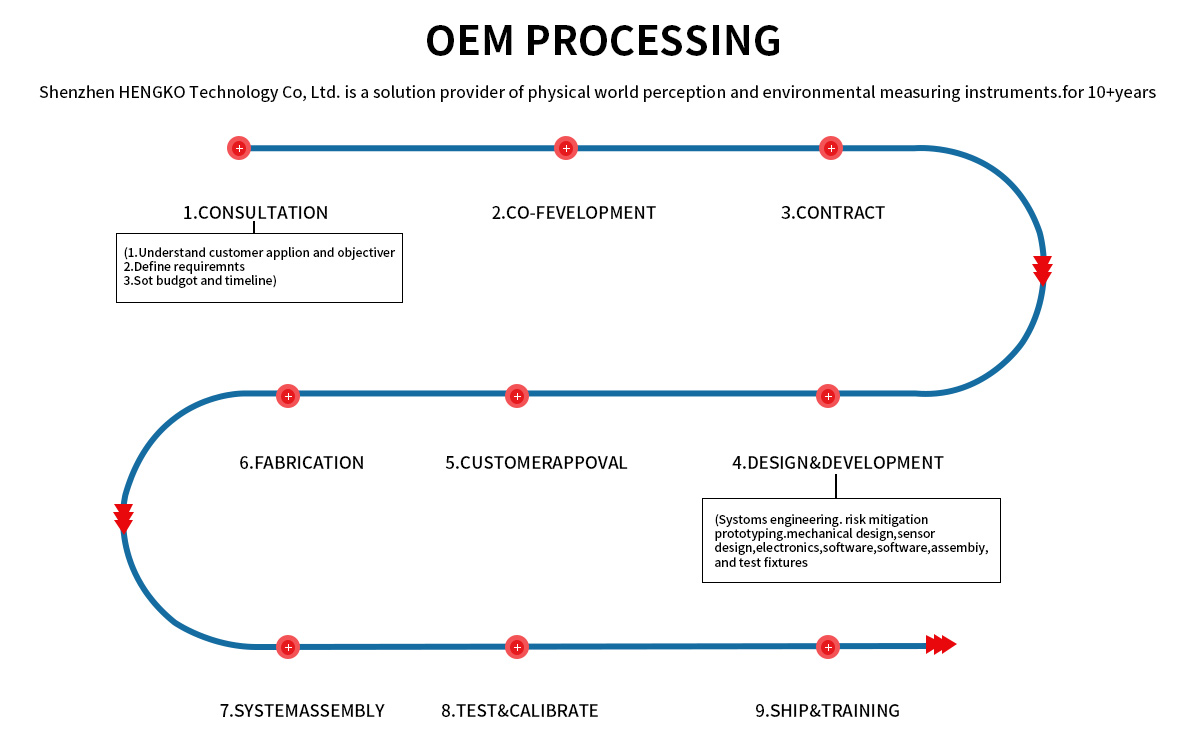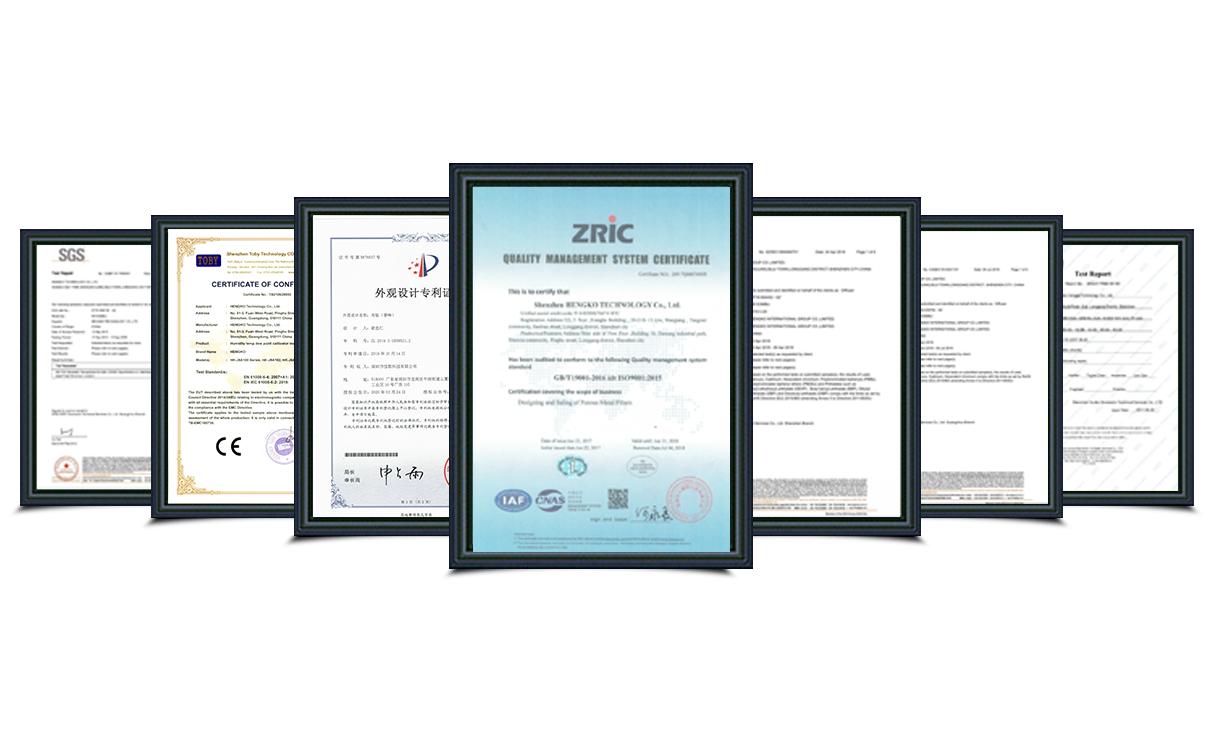 ---
Previous:
Supply OEM/ODM China Supplier Handheld calibrated dew point temperatuer and relative humidity Meter
Next:
High Temperature Humidity Transmitter Sensors Heavy Duty Transmitters for Industrial Applications up to 200°C
---