Programble Multi Channel Data Logger with I2C Humidity Probe
Product Detail
Product Tags

Hengko paperless data logger is characterized by its ease of use, thanks to its intuitive, icon-based operation and visualization concept.
The paperless recorder can be used with flow meters, liquid level meters, pressure transmitters, temperature sensors, and other on-site primary instruments, and can collect temperature, pressure, flow, liquid level, voltage, current, humidity, frequency, vibration, speed, and other common data, mainly used in metallurgy, petroleum, chemical industry, building materials, paper, food, pharmaceutical, universities and colleges, biological research, heat treatment and water treatment and other industrial sites, is a new generation of the economic and practical paperless recorder to replace the traditional recorder.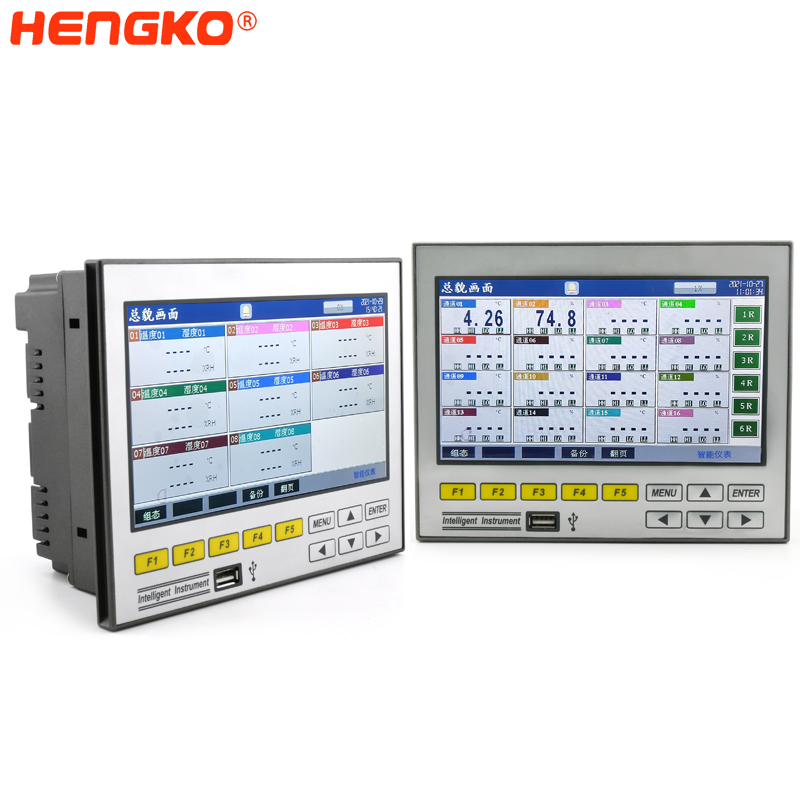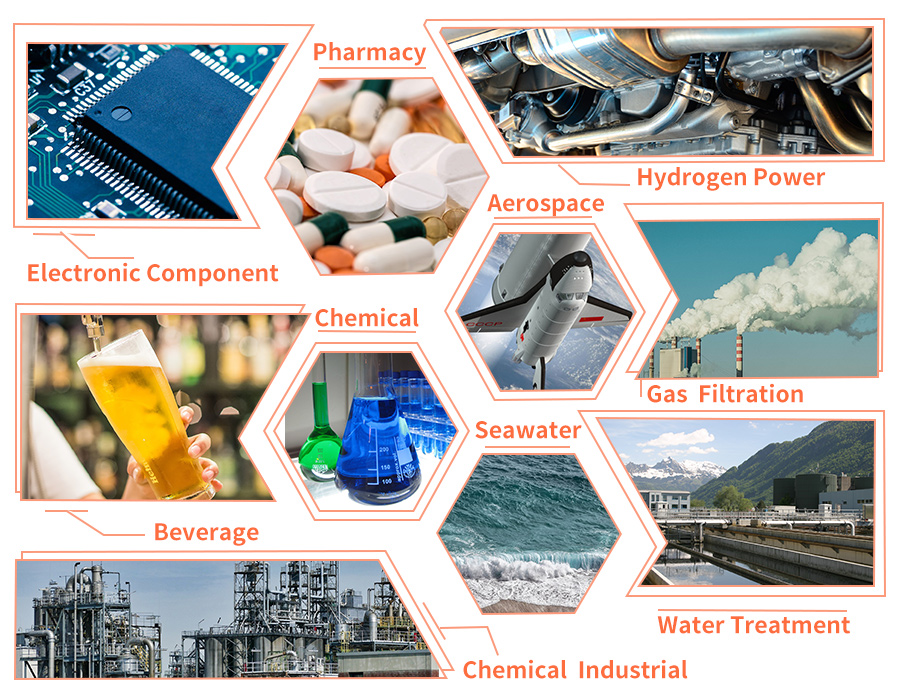 Notes:
- This series of instruments are suitable for general industrial use, please provide additional protection if special requirements apply.
- For your safety and the safety of the instrument, do not install it with electricity. Please use a power supply of rated voltage, properly wired and earthed, and do not touch the terminals on the rear of the instrument after switching on the power supply to prevent electric shock.
- Install the instrument indoors in a well-ventilated location (to prevent high temperatures inside the instrument), out of the weather and direct sunlight, and never in:
    where the temperature and humidity exceed the operating conditions
    where corrosive, flammable, or explosive gases are present
    where there are large quantities of dust, salt, and metal powder
    where water, oil, or chemical liquids are likely to splash
    where there is direct vibration or shock
    where electromagnetic sources are present
- The instrument should be shielded in the vicinity of power lines, strong electric fields, strong magnetic fields, static electricity, noise, or interference from AC contactors.
- To avoid measurement errors, use the appropriate compensating conductor when the sensor is a thermocouple. When the sensor is an RTD, use three copper conductors of the same size and with a resistance of less than 10 Ω, otherwise, measurement errors will occur.
- To prolong the life of the instrument, perform regular maintenance and servicing. Do not repair or dismantle the instrument yourself. When wiping the instrument use a clean soft cloth, do not dip it in organic solvents such as alcohol or petrol as this may cause discoloration or distortion.
- If the instrument is exposed to water, smoke, odor, noise, etc., cut off the power supply immediately. If the instrument has water, smoke, odour or noise, cut off the power supply immediately, stop using it and contact the supplier or our company in time.
Can't find a product that meets your needs? Contact our sales staff for OEM/ODM customization services!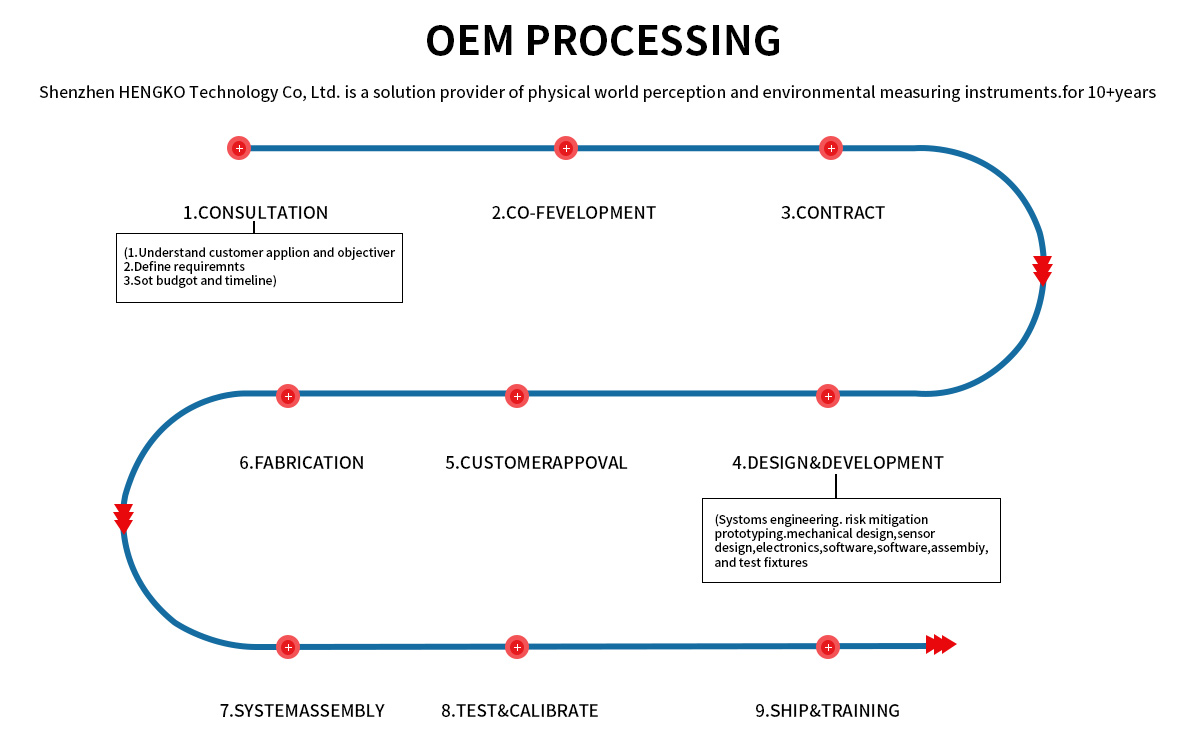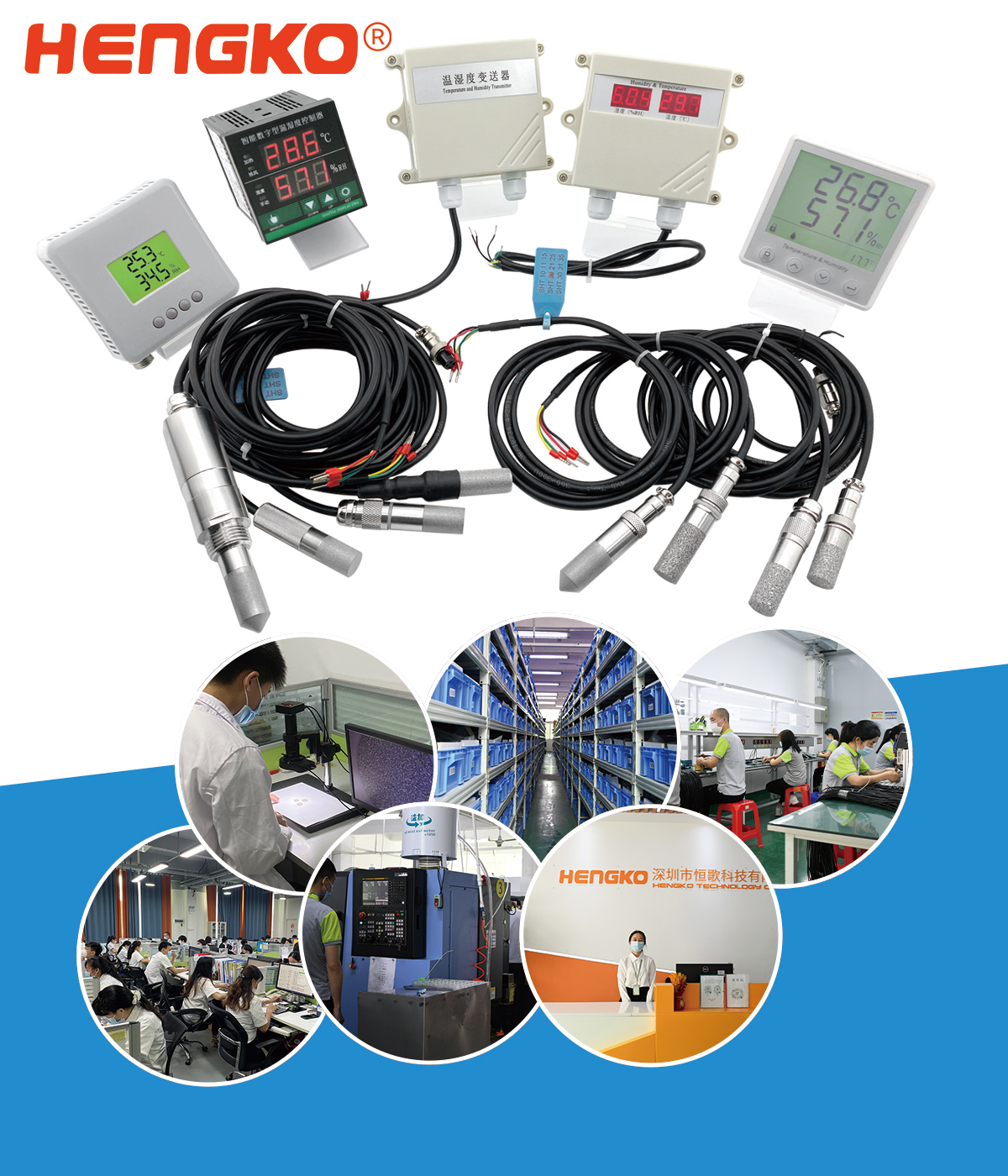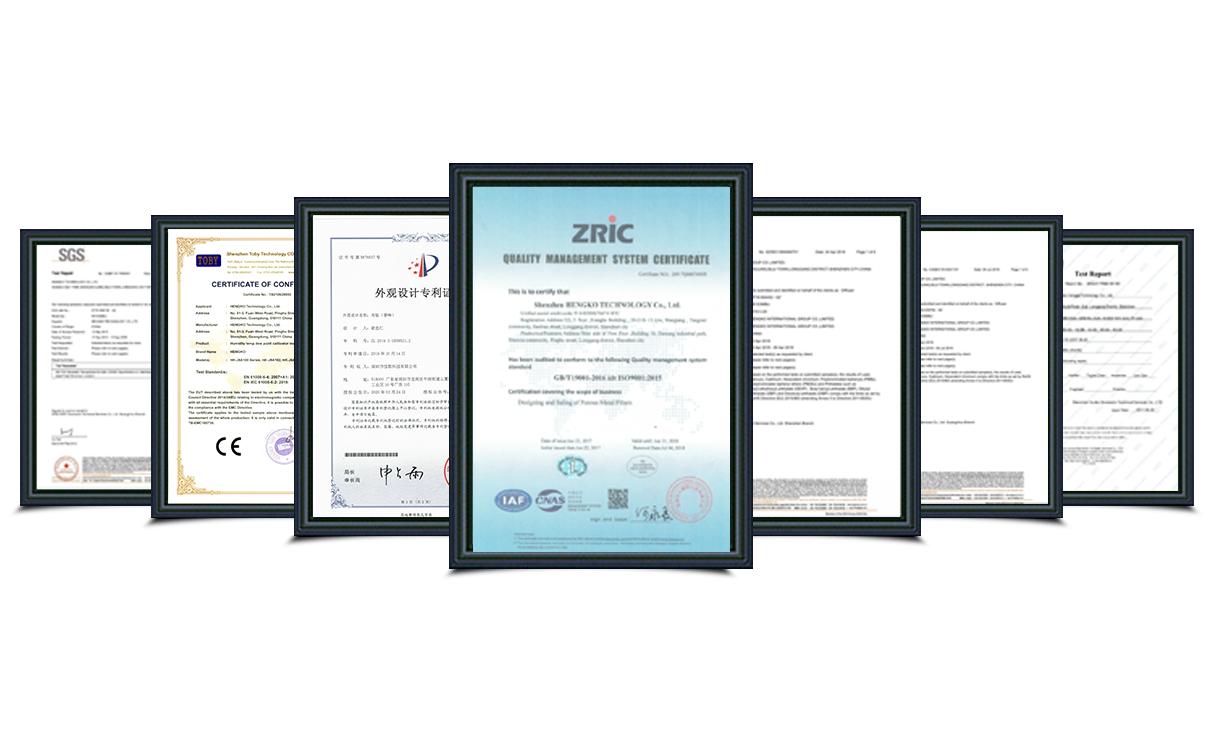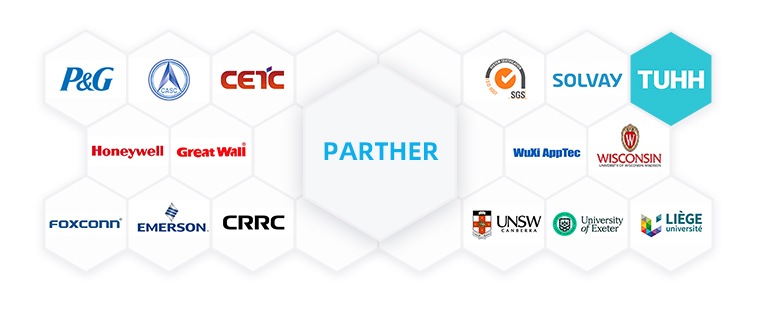 ---
---