Tabacco cigar warehouse digital remote temperature & air humidity monitor and control system recorder
Product Detail
Product Tags
HENGKO tabacco warehouse temperature and humidity monitor system take the online monitor of warehouse temperature and humidity. Through the network remote data transmission, users can log in the centralized monitoring system platform through the computer, real-time view of the real-time operation status and parameters of the temperature and humidity detection module in all areas of the warehouse. The systematic collection of environmental change data during the tobacco fermentation process provides a large number of data information models for the study of aging laws and aging prediction models, and also helps to make reasonable recommendations for tobacco storage and sales.
Want more information or would like to receive a quote?
Click the Online Service at the top right to contact our salespeople. 
Tabacco cigar warehouse digital remote temperature & air humidity monitor and control system recorder
USB Temperature and humidity data logger

Model

Humidity range

Temperature range

Storage capacity

HK-J9A101

-

-20~60℃

32000 data

HK-J9A102

-

-20~60℃

32000 data

HK-J9A103

0-100%RH

-30~70℃

65000 data

HK-J9A105

0-100%RH(High precision)

-30~70℃

65000 data

PDF Temperature and humidity data logger

HK-J9A203

-

-30~70℃

16000 data

HK-J9A205

0-100%RH

-30~70℃

16000 data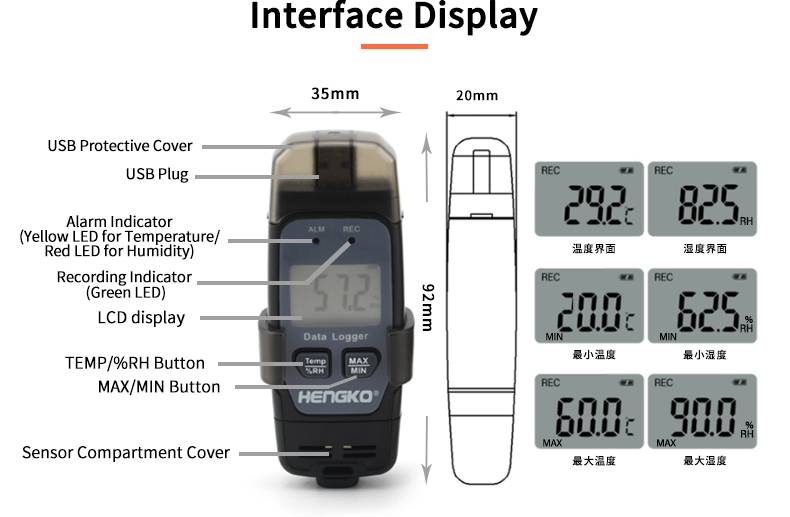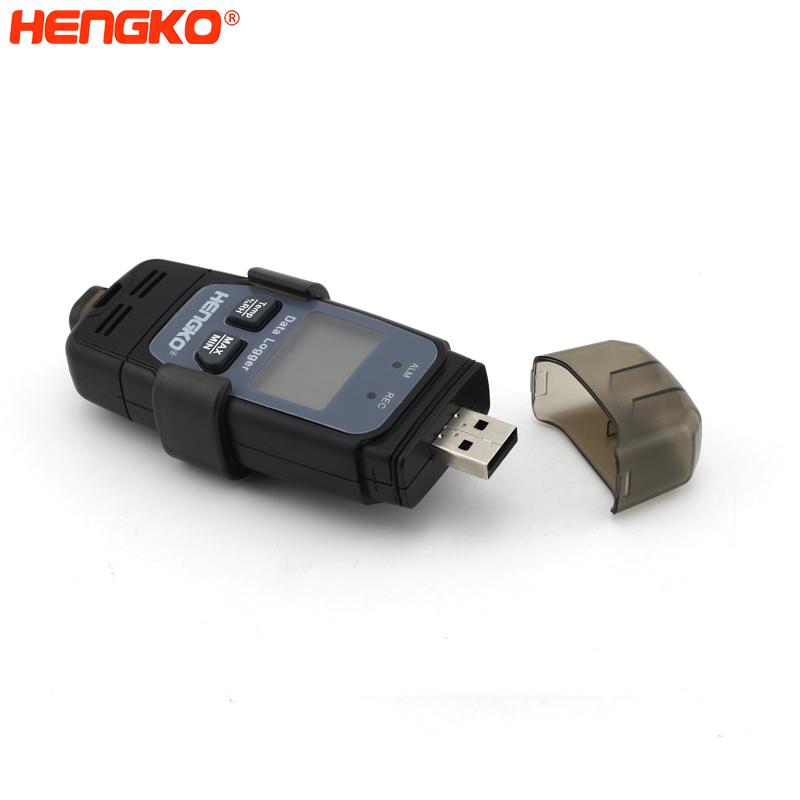 01. TEMP/RH Button: Press for 3 seconds
Power on if the data logger is off.
Start recording if you select start mode "By Button".
02. Set parameters on the Smart Logger
Set the recording interval, blinking interval, and number of records.
03. Start it by long pressing TEMP/RH button

Place data logger in the environment where you are needed.
.

One-click networking upgrade
Data cloud storage compliance safety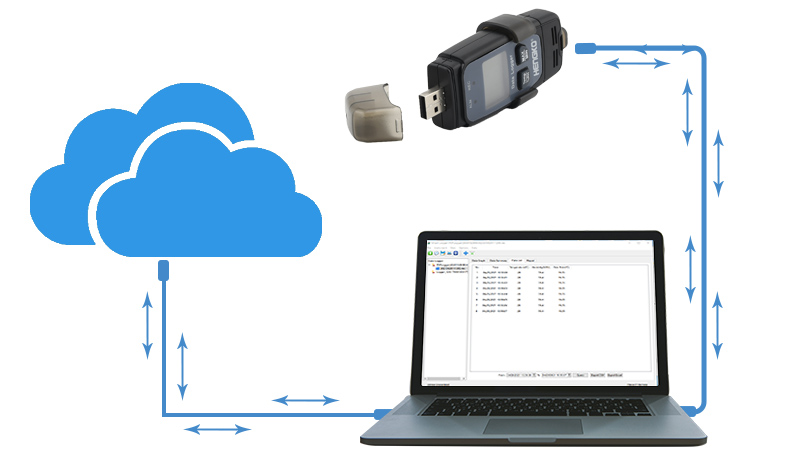 Automatic report generation
(Various formats)

USB plug and play, PDF formats

USB interface to read the data
Without any extra connector, plug the data logger into the computer USB connector, the report can be exported directly.

Direct read PDF report
Without any software, connect the data logger and computer, the report of temperature and humidity measuring data will automatically generate.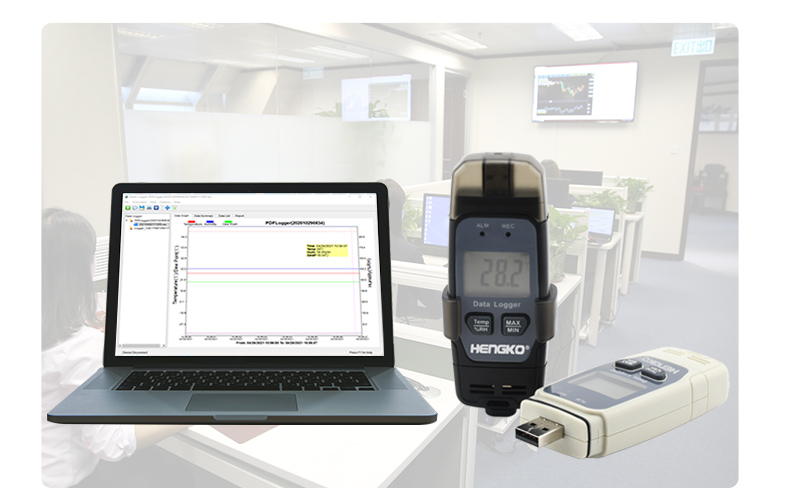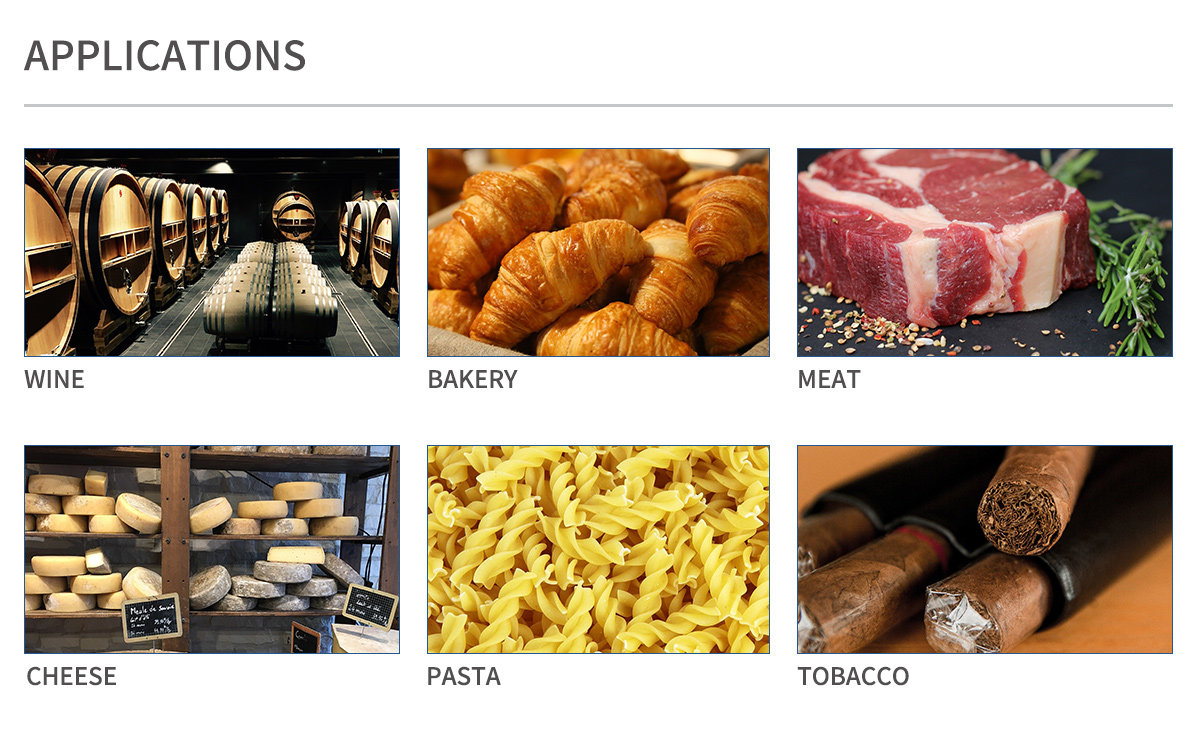 Can't find a product that meets your needs? Contact our sales staff for OEM/ODM customization services!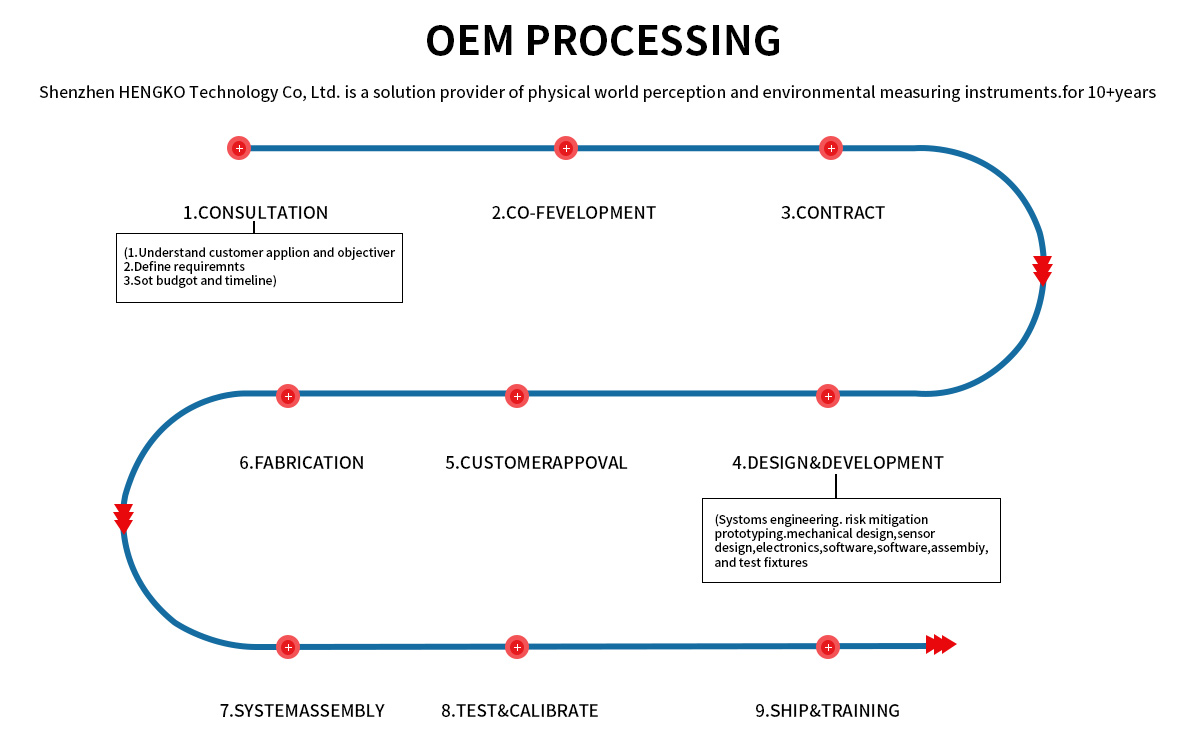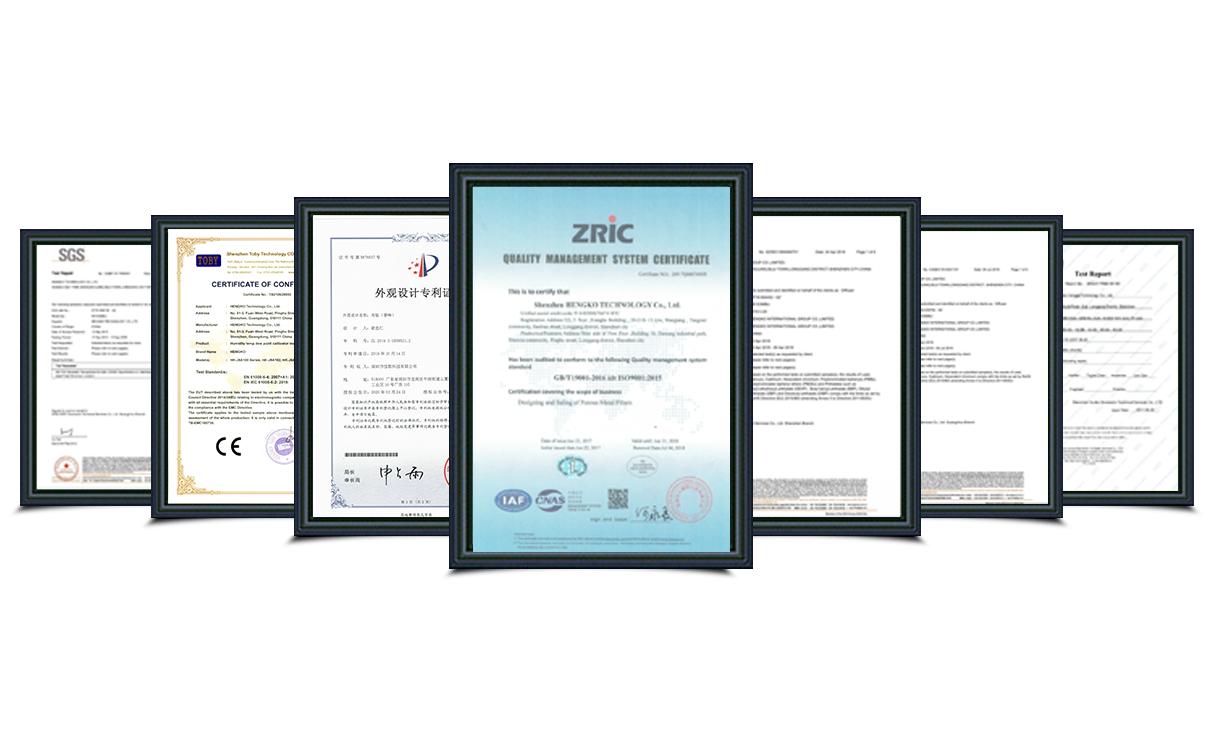 ---
Previous:
factory Outlets for China Stainless Steel Mesh Titanium Powder Sintered Disc Air Oil Carbonating Stone Pleated Filter Element Cartridge Beer Carbonation Stone
Next:
Wholesale Price China Tri Clamp Carb Stone - HENGKO micron small bubble air sparger oxygenation carbanation stone used in acrylic water bubble wall – HENGKO
---
Send your message to us:
Write your message here and send it to us