Innovative IOT temperature and humidity monitoring solution – warehouse and storage management
Product Detail
Product Tags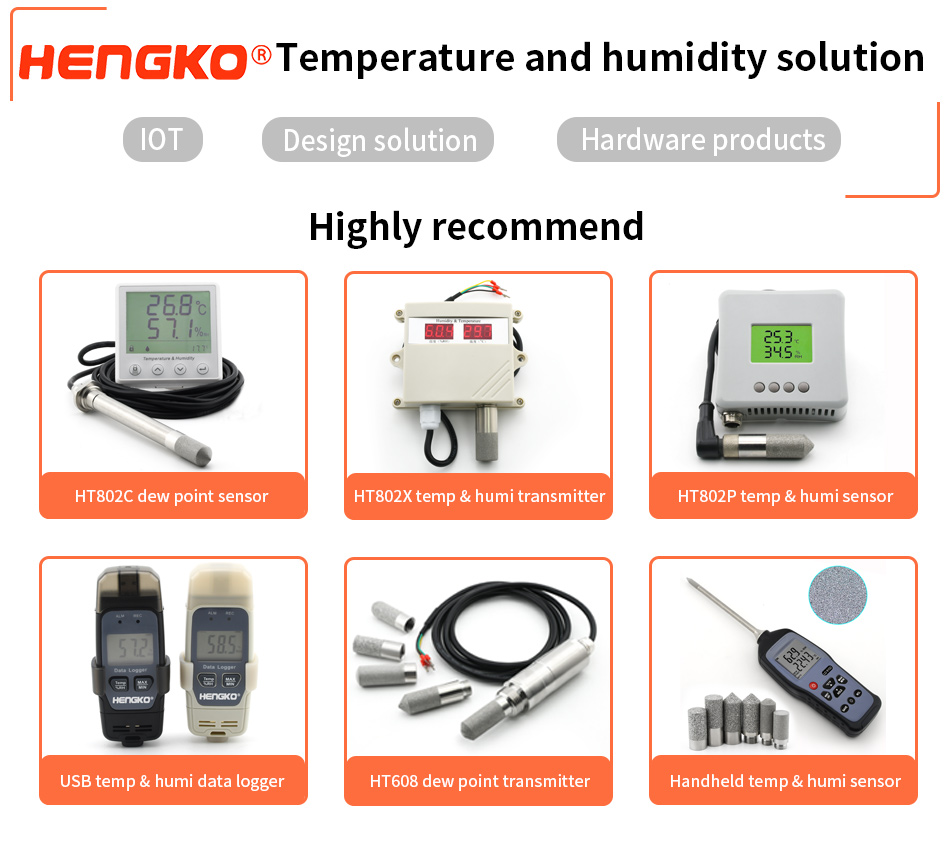 Temperature and humidity monitoring is critically important in warehouse and storage management. The goods must be monitored frequently and effectively to prevent spoilage, damage and substantial losses. Therefore centralized data gathering is highly important for quality control processes in warehouses, where temperature sensitive goods are located. Such quality control systems ensure that the goods are stored in the most suitable conditions possible.
Having an appropriate climate within a warehouse is important. However, it seems that it isn't a priority for some. In fact, there are a lot of businesses that overlook the importance of temperature and humidity monitoring of the warehouse. It can result in unexpected expenses which occur when the stock is damaged.
Maintaining the specific temperature and humidity needed for your products in the warehouse is important.
Warm air heating and industrial air conditioning are integral parts of a warehouse. They are the primary methods of making sure your warehouse is in perfect condition when it comes to temperature and humidity. This article will show how to manage your warehouse temperature and humidity monitoring system and why it is important for storage.
HT-802X transmitter adopts wall-mounted waterproof housing. It is mostly used in the situation of bad outdoor and on-site environment. The applications are usually communication room,  warehouse building and automatic control and other places that need temperature monitoring. It adopts standard industrial 4~20mA/0~10V/0~5V analog signal outputs, can be connected to digital display meter, PLC, frequency converter, industrial control host and otherequipments.
Features
The accurate measuring unit is imported from Switzerland with the advantages of dedicated analog circuit, wide range of use, 10~30V wide voltage range, complete in specifications and easy installation. Also, it can be used for four wire system and three wire system simultaneously.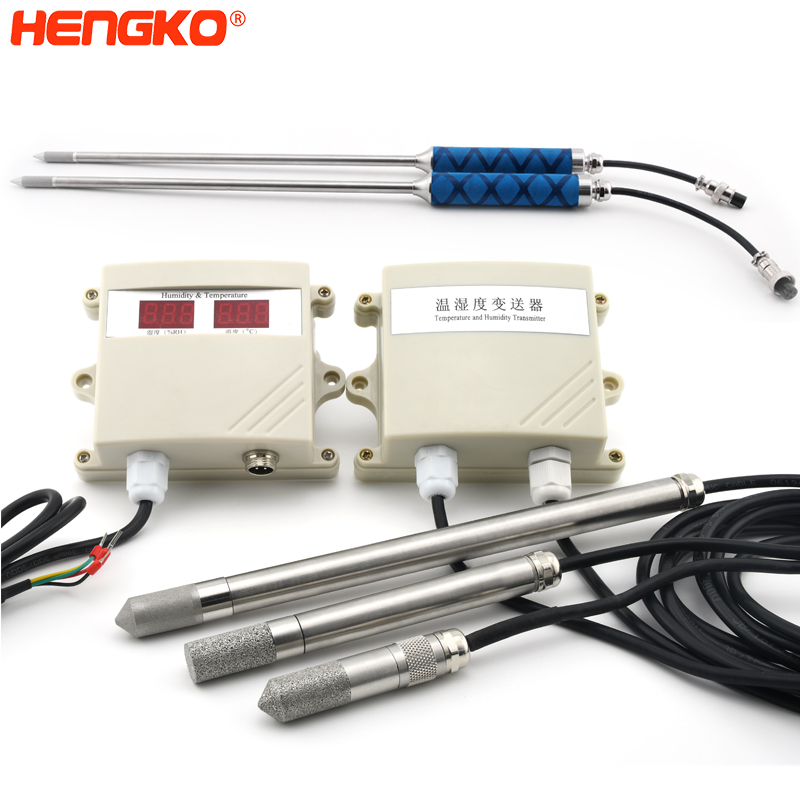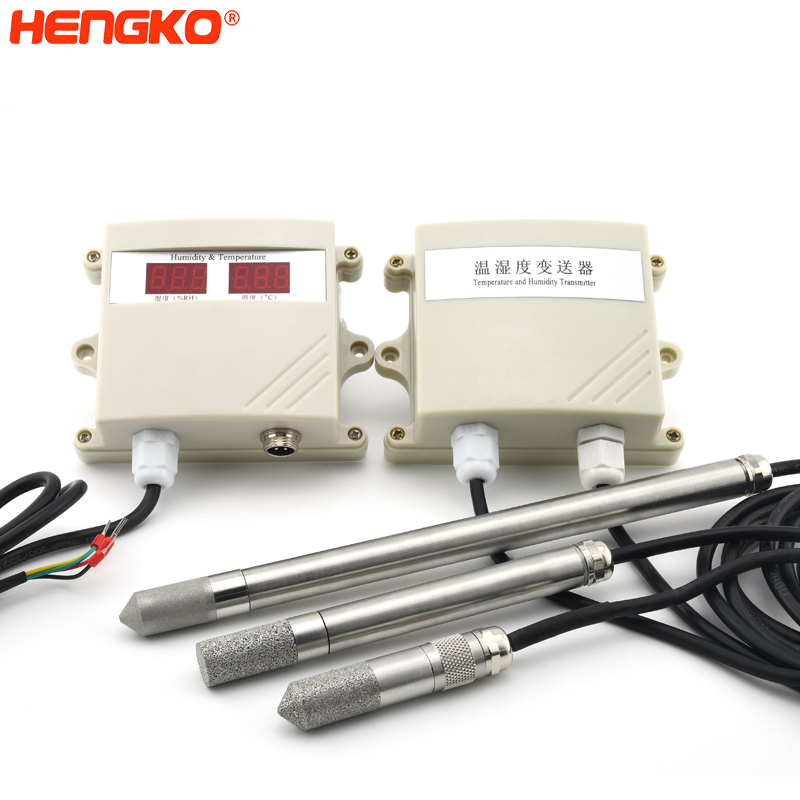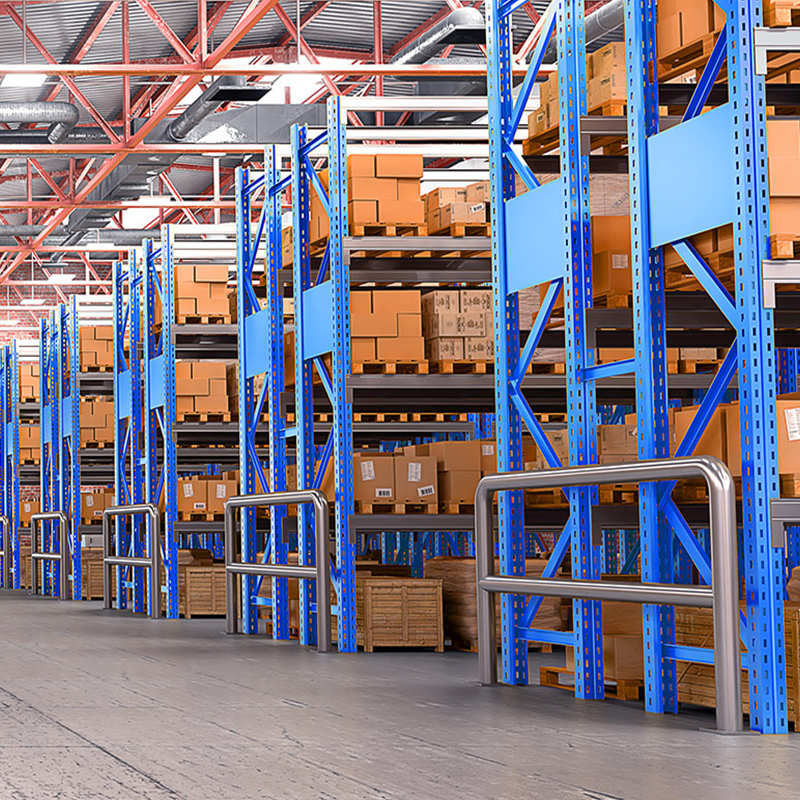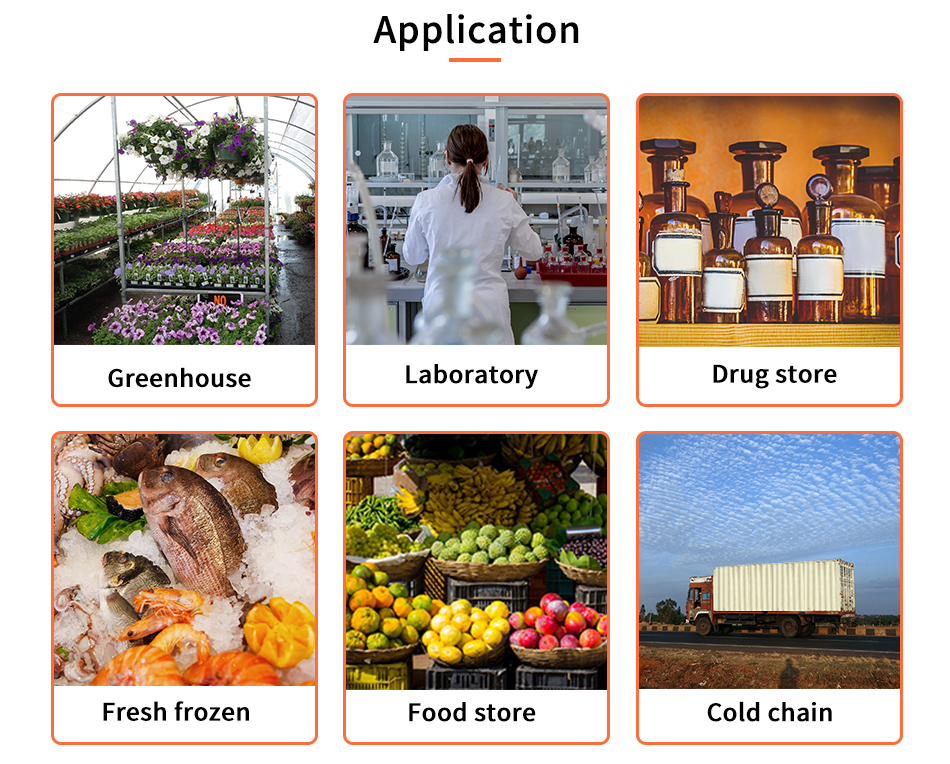 ---
Previous:
Popular Design for China Customized Digital Display Measuring High Temperature HT608 Transmitter
---