Environmental Smart Agriculture Farming Monitoring Temperature and soil moisture relative humidity System Sensor Based on IoT
Product Detail
Product Tags
Smart Agriculture solutions can help to improve crop yield and overall efficiencies within farming. Agricultural land often spans over a wide area which can make monitoring qualities such as soil moisture a time consuming job. With the use of HENGKO IoT sensors you can remotely monitor a range of factors enabling you to make more informed decisions and streamline your processes
HENGKO automatic smart control system can measure the air temperature and humidity ,light, soil temperature and humidity and other agricultural environmental factors. According to the requirements of the growth of greenhouse plants, it can automatically control the environmental control equipment such as window opening, film rolling, fan wet curtain, biological light supplement, irrigation, and fertilization, and automatically control the environment in the greenhouse Let the environment reaches the range suitable for plant growth and provide a suitable environment for plant growth.
Want more information or would like to receive a quote?
Please click the CHAT NOW button at the top right to contact our salespeople.
E-mail:
                ka@hengko.com              sales@hengko.com                    f@hengko.com                    h@hengko.com
Environmental Smart Agriculture Farming Monitoring Temperature and soil moisture relative humidity System Sensor Based on IoT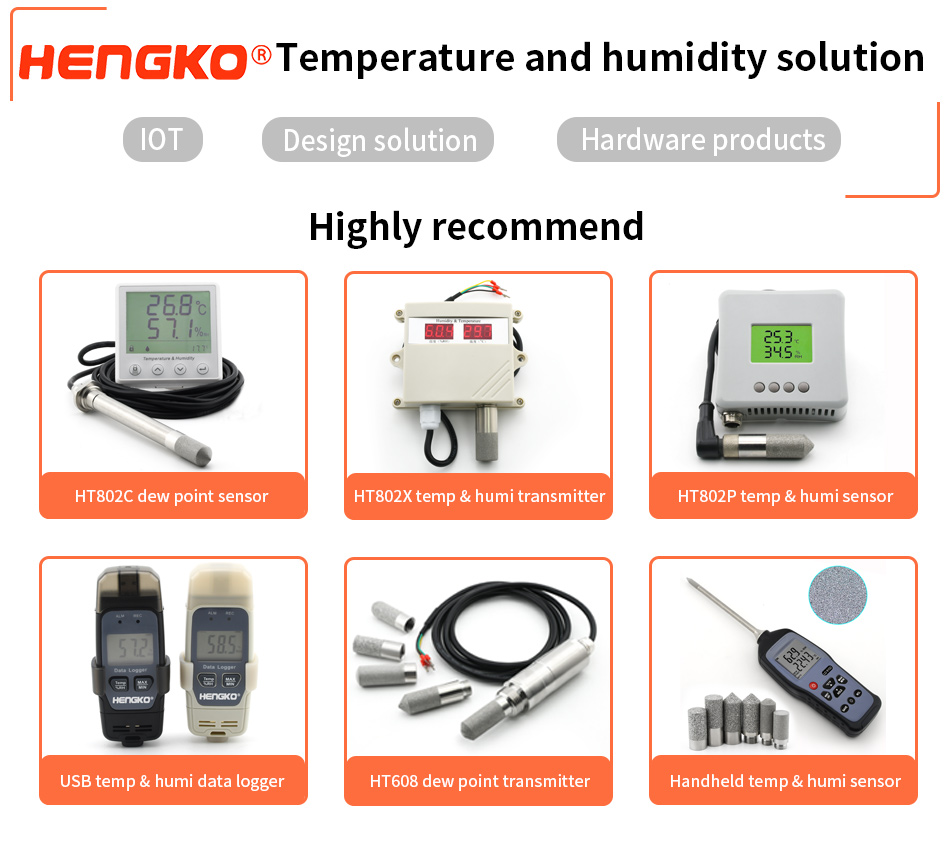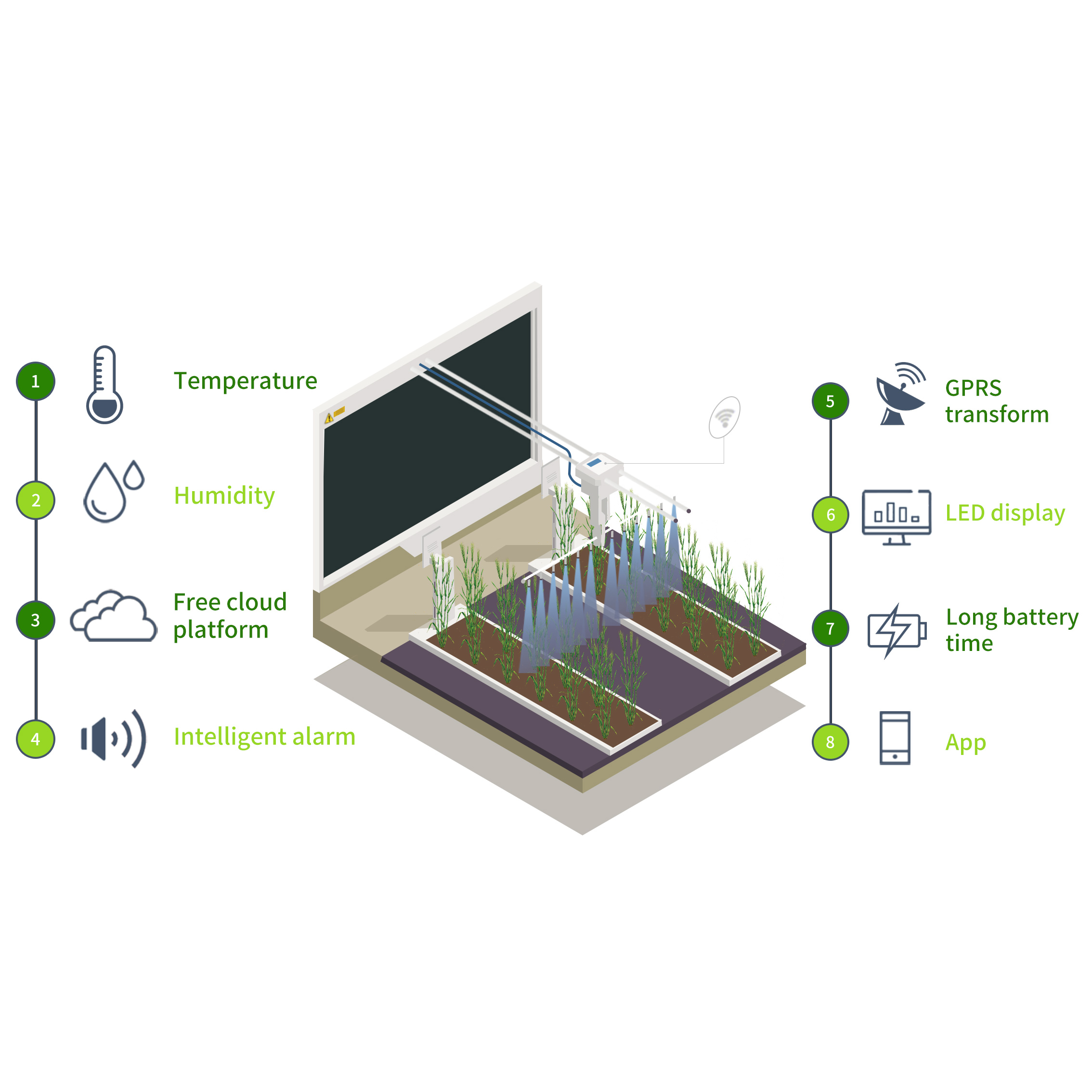 Main functions of the system:
1. Agricultural field data collection function (such as temperature and humidity, soil pH, etc.);
2. Agricultural production scene video collection, production process monitoring function;
3. A large number of data analysis functions accumulated in the production process;
4. Remote control functions such as rolling curtain, irrigation, fan, etc;
5. Mobile monitoring and control functions;
A Smart Agriculture IoT solution will typically consist of a gateway, sensors and a software platform. The gateway will receive information from the sensors which could be measuring anything from water, vibration, temperature, air quality etc. The gateway will then feed the data recorded by the sensors to a server which will then push the information to a software platform/dashboard to be presented in a user friendly way – HENGKO provides you with the components and the expertise to develop your solution.
---
Next:
Carbonation Keg Lid - Customized sintered air bubble diffusion stone porous stainless steel 316 micro gas sparger with barb connector – HENGKO
---
Send your message to us:
Write your message here and send it to us