Air temperature and relative humidity sensor with porosity stainless steel probe protection cap cover used for agricultural greenhouse
Product Detail
Product Tags
Air temperature and relative humidity sensor with porosity stainless steel probe protection cap cover used for agricultural greenhouse
HENGKO temperature and humidity probe consist of high precision SHTx series sensor module, one meter 4-pin cable, sintered metal filter cap, cable gland, etc. The sensor types are optional like SHT10, SHT11, SHT15, SHT20, SHT21, SHT25, SHT30, SHT31, SHT35, SHT85. With excellent long-term stability and sensitivity, it has been widely applied in agriculture, soil, egg incubator, HVAC, weather stations, test & measurement, automation, medical, humidifiers etc.
Theory: current and inductance
Temperature range: -20~+100 ℃ -40~+125 ℃
Humidity range: (0~100)% RH
Features: Excellent long-term stability,
Probe housing: sintered stainless steel material, can be customized
Want more information or would like to receive a quote?
Click the Online Service button at the top right to contact our salespeople.
E-mail:
                                     ka@hengko.com              sales@hengko.com              f@hengko.com              h@hengko.com
Product Show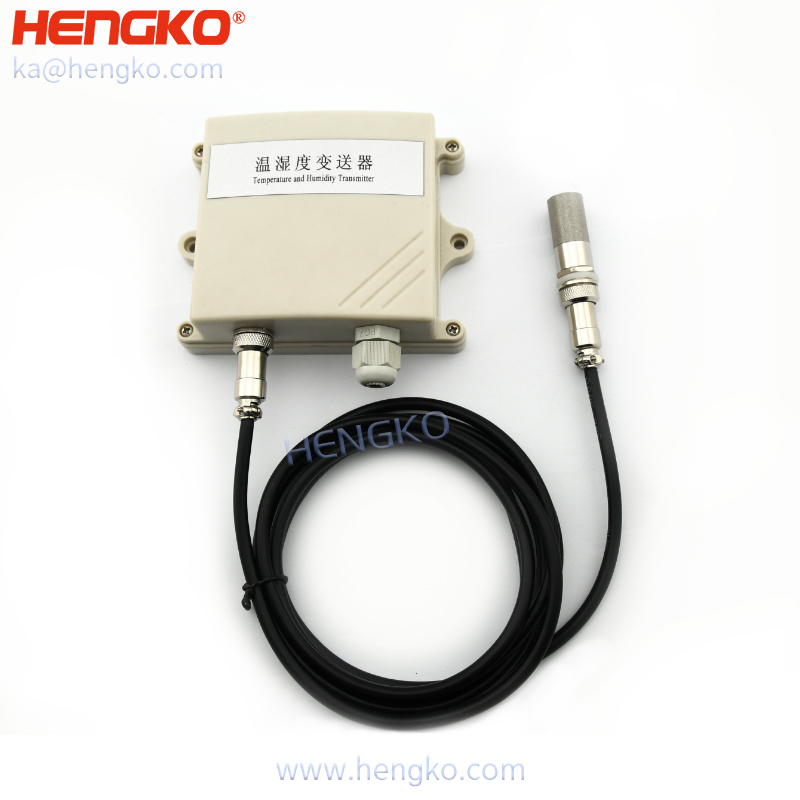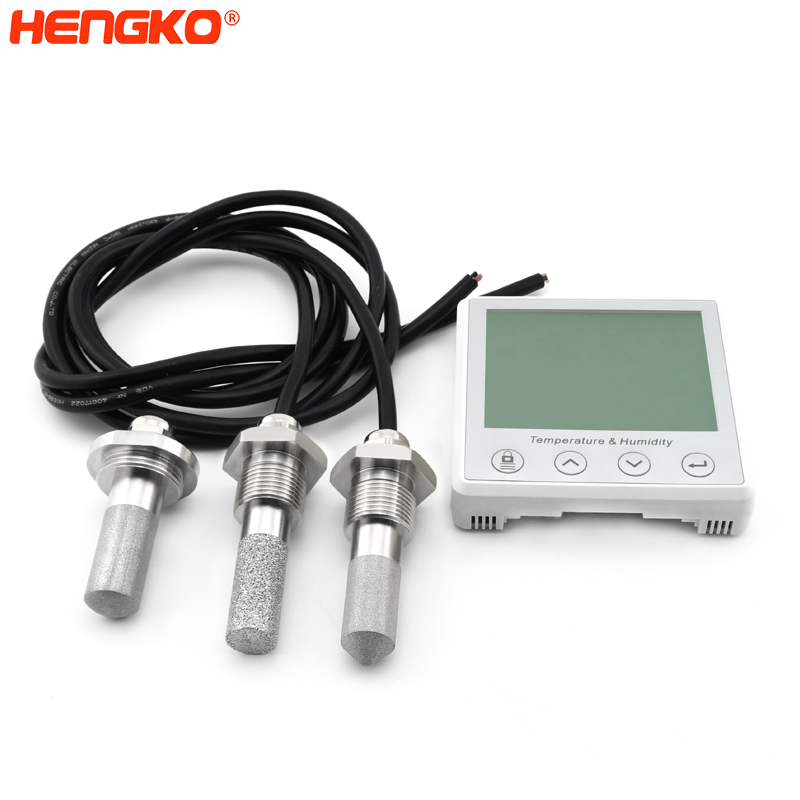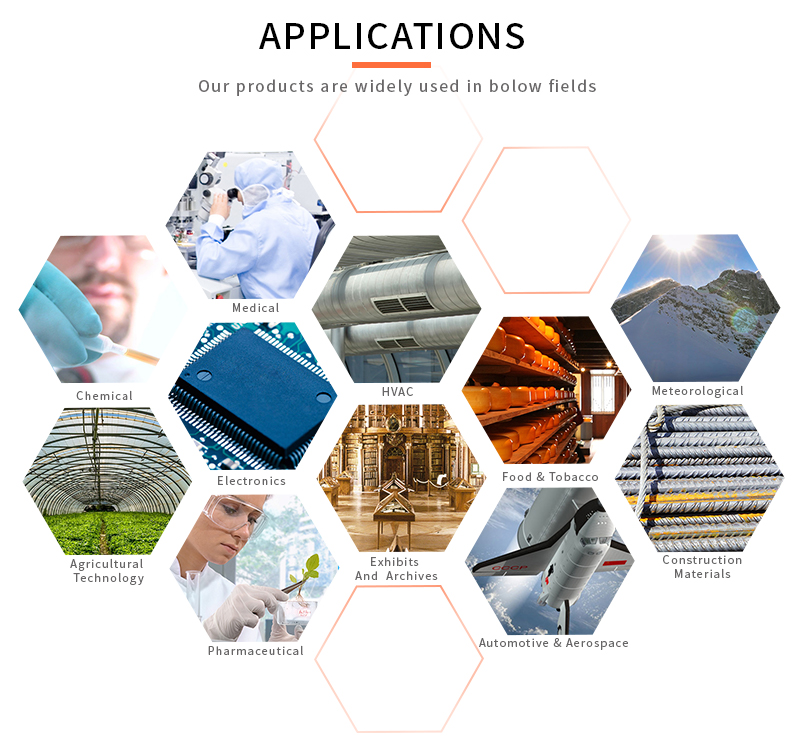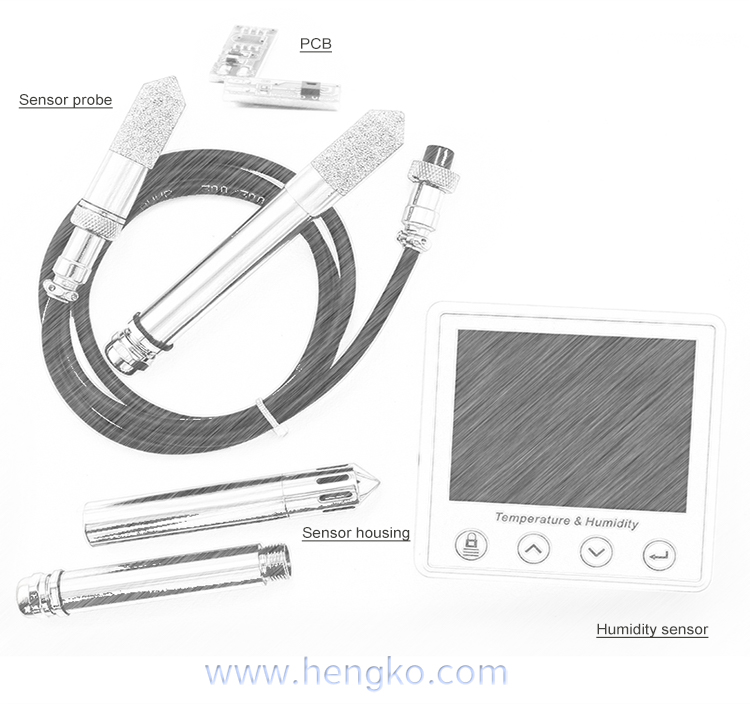 Q1. What's the output?
–RS485, 4-20mA, wireless, etc.
Q2. Is the transmitter available?
–Yes.
Q3. Can cable length and sensor type be customized?
– Of course, the standard cable length is one meter, sensor types can be SHT1x series, SHT2x series, and SHT3x series.
---
Previous:
RS485 TH300X Digital Temperature and humidity sensor with cost-effective humidity probe with plastic enclosure for non-condensing indoor environments
---