IP65 (0~100)% RH RHT-Hx industrial relative humidity and temperature sensor transmitter sintered stainless steel porous metal for paper industry
Product Detail
Product Tags
High precision digital industrial humidity controller sensor temperature transmitter
1.RHT- HT-802X for the wall high protection class shell, protection class IP65, rain and snow and good ventilation. The circuit adopts RHT-HX industrial grade microprocessor chip,  high precision temperature and humidity sensor, to ensure that the product excellent reliability, high precision and interchangeability. 
2.Wall-mounted waterproof case, which is mostly used in outdoor and harsh environments on site.It is safe and reliable, beautiful in appearance and easy to install.
3.Various types of probes can be selected and applied to different sites, and are widely used in communication rooms, warehouse buildings and automatic control and other places that require temperature monitoring. 
4.This product uses hardcover probe, a unique waterproof treatment process completely solve the problem of short life of the probe condensation state. The probe will not be damaged even if it is put into the water for a long time. Such a probe is suitable for applications where the sensitivity is high. 
Output

RS485

4-20mA

0-5V

0-10V
Want more information or would like to receive a quote?
Please click the CHAT NOW button at the top right to contact our salespeople.
E-mail:
                ka@hengko.com              sales@hengko.com                    f@hengko.com                         h@hengko.com
IP65 (0~100)% RH RHT-H industrial relative humidity and temperature sensor transmitter sintered stainless steel porous metal for paper industry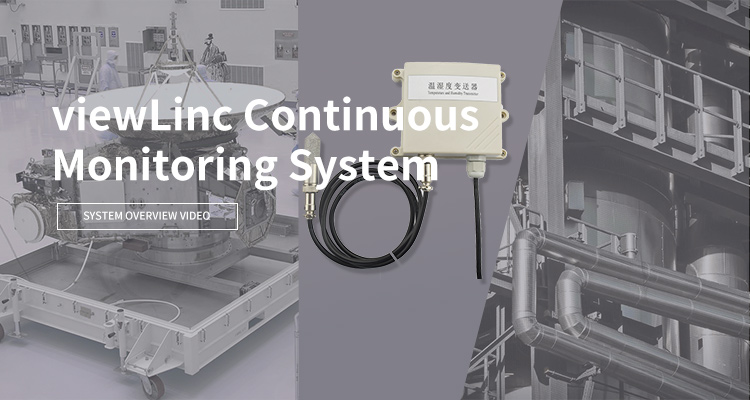 ◆ DC Power Supply(default):10~30V DC
◆  Maximum Power Consumption :
     Current Output: 1.2W
     Voltage Output: 1.2W
◆ Measurement Range
     Temperature:±0.2℃ at 0~65℃
     Humidity:(0~100)% RH
◆ Accuracy
   Temperature:±0.1℃@25℃
   Humidity:±2%RH(0%RH~90%RH,@25℃
◆ Operating Temperature of Ttransmitter Circuit 
     -40℃~+60℃,0%RH~80%RH
◆ Probe Working
    Temperature -40℃~+120℃,
    Default -40℃~+80℃
◆ Probe Working
    Humidity 0%RH-100%RH
◆ Long-term Stability
    Humidity: ≤1%RH/y
    Temperature: ≤0.1℃/y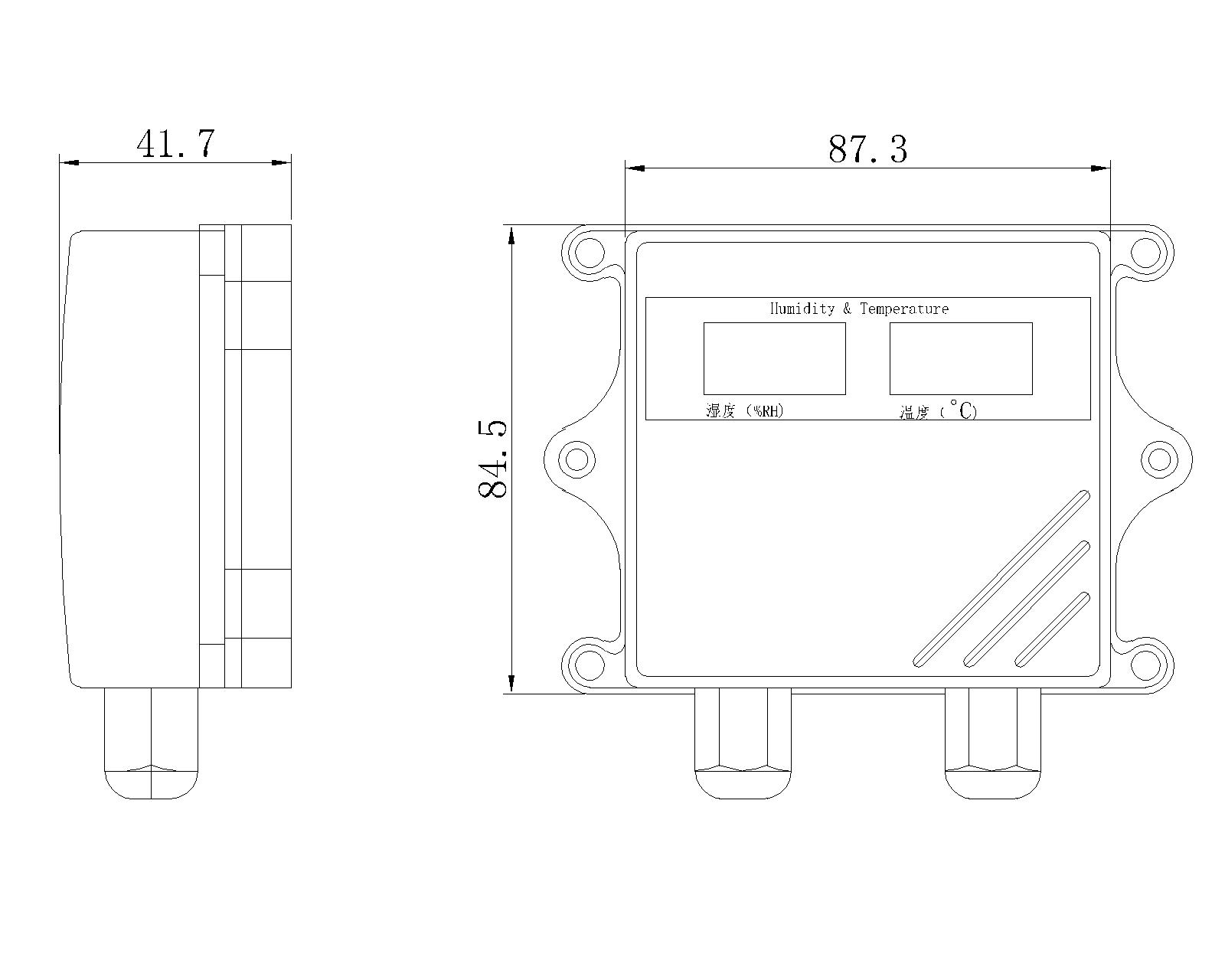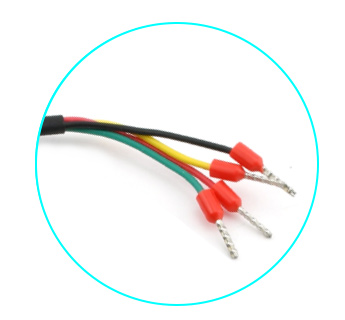 Wire Color

Explanation

Power

brown

Power +

black

Power -

Output

blue

humidity signal -

green

humidity signal +

yellow

temperature signal+

white

temperature signal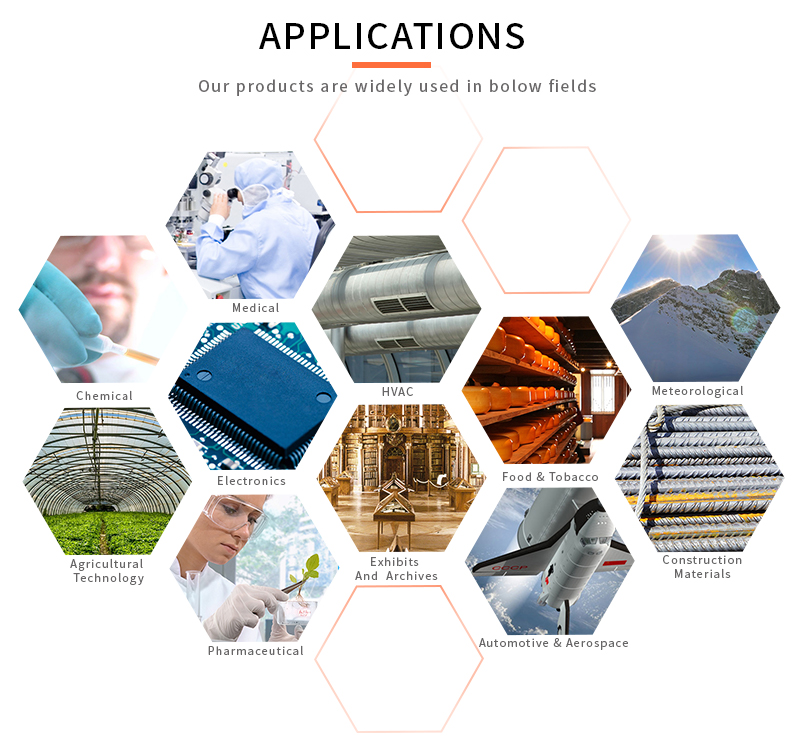 ---
Previous:
Low price for Sht11 Humidity Sensor - HK82MDN Stainless steel temperature and humidity sensor housing enclosure case for industrial low-humidity applications – HENGKO
Next:
Good quality China Industrial Portable digital Oxygen O2 personal gas leak sensor detector for Multi Gas H2s H2
---
Send your message to us:
Write your message here and send it to us