cleanroom and hvac rs485 ip67 analog sht85 relative humidity temperature transmitter i2c sensor probe waterproof shell
Product Detail
Product Tags
cleanroom and hvac rs485 ip67 analog sht series relative humidity temperature transmitter i2c sensor probe waterproof shell
HENGKO stainless steel sensor shell are made by sintering 316L powder material in high temperature. They have been widely used in environmental protection, petroleum, natural gas, chemical, environmental detection, instrumentation, pharmaceutical equipment and other fields.
HENGKO stainless steel sensor porous protection guard have excellent performances of smooth and flat internal and external tube wall, uniform pores and high strength. The dimensional tolerance of most models is controled within 0.05 mm.  
Brand: HENGKO
Usage: temperature and humidity sensor Theory: current and inductance sensor, current and inductance
Output: Analog Sensor ,digital sensor Material: sintered stainless steel material, can be customized
Pore Size: 20um 30-40, 40-50, 50-60, 60-70, 70-90
Type: SHT sensor
Accuracy: temperature: ±0.2℃  @0-90℃ ,   humidity: ±2% RH  @(0~100)% RH
Features: Excellent long-term stability, LCD display or weatherproof transmitter cover, maximum load 665Ω
Applications: drying, test chamber, combustion air , meteorological measurement
Certificate: ISO9001 SGS
Want more information or wouldl like to receive a quote?
Click the

Online Service at the top right to contact our salespeople.  
ka@hengko.com
sales@hengko.com              f@hengko.com              h@hengko.com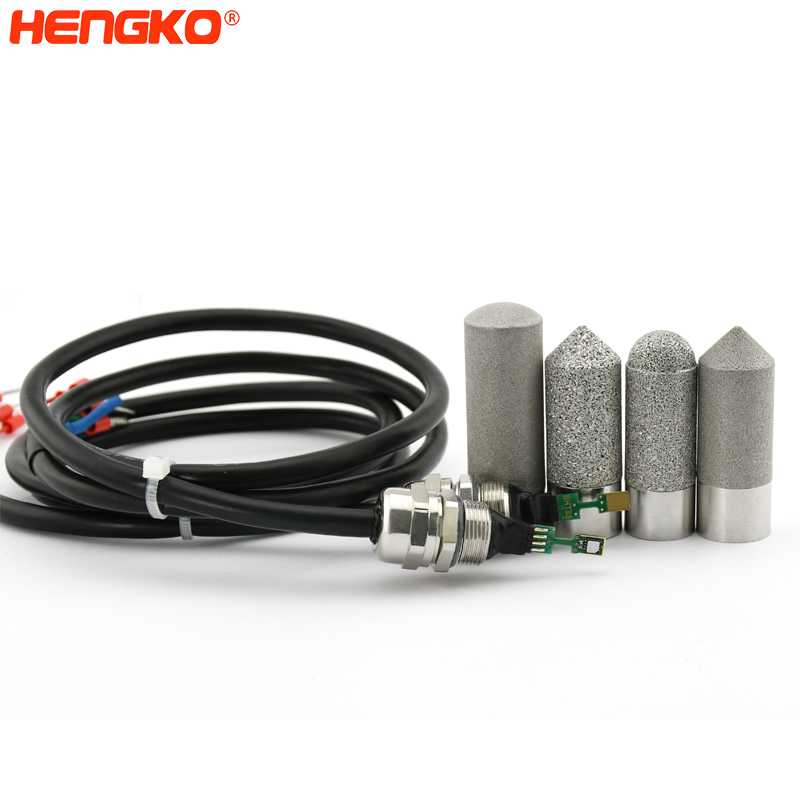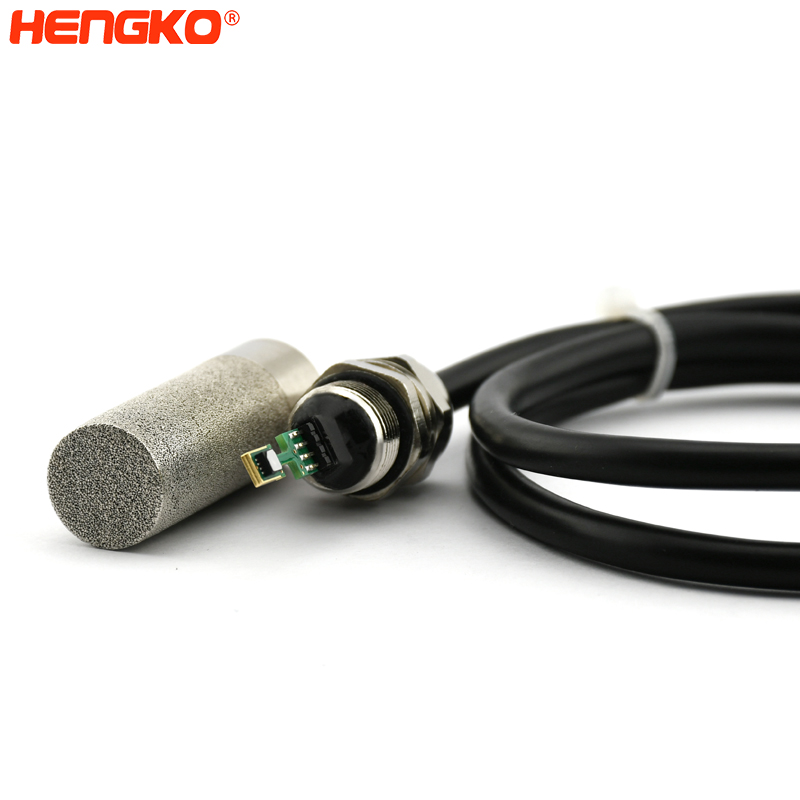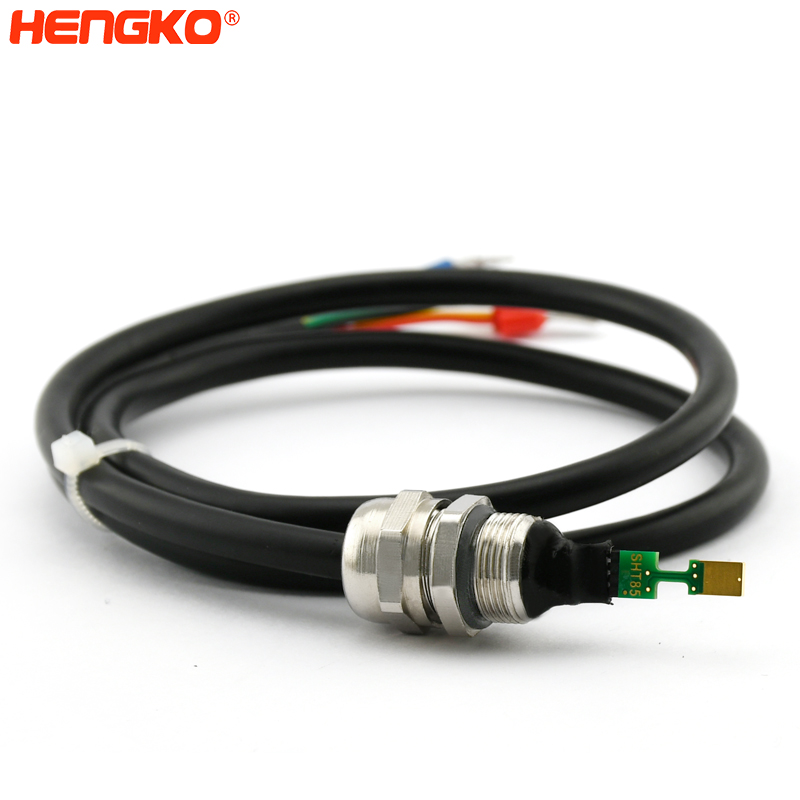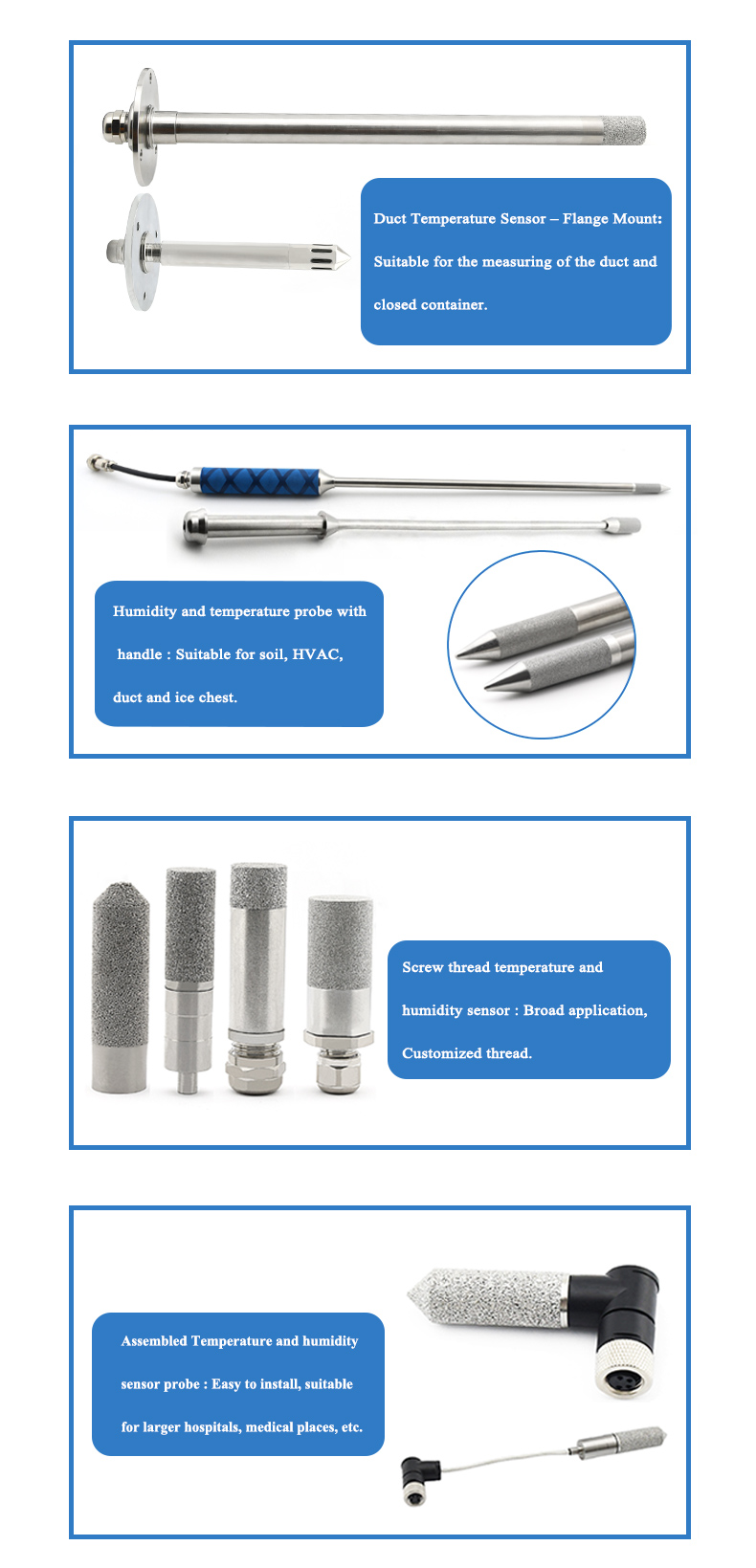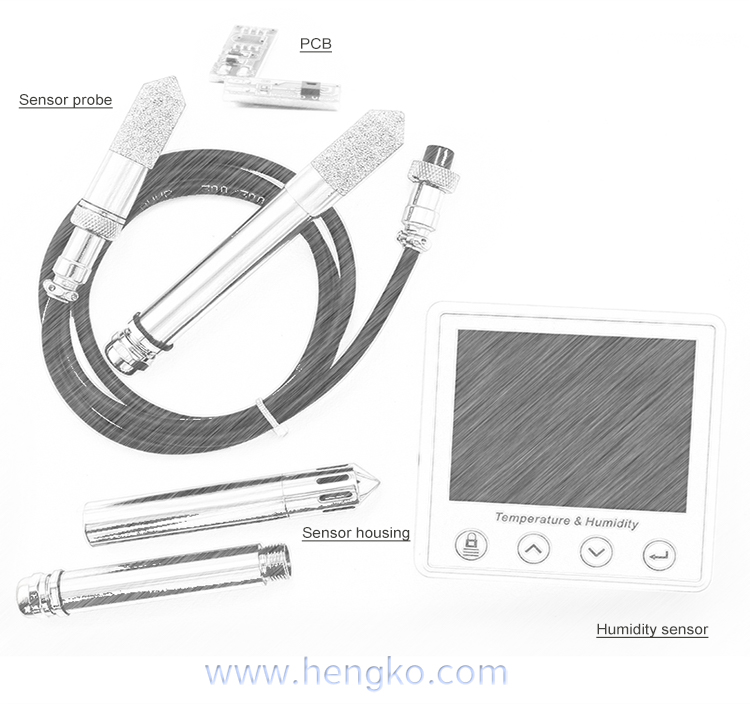 ---
Previous:
Wholesale custom waterproof Stainless Steel Probe Filter Protection Casing Industrial I2C SHT35 Temperature and Humidity Sensor probe module
Next:
Sintered stainless steel 316L micro air sparger and brewing diffuser carbonation ozone bubble stone used for automatic washing machine
---