"Smart agriculture" is a comprehensive application of modern information technology. It integrates emerging technologies such as Internet, mobile Internet and
cloud computing to realize agricultural visual remote diagnosis, remote control and disaster early warning.Smart agriculture is an advanced stage of agricultural
production, which integrates many industrial sensors, including temperature and humidity sensors, soil moisture sensors, carbon dioxide sensors and so on. 
It will not only provide precision farming for agricultural production, but also improve a better information base and better public services.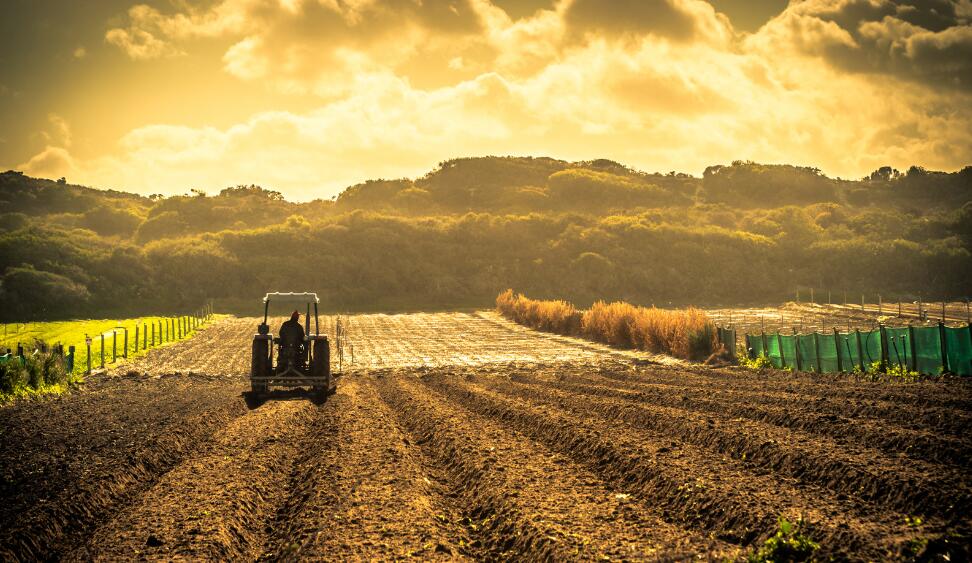 1、 The detection part of smart Agriculture: it is composed of soil moisture sensor, light sensor, temperature and humidity sensor, atmospheric pressure sensor and other agricultural sensors.
2、 Monitoring part: professional software solutions for Internet of things platform related to computer or mobile app.
3、 Transmission part: GPRS, Lora, RS485, WiFi, etc.
4、 Positioning: GPS, satellite, etc.
5、 Auxiliary technology: automatic tractor, processing equipment, UAV, etc.
6、 Data analysis: independent analysis solutions, professional solutions, etc.
7、 Application of smart agriculture.
(1) Precision Agriculture
Various temperature, humidity, light, gas concentration, soil moisture, conductivity and other sensors are installed in the farmland. After the information is collected, it can be monitored and summarized in the central control system in real time. For example, the HENGKO temperature and humidity transmitter for agriculture uses the digital integrated sensor as the probe to collect the temperature and relative humidity data in the environment and transmit it to the terminal. It has the characteristics of small volume, light weight and wide measuring range. Full range analog output has good linearity, long service life and good consistency. Wide range, high precision, good stability, small annual drift, fast response speed, small temperature coefficient and good interchangeability.Agricultural production personnel can analyze the environment through monitoring data, so as to arrange production activities, and mobilize various execution equipment as needed, such as temperature regulation, lighting regulation, ventilation, etc. Realize the intelligent control of agricultural growth.
(2) Precision Animal Husbandry
Precision animal husbandry is mainly used for breeding and disease prevention. Wearable devices (RFID ear tags) and cameras are used to collect livestock and poultry activity data, analyze the collected data, and determine the health status, feeding status, location and oestrus prediction of poultry. Precision animal husbandry can effectively reduce poultry mortality and improve product quality. 
(3) Precision Aquaculture 
Precision farming mainly refers to the installation of various sensors and monitors in the farm. Sensors can measure water quality indicators such as dissolved oxygen, pH and temperature. Monitors can monitor fish feeding, activity or death. These analog signals are eventually converted to digital signals. The terminal equipment will be digital signal in the form of text or graphics to achieve real-time monitoring of water quality and detailed chart drawing. Through long-term continuous monitoring, adjustment and control of water quality, the breeding objects are placed in the most suitable environment for growth. It can increase production, save energy and reduce labor intensity of workers. In this way, save resources, avoid waste, reduce the risk of breeding. 
(4) Intelligent Greenhouse 
Intelligent greenhouse usually refers to multi span greenhouse or modern greenhouse. It is an advanced type of facility agriculture with perfect environmental control system. The system can directly adjust indoor temperature, light, water, fertilizer, gas and many other factors. It can achieve high yield and good economic benefits throughout the year.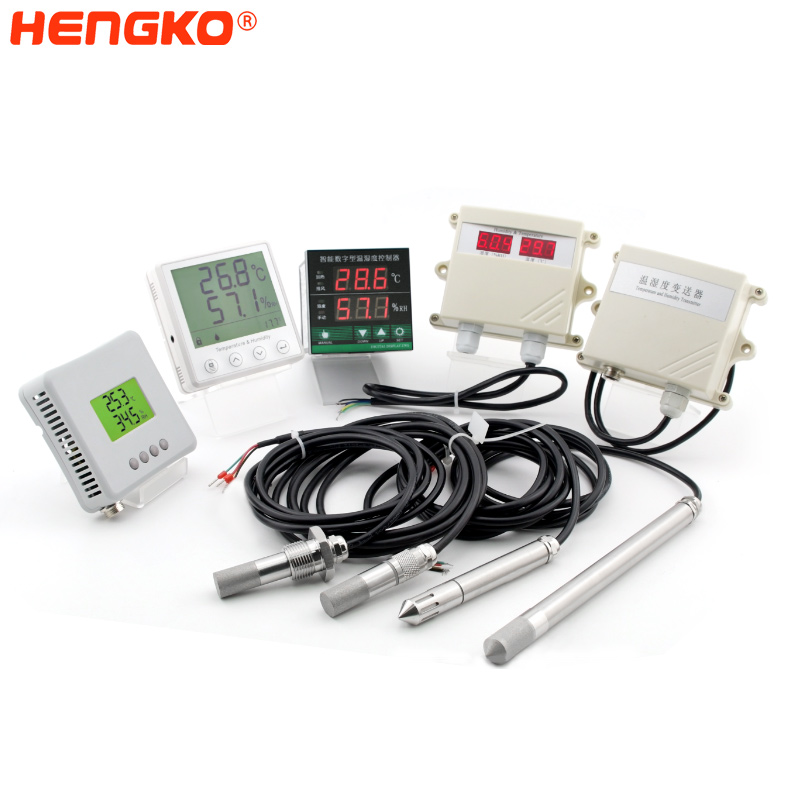 The development of smart agriculture and the Internet of Things has promoted the world's third green Revolution. Intelligent agriculture has real potential to provide more productive and sustainable forms of agricultural production based on more precise and resource efficient methods.
Still Have Questions and Like to Know More Details For the Humidity Monitoring Under Severe Weather Conditions, Please feel Free To Contact Us Now. 
Also You Can Send Us Email Directly As Follow :  ka@hengko.com
We Will Send Back With 24-Hours, Thanks for Your Patient ! 

---
Post time: Apr-06-2022