OEM Special Filter
Application of Special Filter Products  
 Actually Special Filters Always Used to Normal Application, Just Some Application Will Used
in Very Special High-Temperature, High-Pressure, Highly Corrosive Production and
Experimental environments. Also Some Need Special Design Shape, So You Can Contact
HENGKO to Solve Your OEM Metal Filter Needs. 
1. Liquid Filtration 
2. Fluidizing  
3. Sparging 
4. Diffusion
5. Flame Arrestor
6. Gas Filtration 
7. Food and Beverage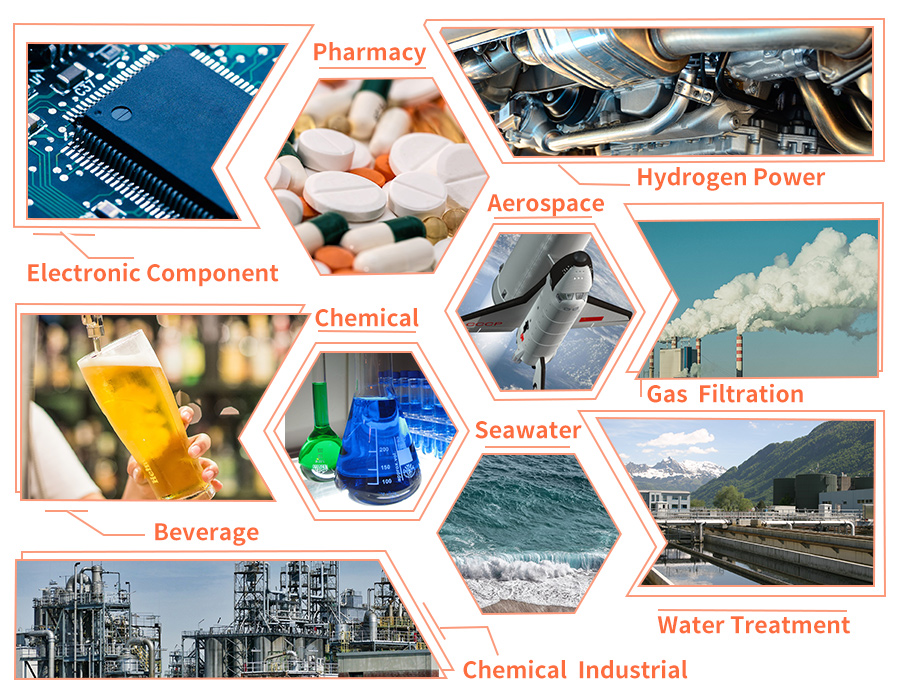 Engineer Solutions Support
Over the years, HENGKO has solved extremely complex filtration and flow control data requirements in a wide
range of industries all over the world. Solving complex engineering tailored to your application is our aim and 
It is also our common goal to keep your equipment and projects running smoothly and stably as planned , So
Why don't we work hand in hand to complete these projects together and overcome the difficulties, developing 
the special filters for your special projects today. 
Welcome to Share Your Project and Work with HENGKO,  We Will Supply Best Professional Metal Special Filter
Solution For Your Projects.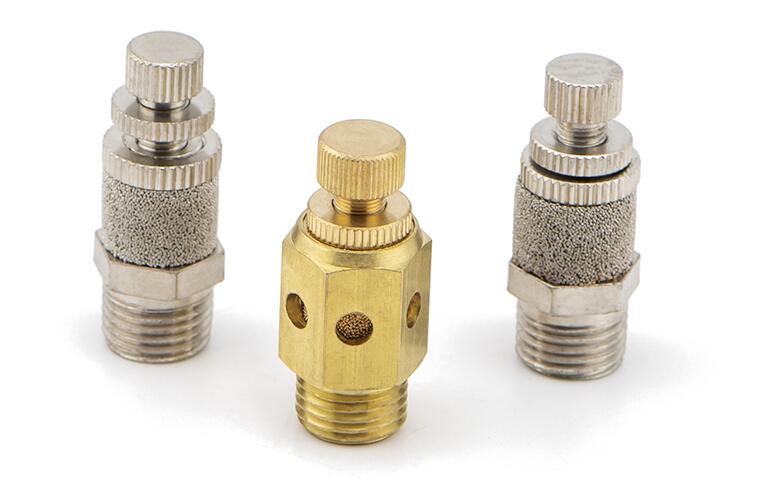 How to Customize Melt Special Filter 
Your Best special filter design factory for your special high requirements projects, if you can not find the same or similar
Filter products, Welcome to contact HengKo to work together to find the best solution, and here is the process of 
OEM Special Filters, Please Check it and Cotact us talk more details. 
HENGKO is Dedicated to Helping People Perceive, Purify and Use Matter More Effective !  Making Life Healthier Over 20 Years.
1. Consultation and Contact HENGKO
2. Co-Development
3. Make a Contract
4. Design & Development
5. Customerappoval
6. Fabrication /Mass Production
7. Systemassembly
8. Test & Calibrate
9. Shipping & Trainning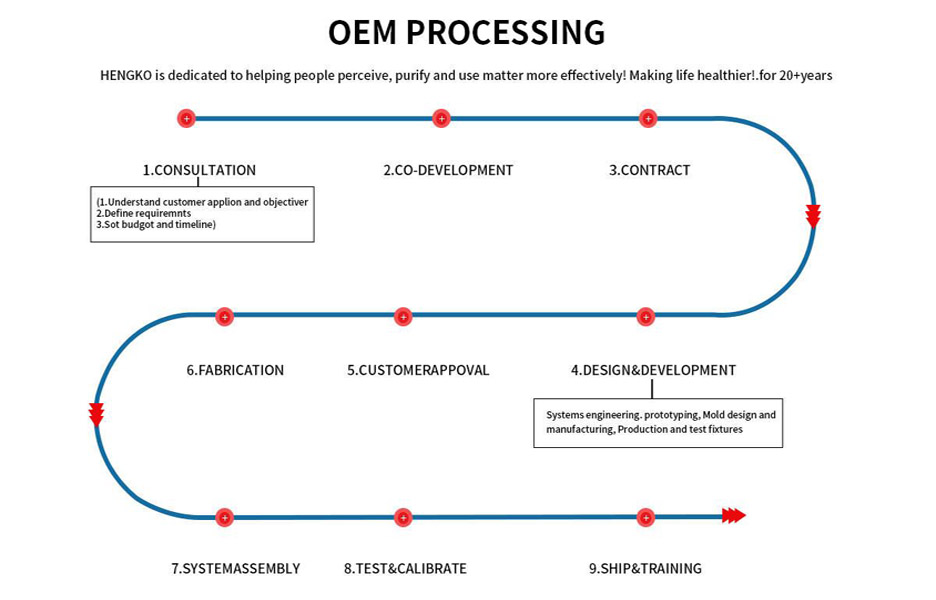 Still Have Questions and Like to Know More Details For the OEM Speical Filter, Please feel Free To Contact Us Now. 
Also You Can Send Us Email Directly As Follow :  ka@hengko.com
We Will Send Back With 24-Hours, Thanks for Your Patient ! 
Send your message to us:
Write your message here and send it to us