Sintered 316l Stainless Steel Filter In-line Strainer Tri clamp Sanitary Filter for Milk Filtration
Product Detail
Product Tags

Sintered 316l Stainless Steel Filter In-line Strainer Tri clamp Sanitary Filter for Milk Filtration
Milk is one of the most nutrient-rich consumables.  It's an essential source of proteins and calcium, which is why it's so important that it goes through the proper filtration process.
The purpose of filtration is to separate any solid particles suspended in the milk before it reaches the bulk tank. 
The importance of milk filters on any dairy farm can easily be overlooked, yet they provide some significant benefits by helping to:
✔ provide high quality milk to dairy processors;
✔ identify mastitis and other udder health problems;
✔ identify insufficient bedding or an unclean environment;
✔ and ensure plate coolers remain clean, free of debris and functional
✔ help save money on milking equipment by protecting it from harmful particulates 
How it Works
When raw milk is pumped across the porous surface of the milk filter, a pressure difference on both sides of the filter is created forcing particles that are smaller than the pore size of the milk filter (such as bacteria, somatic cells, water, fat, protein, minerals, etc.) to pass through. Milk filter pore size ranges from 50 to 120 micrometres while bacteria are much smaller - typically 1 to 10 micrometers. Particles that are larger than the pore size (such as straw, hair, flakes, clots or insects) are caught on the filter preventing them from entering the bulk tank.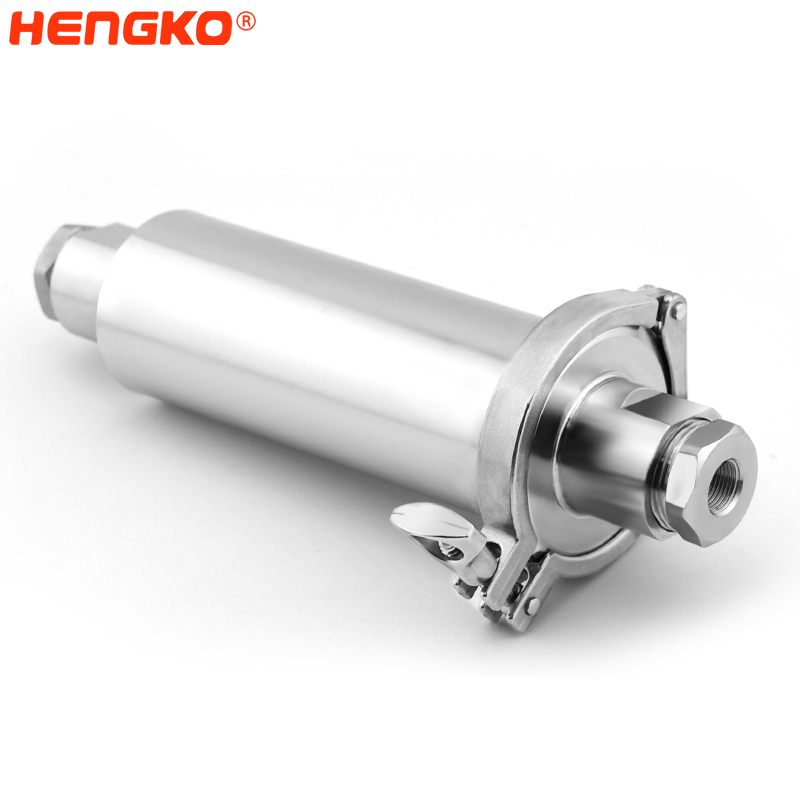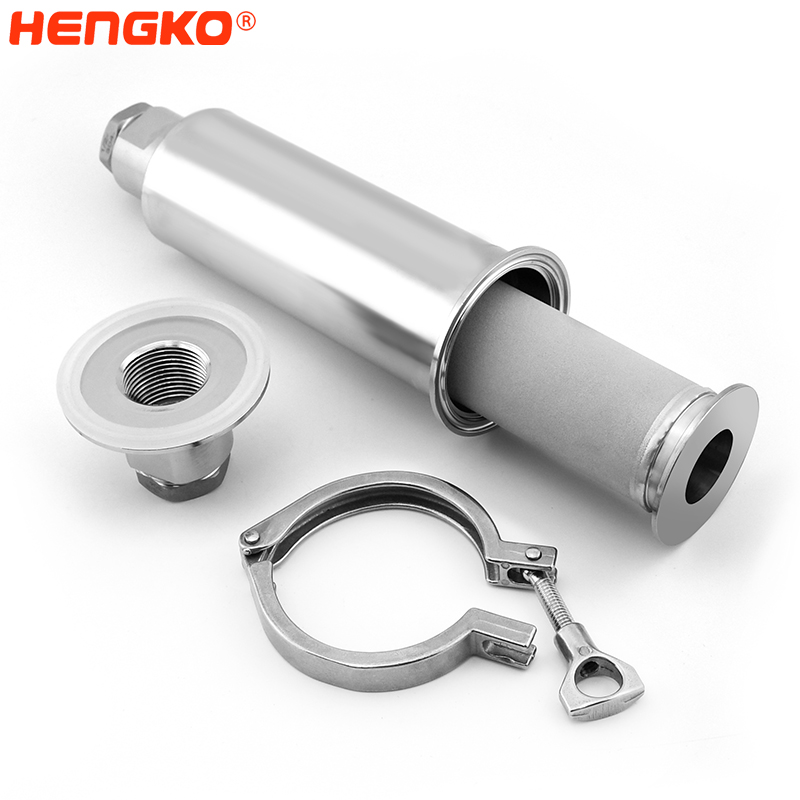 Can't find a product that meets your needs? Contact our sales staff for OEM/ODM customization services!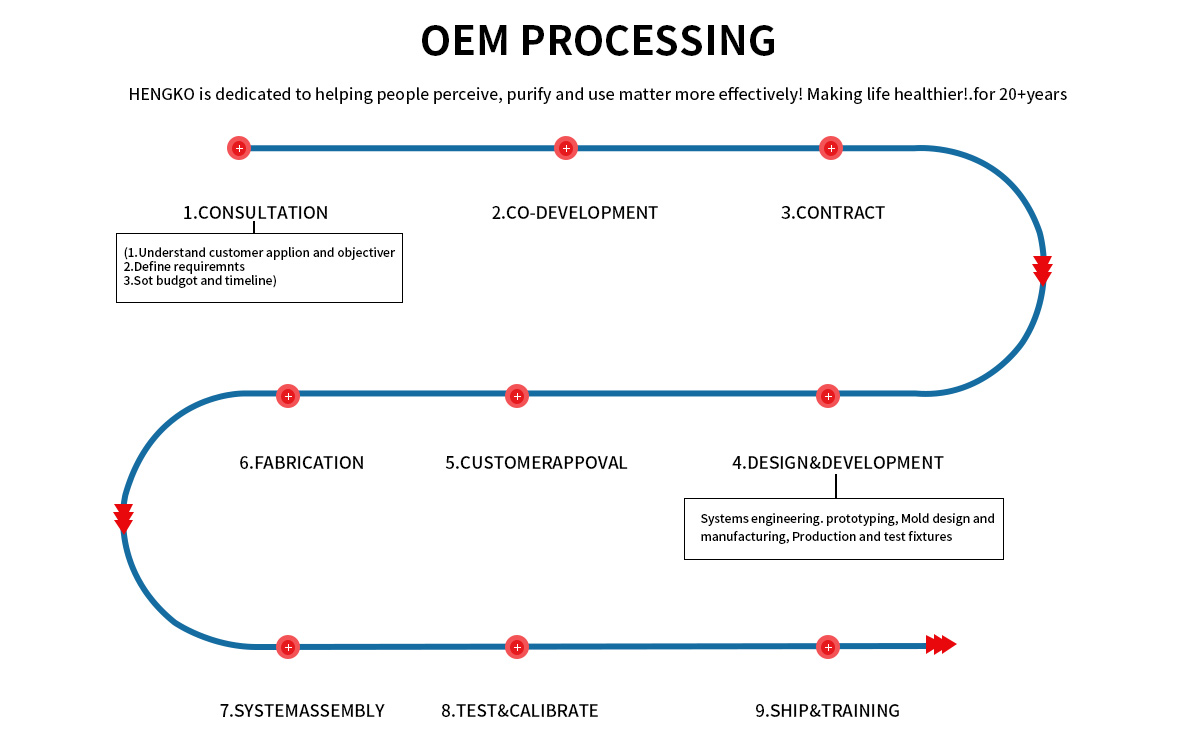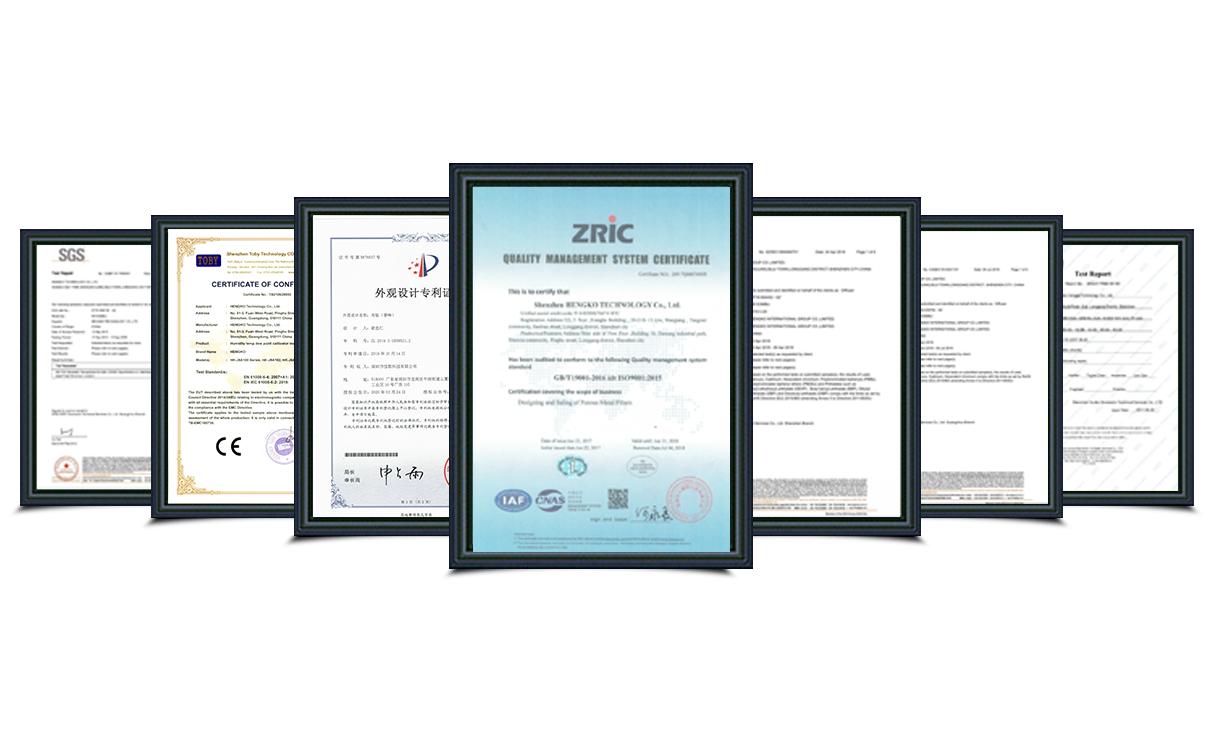 ---
Previous:
Factory Directly supply China Industrial Thermometer Hygrometer LED Large Digital Temperature and Humidity Meter
---