Porous Metal Filter Media and OEM Sintered Stainless Steel Filter for Hydrogen Gas
Product Detail
Product Tags

The porous metal filter media  of the present invention includes a filtering unit which removes impurities from hydrogen gas, and a one-way control valve which controls the flow direction of hydrogen gas. 
Features and benefits
Engineered designs specific to your process
Single filter manual system to full automation
Metallic and polymeric material availability
Excellent dirt-holding capacity for long on-stream life
Efficient in-situ cleanability
High temperature compatibility
High operating pressures
Broad range of materials for corrosive environments.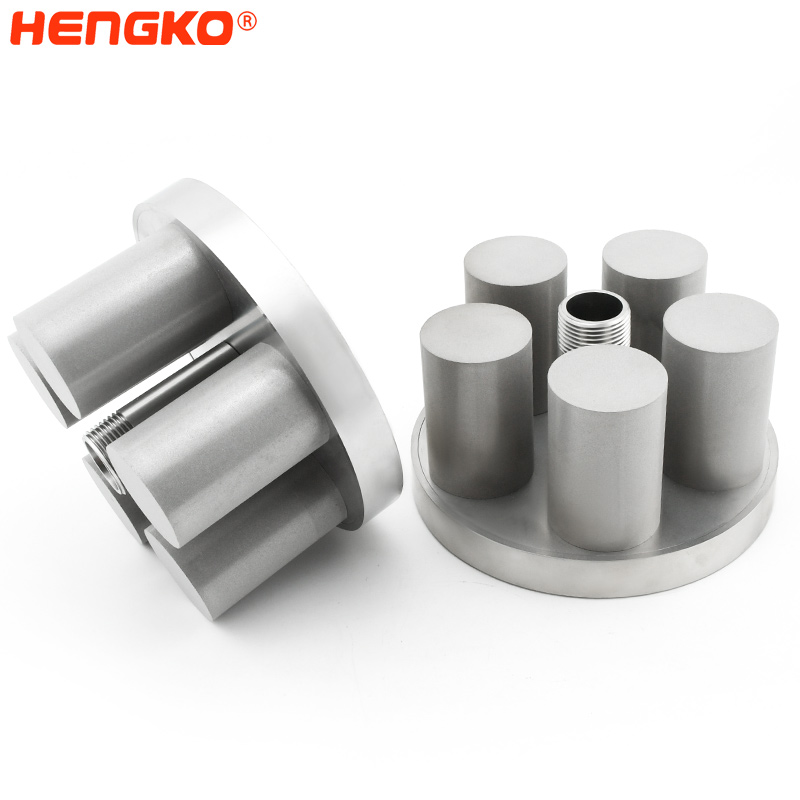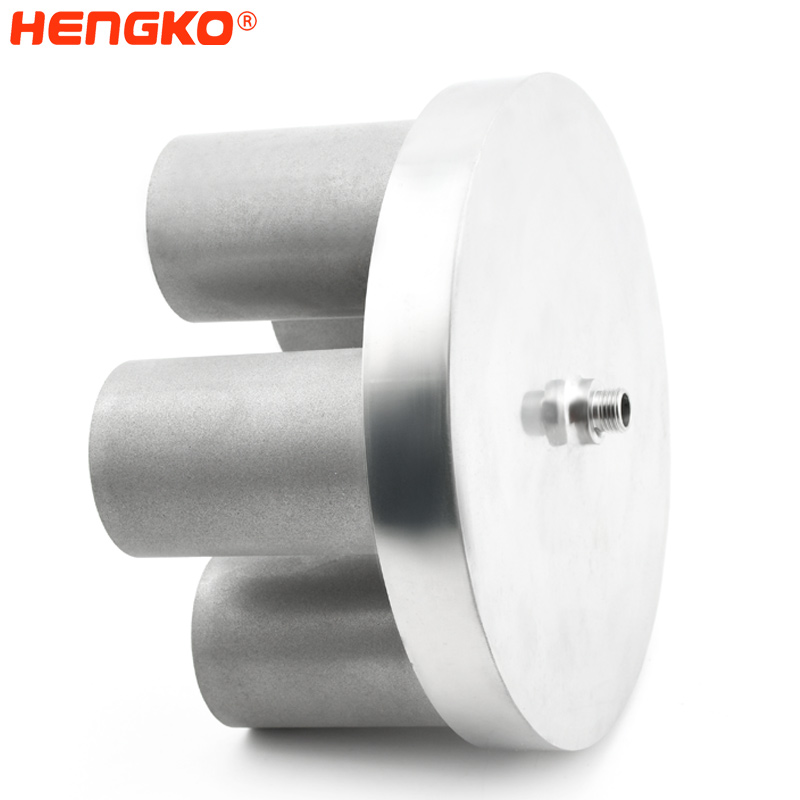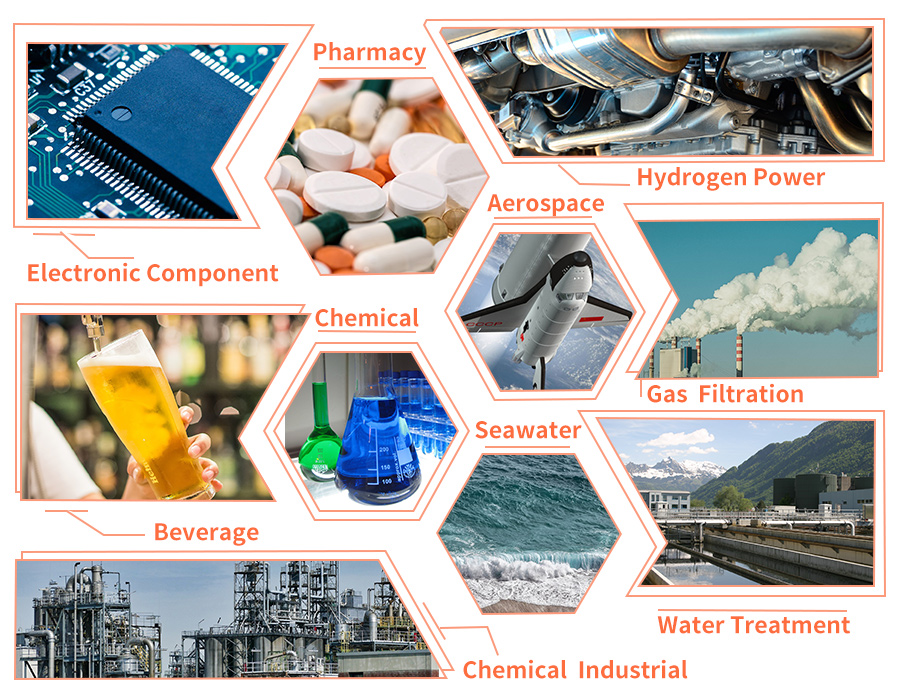 Can't find a product that meets your needs? Contact our sales staff for OEM/ODM customization services!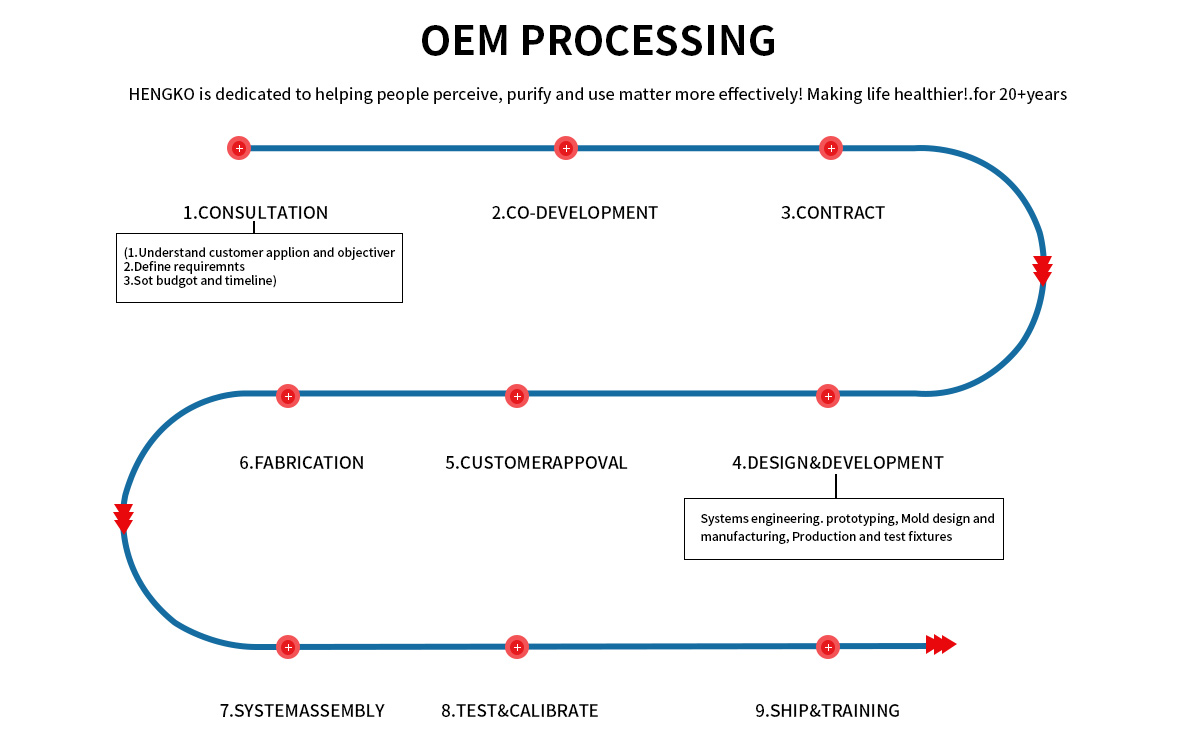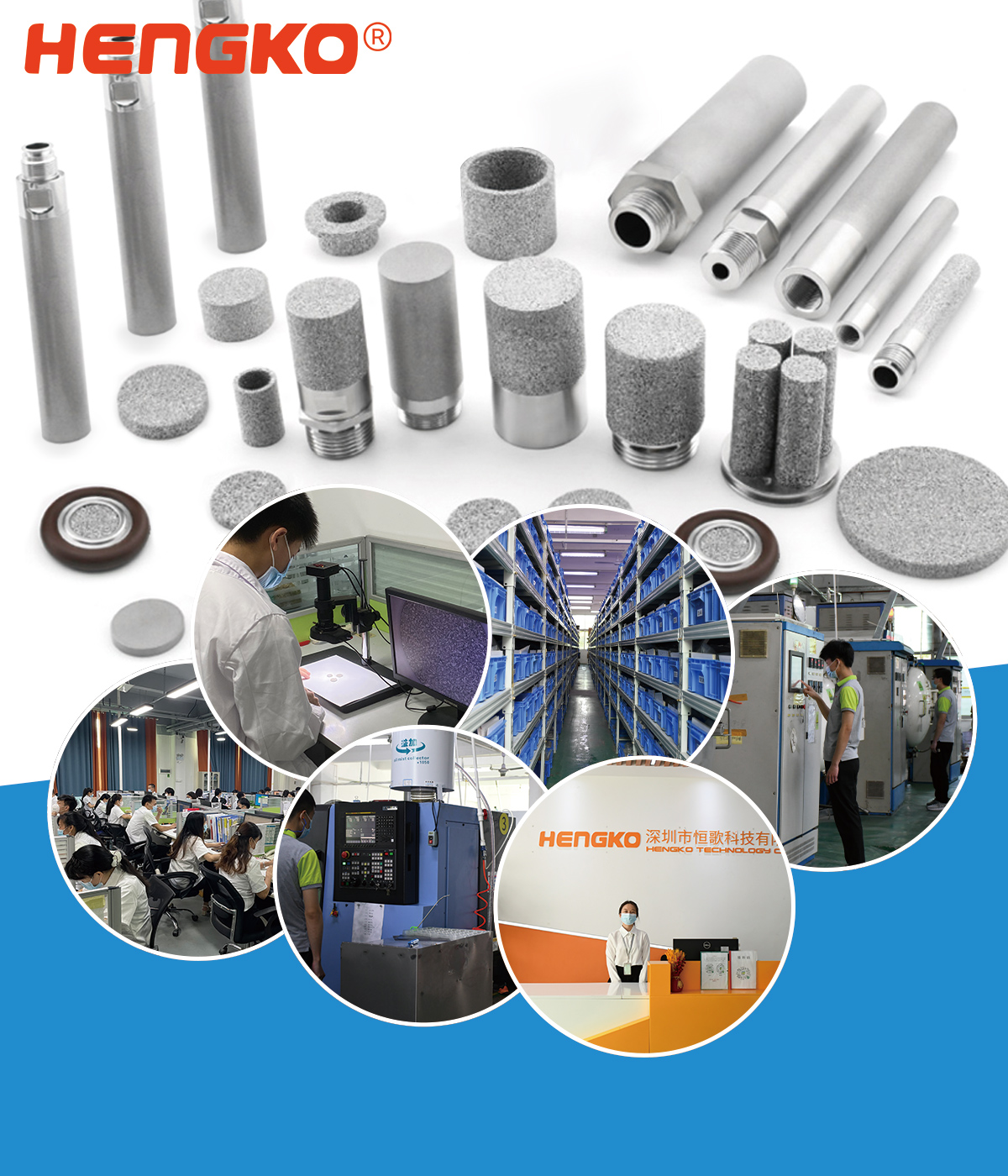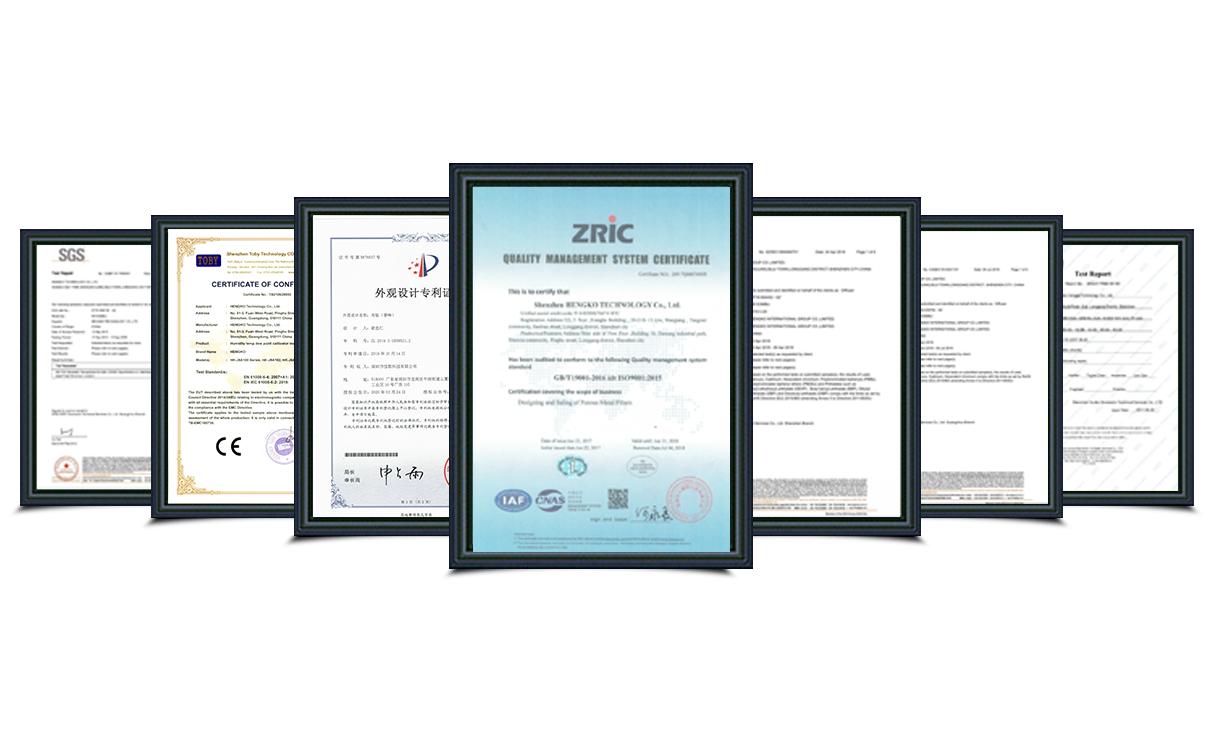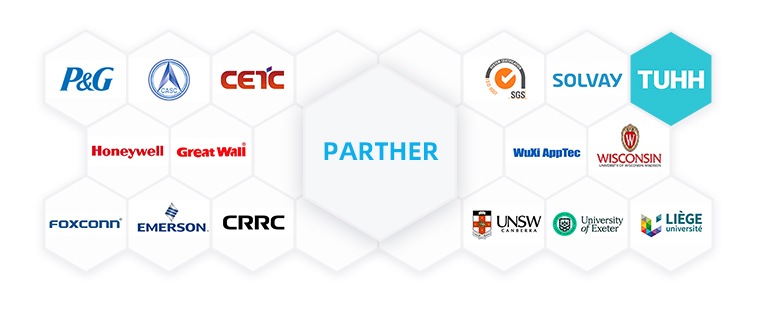 ---
---