High Purity Gas Purifiers Sintered Filter for Single, Low Flow Rate Applications
Product Detail
Product Tags

Gas Purifiers Sintered Filter for Single, Low Flow Rate Applications
Designed for high purity and ultra high purity applications that require impurity levels in process gases to be 100 PPT or less.
HENGKO's sintered gas purifiers offer relatively low flow rates at economical prices and are optimized for single application use.
» 316L stainless steel construction
» Nominal flow rates from 0.3 to 20 slpm
» Maximum flow rates from 4.5 to 300 slpm
» Integral Particle Filtration
» Semiconductor process equipment
» Pharmaceutical production
» Other emerging technologies
High Purity Gas Purifiers for Single, Low Flow Rate Applications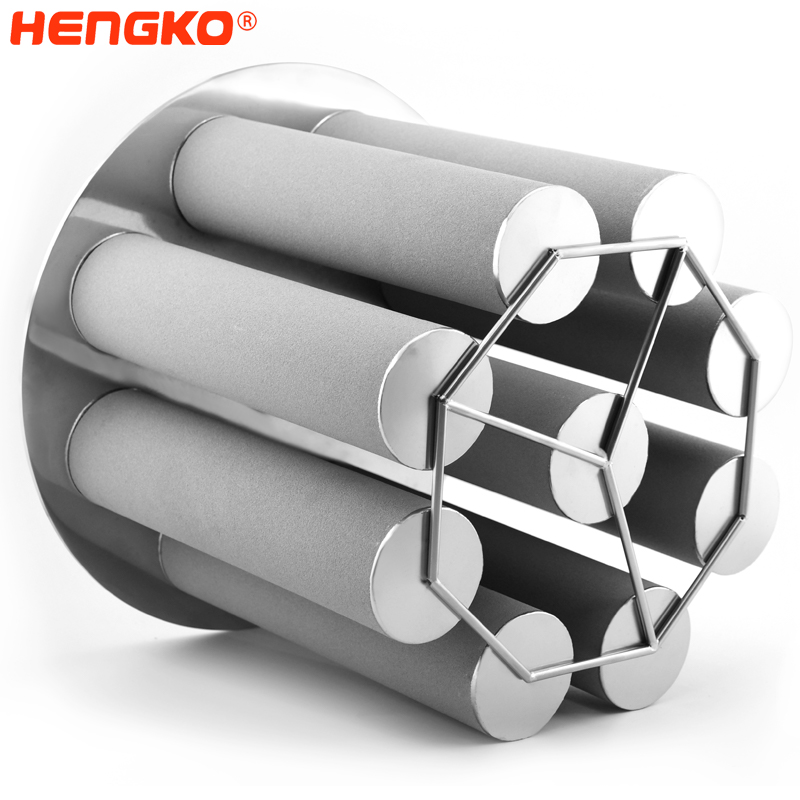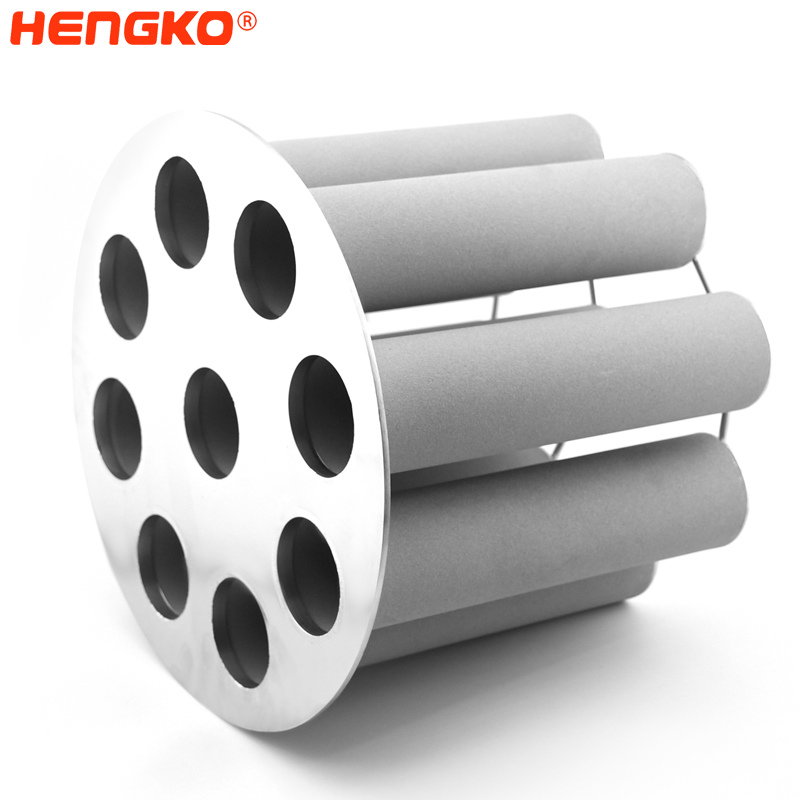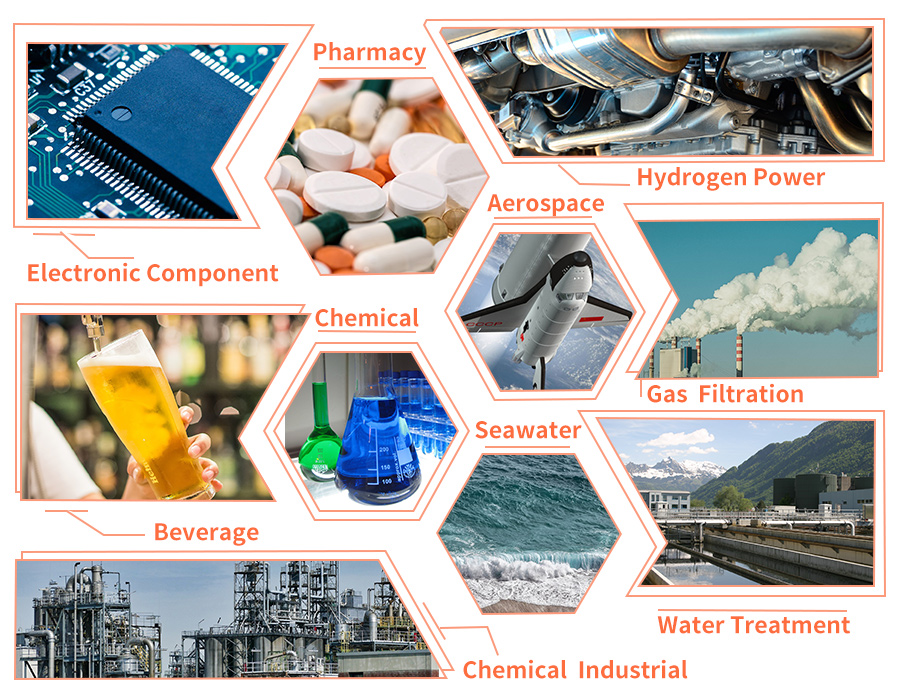 Can't find a product that meets your needs? Contact our sales staff for OEM/ODM customization services!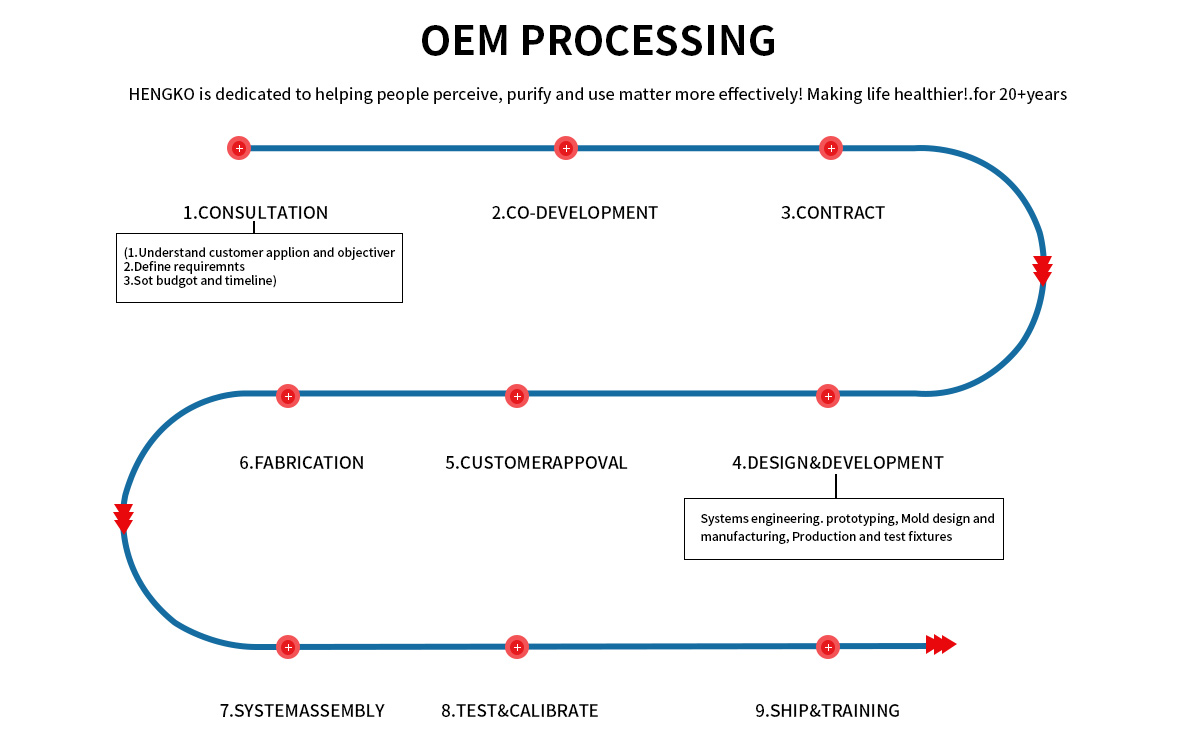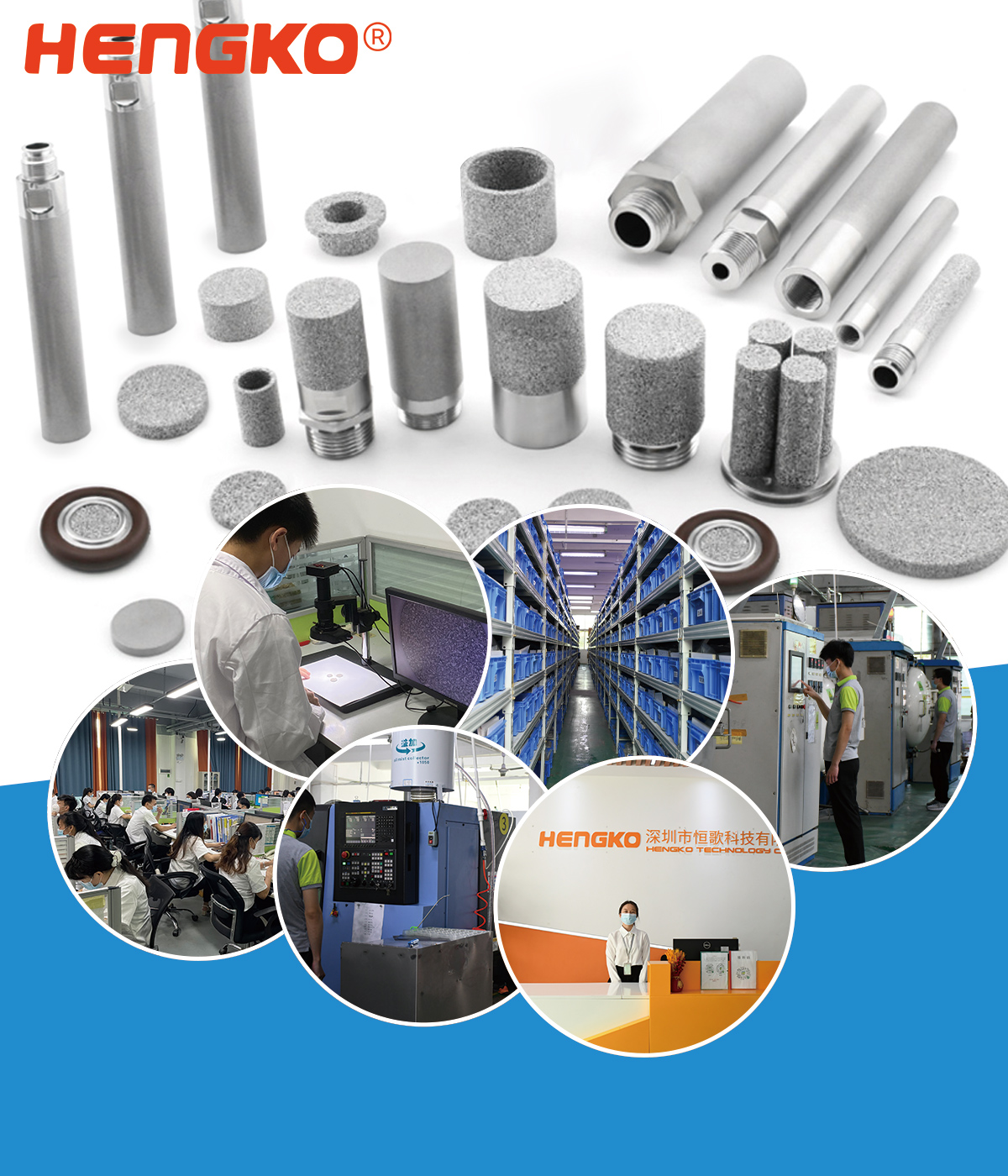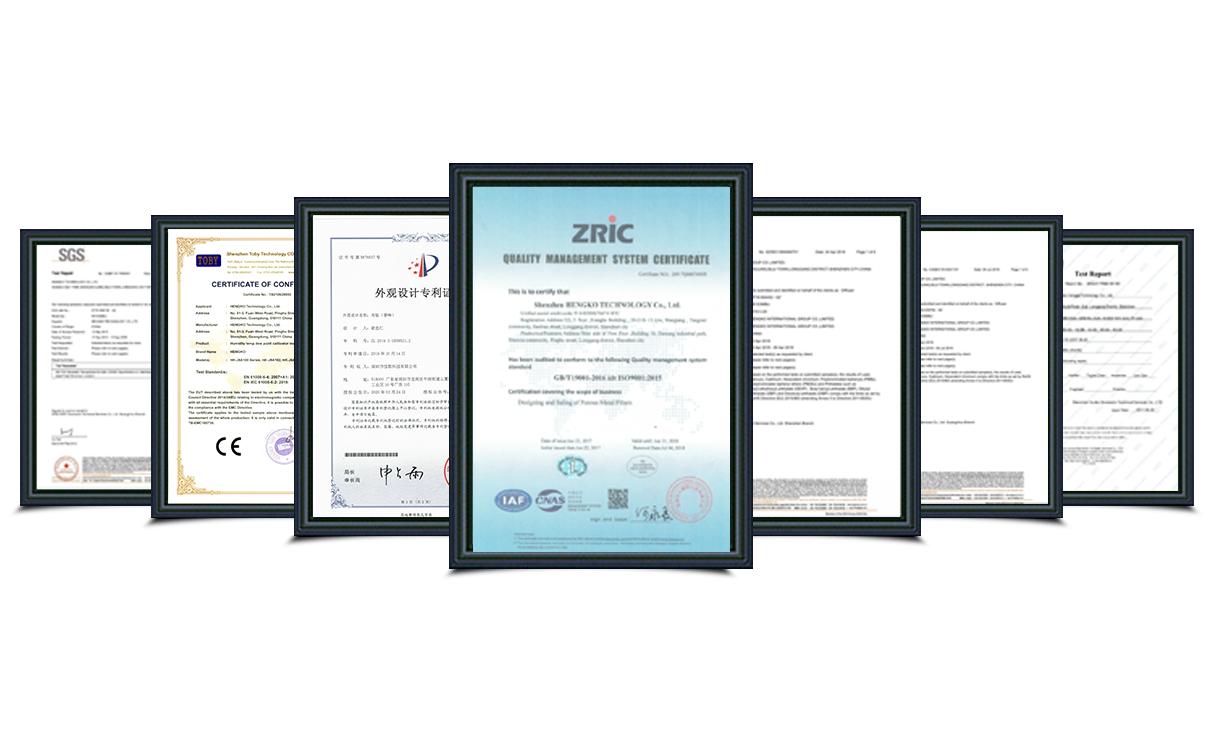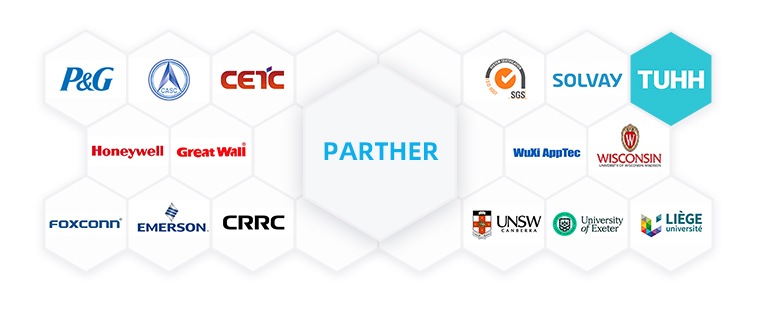 ---
---