Sampling System for Gas Analyzer – High Pressure Inline Filter UltraPure UHP
Product Detail
Product Tags

HENGKO High-pressure gas filter for reliable protection against impurities. 
When using compressed air for any application, it is almost always necessary to use a compressed air filter. These filters range in style from threaded, flanged, carbon, and high pressure. Each filter style has a unique purpose for specific applications and the right filter must be selected to keep your compressed air system efficient.
High-pressure filters handle high PSI levels coming from the air compressor and are used in high-pressure applications. These filters have the maximum contaminant removal using highly efficient glass fiber and fleece media. These filters allow low-pressure losses, increased energy savings, and lower operating costs.
High pressure filters are used in applications where it is imperative to remove any particulates or vapors that could damage or ruin the final product during manufacturing or other processes. These filters are often used in applications such as laser cutting, bottling, pressure testing of components, high-pressure die-casting, seismic exploration, and diving applications. While regular threaded & flanged filters can only handle up to 232 PSI, Pneumatech's range of high-pressure filters range from 725 to 5000 PSI. 
Features:
The increased service life of subsequent valves
High flow rate - thanks to hydrodynamically optimized design
Filter cartridge made of chrome-nickel powder alloy
Suitable for use with a wide range of industrial gases
Filter cartridges can be replaced without disassembling the filter
Each filter is 100% tested
Advantages:
Inconel steel cartridge filters extremely fine mechanical impurities
Versatile and suitable for many industrial gases
User-friendly design, no need to disassemble the entire filter when replacing the cartridge
High flow rate due to structured design for gas flow
Reliable filter performance and increased service life of downstream equipment
Applications
Suitable for installation in gas pipelines
Welding and Cutting Glass
Products Industry Metal forming and heat treatment technology
Application of Hydrogen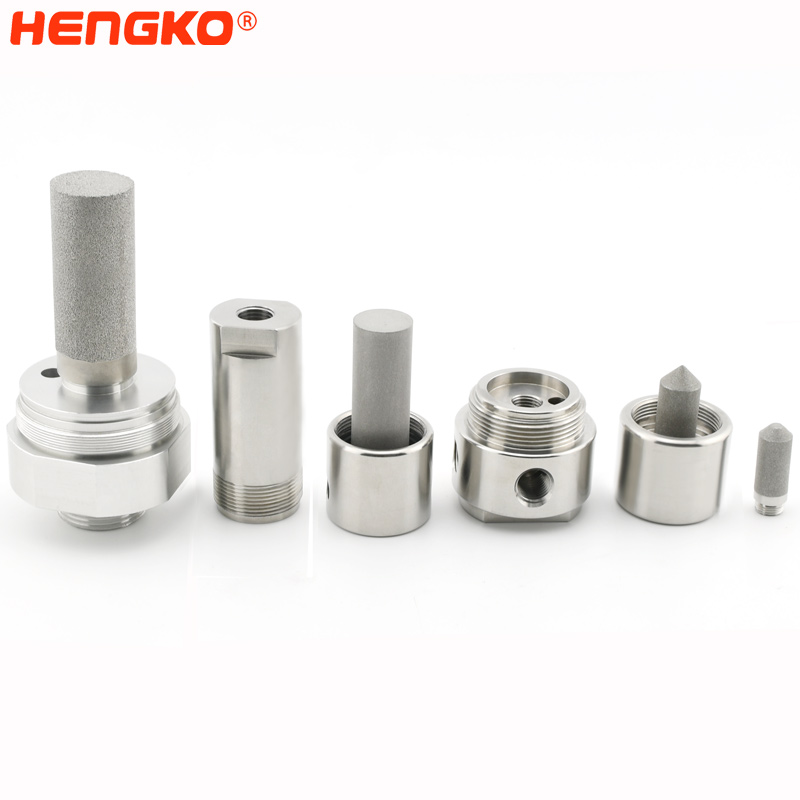 Can't find a product that meets your needs? Contact our sales staff for OEM/ODM customization services!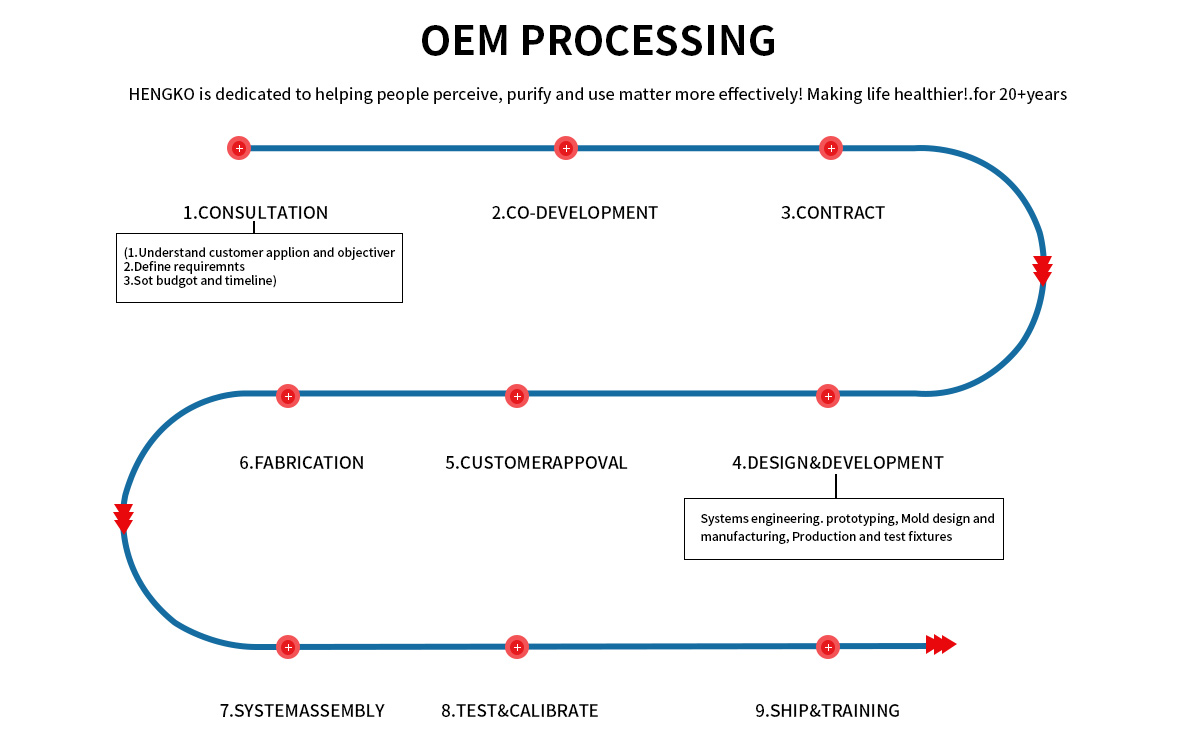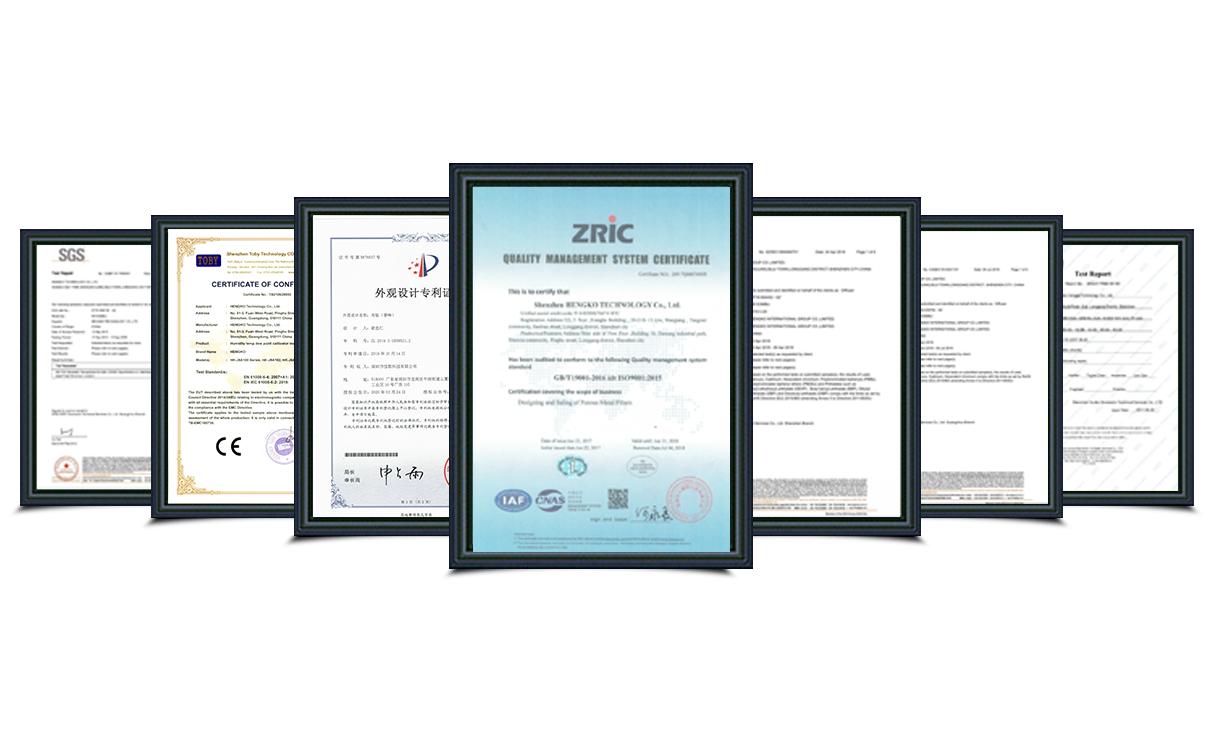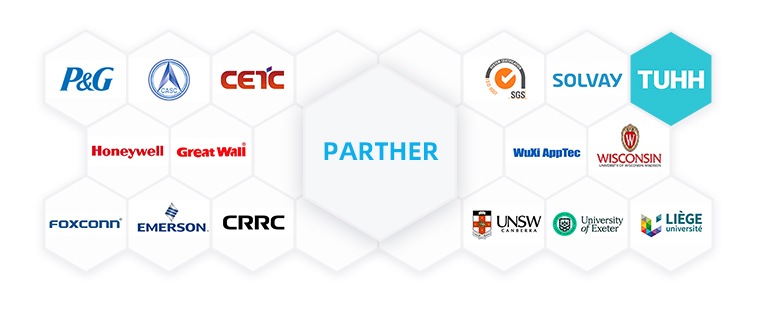 ---
Next:
Ss Sintered Filter Cartridge - HPDK With screwdriver adjustment flow control exhaust muffler acceptable sound level air valves, sintered bronze – HENGKO
---