Sintered Porous Metal Filters
Why Wholesale Sintered Porous Metal Filters 
HENGKO
HENGKO offer a variety of solutions to fulfil your special requirements for your projects. Our Sintered Porous Metal Filters
have a long-standing history of being commonly used in superior industrial filtration, dampening, sparging, sensor protection,
pressure regulation and many more applications.  
✔ 1st Class Quality Manufacturer of Porous Metal Sintered Filter in China  
✔ Unique OEM Designs as Size, Materials, Layers and Shapes 
✔ Professional R&D Team Fast Supply Solution for your Device and Project   
✔ Best Quality Strictly as CE standard, Stable Shape 
✔ Service from Engineering up to After-sale support  
✔ Expertise in Various Applications in Chemical, Food, and Beverage Industries 
Application of Sintered Porous Metal Filters Products
1. Liquid Filtration
2. Fluidizing
3. Sparging
4. Diffusion
5. Flame Arrestor
6. Gas Filtration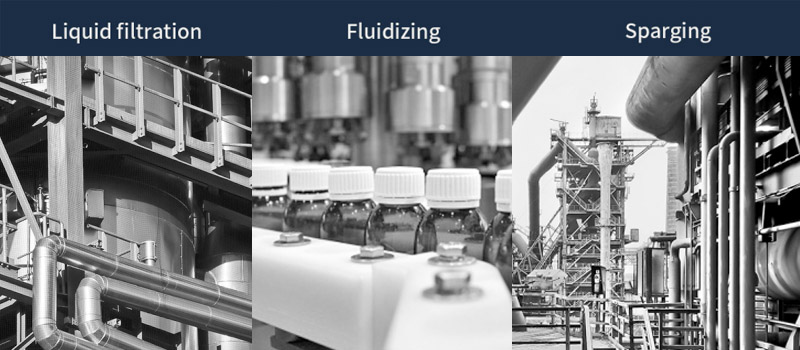 Engineered Solutions 
Over the years, HENGKO has supply many super complex filtration and flow control problems for customers all
over the world, Our R&D Team will supply your one of best solution for your industries. Solving complex engineering
tailored to your application. 
Welcome to Share Your Project and Work with HengKo,  We Will Supply Best Professional Metal Filter Solution
For Your Projects.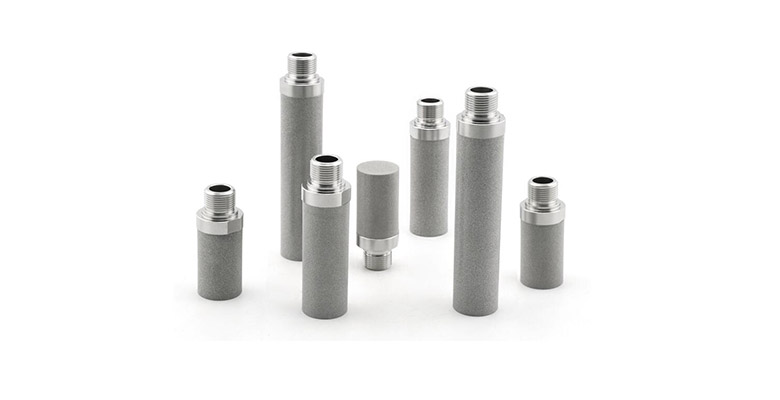 How to Customize Sintered Sintered Porous Metal Filters
If you got some high level filteration requirements of your projects or device and can not find the same or similar Filter products,
Welcome to contact HENGKO to work together to find the best solution, and here is the process of OEM Sintered Porous
Metal Filters,  Please Check it and Cotact us talk more details. 
HENGKO is Dedicated to Helping People Perceive, Purify and Use Matter More Effective !  Making Life Healthier Over 20 Years.
1. Consultation and Contact HENGKO
2. Co-Development
3. Make a Contract
4. Design & Development
5. Customerappoval
6. Fabrication /Mass Production
7. Systemassembly
8. Test & Calibrate
9. Shipping & Trainning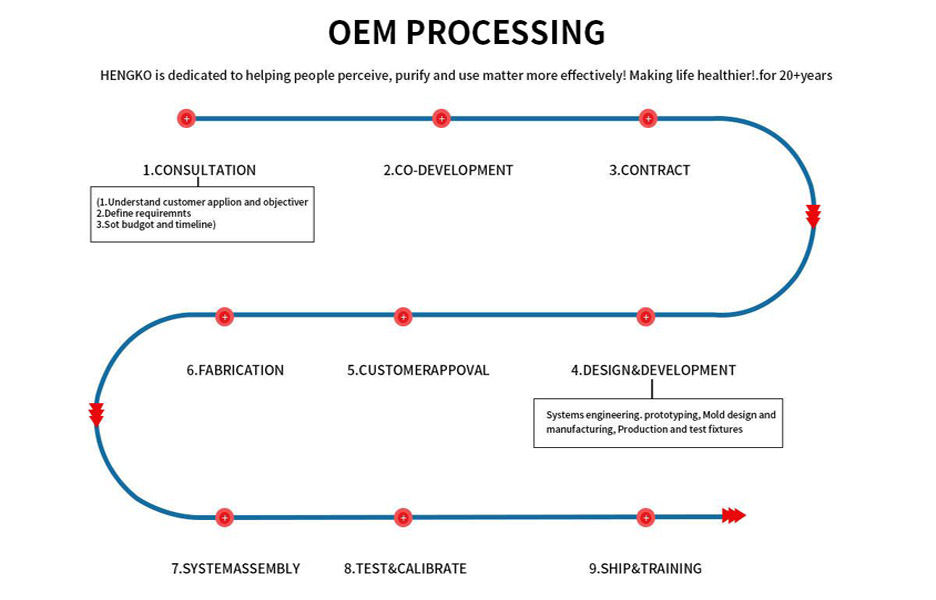 HENGKO, One of Experienced Enterprises that provides sophisticated sintered porous metal filters factory.
We have professional technical teams that focused on developing,design and manufacturing high requirement sintered
porous metal element and porous materials, Be Strategic Partners with many high-tech enterprises, Key Laboratory
and academy in university all around the world. 

Features of Sintered Porous Metal Filters
1. Easy forming, machining, welding, and cleaning 
2. Available in filtration accuracy from 0.2 to 1000 micron
3. High strength for cleaning and use multiple times
4. Custom service for a wide range of materials and dimensions
5. Commonly used in-200°C-650°Cand acid, alkali corrosion environment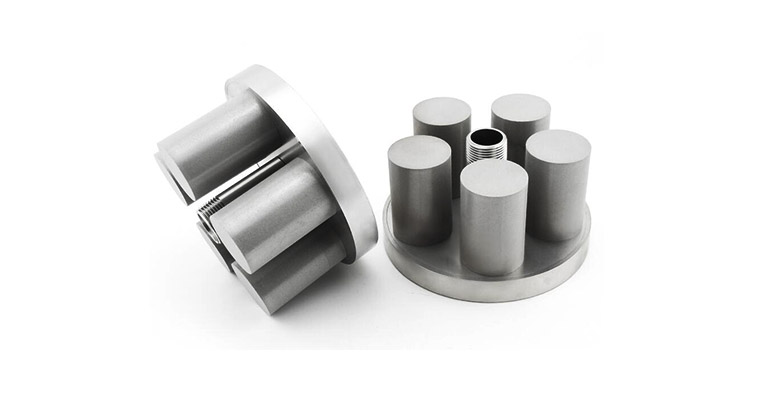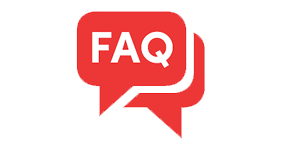 FAQ Guide of Sintered Porous Metal Filters : 
What is Sintered Porous Metal Filters ?  
  Sintered porous metal filters, also named saintered metal filters, for HENGKO main supply 316L stainless steel filers, 
because there are many super small holes inside the metal , in order to let the gas and liquid to through and Separation of
unwanted impurities and solids, also because 316L stainless steel is can reach most of filtration requires but with reasonable
price for most of clients. so welcome you to contact us for know more details.
What Are Sintered Filters Used For? 
A: For sintered filters same as most of normal filters, main to separate unwanted impurities and solids from our gas and
liquid materials, to make our gas purify as project requires. 
Is Sintered Metal Porous? 
A:  Yes, sintered metal is porous inside, Irregular micron-sized pores, in order to filter impurities in gas or liquid, in order to
achieve the purpose of purification
Which Metal is Porous? 
A:  For Normal Metal sure not with small porous.
But people found some metal have special function as filtration, so more and more 
metal  to make with porous by sintered technology, to make to be kinds of design 
sintered metal elements to used as filters, to filter impurities in gas or liquid, in
order to achieve the purpose of purification
How Do You Make Metal Porous? 
A:For now, we most to use sintering process, sintering different metal powders
into shapes for various engineering applications to achieve the purpose of filtration
What is the Most Porous Material? 
A: Till now popular metal porous material as filters is as follow;
Stainless Steel Filter; 316L, 304L, 310, 347 and 430

Bronze

Inconel® 600, 625 and 690

Nickel200 and Monel® 400 (70 Ni-30 Cu)

Titanium

Alloys 
Is copper a porous metal? 
Many application still use the copper porous metal, because it is lower cost.
but it is disadvantage is the service time will not longer than other quality materials, such as
stainless steel.
What is the difference between porous and non-porous?
A: The Big Different for  porous and non-porous is , porous metal can let the gas or liquid to go through. 
but non-porous can not.
What are the characteristics of porous materials?
What is the purpose of porous material?
Why porous materials are important?
Which porosity material absorbs more moisture?
If still like to know more about sintered filter working principle, please check our this blog check details.
Still Have Questions and Like to Know More Details For the Sintered Metal Filter, Please feel Free To Contact Us Now. 
Also You Can Send Us Email Directly As Follow :  ka@hengko.com
We Will Send Back With 24-Hours, Thanks for Your Patient ! 
Send your message to us:
Write your message here and send it to us