Gas Detector Accessories
Main Features of Gas Detector Probe or Protector Cover Accessories
1. Compact, low-cost design.
2. No field gas calibration is required.
3. Intrinsically safe & explosion-proof.
4. Standalone gas detector with 4-20 mA output.
5. Universal control board.
6. Long-life electrochemical sensors
Advantage:
1. High sensitivity to combustible gas in a wide range
2. Fast response
3. Wide detection range
4. Stable performance, long life, low cost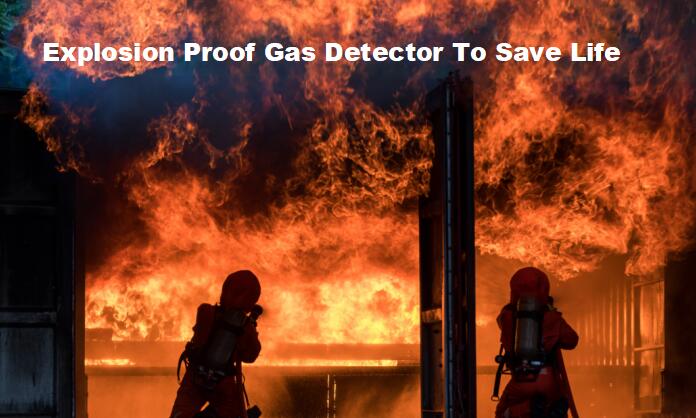 FAQ for Gas Detector Assembly 
1.What is Gas Detector Assembly ?
2.How to use Gas Detector Assembly ?
3. Is there a device to detect gas? 
4. What are the types of gas detectors?
5. Which sensor is used in gas detection?
6. Which gas detector is best?
7. How accurate are gas detectors? 
8. Where should I place my natural gas detector?
9. How many gas detectors do I need?
10. Does natural gas fall or rise?
11. At what height should a natural gas detector be placed?
12. Should natural gas detectors be high or low?
Write your message here and send it to us