Sintered stainless steel soil temperature/moisture sensor sht probe protective housing sensor filter
Product Detail
Product Tags
 

Sintered stainless steel soil temperature/moisture sensor sht10 probe protective housing sensor filter
HENGKO temperature and humidity probe consists of high precision SHTx series sensor module, one meter 4-pin cable, sintered metal filter cap, cable gland, etc. The sensor types are optional like SHT10, SHT11, SHT15, SHT20, SHT21, SHT25, SHT30, SHT31, SHT35, SHT85. With excellent long-term stability and sensitivity, it has been widely applied in agriculture, soil, egg incubator, HVAC, weather stations, test & measurement, automation, medical, humidifiers etc.
Want more information or would like to receive a quote?
Click the Online Service button at the top right to contact our salespeople.
E-mail:
                                     ka@hengko.com              sales@hengko.com              f@hengko.com              h@hengko.com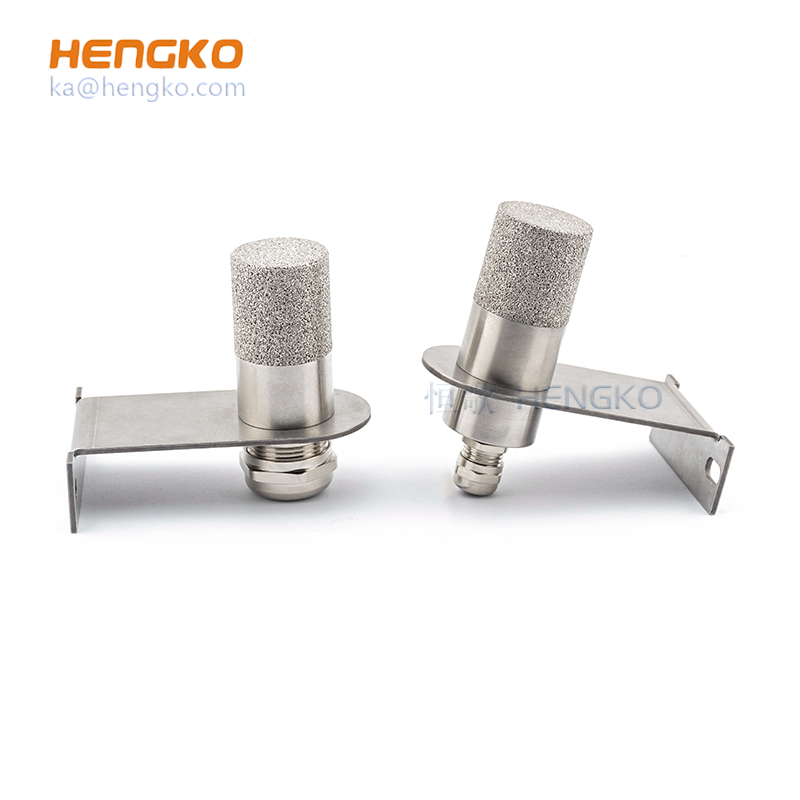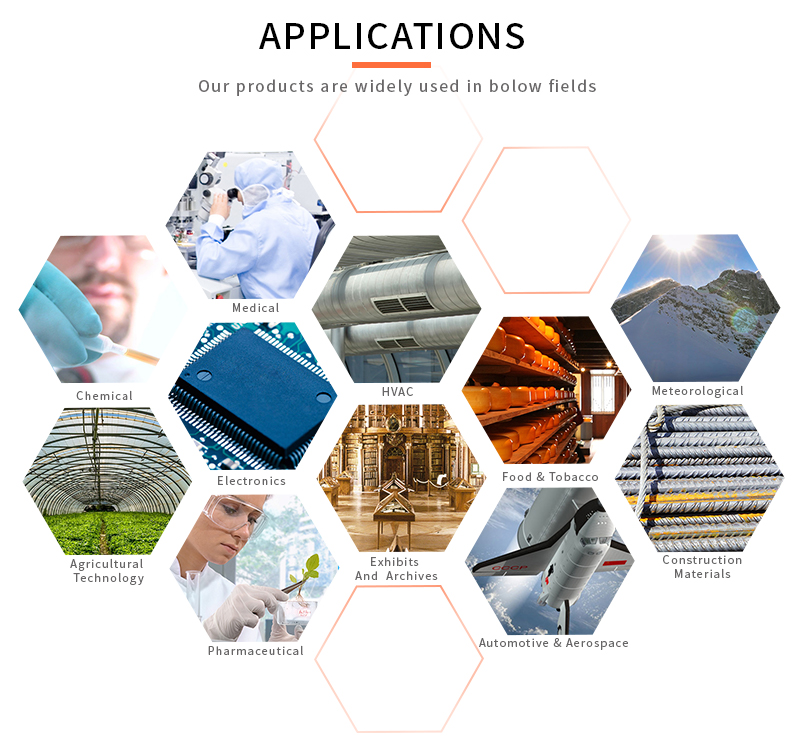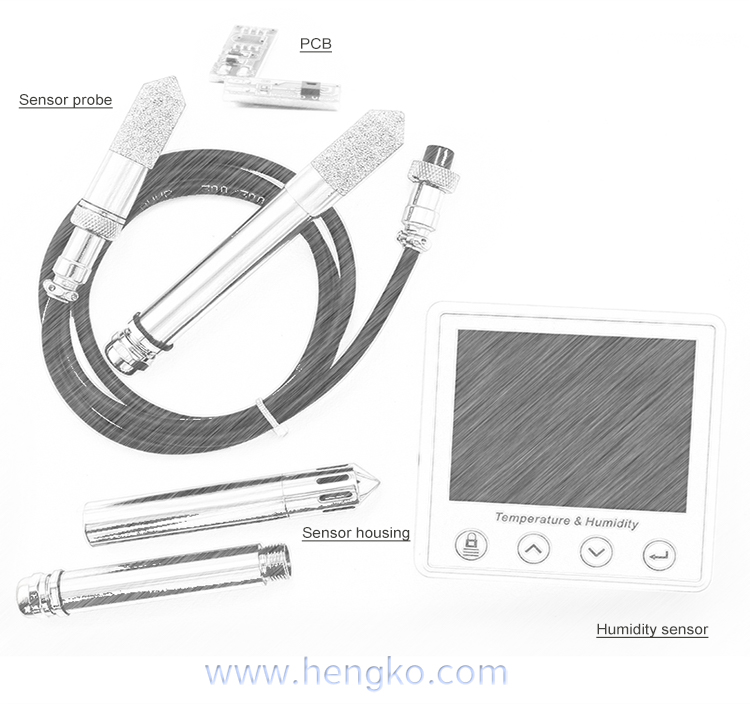 Q1. What's the output?
–RS485, 4-20mA, wireless, etc.
Q2. Is transimitter available?
–Yes.
Q3. Can cable length and sensor type be customized?
– Of course, standard cable length is one meter, sensor types can be SHT1x series, SHT2x series, and SHT3x series.
---
Previous:
RHT35 high humidity dual waterproof analog garden soil moisture temperature sensor sintered stainless steel probe for vegetable greenhouse
Next:
Air temperature and relative humidity sensor with porosity stainless steel probe protection cap cover used for agricultural greenhouse
---