Waterproof IP66 SHT3X I2C high accuracy air temperature and relative humidity soil moisture sensor probe wifi for vegetable greenhouse
Product Detail
Product Tags
Waterproof IP66 SHT3X I2C high accuracy air temperature and relative humidity sensor probe wifi for vegetable greenhouse
HENGKO temperature and humidity probe consist of high precision SHTx series sensor module, one meter 4-pin cable, a sintered metal filter cap, a cable gland, etc. The sensor types are optional like SHT10, SHT11, SHT15, SHT20, SHT21, SHT25, SHT30, SHT31, SHT35, SHT85. With excellent long-term stability and sensitivity, it has been widely applied in agriculture, soil, egg incubator, HVAC, weather stations, test & measurement, automation, medical, humidifiers, etc.
Theory: current and inductance 
Temperature range: -20~+100 ℃ -40~+125 ℃
Humidity range: (0~100)% RH
Features: Excellent long-term stability,
Probe housing: sintered stainless steel material, can be customized 
E-mail:
                                     ka@hengko.com              sales@hengko.com              f@hengko.com              h@hengko.com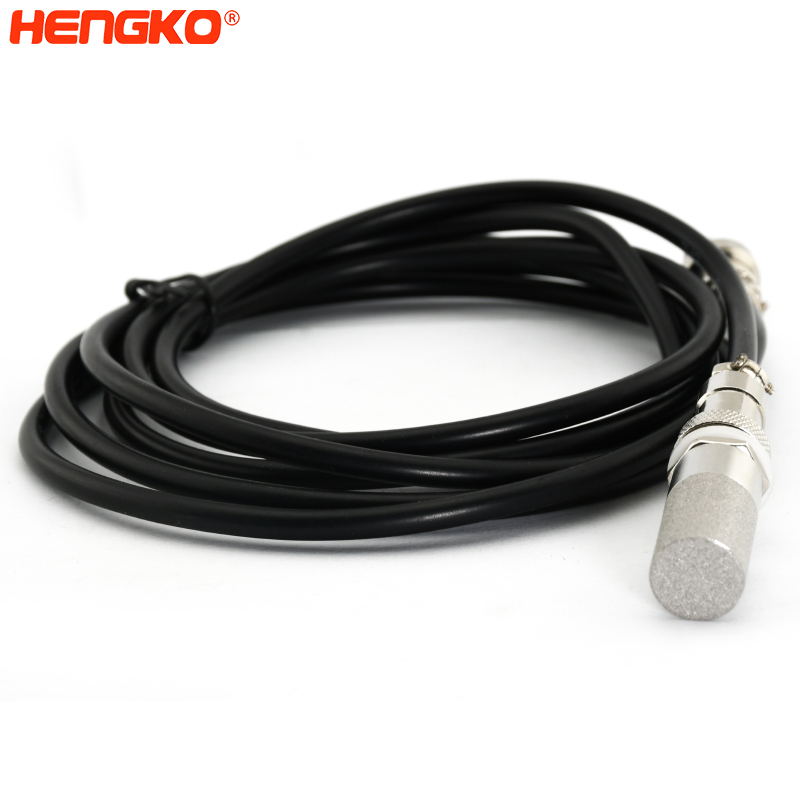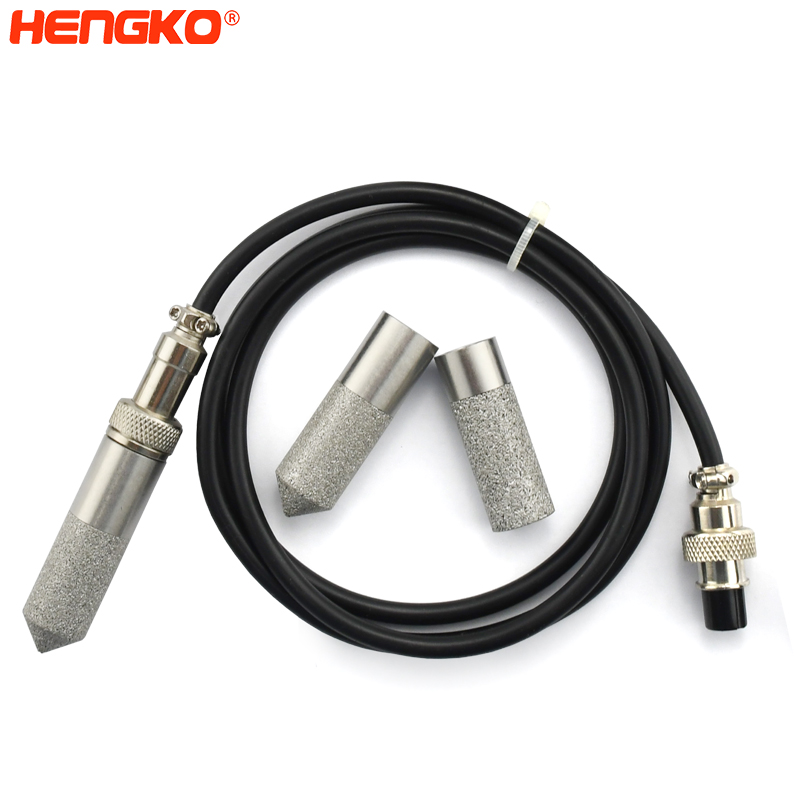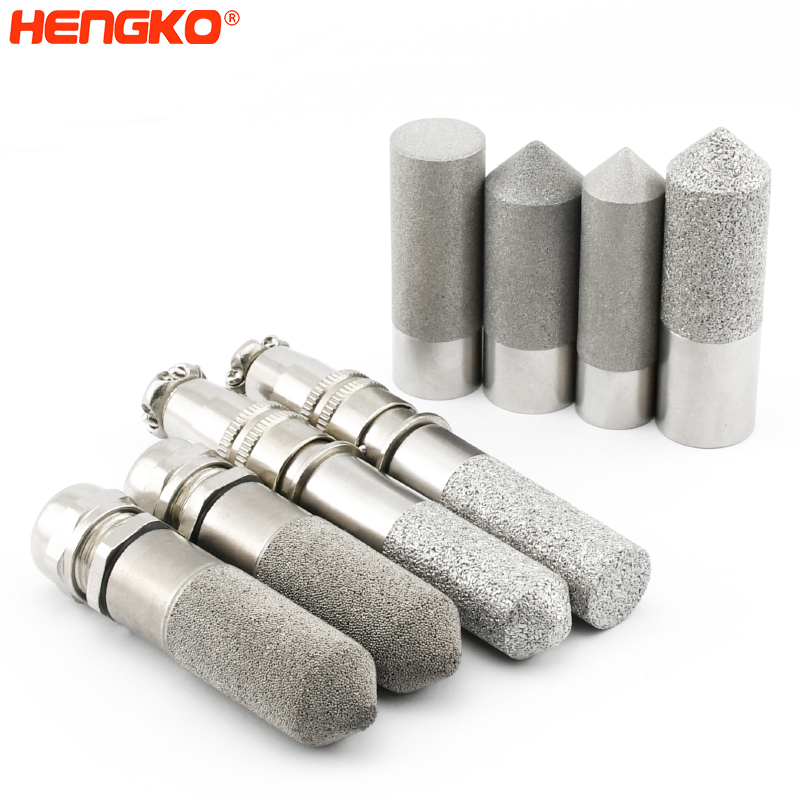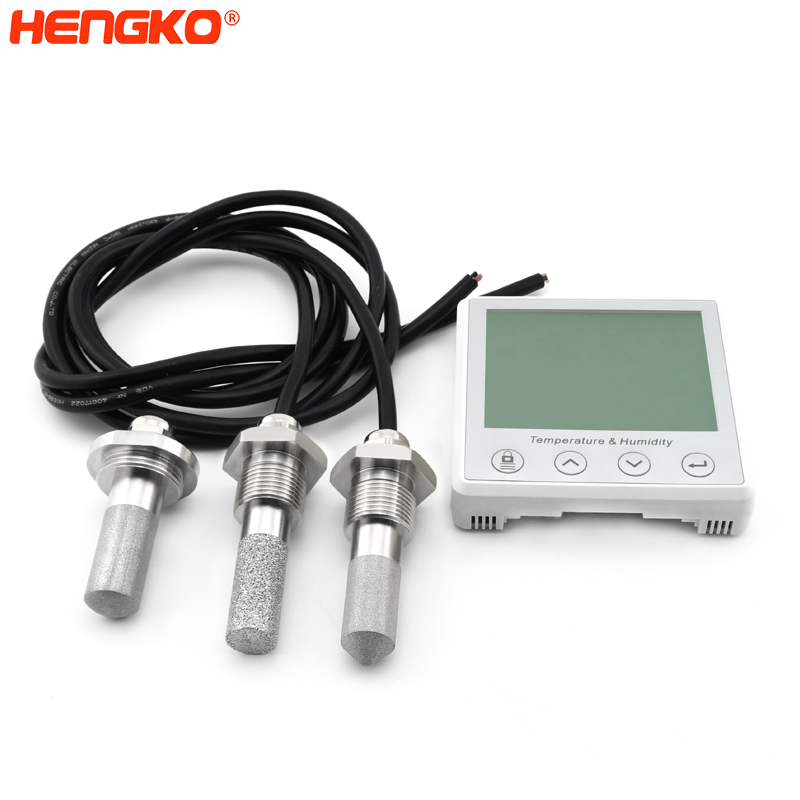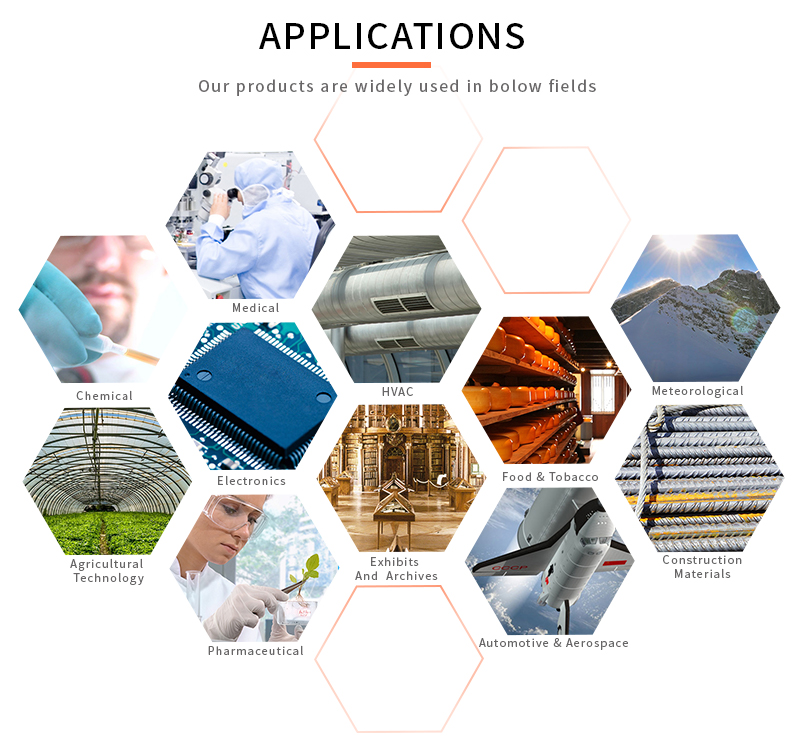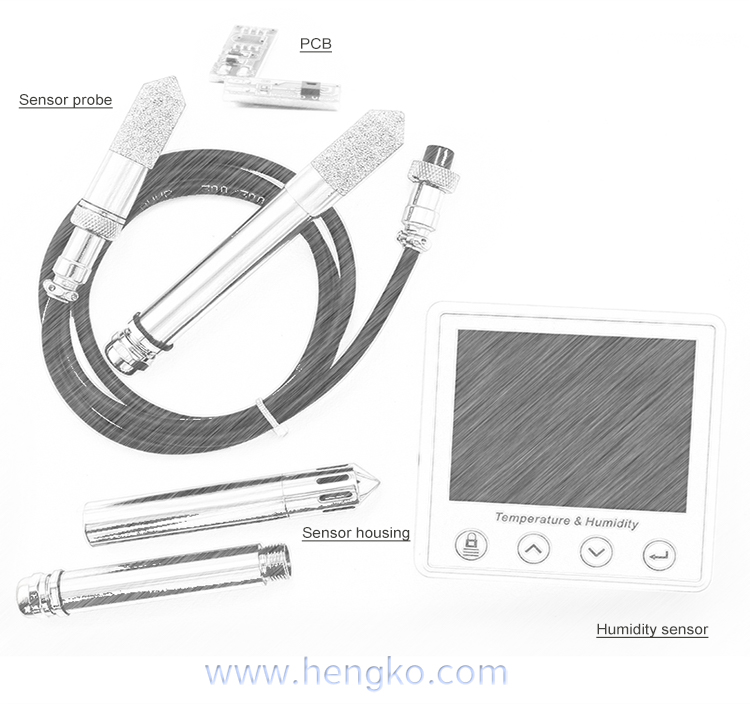 Q1. What's the output?
–RS485, 4-20mA, wireless, etc.
Q2. Is the transmitter available?
–Yes.
Q3. Can cable length and sensor type be customized?
– Of course, the standard cable length is one meter, sensor types can be SHT1x series, SHT2x series, and SHT3x series.
---
Previous:
Customized SFH01 Sintered porous metal stainless steel .5um with 1/2" NPT X 1/4" bard inline micro bubble aeration diffusion stone
Next:
SS316 microns imports Sintered Sintered air silencer stainless steel sound system low pressure air noise filter
---