Stainless Steel Probe Filter Housing Temperature Humidity Logger For One Body Forming Seamless Butt Joint
Product Detail
Product Tags

HENGKO temperature and humidity probe consists of high precision RHTx series sensor module, one meter 4-pin cable, sintered metal filter cap, cable gland, etc. The sensor types are optional like RHT30, RHT31, RHT35, RHT40, RHT85. With excellent long-term stability and sensitivity, it has been widely applied in agriculture, soil, egg incubator, HVAC, weather stations, test & measurement, automation, medical, humidifiers etc.
Want more information or would like to receive a quote?
Click the Online Service button at the top right to contact our salespeople.
Stainless Steel Probe Filter Housing Temperature Humidity Logger For One Body Forming Seamless Butt Joint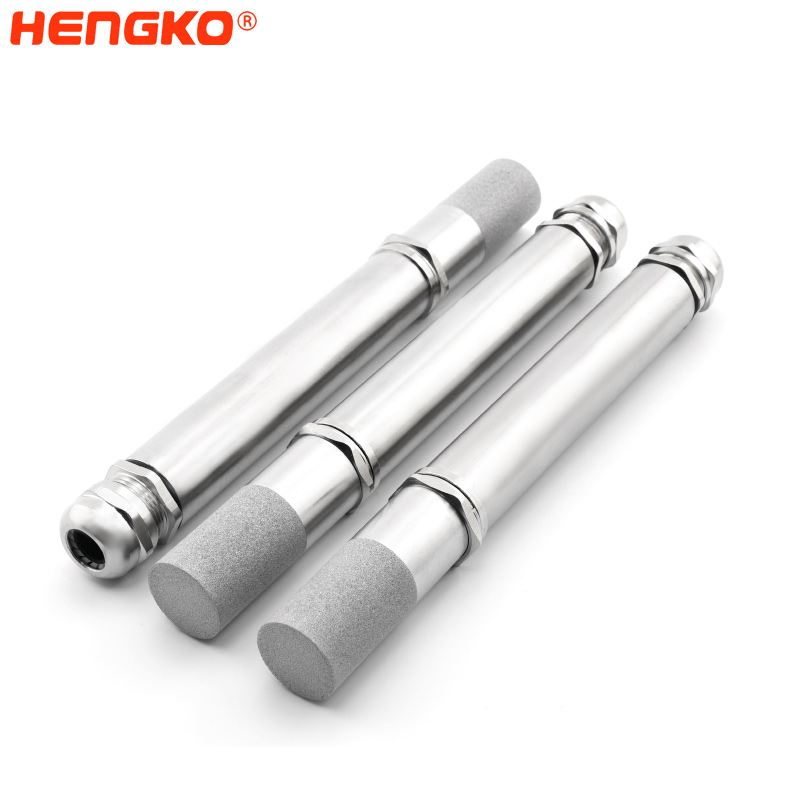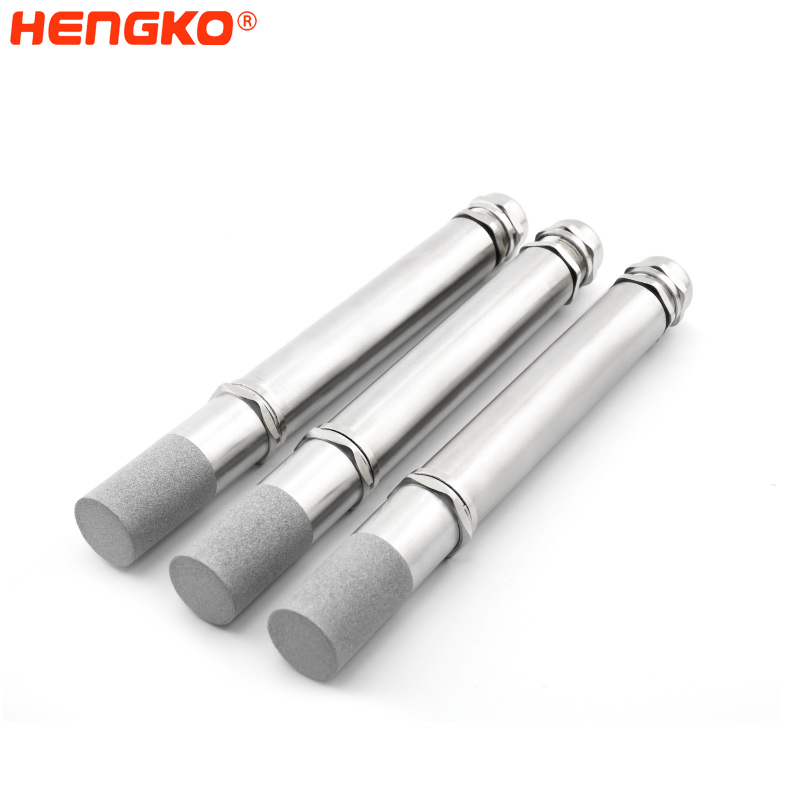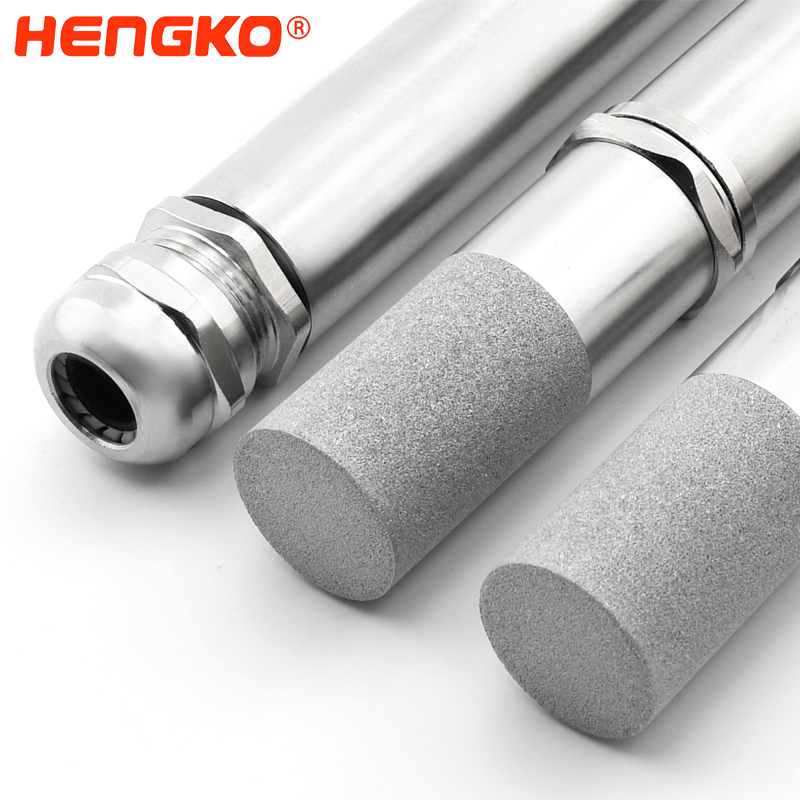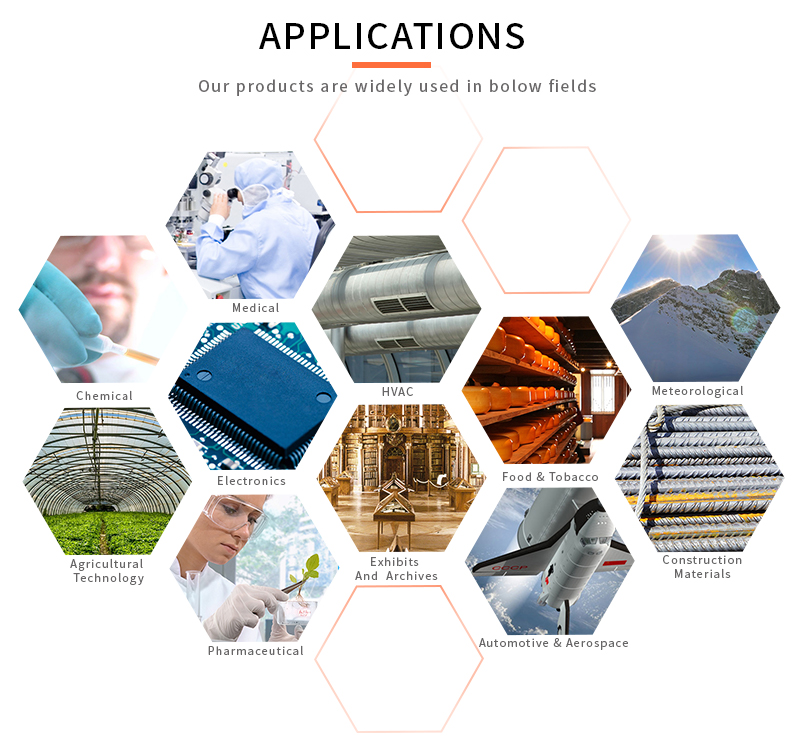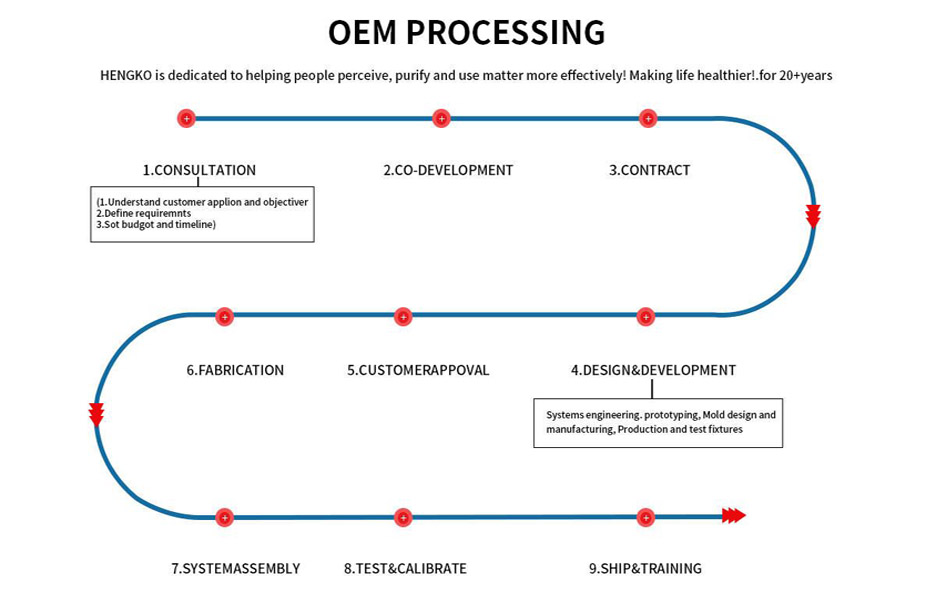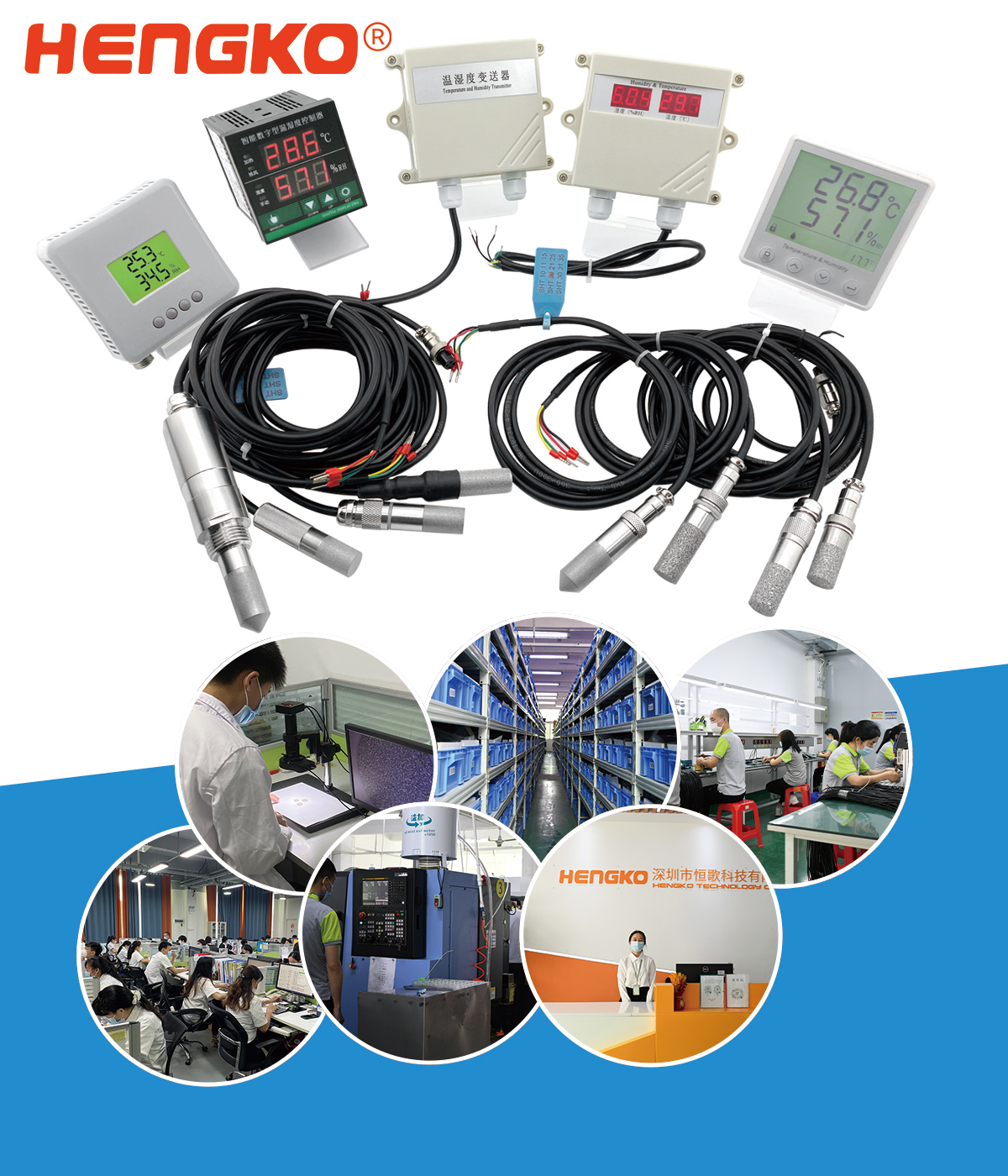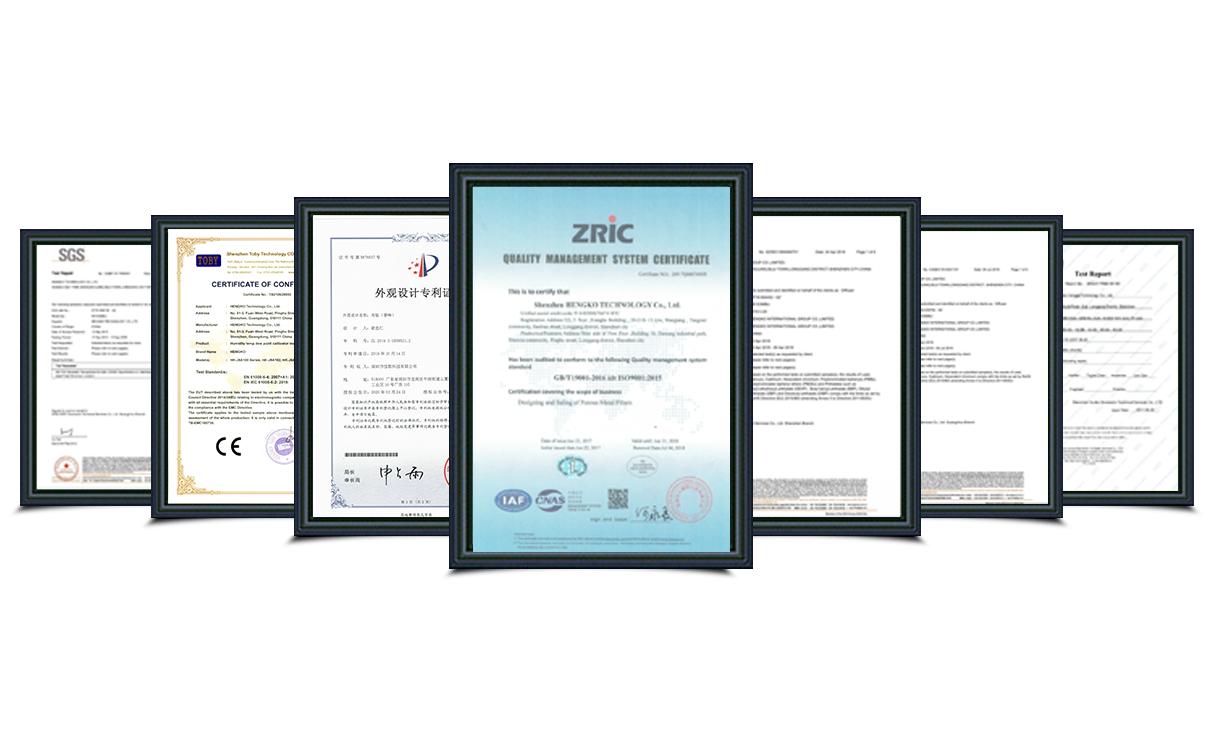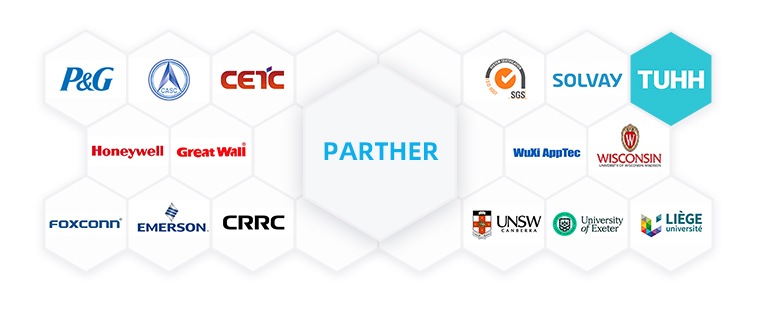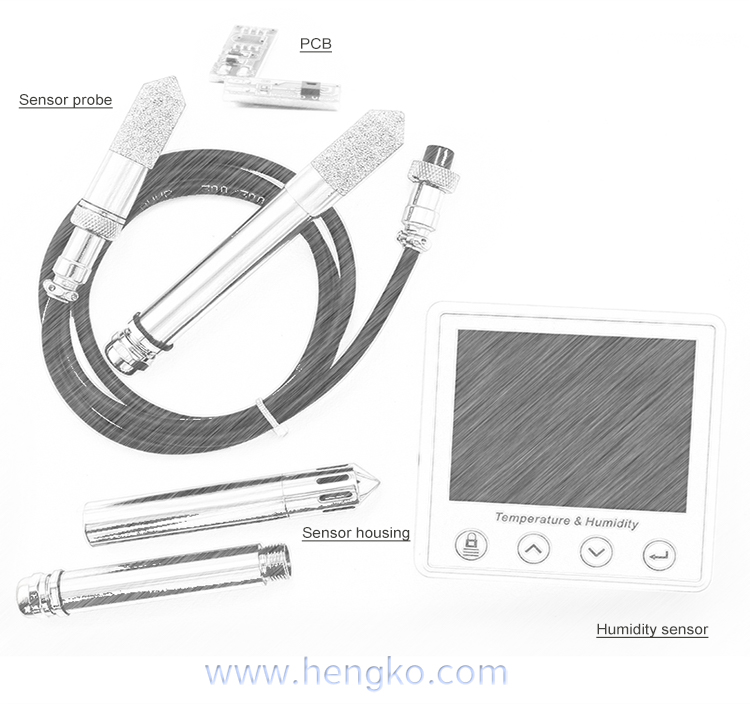 ---
Previous:
Manufacture IP67 waterproof stainless steel humidity sensor housing protective device guardwaterproof humidity sensor probe housing
---