Economy Humidity and Temperature Transmitter with RS485 Output
Product Detail
Product Tags
Unleash Efficient Control and Energy Savings with our HT-805 Series Transmitters!
Discover the ultimate solution for HVAC, building automation, and industrial applications with our highly versatile HT-805 Series transmitters. Designed for ambient room conditions and engineered with precision, these economical transmitters are the key to controlling energy costs while maintaining optimal environmental conditions.
Key Features:
1. Flexible Design: Choose between duct version or wall mounting, allowing seamless integration into your existing setup.
2. Superior Protection: IP30 with PE filter for standard applications, or upgrade to IP65 with stainless steel sintered filter for enhanced durability and harsh environments.
3. Wide Range of Output Signals: Enjoy the convenience of RS485 or 4-20 mA output signals, providing compatibility with various control systems.
4. Reliable Operation: Operating voltage of 12-24 V DC (24 V DC recommended for 4-20 mA output), ensuring consistent and dependable performance.
Unmatched Accuracy:
- Humidity: Achieve precise control with ± 3% RH accuracy at 30-80% RH, within a temperature range of 10-40 °C.
- Temperature: Experience exceptional temperature control with ± 0.8 K accuracy at 10-40 °C.
Maximize Efficiency, Minimize Costs:
- Energy Savings: Optimize your HVAC and building automation systems to reduce energy consumption and lower operating costs.
- Industrial Versatility: These transmitters excel in industrial settings, even under moderate conditions, providing reliable and efficient performance.
Upgrade your control systems and reap the benefits of our HT-805 Series transmitters. Experience improved efficiency, energy savings, and precise environmental control. Place your order today and unlock the full potential of your applications!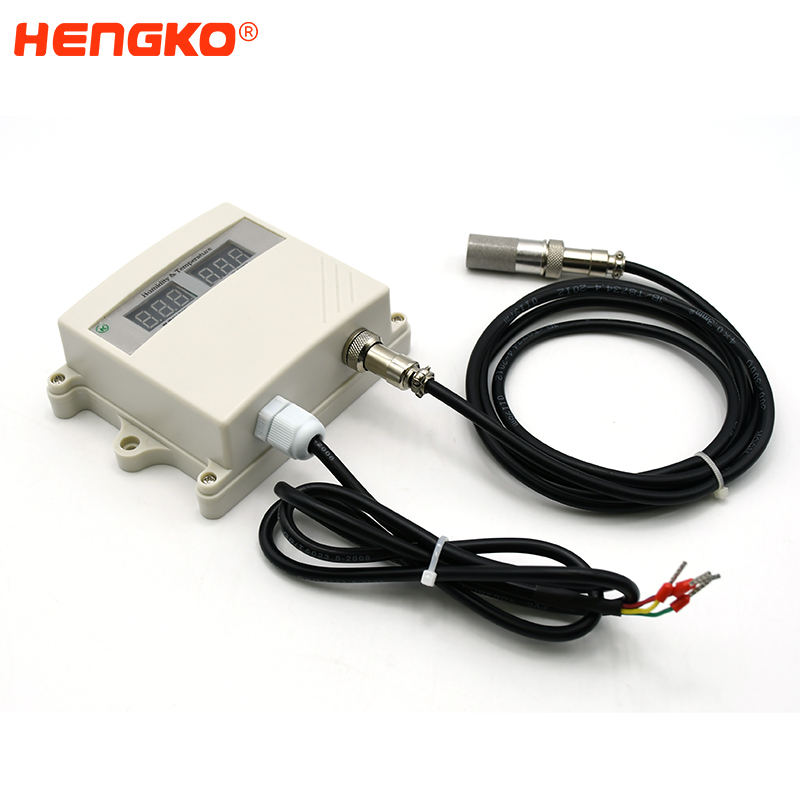 Features
■ High-precision detection and measurement range.
■ 485 communication, standard ModBus-RTU communication protocol, communication address and baud rate can be set, the longest communication distance is 2000 meters
■ Wall-mounted waterproof casing, high protection level, can be used outdoors or in harsh on-site environments
■12-24V DC wide voltage power supply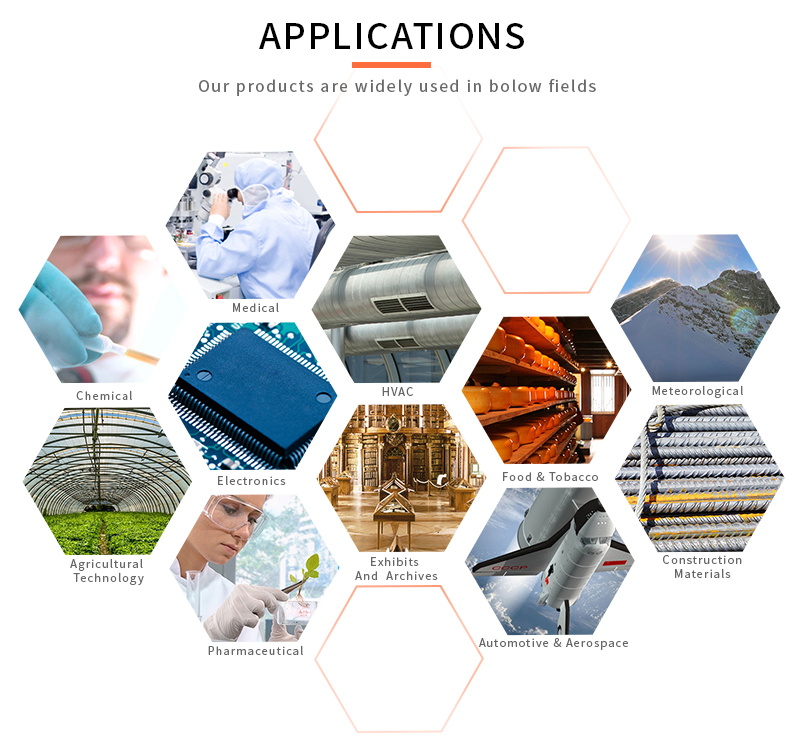 Can't find a product that meets your needs? Contact our sales staff for OEM/ODM customization services!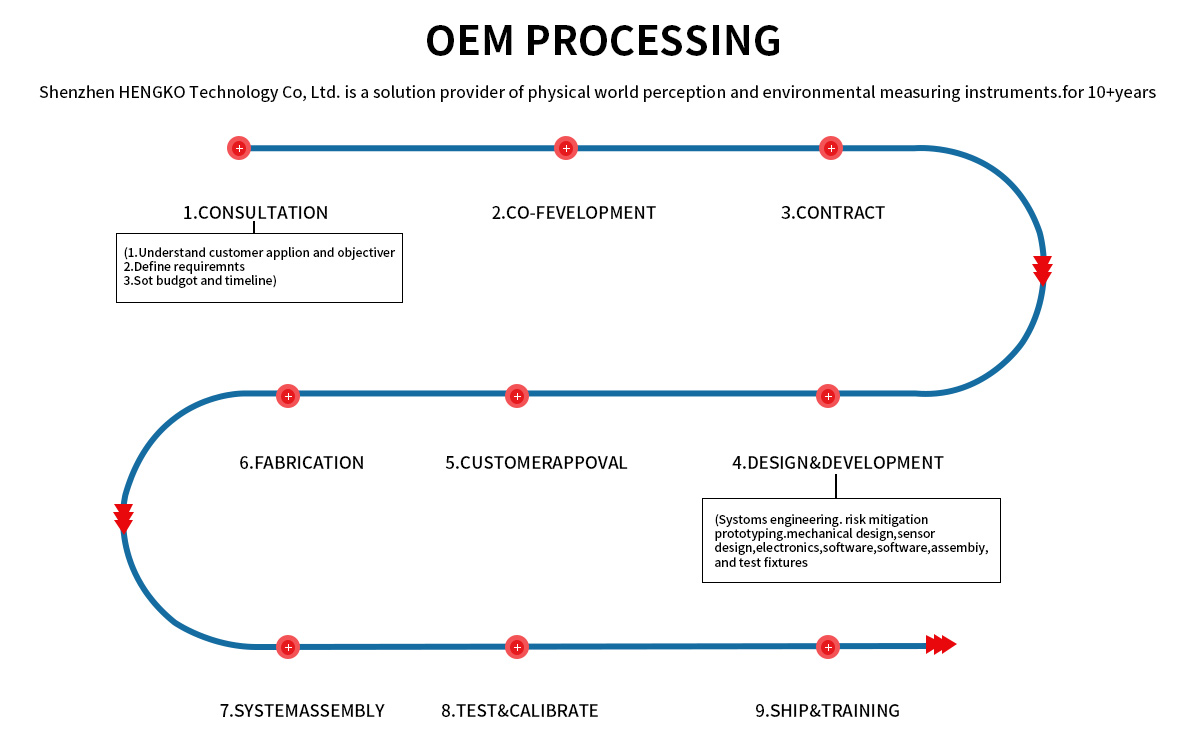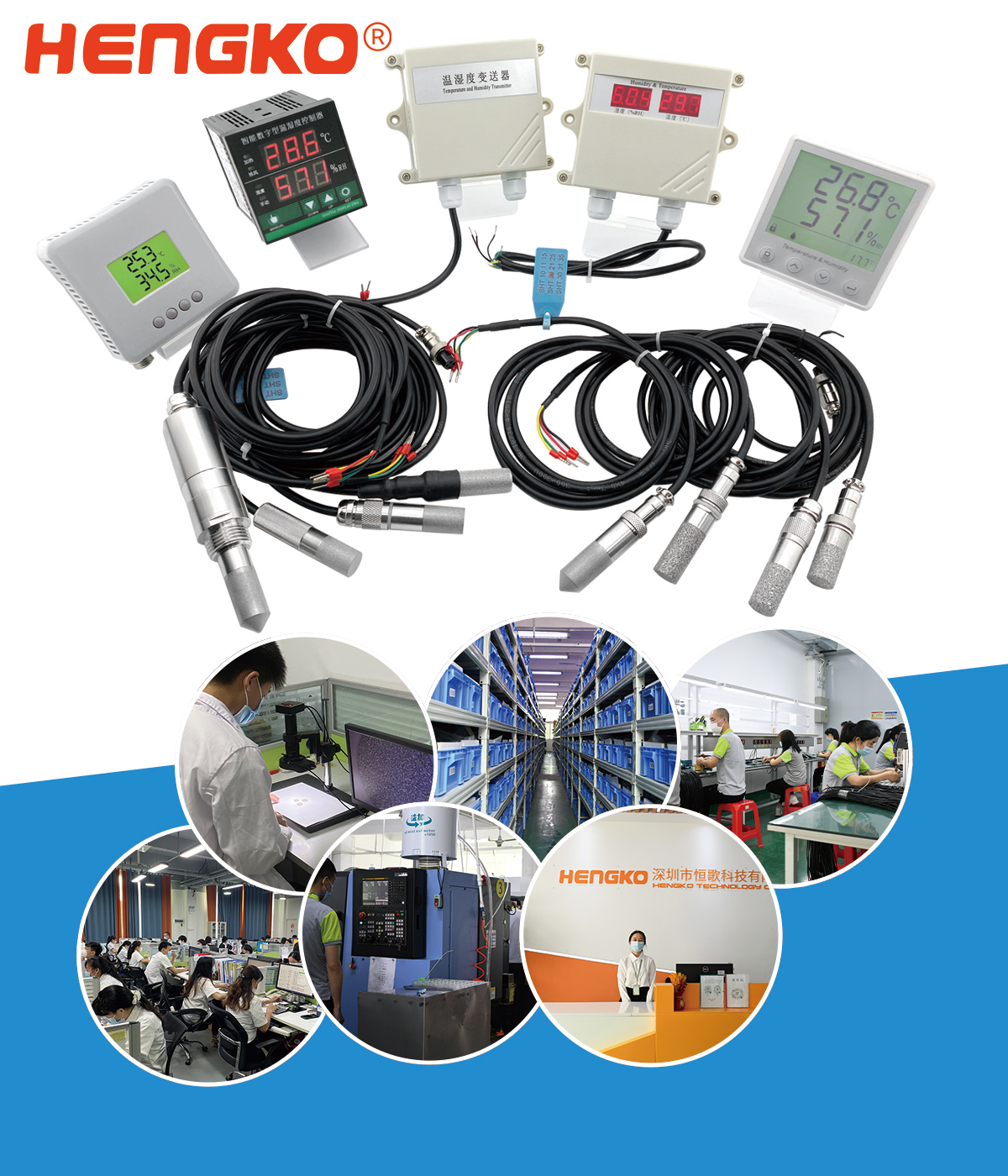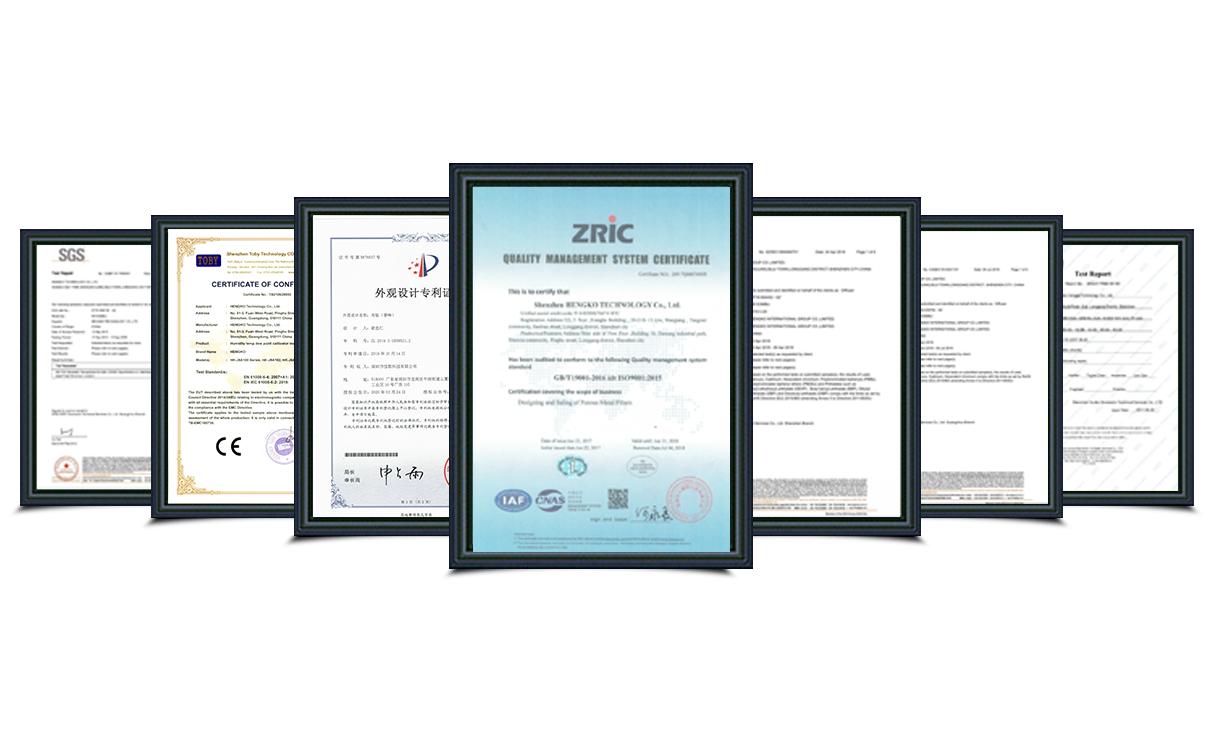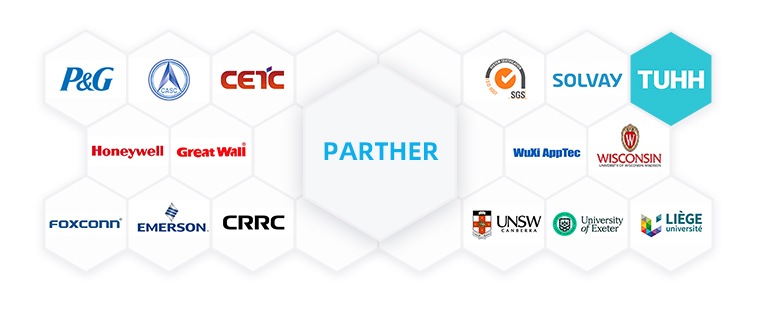 ---
Previous:
High Quality Sintered Bronze Fuel Filter
---