Preferential supply durable long service life sintered 5 10 40 100 micron porous 316L stainless steel filter mesh for dust filter
Product Detail
Product Tags
Preferential supply durable long service life sintered 5 10 40 100 micron porous 316L stainless steel filter mesh for dust filter
Sintered wire filter can be made into different shape filter elements, such as filter tube, cartridge filters, disc filters, cup filters, cap filters, and filter plate.
They are all shaped by moulds through high temperature sintering process, with metallic capacities, such as noise reduction, hot resistance, heat conduction, and high strength. Due to the stainless steel materials, the filter elements has the features of easy to welding and corrosion resistance.
Sintered Filter Elements have different aperture, porosity and filter rating.
Features:
1. Large flow per unit area.
2. Applicable to low temperature and high temperature environment.
3. Uniform and accurate filtration accuracy of pores.
4. Good corrosion resistance, heat resistance, pressure resistance and abrasion resistance.
5. It can be reused after cleaning without replacement.
6. Good filtration performance and filter precision of 2-200um can all achieve uniform surface filtration performance.
Applications:
Wire mesh filters are widely used in petroleum, chemistry, metallurgy, machine, medicine, automobile industries for distillation, absorption, evaporation and filtration processes, so as to eliminate the impurities and foam mixed in the gas and liquid.
● Filtration of air: air filters, vacuum filters, filtration of corrosive gases, etc.
● Filtration of liquid: ceramics polluted water cleaning, beverage, disposal of sewage water, filtration of corrosive liquids, beer brewing filter, etc.
● Filtration of solid: glass, coal, food processing industry, cosmetics, fluidised beds, etc.
● Filtration of oil: oil refining, hydraulic oil, oilfield pipelines, etc.
● Filtration of other fields: textile industry, insulation industry, automotive industry, chemical industry, metallurgy, medicine making, electronic field, etc.
Want more information or would like to receive a quote?
Click the Online Service button at the top right to contact our salespeople.
E-mail:
                                     ka@hengko.com              sales@hengko.com              f@hengko.com              h@hengko.com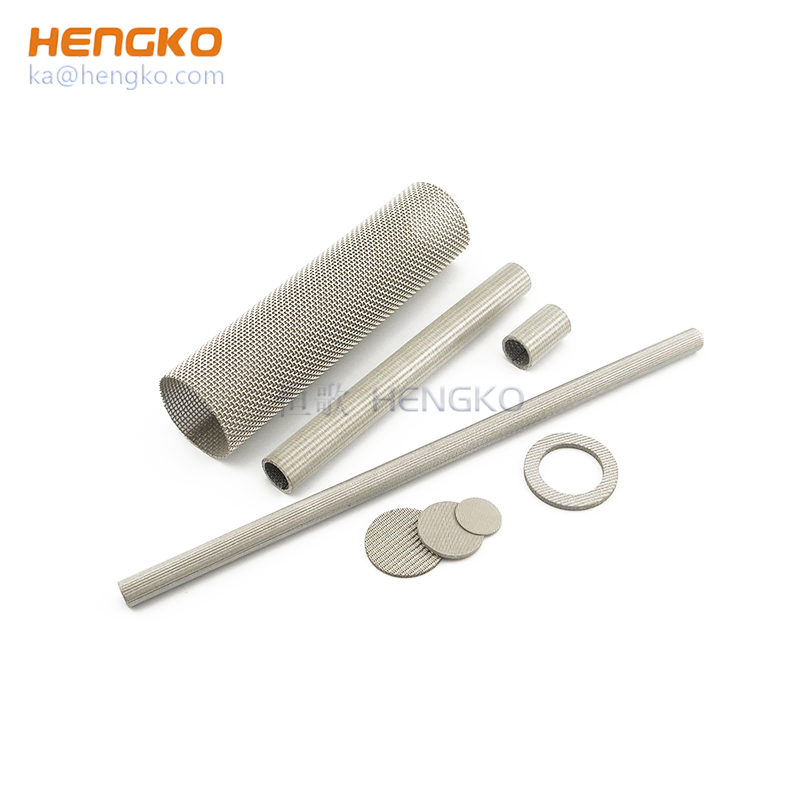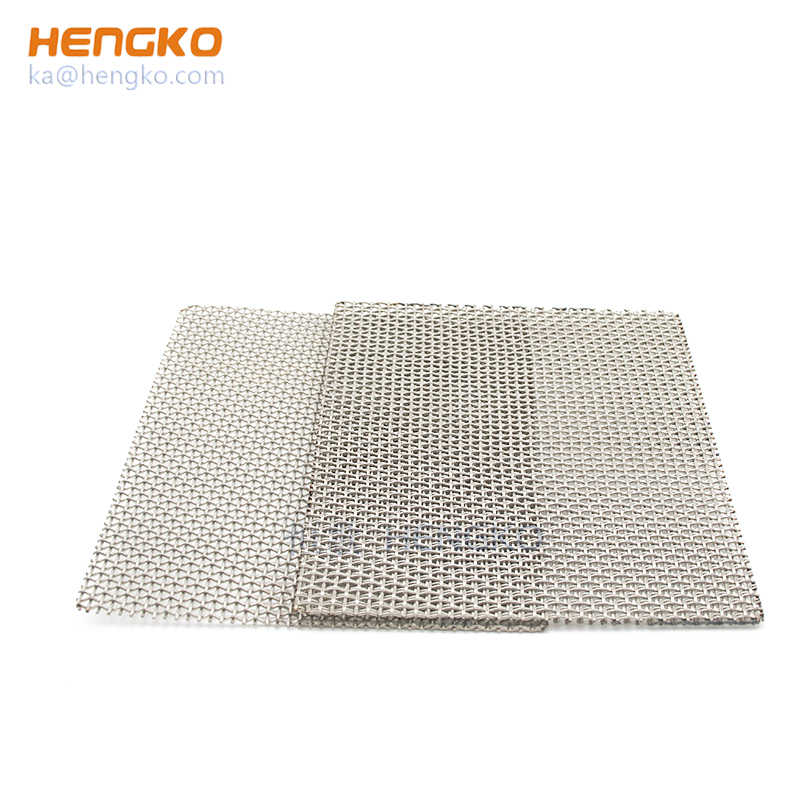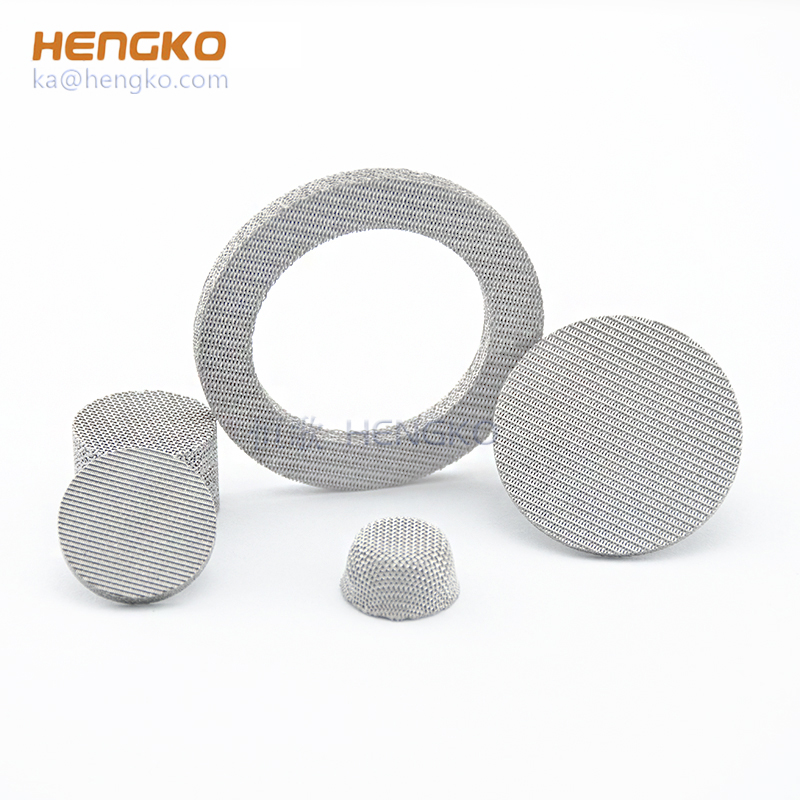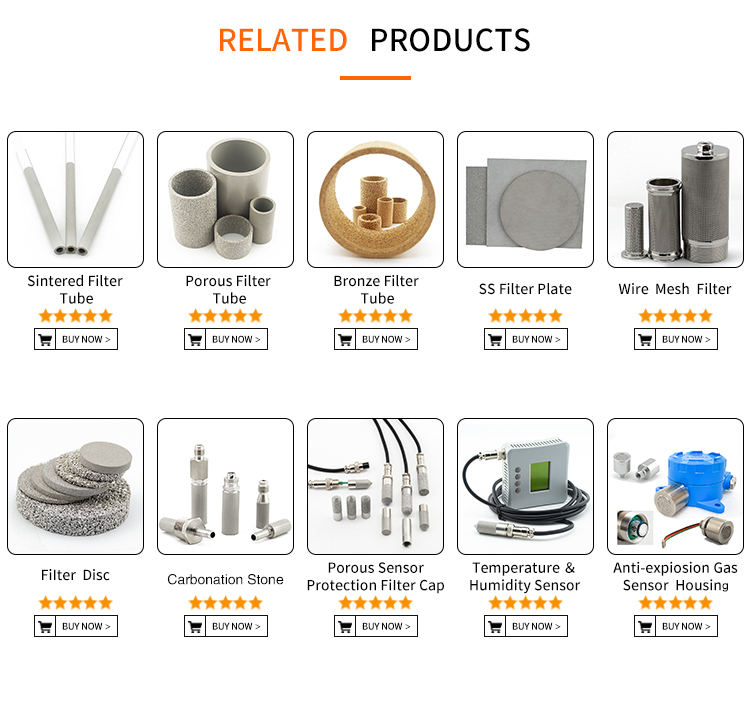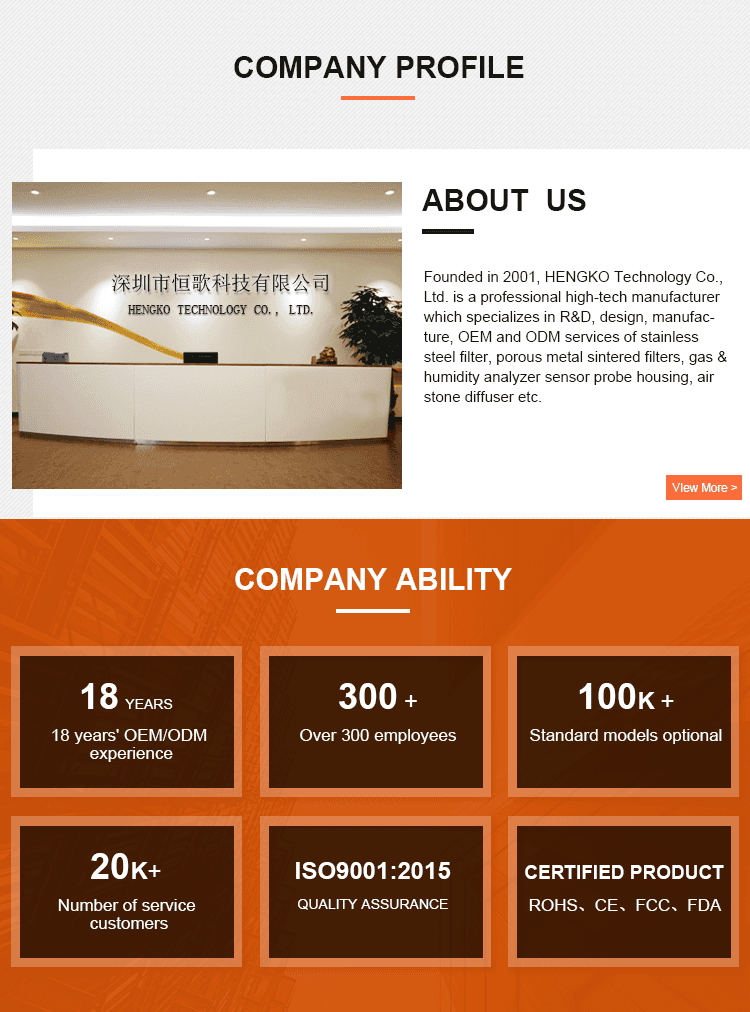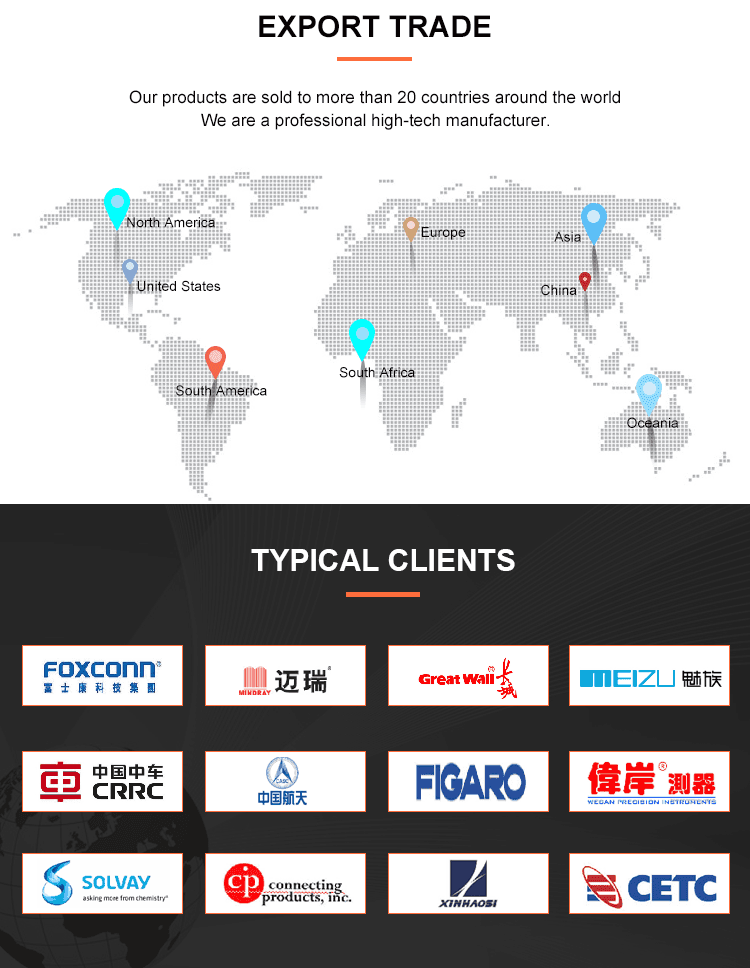 Q1. Why porous metal?
– Filtration systems using sintered metal media for gaseous, solid and liquid separation have proven to be an effective and efficient alternative to other separation methods that can be vulnerable to pressure peaks, high temperatures and/or corrosive environments. Sintered metal is highly efficient in removing particulates, delivers a reliable performance, is easy to clean and has a long life in comparison with leaf filters, filter bags and plate and frame filters. 
Q2. What kind of structures can you make?
– We make various types like disc, tube, cup, cartridge, plate, etc.
Q3. Do you provide customized services?
– Yes, of course.
Q4.  If samples available?
– Sure, no problem.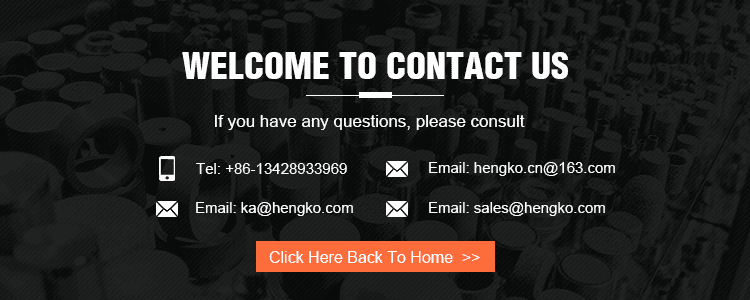 ---
Previous:
Custom-Make durable sintered stainless steel porous metal wire mesh filter tube (filter cylinder) used in petroleum, chemical industry
Next:
Professional manufacturer anti-moisture 0.2 5 10 40 70 micron Stainless Steel 316L sintered Porous metal air filter media for Industries filtration
---