Medical Stainless Steel Filter W/ Humidifier Bottle Oxygen supply inhaler filter element with Pressure Gauge, Flowmeter and Oxygen Regulator for O2 Cylinders
Product Detail
Product Tags
Medical Stainless Steel Filter W/ Humidifier Bottle Oxygen supply inhaler filter element  with Pressure Gauge, Flowmeter and Oxygen Regulator for O2 Cylinders
sintered powder metal filters are ideal for applications involved in various industries including medical, food and beverage, aerospace, flame arrestors, welding, university level research, and many more. Metal filters are often more superior in comparison to other filters and can be produced at a relatively low cost.
Want more information or wouldl like to receive a quote?
Click the Online Service at the top right to contact our salespeople.  
E-mail:
                                     ka@hengko.com              sales@hengko.com              f@hengko.com              h@hengko.com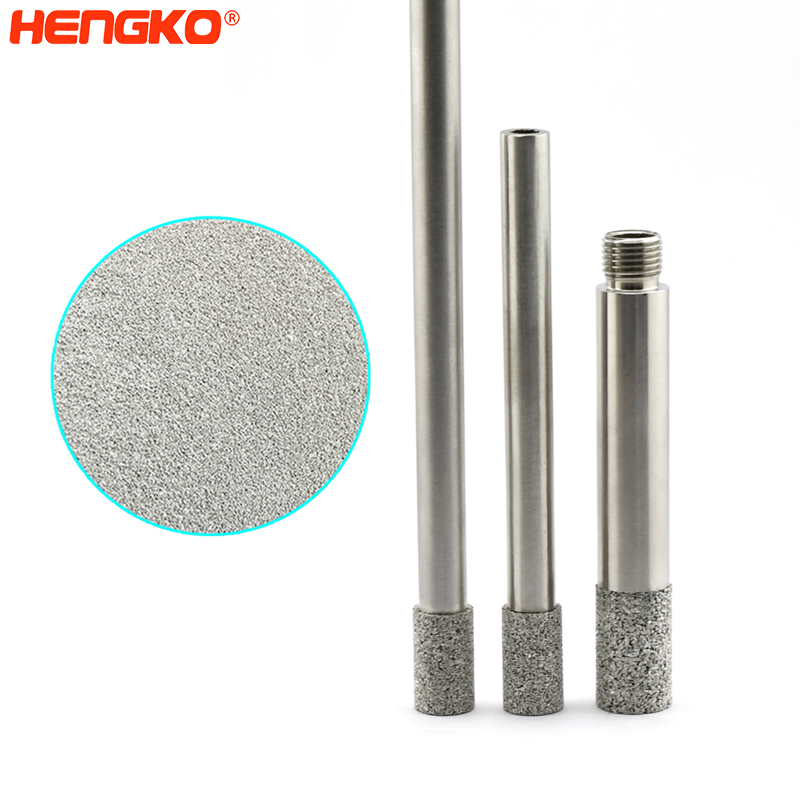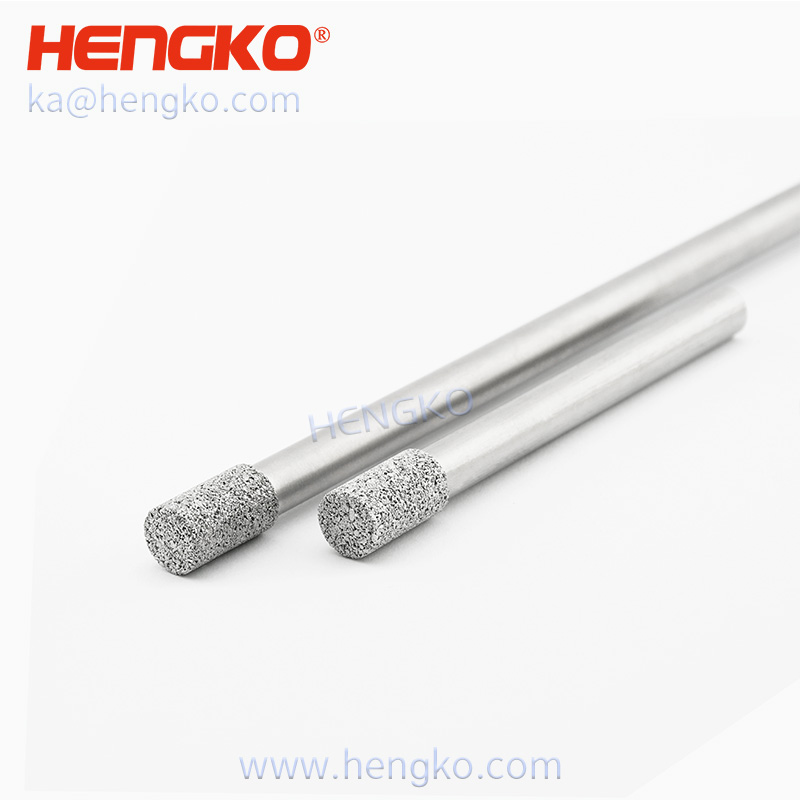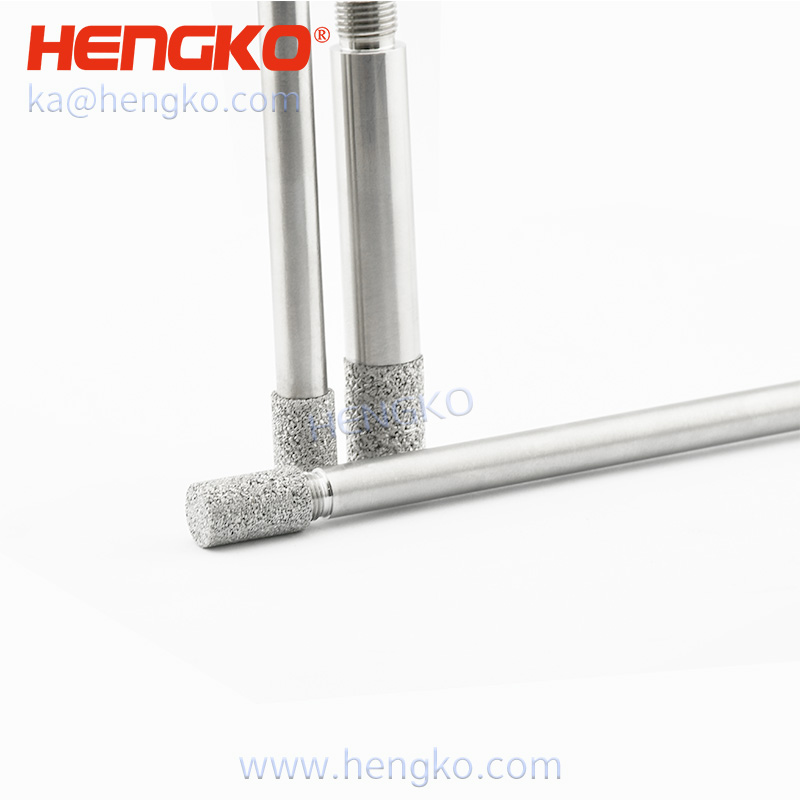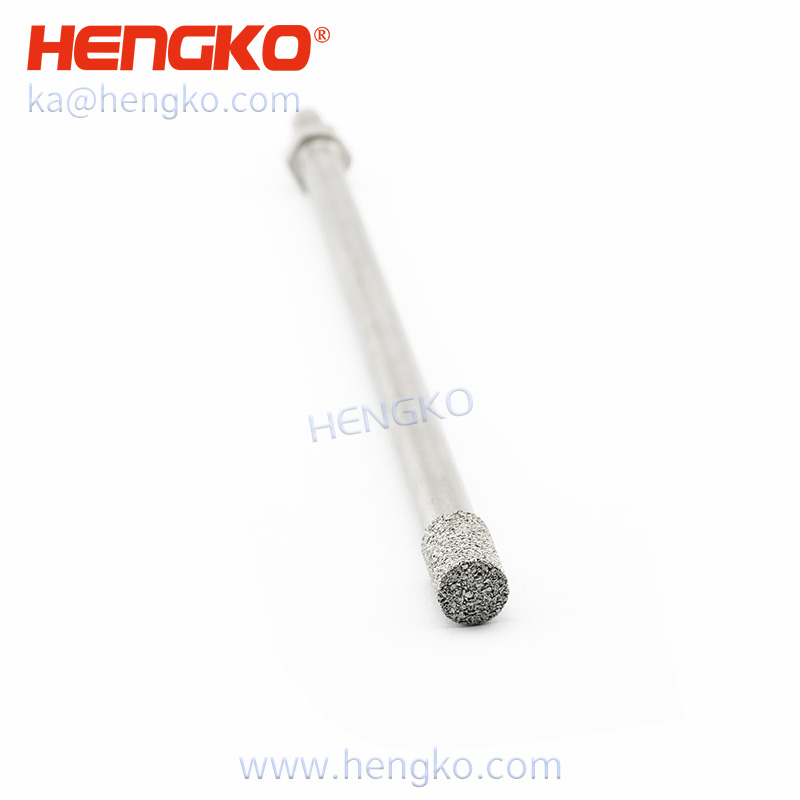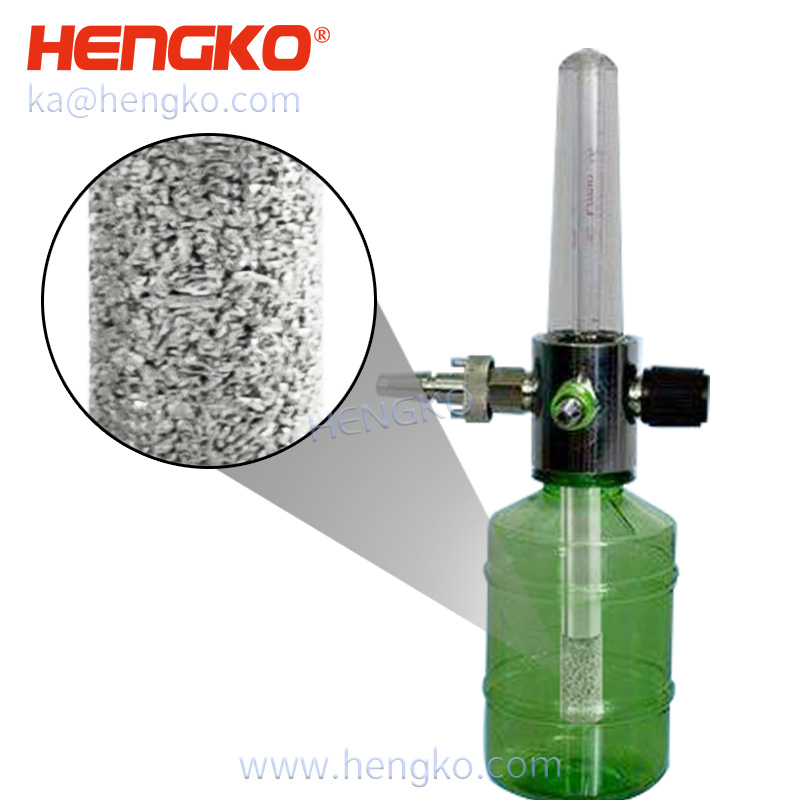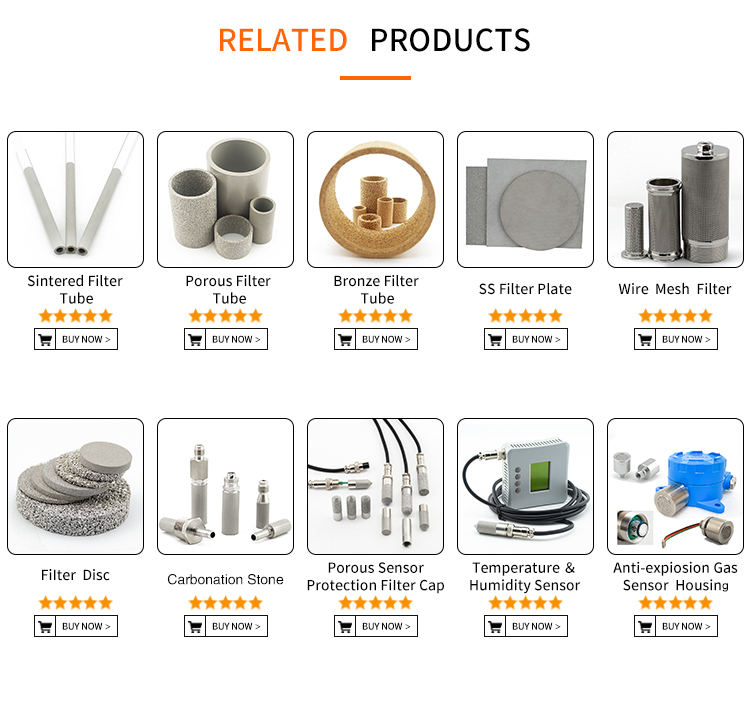 Q1. Why porous metal?
– Filtration systems using sintered metal media for gaseous, solid and liquid separation have proven to be an effective and 
efficient alternative to other separation methods that can be vulnerable to pressure peaks, high temperatures and/or corrosive 
environments. Sintered metal is highly efficient in removing particulates, delivers a reliable performance, is easy to clean and has
 a long life in comparison with leaf filters, filter bags and plate and frame filters.
Q2. What kind of structures can you make?
– We make various types like disc, tube, cup, cartridge, plate, etc.
Q3. Do you provide customized services?
– Yes, of course.
Q4. If samples available?
–  Sure, no problem.
---
Previous:
Multipurpose sintered 304 316L sintered stainless steel filter for Wall-type Medical Oxygen Humidifier & Puff-generation filter cores
Next:
Medical Stainless Steel Filter W/ Hospital wall mounted humidifier bottle Pressure Gauge, Flowmeter and Oxygen Regulator for O2 Cylinders
---