IOT Packge For Temperature and Humidity Data Logger with Battery for Cold-chain Transportation Vaccine
Product Detail
Product Tags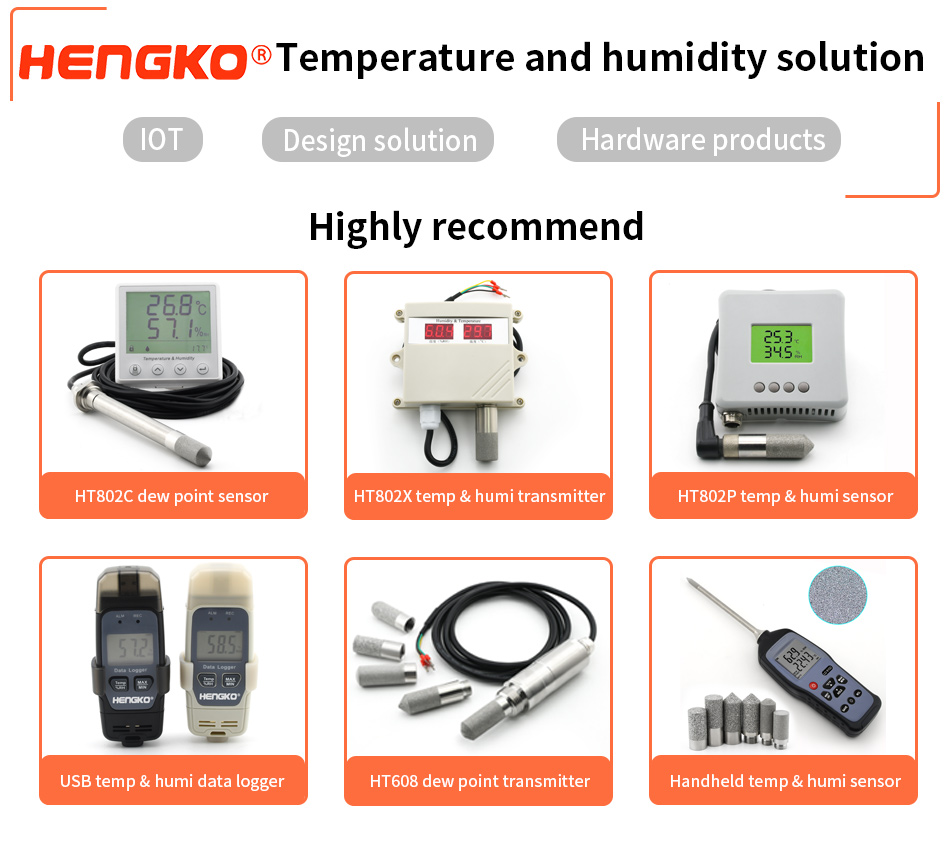 Product Describe:
Smart cold chain logistics solutions help your business remain compliant, achieve product quality and harness
operational efficiencies.
Effective, uninterrupted refrigeration and temperature control are essential in preserving food, samples and medicine at all levels of the supply chain—from raw materials, through to manufacturing, storage, distribution and retail.
HENGKO' cold chain logistics solutions utilise temperature sensors, location tags and lid sensors to ensure that your products are handled with the specialist care and the attention that they require.
HENGKO intelligent temperature and humidity data logger is an instrument to check and record a number of climate parameters in the fields of agricultural research food, medicine, chemical industry, meteorology, environmental protection, electronics, laboratory, cold chain transportation, etc. This recorder is our company according to the advantages of similar products involved in independent research and development design and production of products, the use of high-precision integrated temperature and humidity digital sensor, the monitoring data stored in the recorder, connected to the computer, through the supporting SmartLogger software, the data collected and recorded can be transmitted to the computer for processing, the use of humane, very convenient. This product uses CR2450 button battery, and low power consumption, can work continuously for 8 months, compact size is easy to carry machine installation, to provide users with a long time, professional temperature and humidity measurement, recording, alarm, analysis, etc., to meet the customer's temperature and humidity sensitive occasions of different application needs. Random accessories: SmartLogger software, manual, factory certificate, mounting bracket.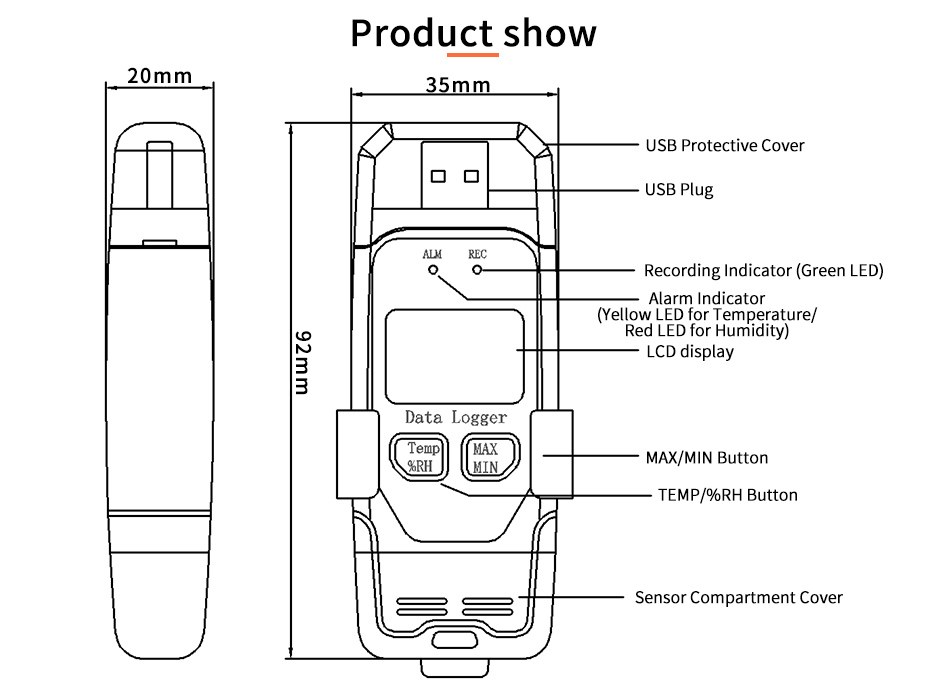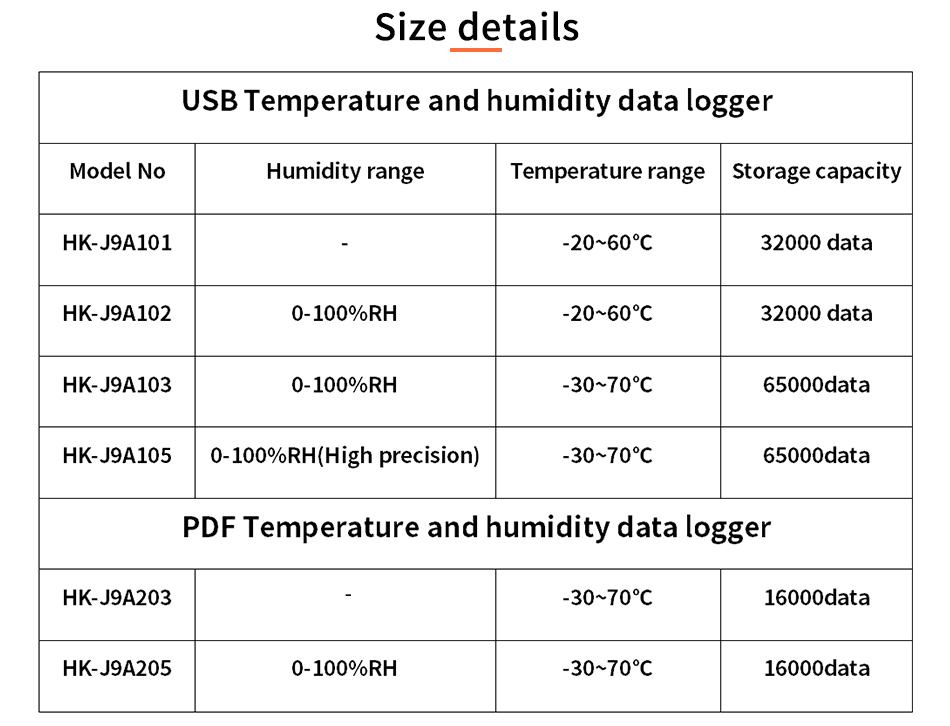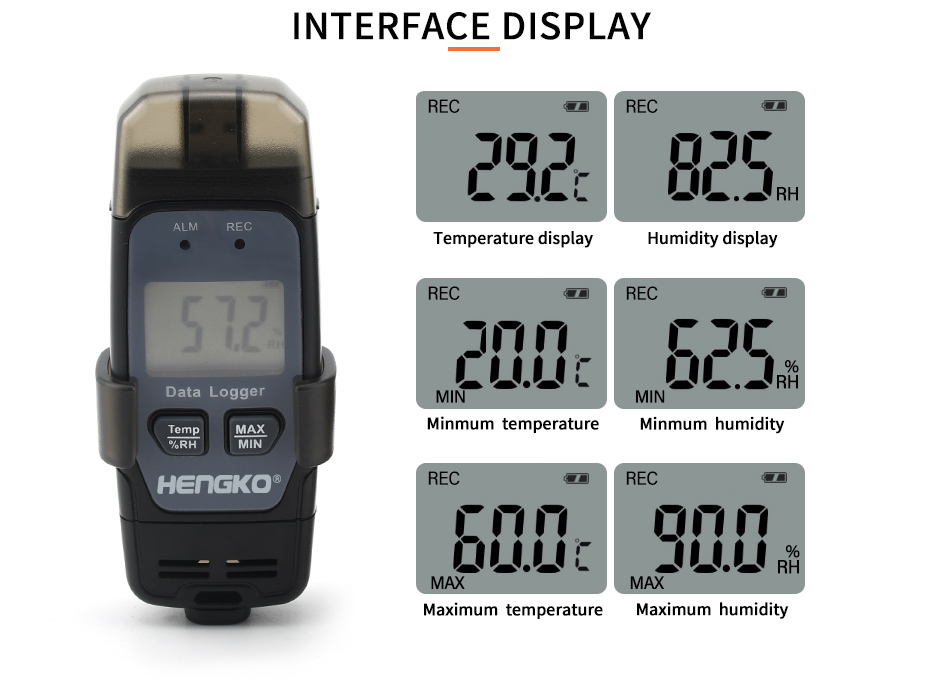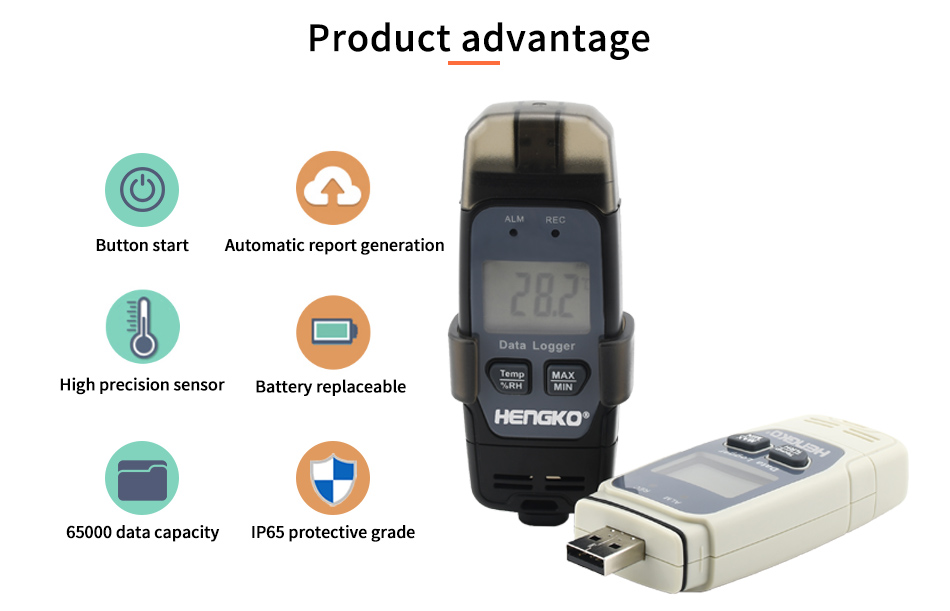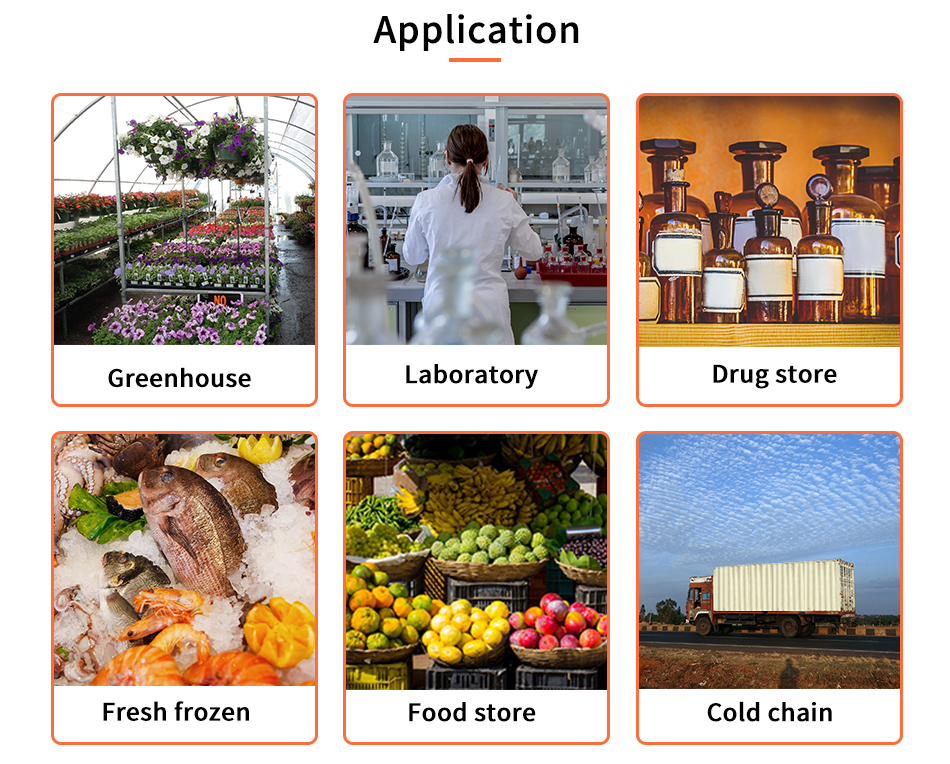 Can't find a product that meets your needs? Contact our sales staff for OEM/ODM customization services!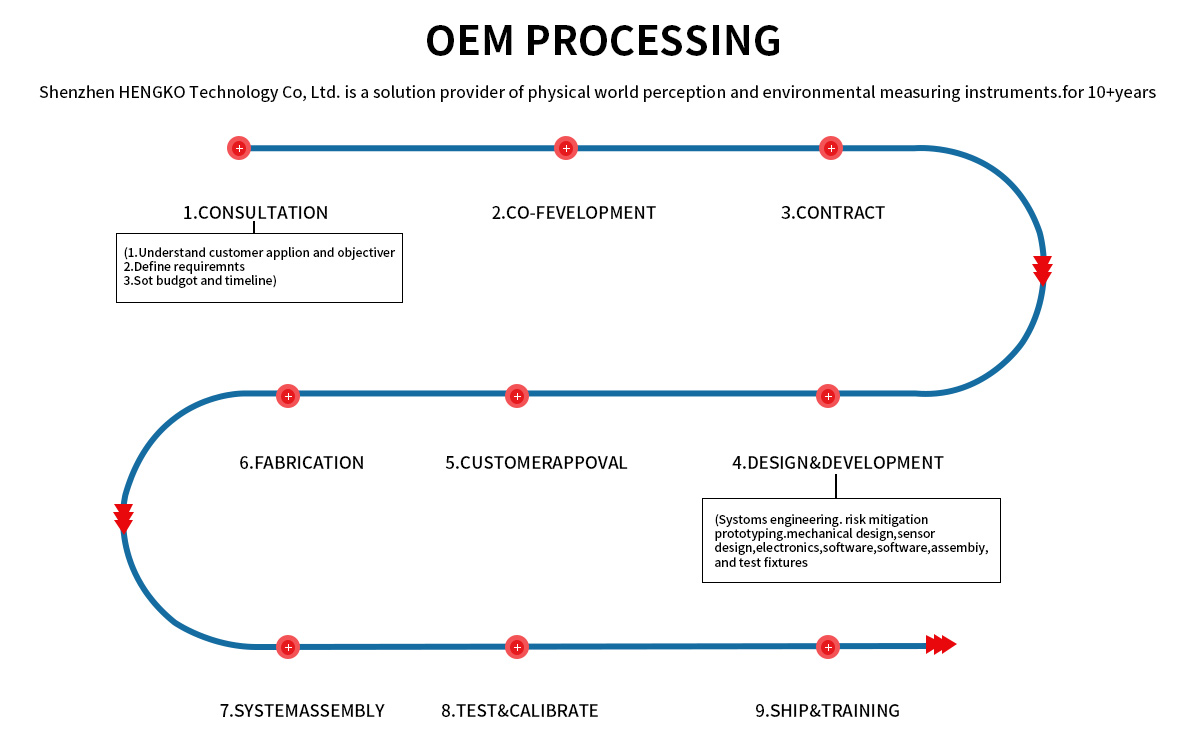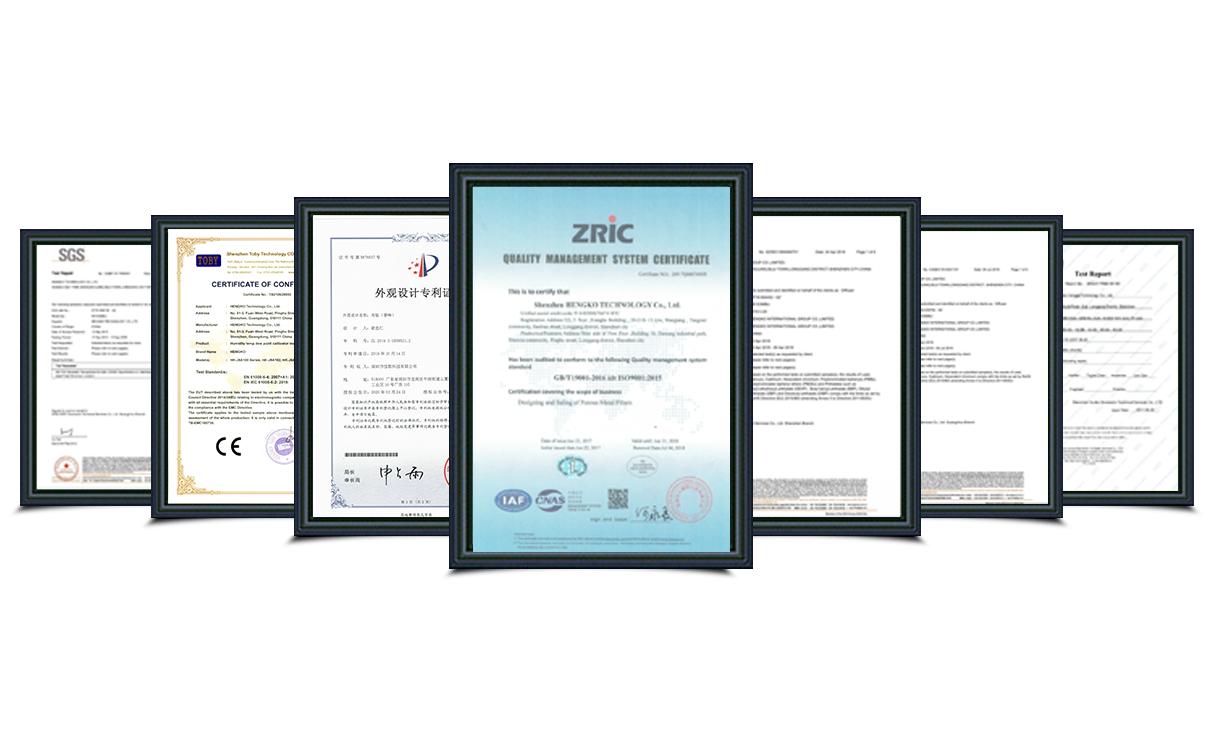 ---
Previous:
2019 Good Quality Keg Carbonation – Tidal Volume Delivery From Medical ICU Respiratory Mechanical Ventilation Filter , 316L stainless steel – HENGKO
Next:
Smart agriculture for IOT applications – Temperature and Humidity Sensor Transmitter Monitoring
---
Send your message to us:
Write your message here and send it to us