HENGKO HT-P301 handheld humidity meter for Hay and straw
Product Detail
Product Tags

✔ Probe for relative humidity and air temperature measurements
✔ Measurements of the material equilibrium moisture content possible
✔ Temperature measuring range: -40 to +125 °C
In combination with the HENGKO humidity transmitter, the robust humidity probe measures the humidity and temperature of the air. Because the probe can be used up to 125 °C, it also enables measurements in air exhaust ducts. In addition, it is suitable for measuring the material equilibrium moisture content, for example in bulk materials.
HENGKO temperature and humidity sensor with extension probe adopt high precision RHT series sensor for measuring the temperature and humidity of the milling grain of wheat, barley, rye, or hay and straw in the bales. It allows one to easily determine the suitability for storage and quality of hay and straw – important especially in agriculture, stock breeding, and horse keeping. 
The newly designed moisture meter with extensive probes suits many materials' moisture content testing.
Widely used for wood fiber, hay, Chinese medicine, bran, straw, and other un-electric materials.
Want more information or would like to receive a quote?
Please click the CHAT NOW button at the top right to contact our salespeople.
E-mail:
                ka@hengko.com              sales@hengko.com                    f@hengko.com                     h@hengko.com
HENGKO hand-held digital temperature and relative humidity meter transmitter sensor for Hay and straw
Small size, light weight, strong anti-interference performance, can be carried on the spot for quick detection. Convenient handle and durable 20"L probe design make it easy to push tester into crowl space.
Applications:
Agriculture

Fire prevention

Hay and straw processing / stocking 

Hay ans straw trading 

Cattle breeding 

Horse keeping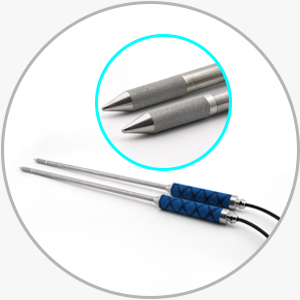 Which HT-E0 Series Humidity Probe is right for you ?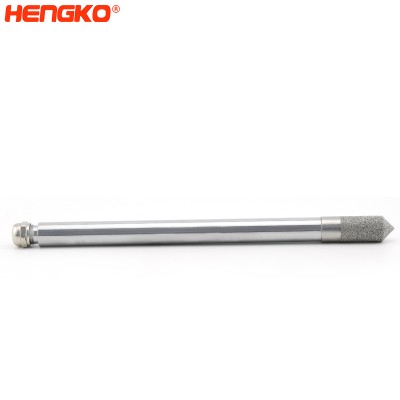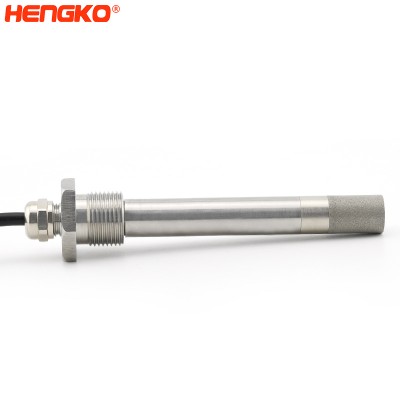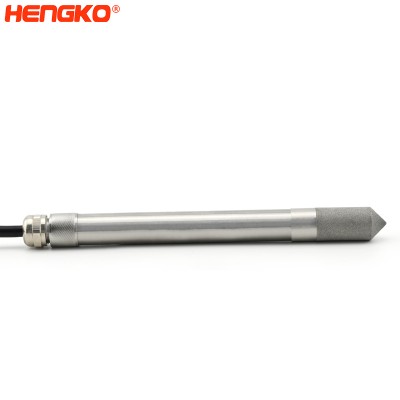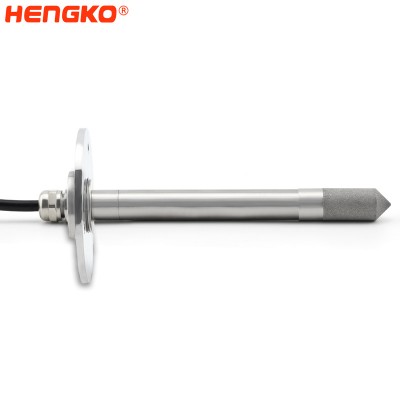 HENGKO HT-E062 Humidity Probes  - Advanced Interchangeable Relative Humidity and Temperature Probe
With ss extension tube and waterproof cable gland(Φ5 cable)
HT-E063 Industrial Air Temperature and Relative Humidity Probe

With SS extension tube with hexagon thread
ATEX Humidity Probes HT-E064  - IP65 IP67 Waterproof  Relative Humidity Probe
Temperature and humidity probe with SS extension tube and knurled nut waterproof cable gland
Humidity and Temperature Probes HT-E066
With SS extension tube
The above probes are of existing specifications and can be customized according to your needs.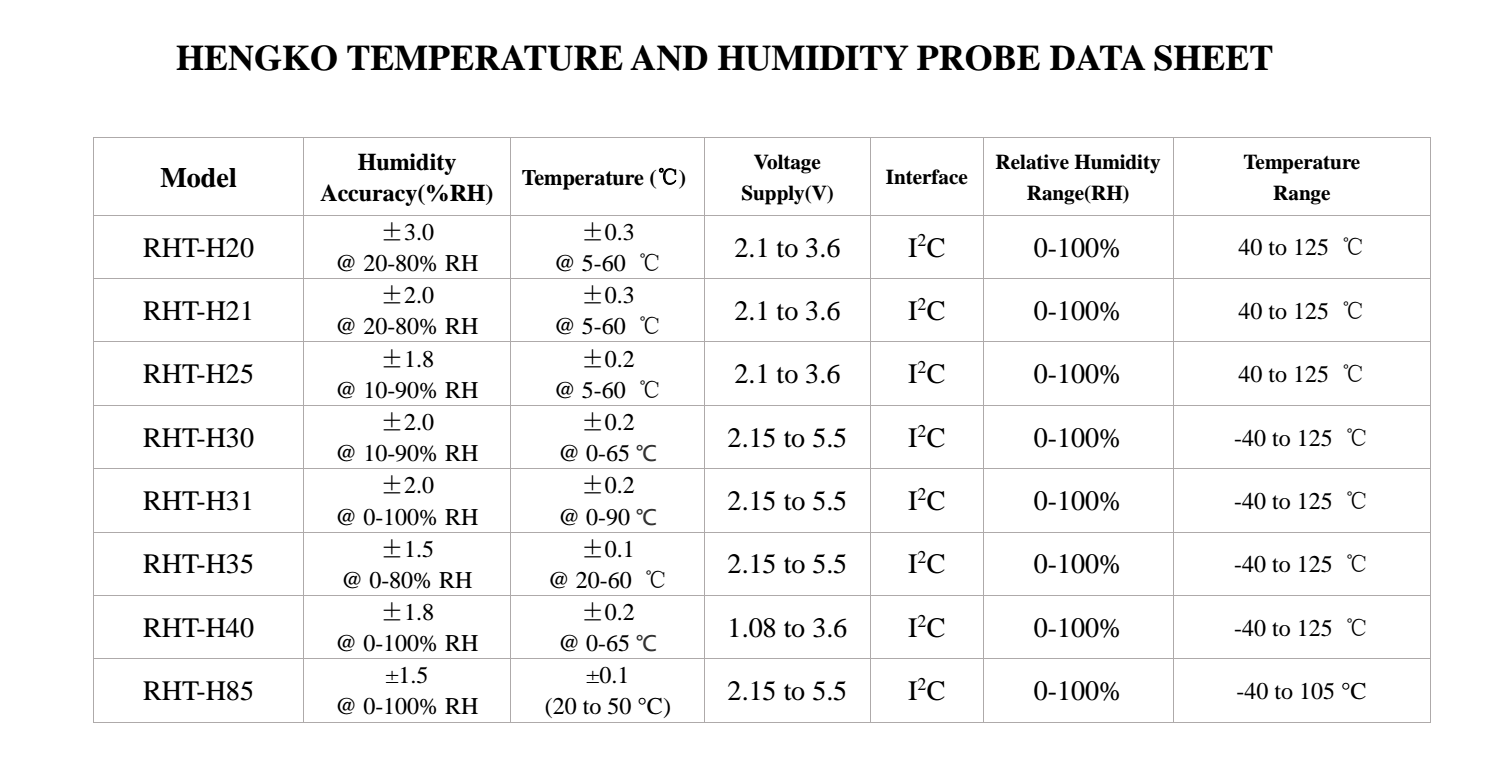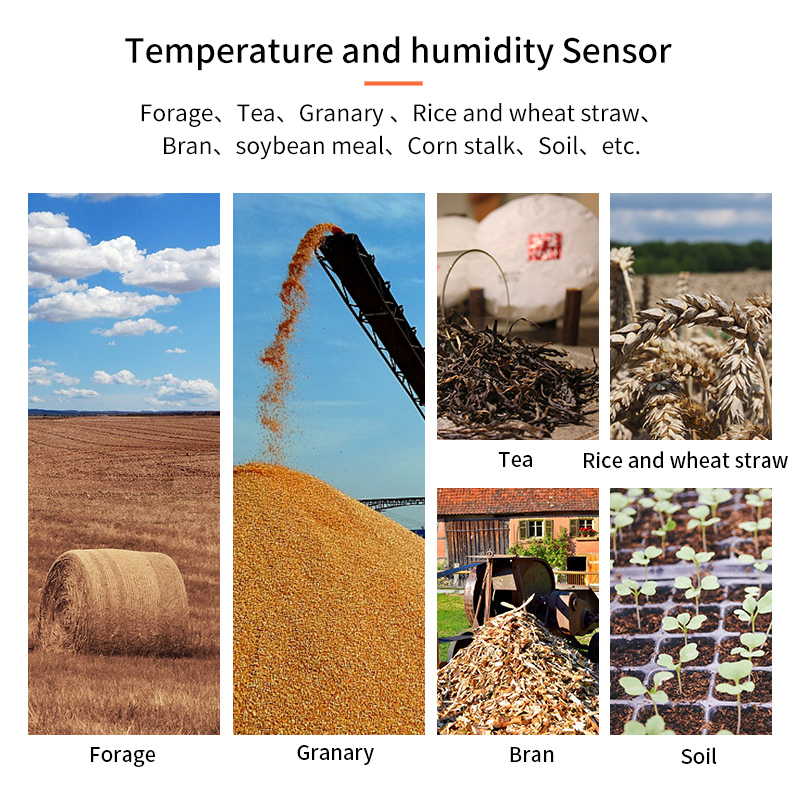 ---
Previous:
HENGKO's Smart DewPoint, Humidity and temperature transmitter with stand-alone humidity probes
Next:
Super Lowest Price Humidity Sensor Kit - weatherproof sintered stainless steel metal mesh encasing protection analog temperature humidity sensor probe – HENGKO
---