Indoor Iot Smart Plant Monitoring & Control Platform – Grow Room Humidity (RH) And Temperature For Indoor Plants
Product Detail
Product Tags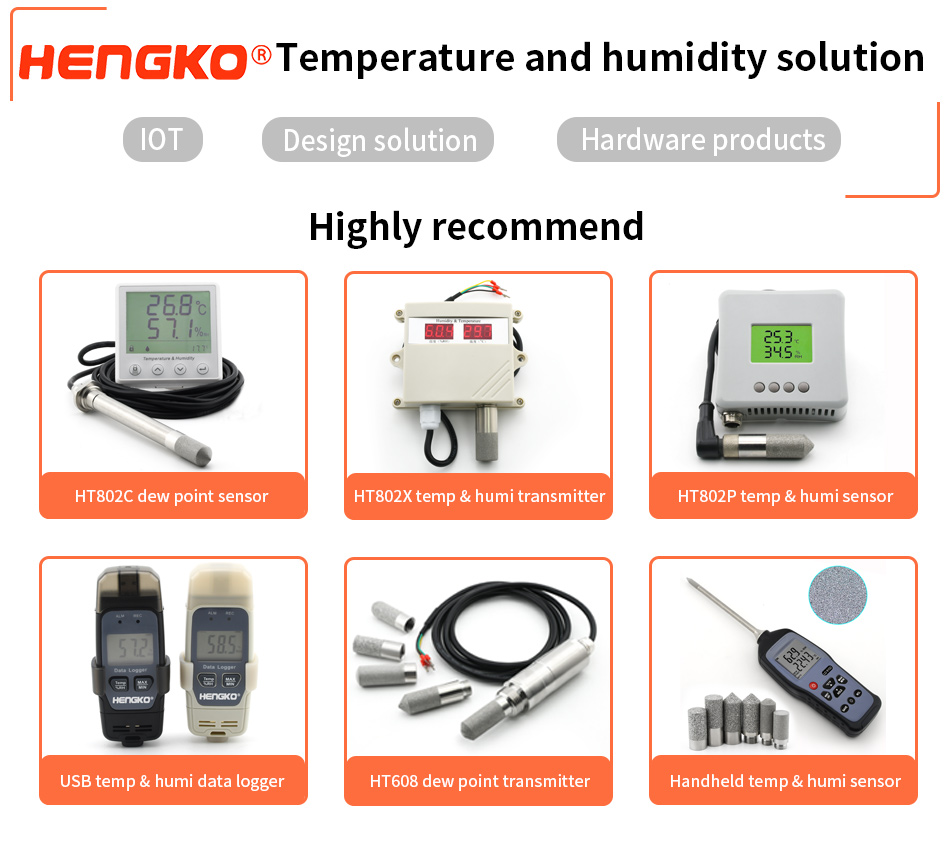 Solution Feature
IoT Smart Plant Monitoring & Control Platform helps farmers reduce workload and improve manpower shortages, using the front-end environmental sensors, monitoring systems, and equipment controllers to maintain the field and monitor the crops conditions remotely.

With the environmental sensors, monitor systems, and equipment controllers receiving data, such as light, temperature and humidity at the front-end environment, The IOT gateway system uses cloud computing and LoRa wireless technologies to collect those data or transmit control signals to the front-end equipment to maintain the growth environment.

Data collected to cloud storage device can be stored and proceed data analysis. Farmers can go to the database to retrieve information on the growth environment of each batch of crops, and do comparison & analysis on the harvests, in order to achieve optimal growth environment of the plant.
Trial Application and Expected Outcome
Users can get real-time analysis of temperature, moisture, humidity, pH value, EC value and Co2 etc.

Communication uses LoRaWan long-range low-power transmission module, which flexibly supports detection of various sensor connections.

Users can use mobile phones, tablets and other Web terminals to grasp the real-time environmental information of the plantation and obtain abnormal alarm information in time.

The system can set the upper and lower thresholds of different environmental parameters of each plant. Once the threshold is exceeded, the system can alert the corresponding manager according to the system configuration.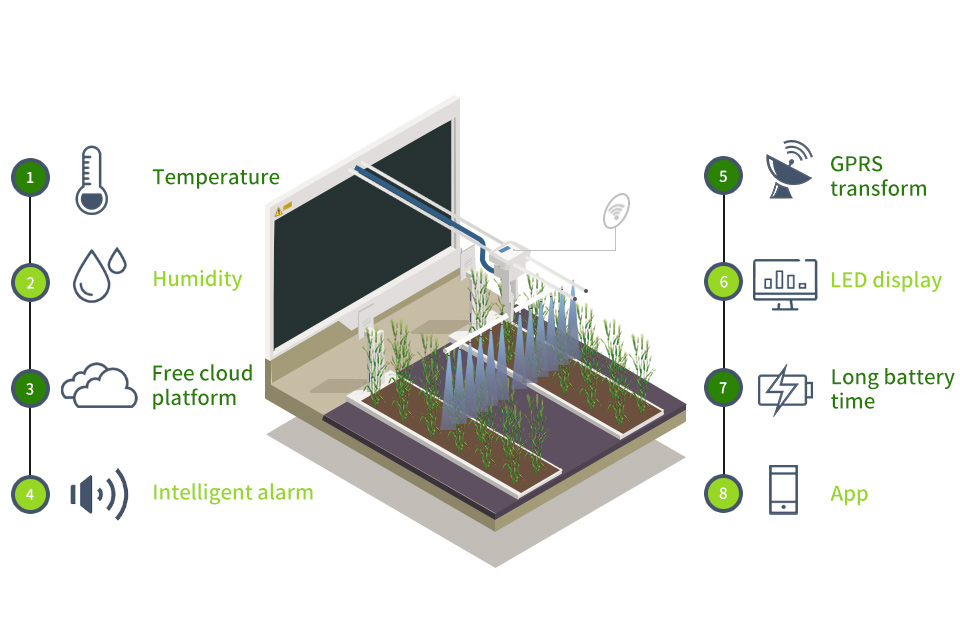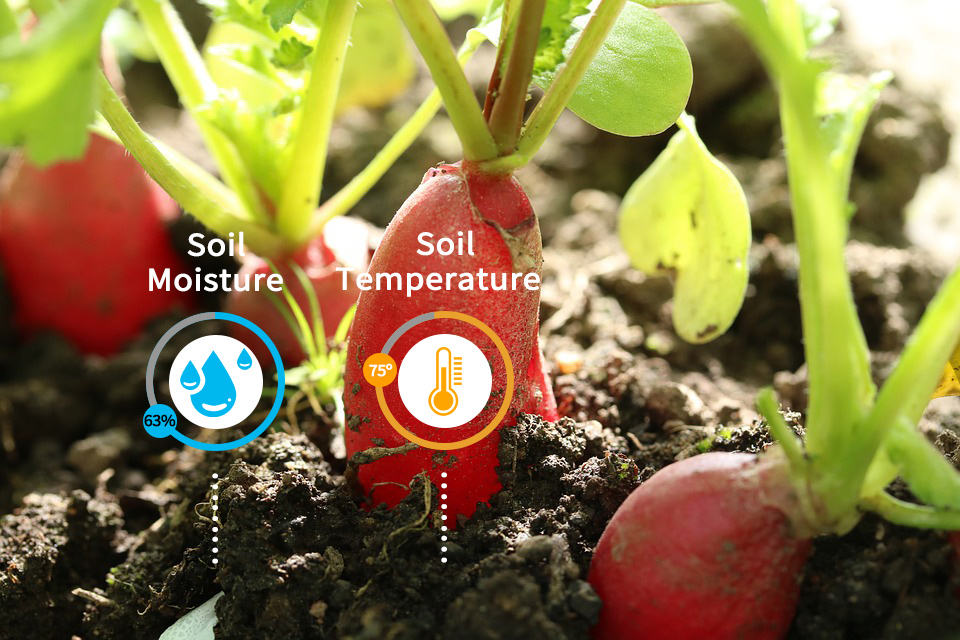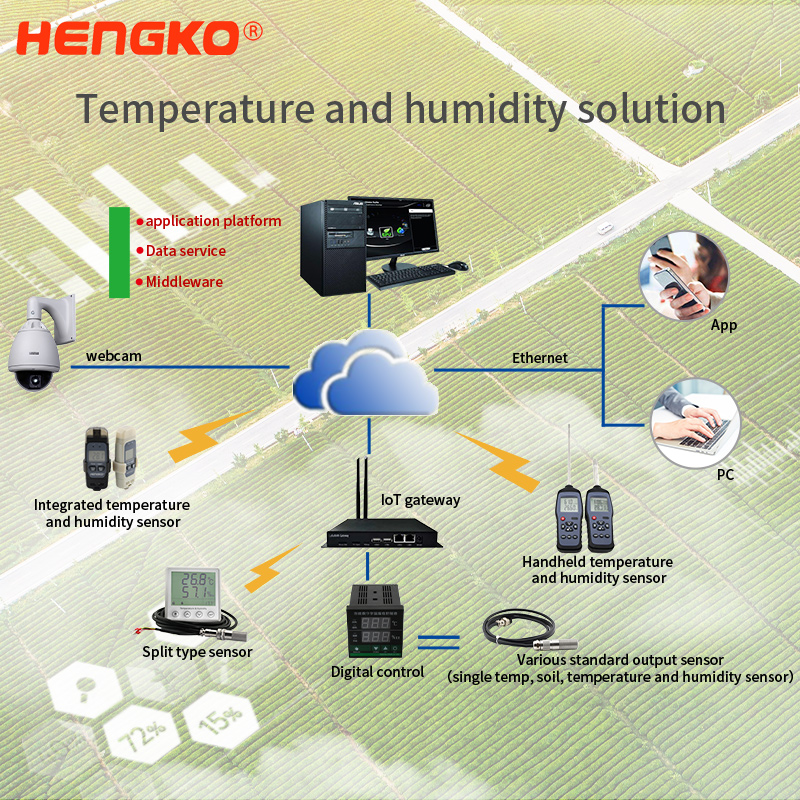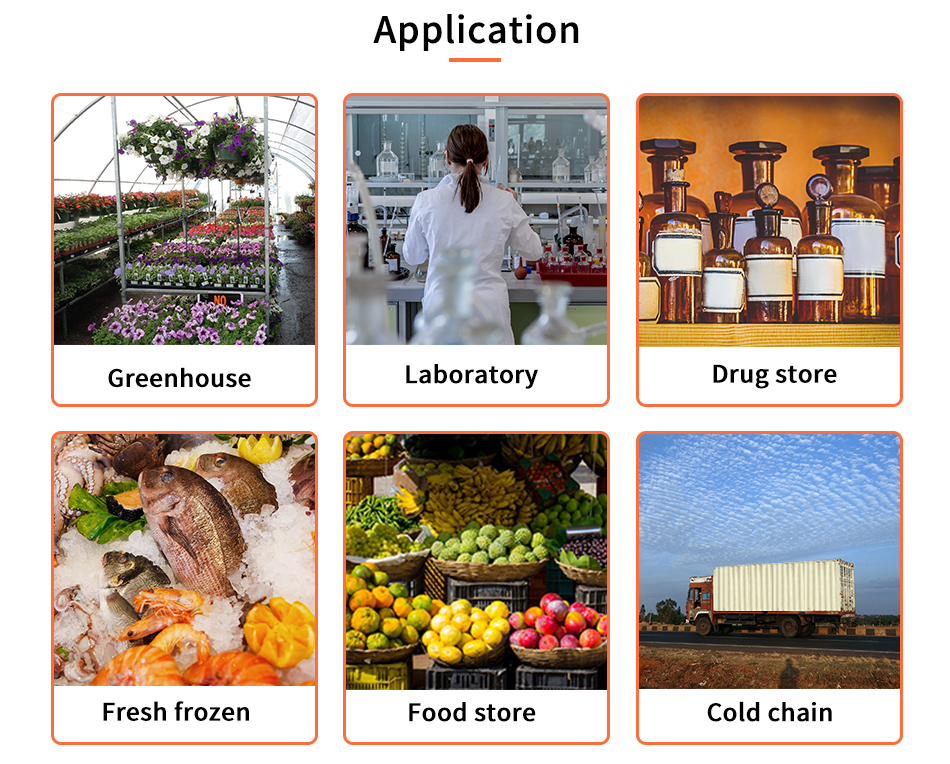 ---
Previous:
Well-designed China Online Wireless Remote Temperature Monitor Sensor for Temperature Monitoring System
Next:
OEM/ODM Supplier Aeration Stone Brewing - Stainless steel inline aeration/oxygenation diffusion Stone fine-pore air sparger for ozone and pure-oxygen – HENGKO
---