Household Hydrogen Alkaline Water Kettle Fast Hydrogen Water Production Hydrogen Rich Machine Can Boil and Make Tea
Product Detail
Product Tags

HENGKO Hydrogen Alkaline water kettle adopts high-temperature resistant material, which is safe and hygienic.A hydrogen kettle, made of high borosilicate glass, has the advantages of a very low expansion coefficient, high-temperature resistance, and resistance to drastic changes in temperature.
About this item
1. Weak alkaline water promotes metabolism and enhances human immunity.
2. Adjust the autonomic nervous system to relax the nerves.
3. Promote gastrointestinal motility and enhance digestive system function.
4. Resist UV rays, whiten health, and achieve anti-wrinkle and anti-aging.
Want more information or would you like to receive a quote?
Please click the CHAT NOW button at the top to contact our salespeople.
E-mail:
                ka@hengko.com              sales@hengko.com                    f@hengko.com                         h@hengko.com
Household Hydrogen Alkaline water kettle Fast hydrogen water production hydrogen rich machine can boil and make tea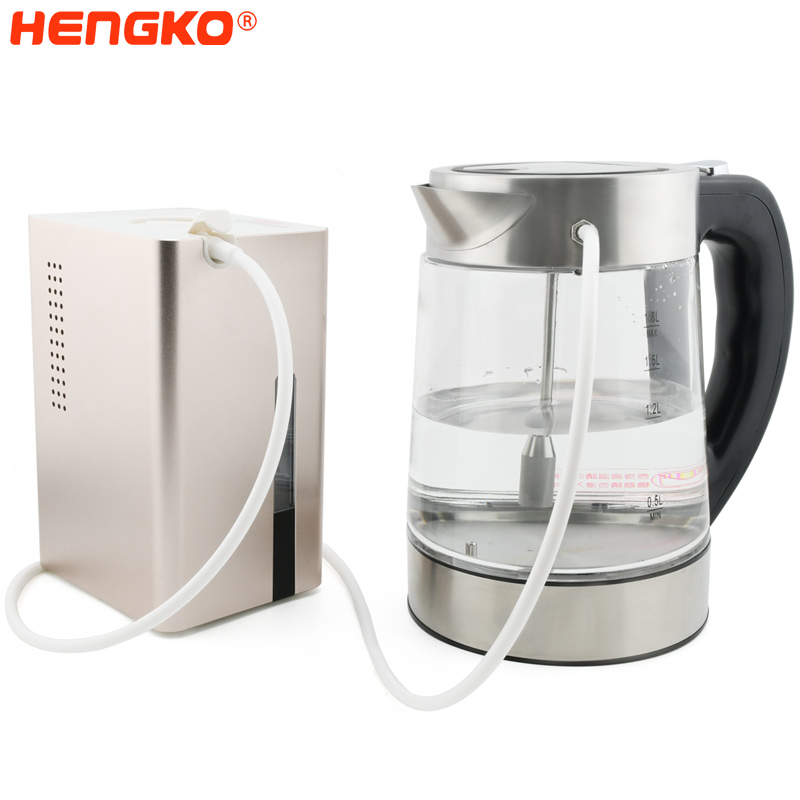 HENGKO Hydrogen-rich water pitcher
Automaic cleaning
Constant temperature heating
Ion exchange Enrichment
Magnetized Hydrogen Enriched Hydrogen
| | | |
| --- | --- | --- |
| Hydrogen rich ions do not volatilize | Double hydrogen content | Electrolysis (100% hot water) |
| Softened water, No heavy metal precipitation | No ozone production, without exhaust | Controllable acidity and alkalinity |
| long service time | Rapid electrolysis | Easy to use |
Hot water electrolysis kettle
Electrolysis technology, separation of oxygen and hydrogen, ozone filtration in water, hydrogen rich in platinum and titanium, high concentration hydrogen, small bubble hydrogen, working water is clear and transparent, the water quality after production is very soft, slightly sweet, healthy delicious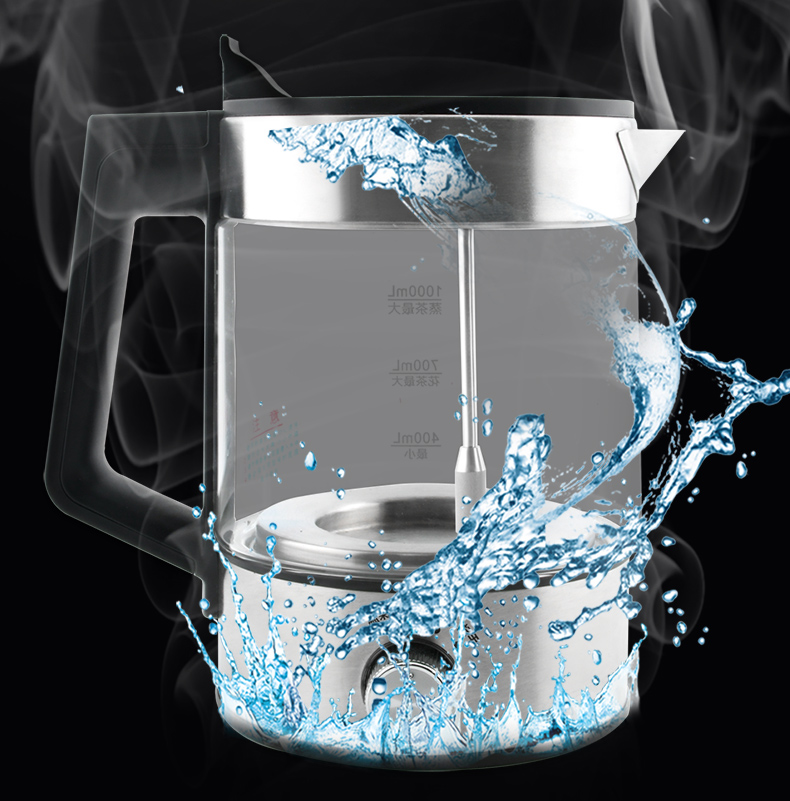 Cover
---
Stainless steel + food grade PP plastic
The lid is made of special high-quality materials Wear-resistant anti-falling paint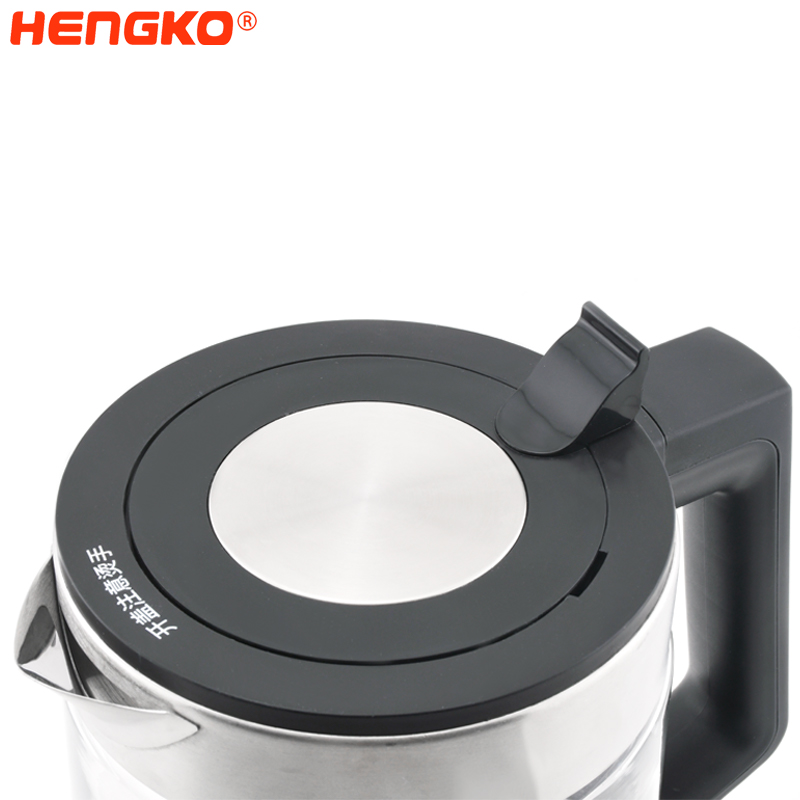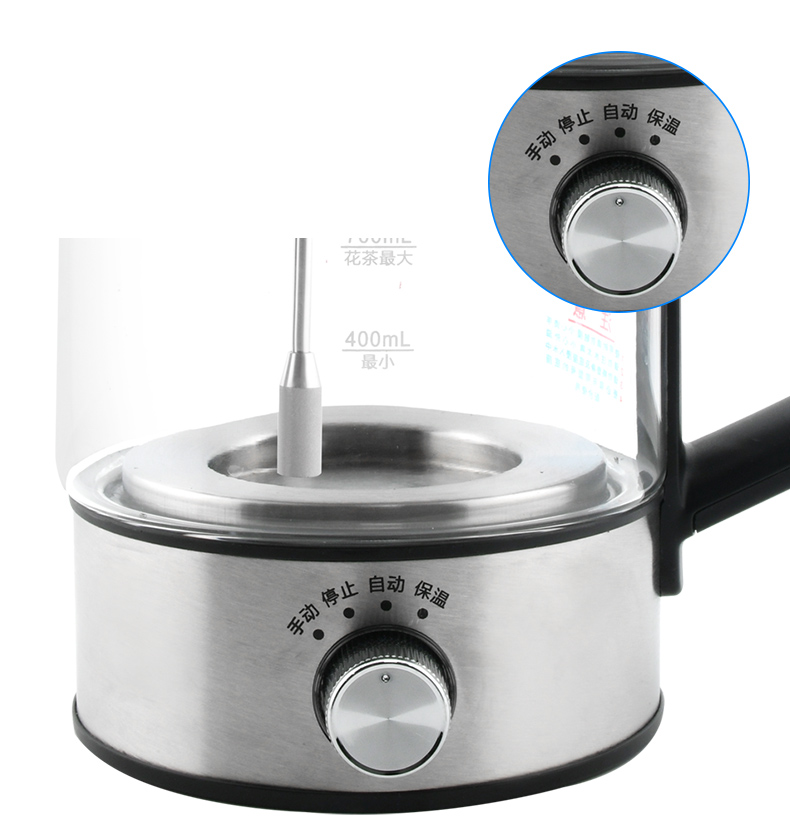 CONSTANT TEMPERATURE HEATING
---
Keep warm with a cup of warm water at any time
Switch to the"保温" button,the system enters the constant temperature water state
If you switch to  other button , the system stops the constant temperature water
Body
---
High silicon shed glass
Heat resistant, cold resistant, hot resistant, explosion proof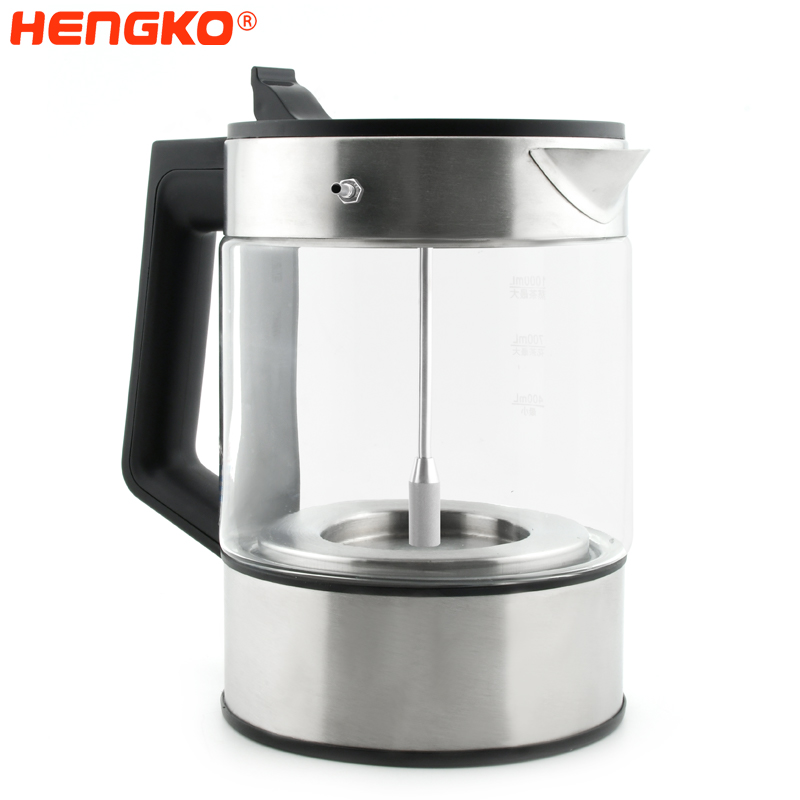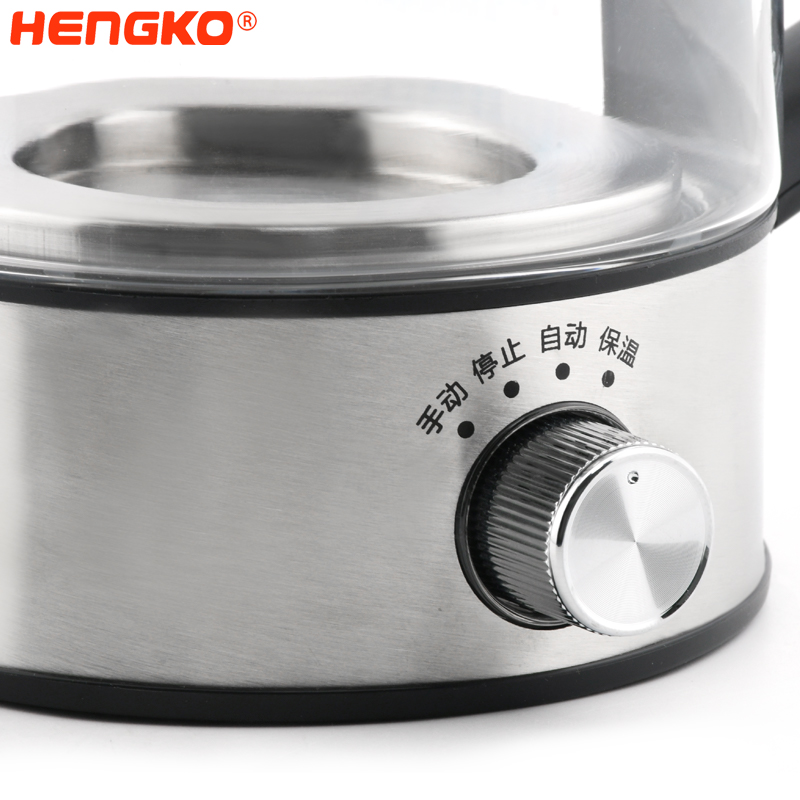 Anti-fingerprint bright paint
---
High-gloss cup bottom wear-resistant scratch-resistant
Multi-function Hydrogen rich Water Ionizer
手动-Manual operation
自动-Automatic operation
停止-Stop
保温-Heat preservation
Stainless steel diffustion stone for H2
---
Food grade safety 316L material.
Shorten the time of preparing hydrogen water
Improve the efficiency of dissolving hydrogen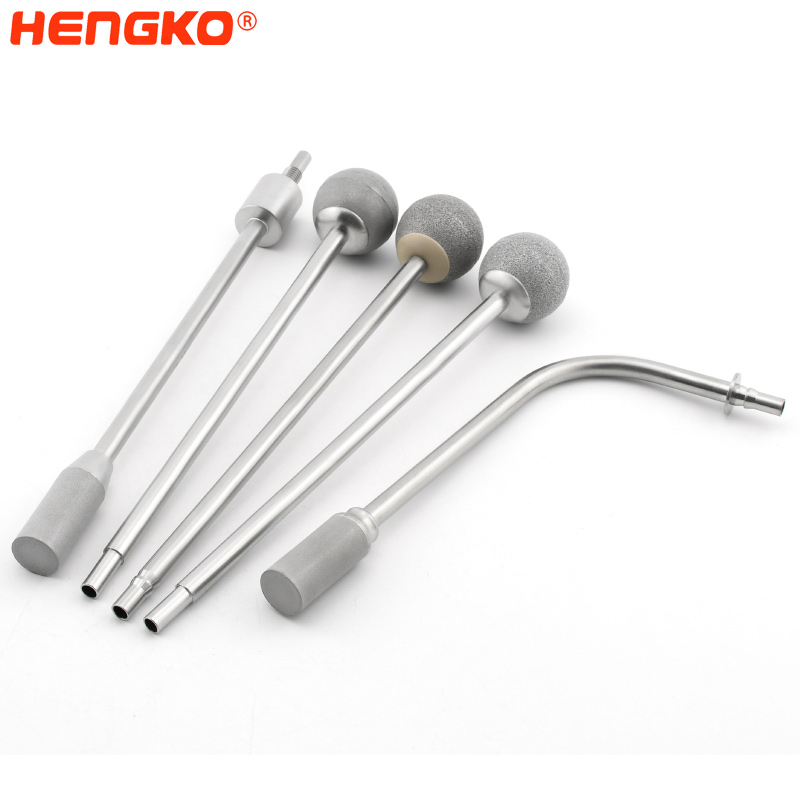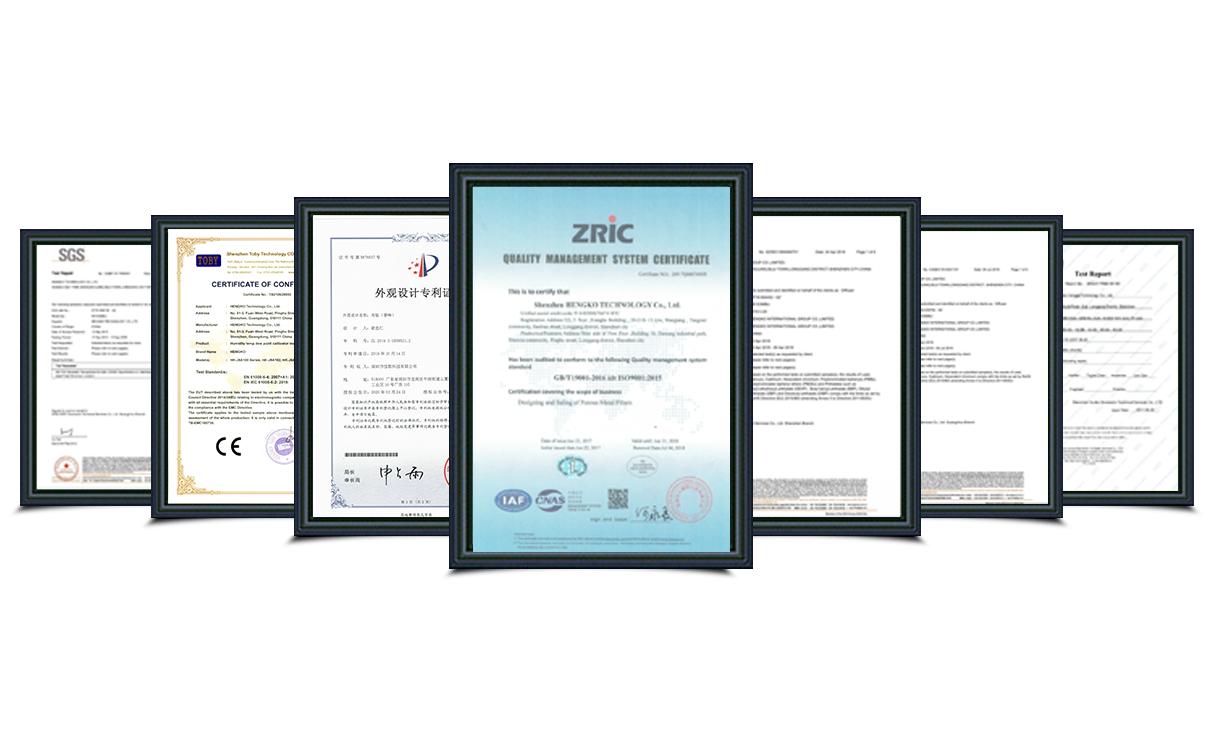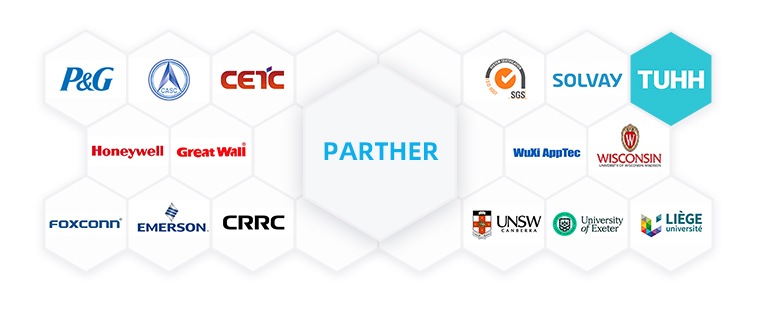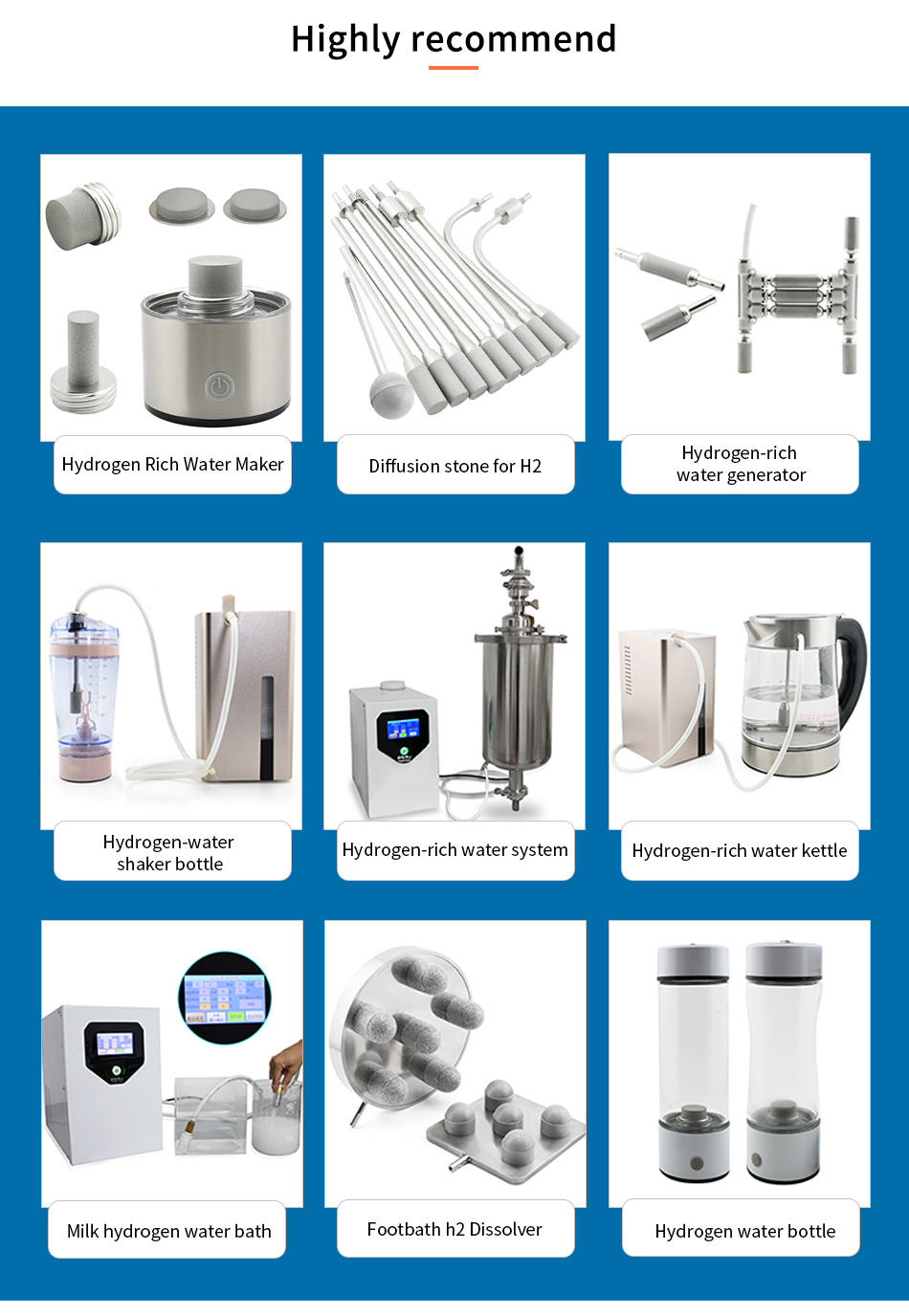 ---
Previous:
China Factory for China IP67 IP68 Waterproof Weather Proof humidity Temperature Sensor Probe
Next:
China Dew Point Sensor temperature and humidity sensor transmitter RS485/MODBUS-RTU -30~80°C,0~90%RH Dew Point Meter
---