High Temperature Resistant Foot Soak Special Hydrogen Rich Generator Health Instrument Physical Therapy Instrument Health Spa Accessories
Product Detail
Product Tags

Why the human body needs to be clean
 
In the modern environment, bacteria will invade the body more easily. Thousands of species of bacteria live in our bodies in a state of suboptimal health. Acidic waste, chemicals, and heavy metal residues in tissues are accumulating in the body faster than ever before, leading to an increased incidence of allergies, and mental and physical disabilities. Signs of accumulation may be pimples, rashes, dark circles under the eyes, swollen joints, and skin blotches. Modification of diet and treatments using the Ion Cleanse Detox Machine will greatly reduce or even eliminate these conditions.
Efficacy characteristics
The HENGKO Hydrogen Enrichment Generator is designed to produce more small nanobubbles of hydrogen and deliver a powerful stream of ions to the water to promote health.
The well-made hydrogen enrichment generator-multiple generators, not single-is capable of generating more small nanobubbles in a shorter period of time. The product is made of high-quality 316 stainless steel, which is safe and rust-free. The material is FDA, SGS, and other certifications.
Durable and compatible - Each standard size lasts 30-50 cycles of durability. Standard size, compatible with almost all hydrogen molecular footbaths.
Easy to clean - product has an air inlet on the outside for internal cleaning using blowing air, low maintenance, just rinse with water and blow dry or empty and seal it in a plastic bag
Use with the main unit to help the body - Promotes metabolism and blood circulation, effectively improving sleep.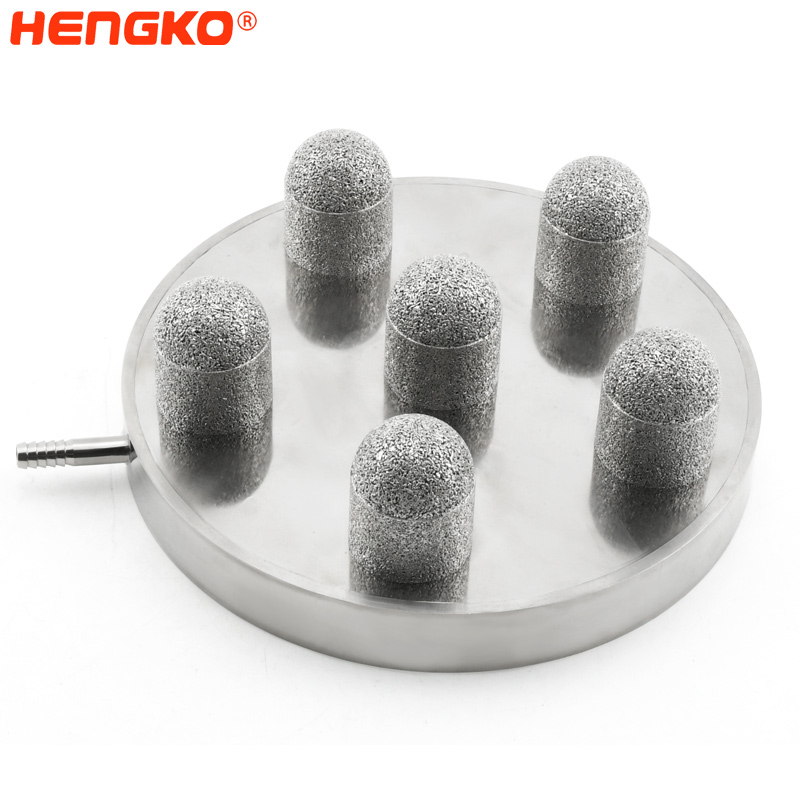 How it works and how it works
Keeps you well-rested from toe to heel
Improves blood circulation
Improves joint pain
Skin beauty
Enhances metabolism
Delay aging
Enhance immunity
Hydrogen ions are transported throughout the body via the circulatory and lymphatic systems, neutralizing toxins with opposite charges in the cells, and these wastes are usually slowly excreted from the body.
The body's organs become energized and stimulated to function optimally, thus allowing the body to better rid itself of this waste through the normal processes of urination, defecation and perspiration.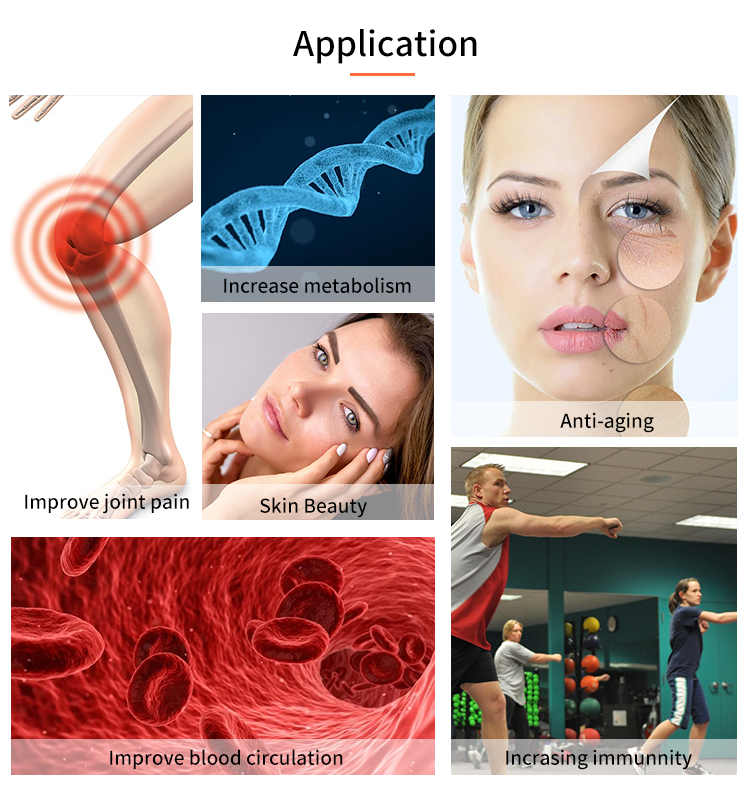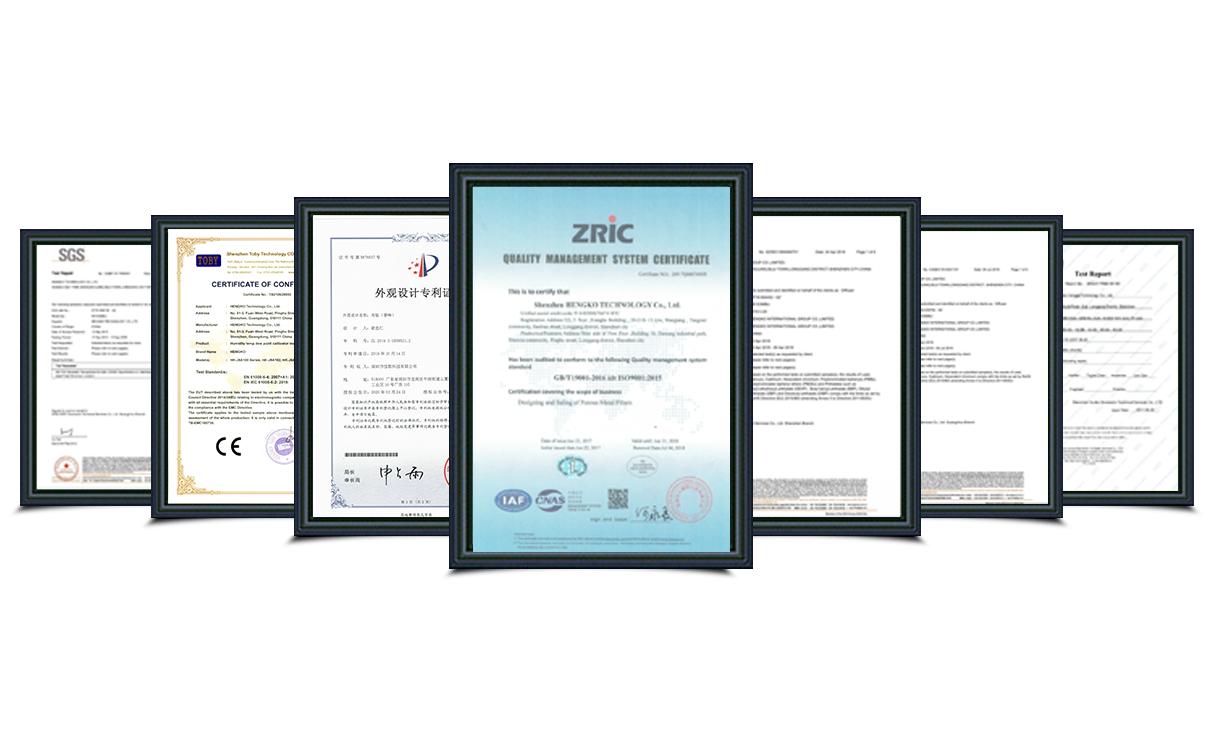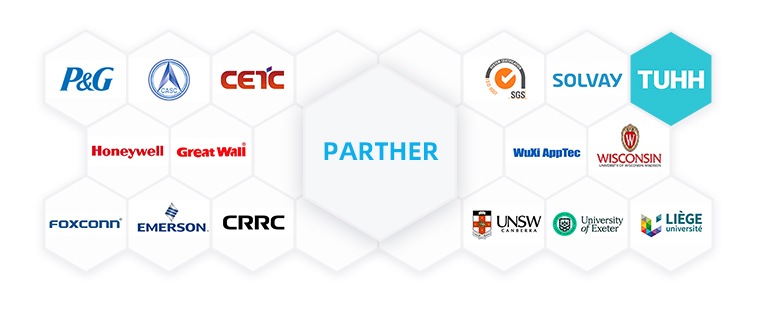 ---
Previous:
Manufacturing Companies for Homebrew Inline Carbonation - Alkaline Water Stick Filter Purifier Health Ionizer Energy Nano Micron Carbonation Diffusion Stone – HENGKO
Next:
RS485 high sensitivity sht series i2c SHT series PCB assembly fabrication for waterproof handheld temperature and relative humidity sensor dew point probe moduleHigh Precision Micro Water Meter Dew Point Meter Tester
---