Sintered 316l stainless steel bubble hydrogen-rich water generator air sparger
Product Detail
Product Tags

Hydrogen water is clean, powerful, and with hydron. It helps to purify the blood and gets blood moving. It can prevent many kinds of diseases and improve people's health.
HENGKO stainless steel diffusion stone is made of food-grade stainless steel material and can be used in many kinds of hydrogen water machines. Sintered integration does not fall off, is anti-corrosion, heat-resistant, and anti-pressure. Compared with PE, stainless steel material is more durable and steady, with uniform porosity and high filtration. They have different pore sizes(0.5um to 100um) allowing small bubbles to flow through them. They can be used for Portable home hydrogen absorption accessories, Hydrogen machines, and high concentration hydrogen generators, etc.
Want more information or would like to receive a quote?
Click the Online Service button at the top right to contact our salespeople.
sintered 316l porous stainless steel micro bubble diffuser air sparger for water treatment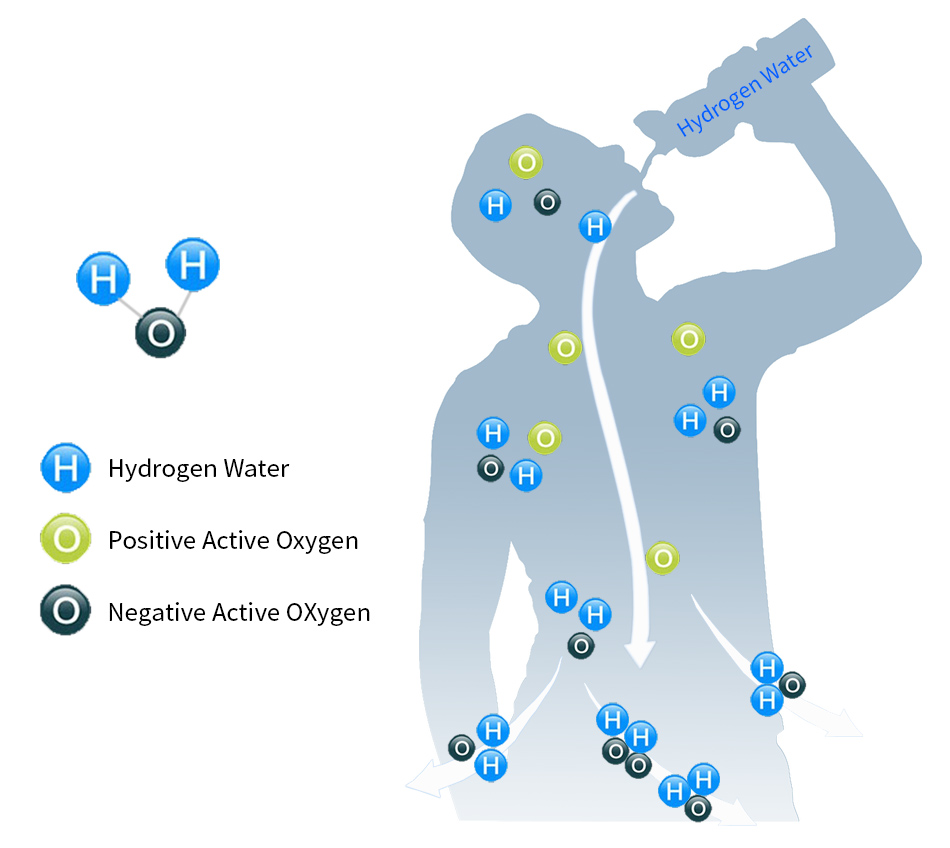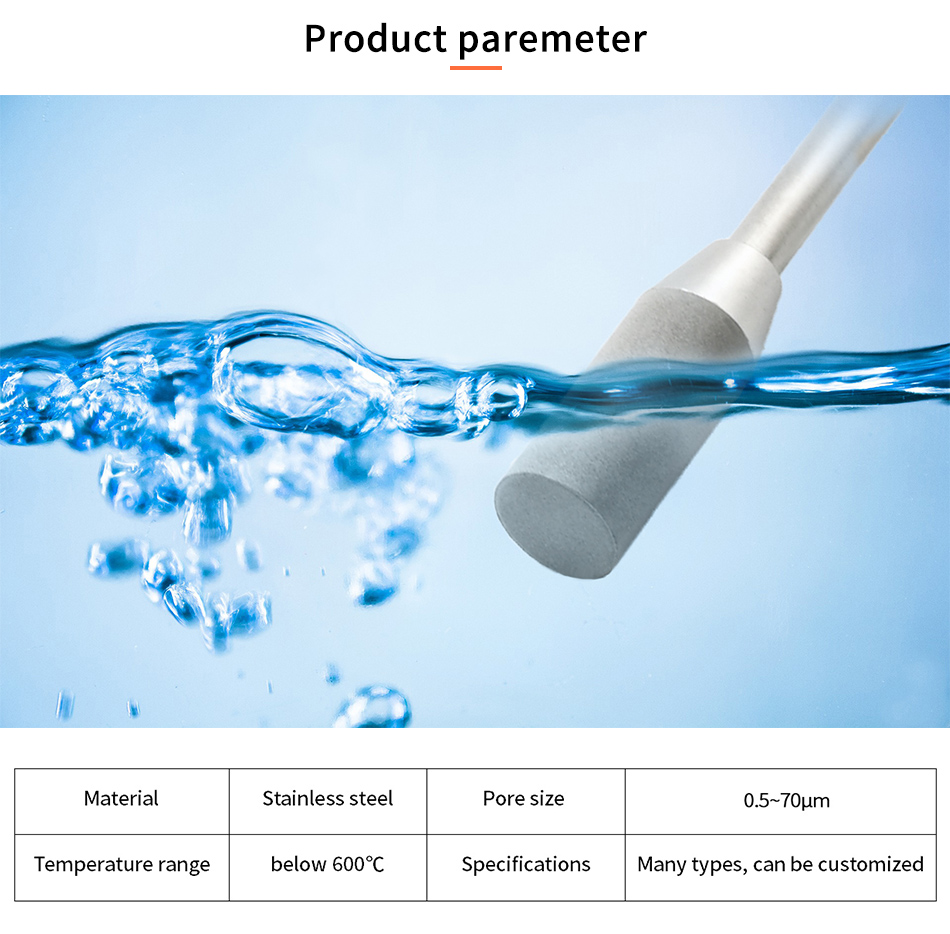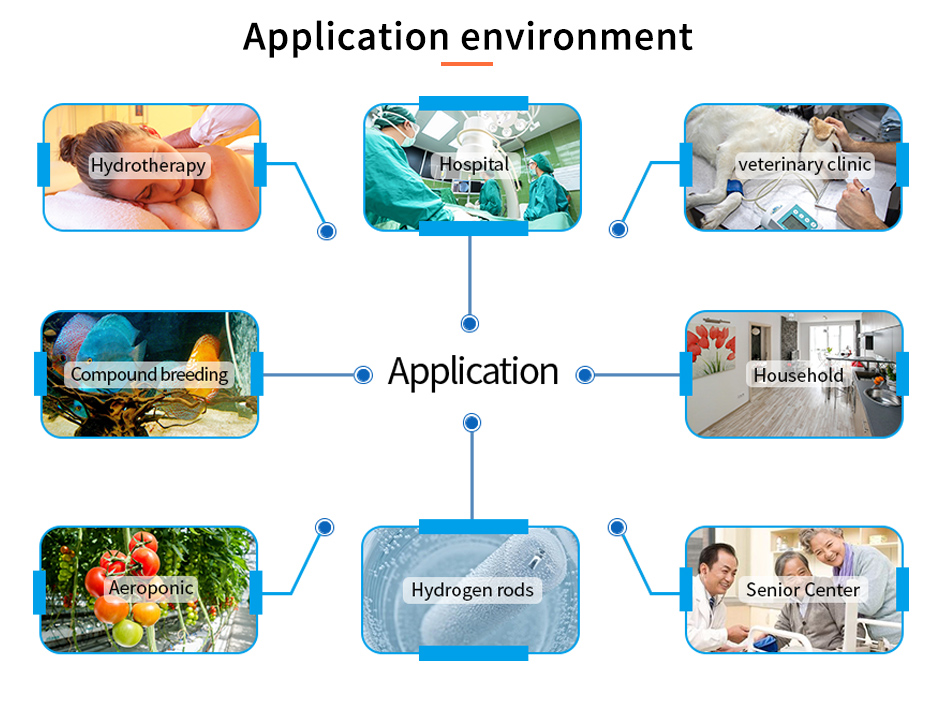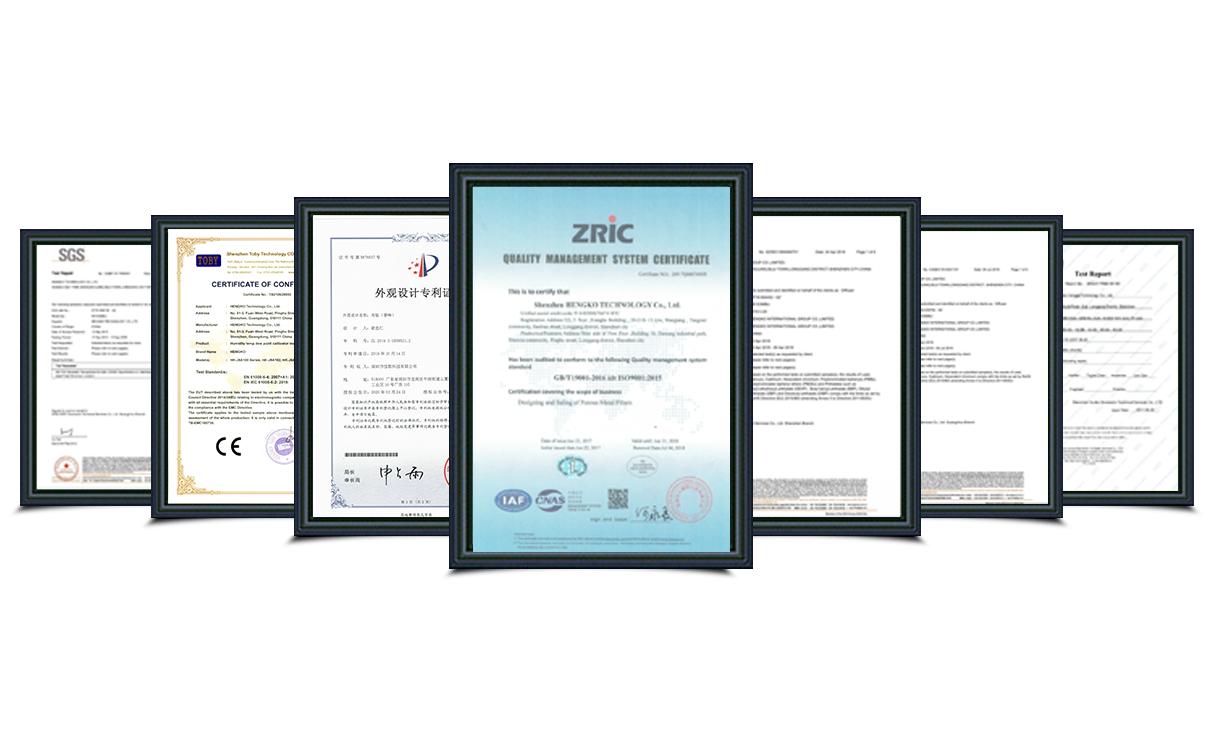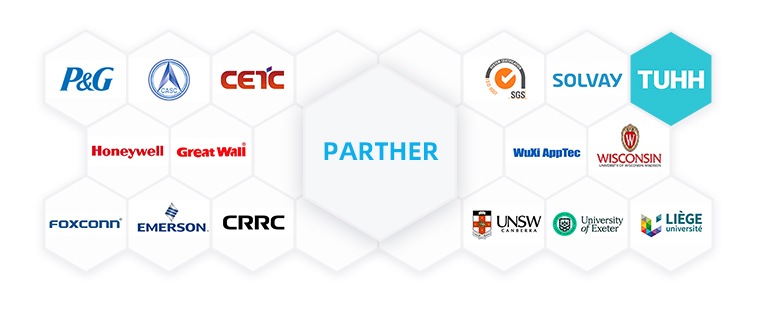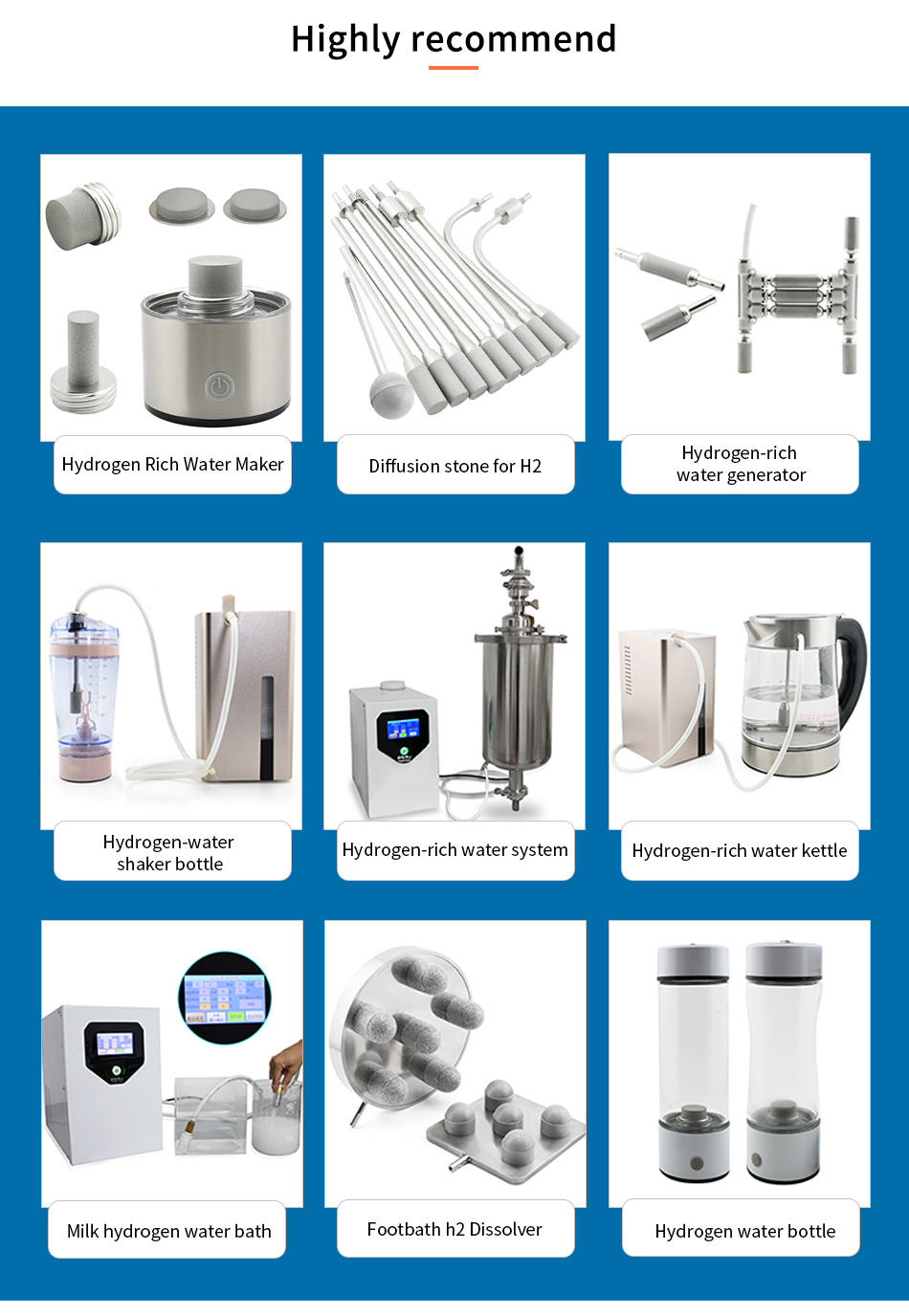 ---
Previous:
HENGKO anti explosion LP chlorine fixed gas detection instruments flame gas sensor detector display screen panel assembly for chemical plants
Next:
big batches hydrogen permeation micro bubble ozone sparger diffuser for diy home brewing beer wine barware tools
---