big batches hydrogen permeation micro bubble ozone sparger diffuser for diy home brewing beer wine barware tools
Product Detail
Product Tags

1. Better Than Shaking a Keg!
2. Are you tired of carbonating your beer the unpredictable way?
You crank up the PSI in the keg, shake, and wait with bated breath, hoping you didn't just over-carbonate your batch.
Using a diffusion stone pays off with a reliable level of carbonation every time.Our .5 micron stone is ideal to force carbonate your kegged beer, or as an aeration stone prior to fermentation.
It produces nice small bubbles, giving more surface area for diffusion.
3. Note: To prevent the micropore from getting clogged, we recommend not handling the porous surface directly with your fingers. Clean and sanitize the diffusion stone thoroughly before and after each us.
big batches hydrogen permeation micro bubble ozone sparger diffuser for diy home brewing beer wine barware tools
Product Show   ↓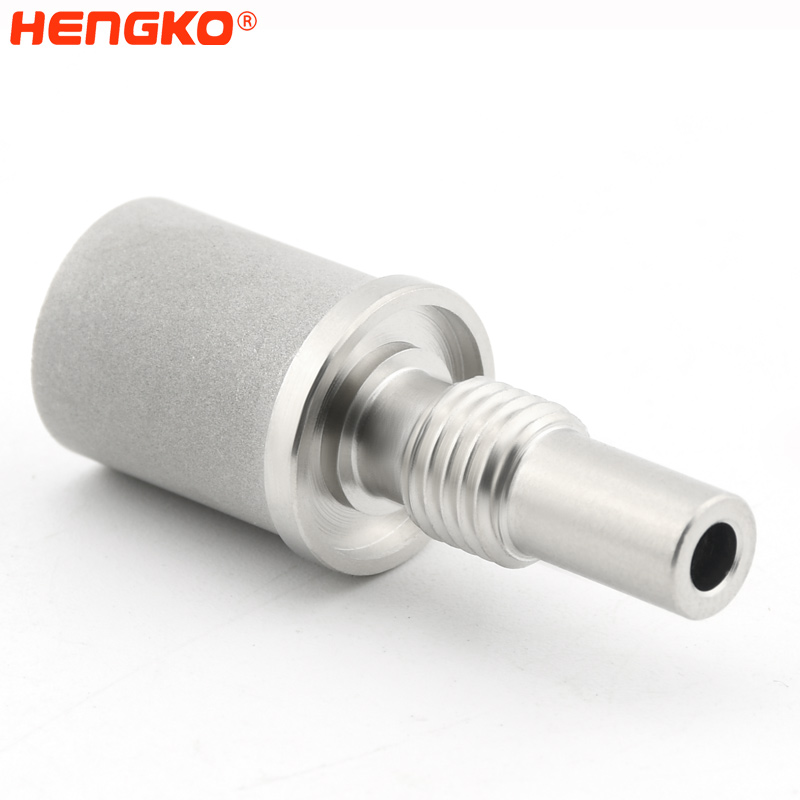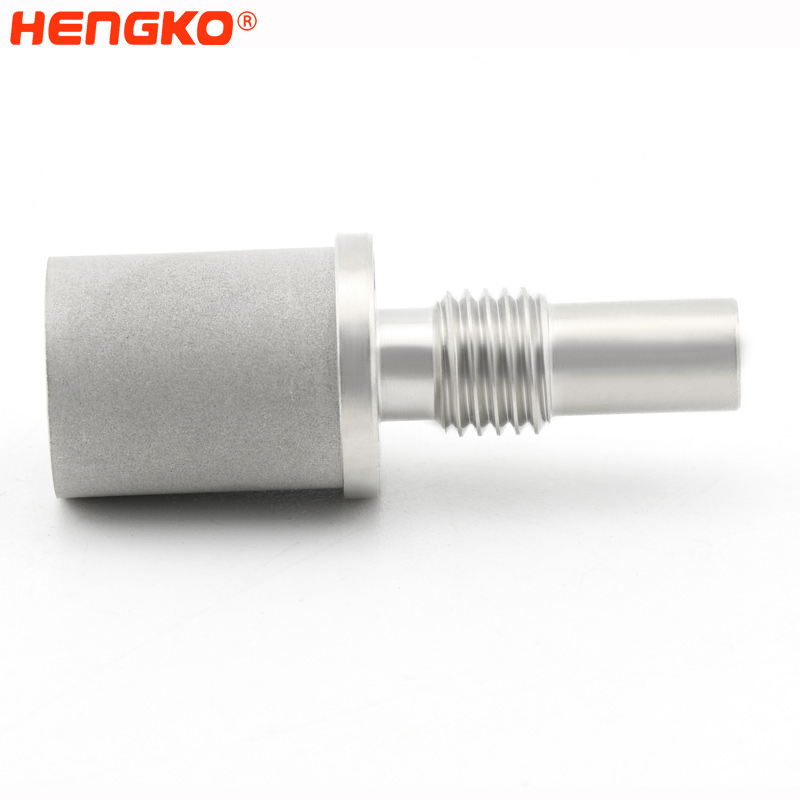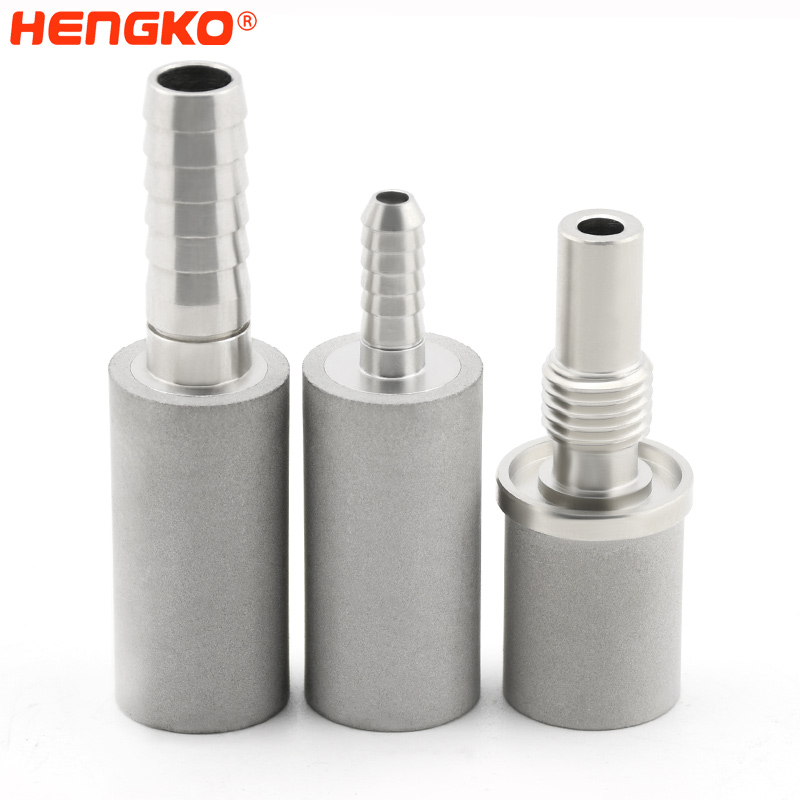 The advantages of HENGKO  stone:
 * NO BLOCKING —— Millions of tiny pores make it can carbonate beer and soda prior to fermentation quickly, the micron stone is ideal for forcing carbonate your kegged beer or as an aeration stone prior to fermentation. Not easy to get clogged as long as it's ungreasy.
* EASY TO USE —— Just connect your oxygen regulator or aeration pump to the stainless steel diffusion stone and aerate your wort as the beer flows through the line. Connects inline with any kettle, pump, or counterflow/plate wort chiller.
* Easy To Sanitize —— soaking this 0.5-micron diffusion stone in boiling water for 20 to 30 seconds. Don't touch the actual carbonated portion of the stone with your hands
* Easy To Install Or Use —— Use 1/4" ID tubing to connect to the hose barb on the stone. This carbonation stone can be used with the air pumps, no more need to shake your bottle
* 100% Satisfaction —— We aim to provide the highest quality service and the best product quality for each customer. Place your order without any worry. If you have any questions, please feel free to contact us. We will unconditionally solve this for you!
Can't find a product that meets your needs? Contact our sales staff for OEM/ODM customization services!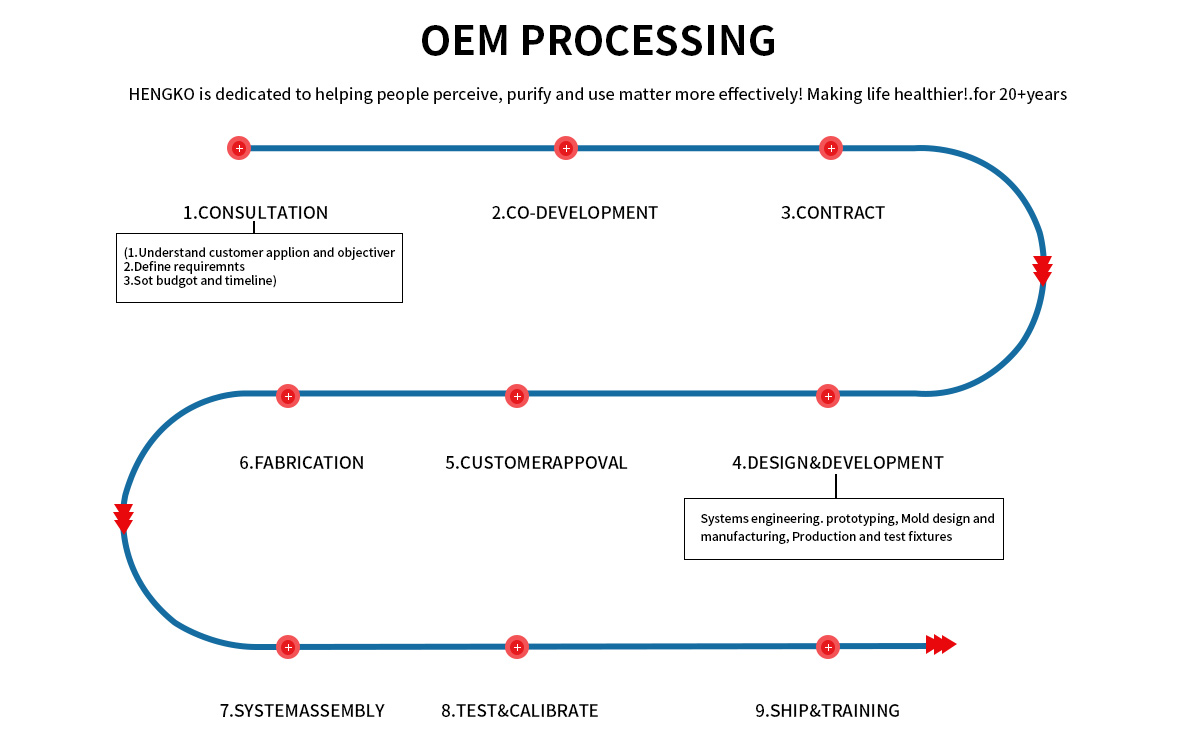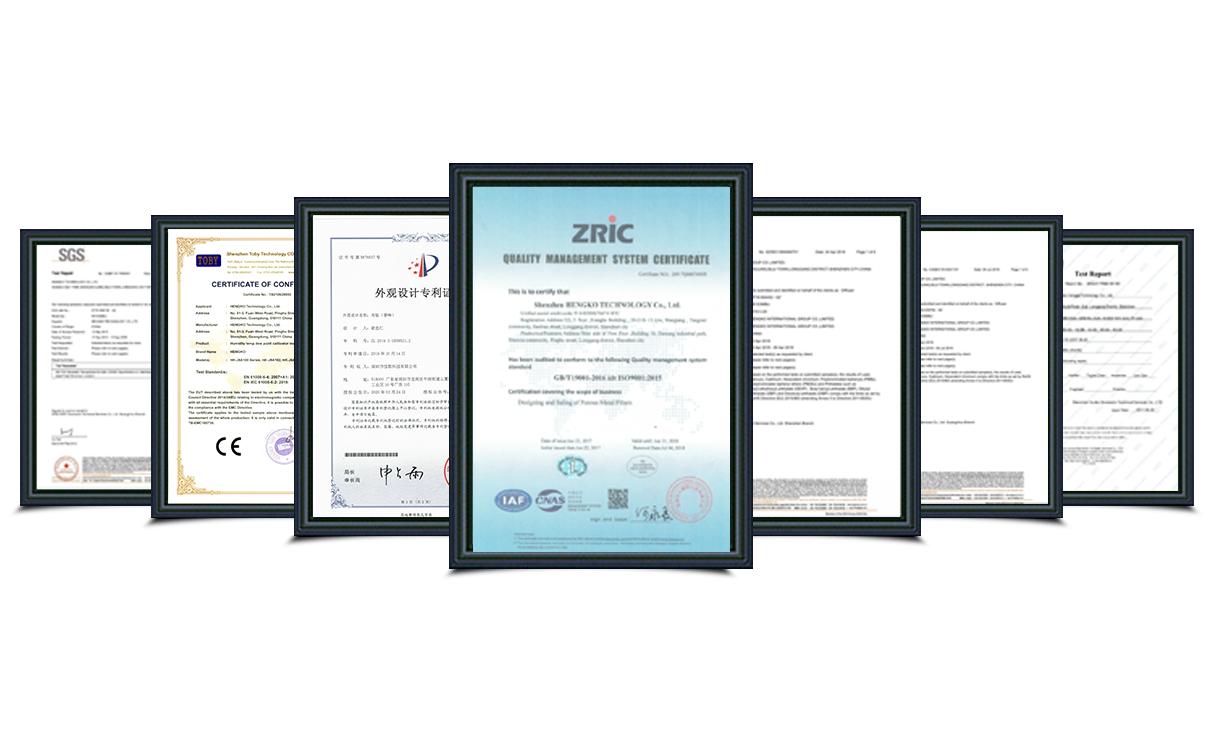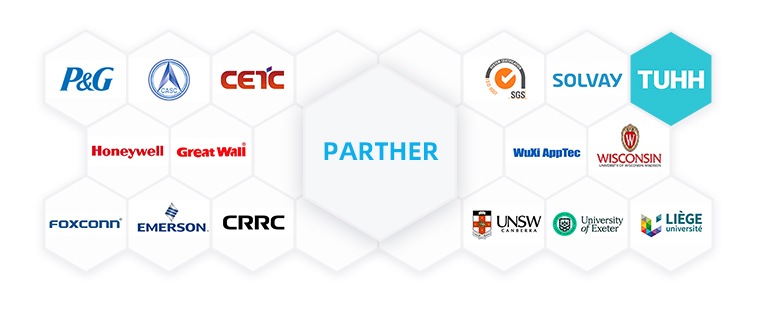 ---
Next:
SFT11 SFT12 1/4"MFL wine tool micron diffusion professional oxygenation carbonation effective aeration stone beer brewage stainless steel quick plug
---