Air Stone Diffuser – Pure Hydration Alkaline Antioxidant Water Ionizer
Product Detail
Product Tags
Hydrogen water is clean, powerful and with hydron. It helps to purify the blood and gets blood moving. It can prevent many kinds of diseases and improve people's health.
HENGKO stainless steel diffusion stone is made of food-grade stainless steel material and can be used in many kinds of hydrogen water machines. Sintered integration does not fall off, anti-corrosion, heat-resistant and anti-pressure. Compared with PE, stainless steel material is more durable and steady, uniform porosity and high filtration. They have different pore sizes(0.5um to 100um) allowing small bubbles to flow through them. They can be used for Portable home hydrogen absorption accessories, Hydrogen machines and high concentration hydrogen generators, etc.
Pure hydration alkaline antioxidant water ionizer - stainless steel micron diffusion stone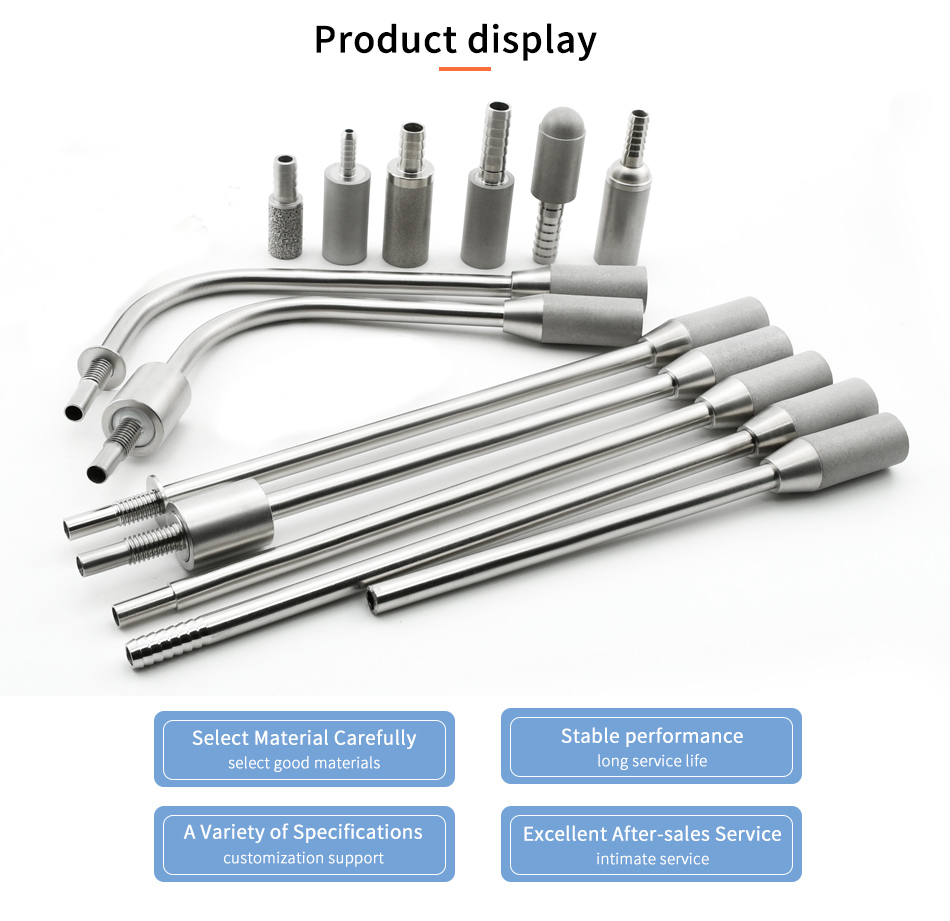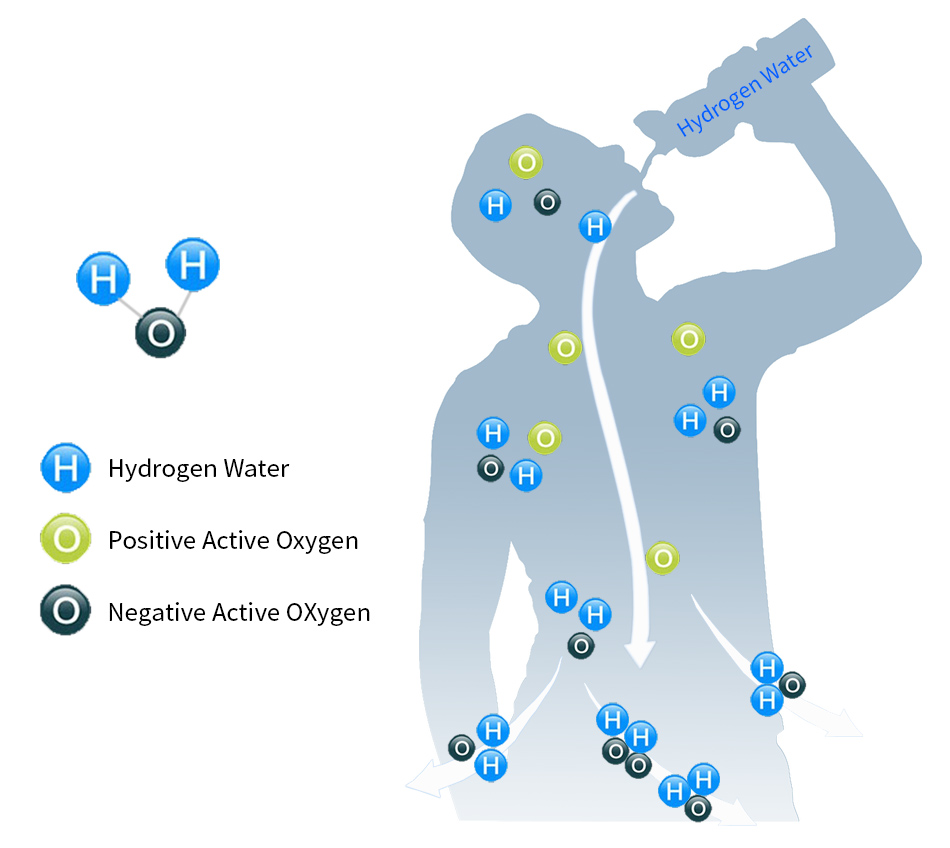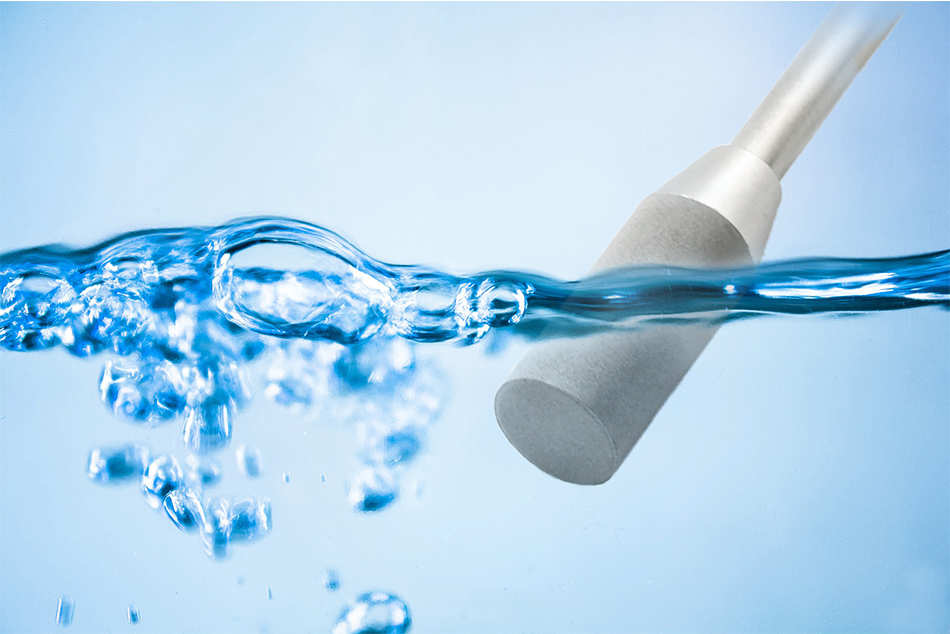 | | |
| --- | --- |
| Material | Stainless steel |
| Pore size | 0.5~70um |
| Temperature range | below 6oo°c |
| Specifications | In addition to a variety of existing specifications, also can be customized |
316L food grade stainless steel material
FDA,Security
Healthy and durable
Exquisite and unique appearance
No metal ion precipitation
No slag, no swarft
---
Shorten the time of preparing hydrogen water

Create high concentration rich hydrogen
water in a very short period  of time (100s)

---
Easy to install
Airtight
Seamless integration
Excellent sealing
---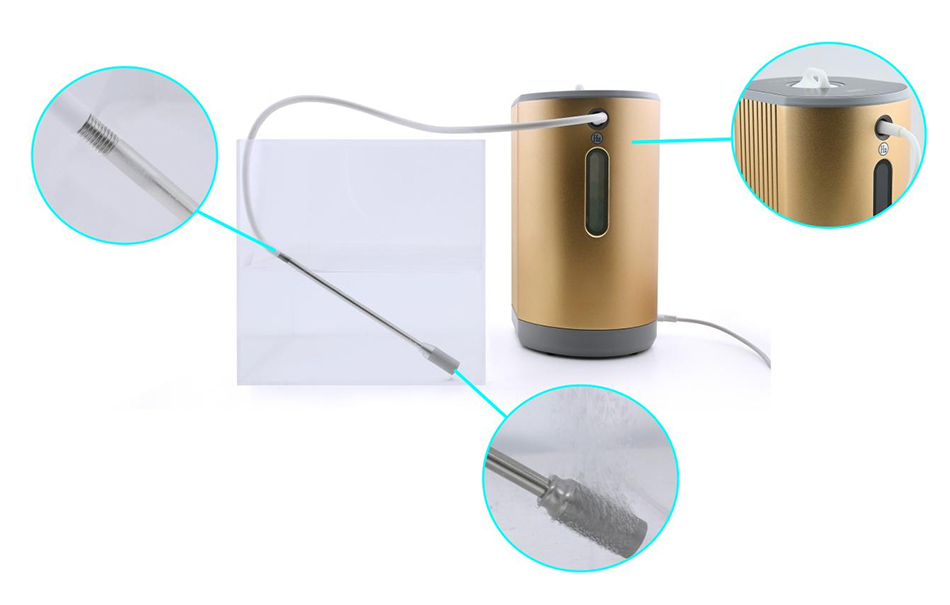 Production of hydrogen-rich water by physical method
After the hydrogen generator is added to the Hengko Nano Hydrogen wand, the large
hydrogen bubbles generated by it are decomposed into nano-sized hydrogen gas bubbles,
making it easier for hydrogen molecules to combine withwater molecules, which makes up
for the hydrogen-rich water equipment in theprior art The disadvantage of low hydrogen efficiency.
Experiments have proved that the hydrogen-rich machine can
only produce hydrogen-rich water containing
hydrogen molecules after adding the hydrogen-dissolving wand.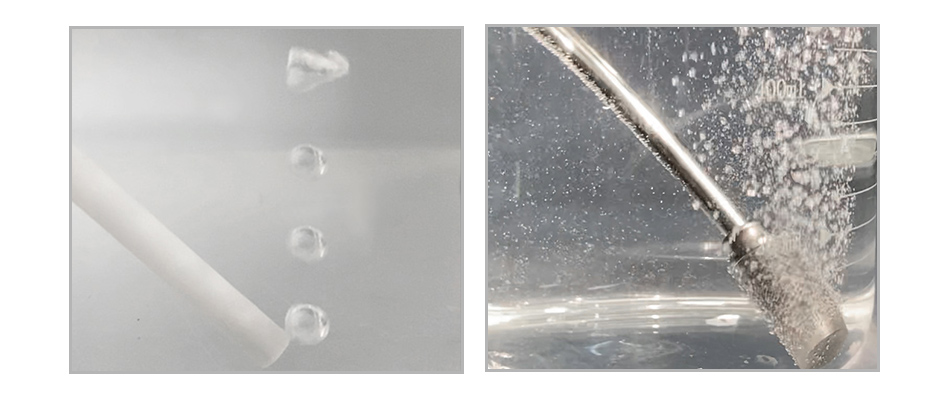 Before use
Large bubble, hydrogen ions and water
solubility is not high, volatile, dissolved
hydrogen concentration is not too high.
After use 
Hydrogen ions have a higher degree of
compatibility with water.
Hydrogen molecules are not volatile and
do not volatilize for more than 24 hours.
Condition: 1000ml water  5 minutes
| | |
| --- | --- |
| Without hydrogen-dissolved wand | With hydrogen-dissolved wand |
| 278ppb | 1272ppb |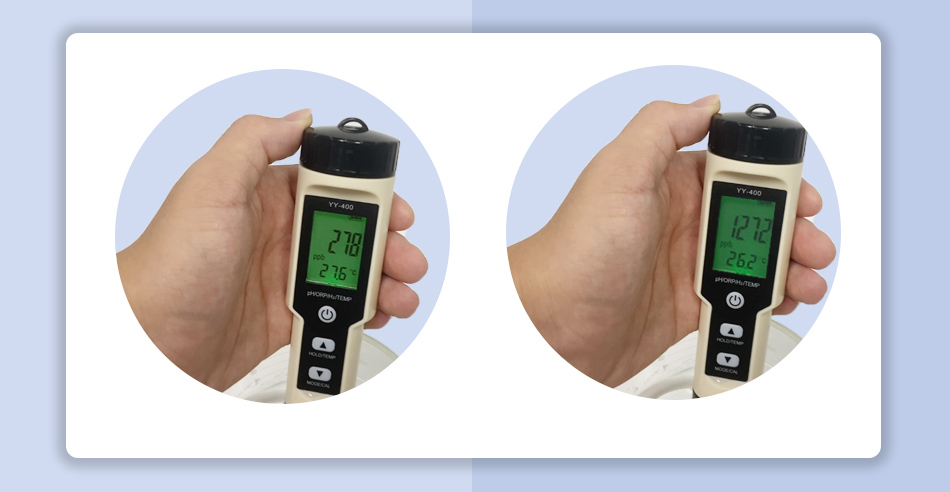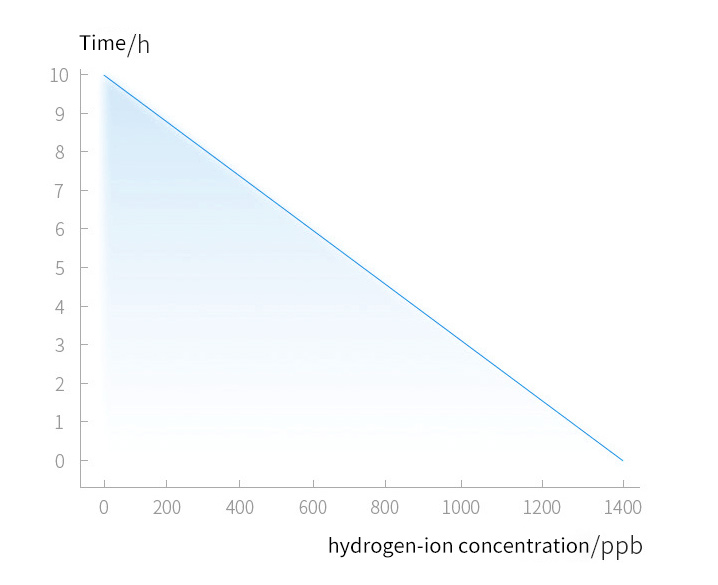 ---
---